Women | Scott Davies: Our girls were amazing
Women
5th August
Cardiff City FC Women Assistant Coach Scott Davies revealed his thoughts at Cardiff International Sports Campus following the Bluebirds' 3-2 win over Cheltenham Town Ladies on Sunday afternoon.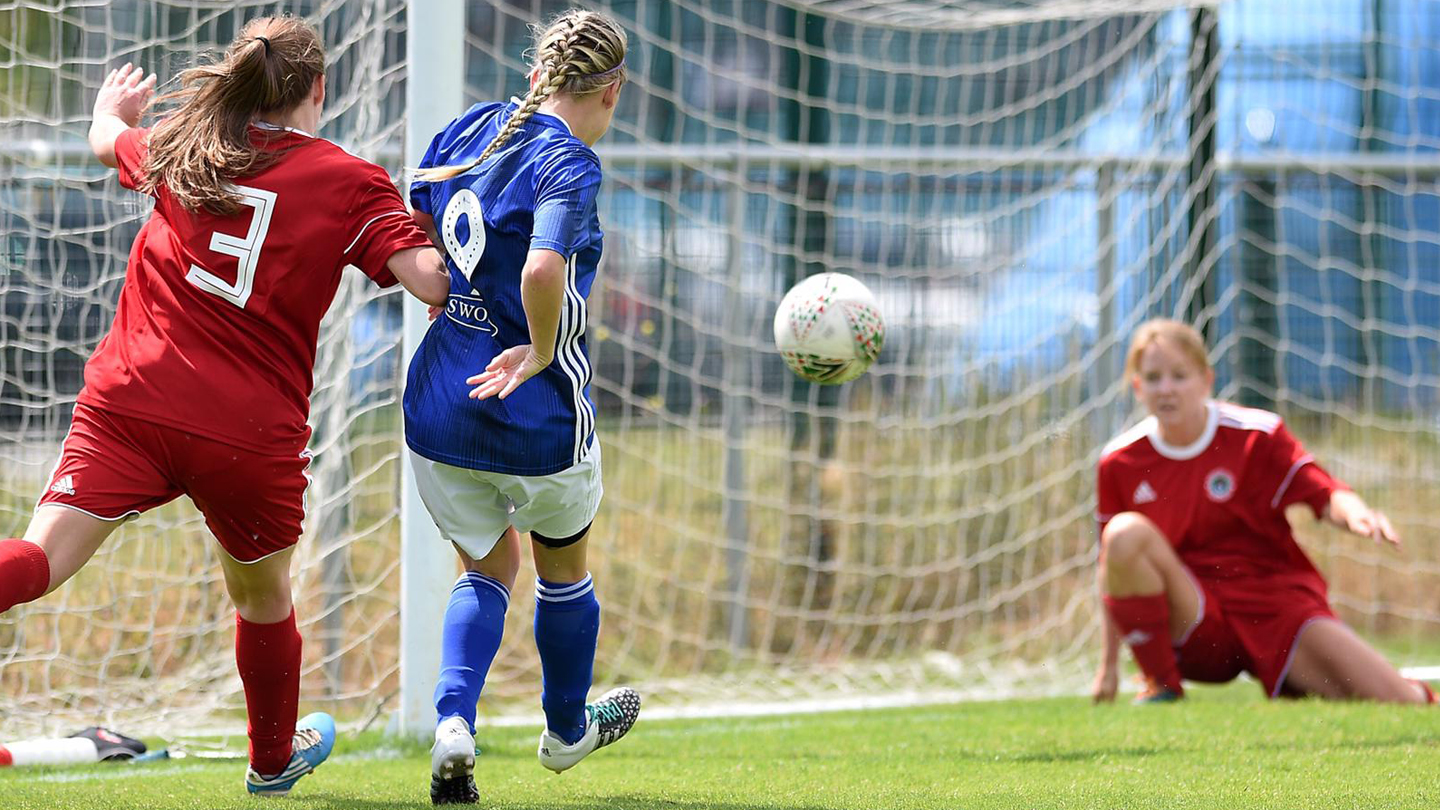 Catherine Walsh's brace and Alana Murphy's super strike in the first period proved enough for City to win, despite a hard-fought performance from the visitors.
"Cheltenham were good opposition," began Scott following the final whistle. "They gave us a different threat and we had to hold on in the second-half - but our girls were amazing - so we're happy with the result.
"It's tough in pre-season for the players and we had a game on Wednesday and a recovery session on Friday too, but it's great for them to get match minutes. 
"Pre-season's all about developing fitness and match fitness and we're getting plenty of it, which is second-to-none."
Striker Catherine Walsh increased her pre-season scoring tally to four goals and she added: "It feels good to get more minutes and we're all feeling and looking fit – which is important - but scoring goals is important too to get the confidence ready for the upcoming season.
"Winning's great, but it's about getting used to playing with each other again and figuring out our respective positions and team tactics.
"Cheltenham were a very good side and in the first-half we dominated completely and in the second we changed formation, but saw out the game and won."
Keep up-to-date with all the most recent news via our official Women's Twitter & Instagram accounts, @CardiffCityFCW!