Women | Siobhan Walsh: It's a terrific start for the season
Women
10th September
Cardiff City FC Women Head Coach Iain Darbyshire and Captain Siobhan Walsh revealed their thoughts at Pen-Y-Pound Stadium following the Bluebirds' 3-0 win over Abergavenny Women on Sunday afternoon.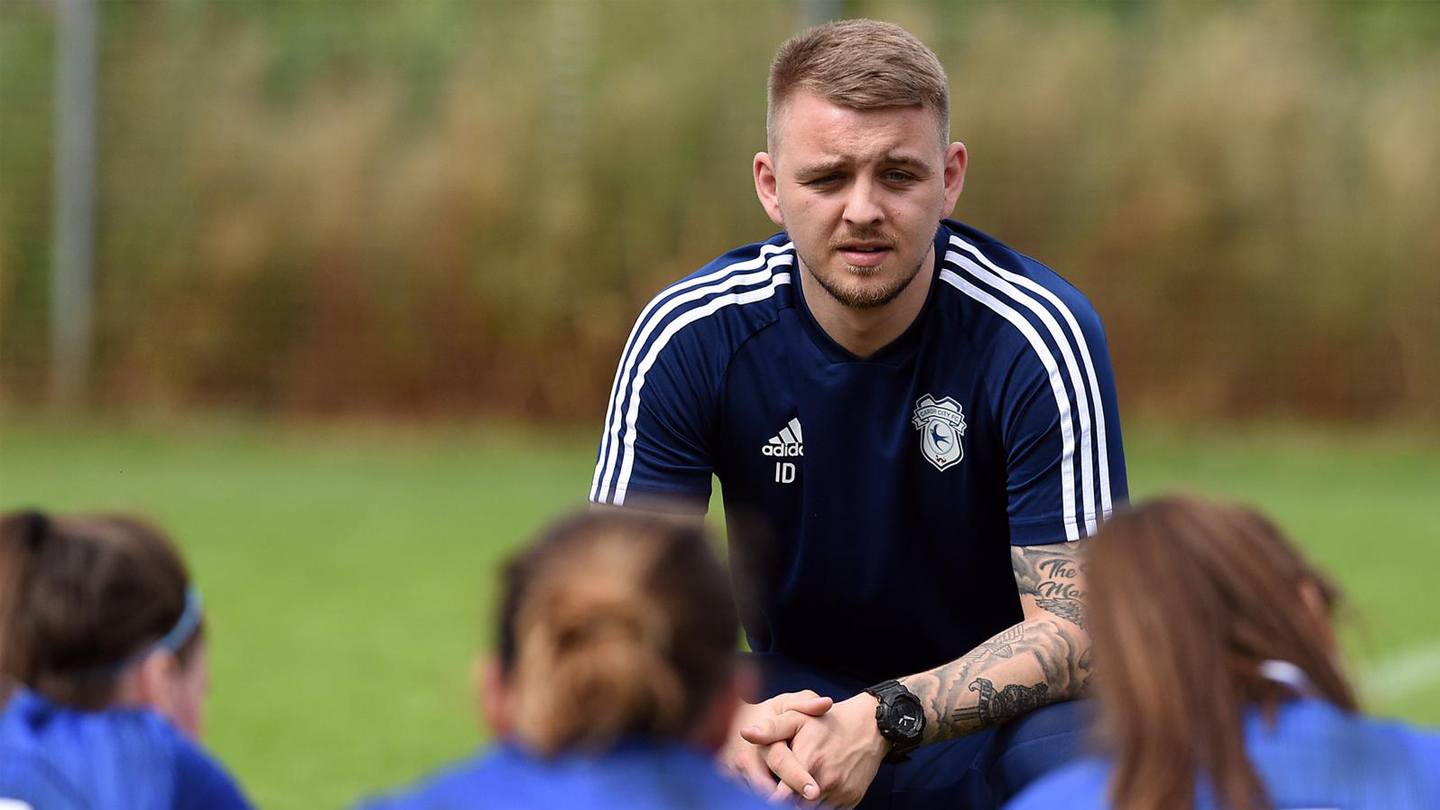 Danielle Green broke the deadlock as half-time approached and following the interval, Ceryn Chamberlain saved a penalty, before Siobhan Walsh added a second and Alana Murphy struck a late third.
"It's great to finally have that first game and win it," began Iain following the final whistle. "There were so many positives to take: three goals with a clean sheet and mostly, the girls were really good, applied themselves really well and it's all positive going into the next game.
"Ceryn Chamberlain's penalty save was a game-changing moment and it was always going to be because if they scored that, it was 1-1 and we'd have had to change the way we were playing.
"It was a great save and the second time she's saved a penalty at Pen-Y-Pound.
"Three goals, it could have been more, but it was a super day's work."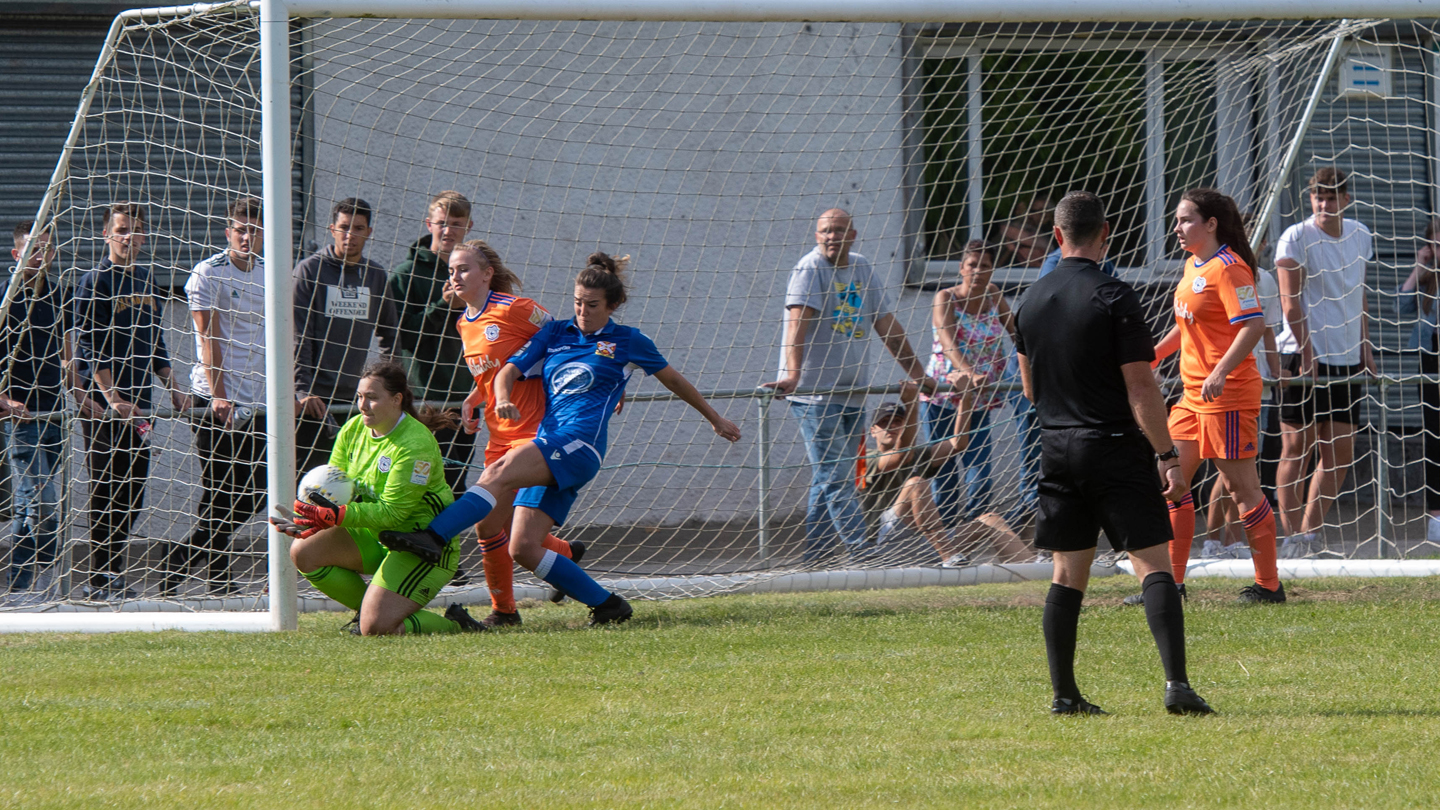 Centre-back Siobhan Walsh headed home City's second after having a goal disallowed. On the performance, she added: "We couldn't have asked for a better result - getting the win and keeping a clean sheet - with Ceryn obviously saving the penalty, which was brilliant.
"It was great to score, but the three points is the most important thing. It's a terrific way to start the season!"
Iain concluded by commenting on Siobhan's goal, saying: "We have been working on set-pieces and ways to be more effective from them, so it's great to see it pay off.
"Siobhan had a goal disallowed too from a corner, but her attitude was brilliant to bounce back and put the ball in the net again."
Keep up-to-date with all the most recent news via our official Women's Twitter & Instagram accounts, @CardiffCityFCW!