WPWL Cup Semi-Final Match Preview | Cardiff Met Women vs. Cardiff City FC Women
Women
18th May
It is semi-final action for the Bluebirds this Wednesday night, as Cardiff City FC Women head to Cardiff Met Women in the WPWL Cup final four.
This game begins at 7pm on Wednesday, May 19th, 2021. While all matches remain behind-closed-doors at this time, our hosts will be streaming this game live on YouTube from 6:40pm!
The Bluebirds and the Archers last met in league action in late March, with the game ending 2-2. Phoebie Poole's impressive strike from that game was recently named #ClubGOTM!
Head coach Iain Darbyshire spoke to cardiffcityfc.co.uk ahead of the match.
"We're excited," Iain began. "We're all playing this game to be involved with winning trophies and it is a big semi-final for us. It's a good opportunity to show what we can do. The mood is really good.
"We're all still on a high from that performance at Cardiff City Stadium last time out. We're lucky to have had a rest in the last 10 days. It has given the girls a chance to recharge their batteries after a lot of football in a short space of time and gave us the chance to work on a few things in training, that we'll want to put into action on Wednesday night.
"We want to be competing in these competitions. It's always good to have something like this to look forward to at the end of the season."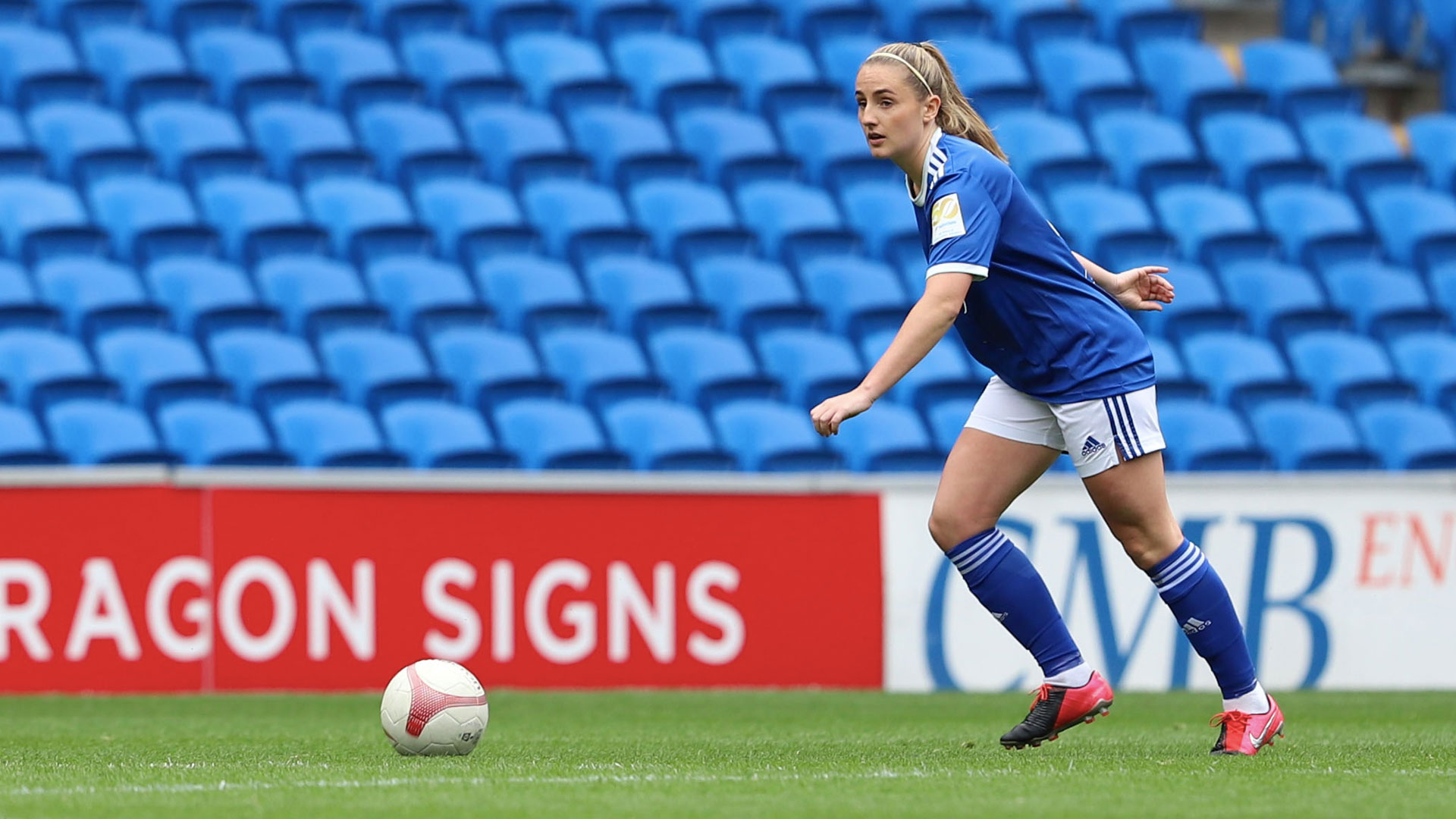 Central defender Hannah Daley added: "We're going in confident with how we've been playing in the league in recent months. We're really excited for this game.
"The stadium game was amazing. We had so many positive comments from people who had watched it - and from young, aspiring female footballers. We have a really positive vibe as a team this season and I think that's showing on the pitch.
"We know Cardiff Met are a strong team and they're very well organised. But we showed in our most recent game against them that we can compete. We were unlucky not to get three points from that fixture.
"We are all aware that anything can happen in a semi-final, but we know what we need to do. We'll need to be strong and resilient, and show our quality when the opportunities arise. 
"We have to play together as a team and hopefully do Cardiff City Football Club proud."