12 Days of #BluebirdsCrimbo 2019 | Nominate a City fan!
Community
15th October
Give a deserving Bluebird a special present this year…
This year, #BluebirdsCrimbo is going to be a little different.
We're looking for your stories of a deserving Bluebirds supporter for a very special visit by a member of the Cardiff City first team. We know traditionally the 12 days of Christmas runs after the big day - but we're looking to celebrate some special City fans before December 25th!
Want a Bluebird to help you propose? Or even just to help make some smiles for a deserving community? If you know somebody who should have a memorable visit by a Bluebird this Christmas – let us know!
Email us via club@cardiffcityfc.co.uk using the subject line '#BluebirdsCrimbo 2019' and explain why your friend/colleague/family member/etc deserves a special visit! We cannot wait to hear these tales!
#CityAsOne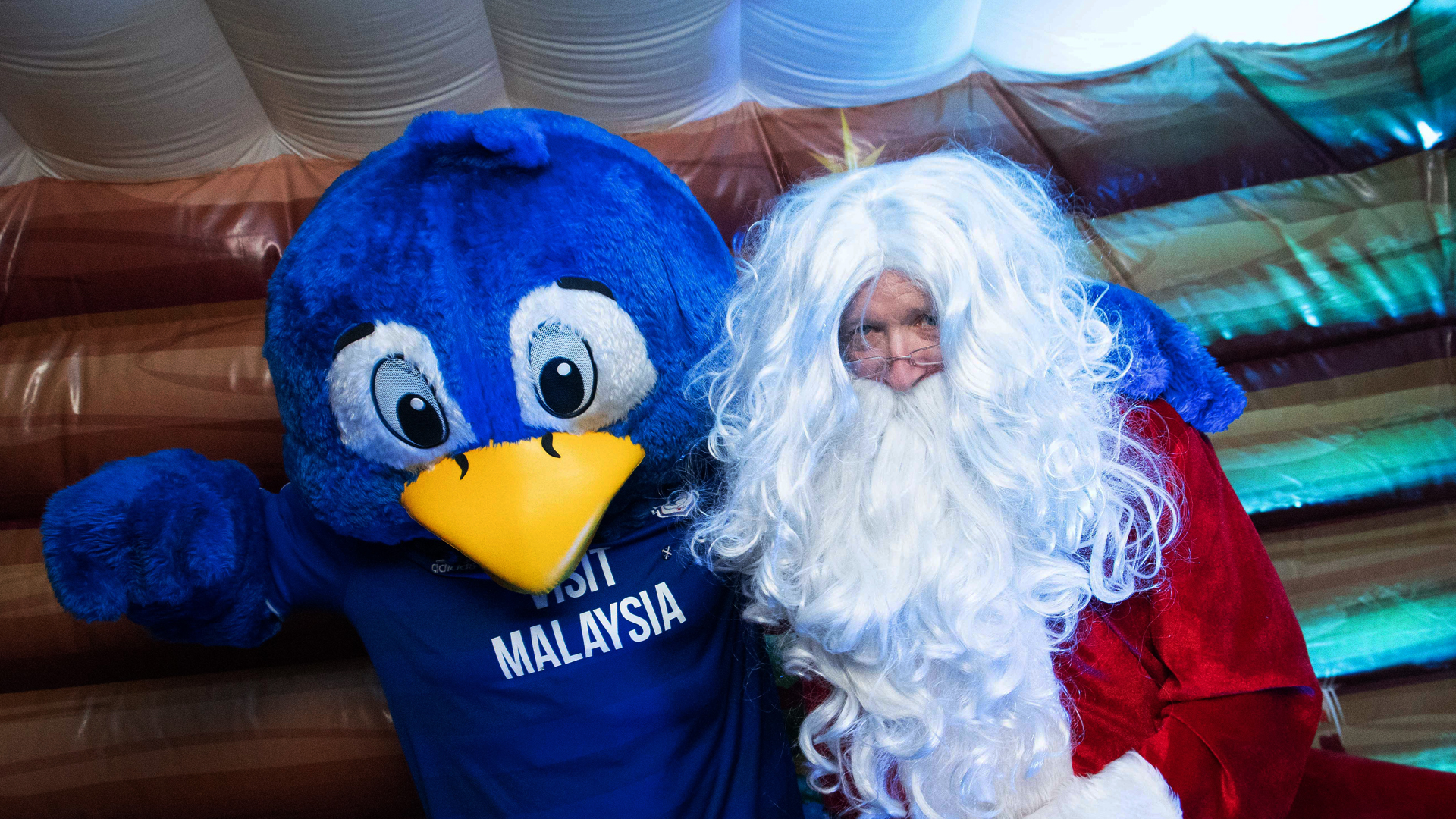 *Email entries must be sent in by 12am on November 1st 2019 to be considered.