2011 Flashback | City defeat Rovers in the League Cup
History
26th September
Twelve years ago saw both City and Blackburn meet in the League Cup, and this time, it was in the quarter-final stage.
A minute's applause took place before the game, as both teams paid their respects to Wales manager Gary Speed, who sadly passed away two days previously.
The Bluebirds were in the Championship, while Rovers were struggling in the Premier League under then manager, Steve Kean.
Having beaten the likes of Huddersfield Town, Leicester City, and Burnley, City had reached the final eight of the competition for the first time since 1965, and they weren't going to let the moment slip.
Rovers had dominated the early stages, but the Bluebirds took the lead as Kenny Miller slotted the ball through the legs of the keeper. With a goal under their belt, this City side never really looked back, and they continued to torment their Premier League opponents.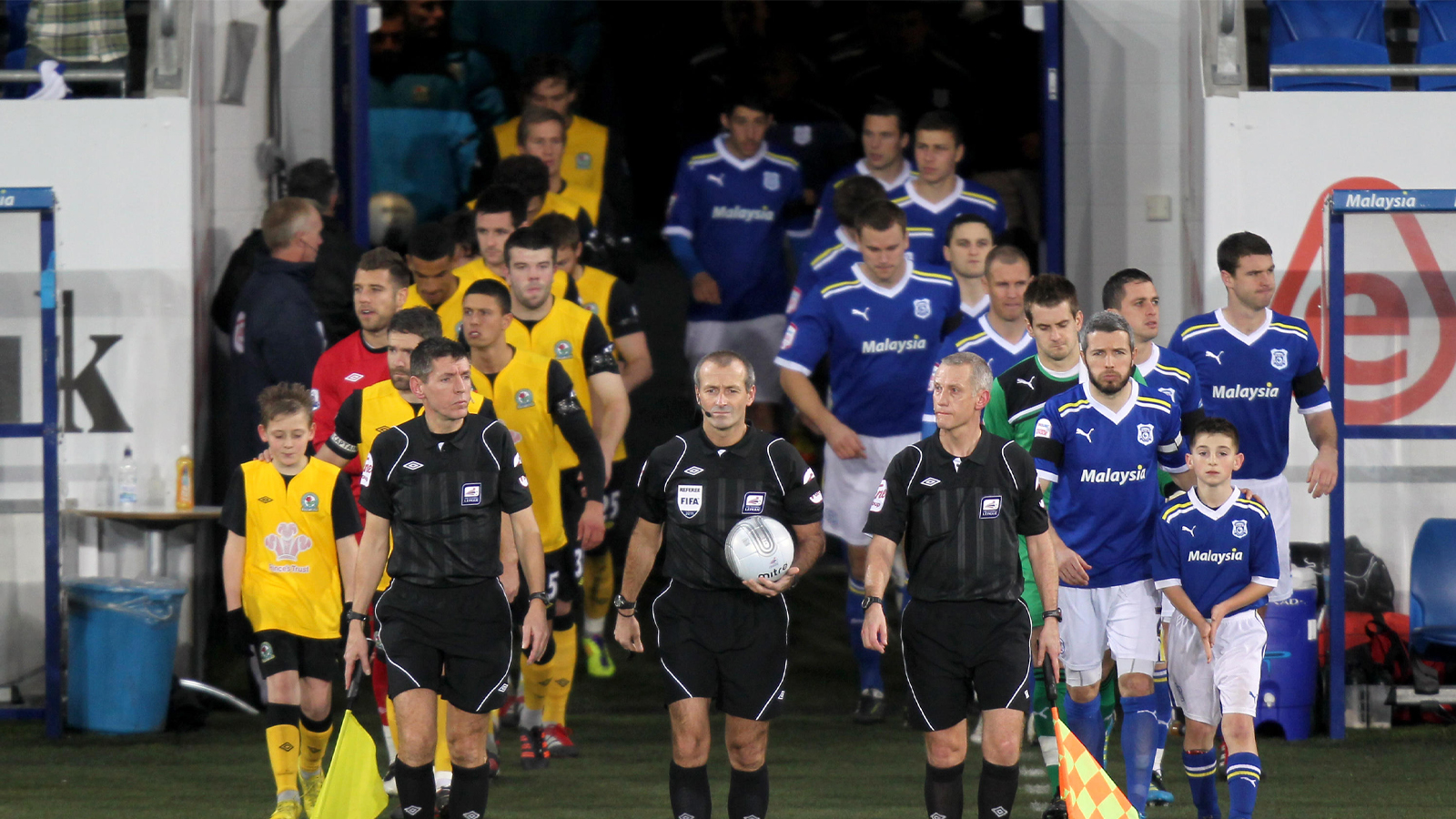 They made a lightning quick start to the second half by doubling their advantage. Peter Whittingham, who also played for Blackburn later in his career, sent in a gorgeous delivery, and there to head home was Slovakian midfielder Filip Kiss. During his time with the club, Kiss only scored one goal, but what an important goal it was.
After winning the game 2-0, City went on to down Crystal Palace in the semi-finals, before suffering a valiant penalty defeat against Liverpool. Blackburn, meanwhile, went on to be relegated from the top flight.
"They were struggling in the league, so I think we smelled blood," said City legend Kevin McNaughton about the game. "We got at them early on, dominated for large parts of the game and went on to win it.
"Luckily for myself, I had been on the FA Cup run, so I knew what a good Cup run felt like. It was one of those games where there was no pressure on us, you just go out and enjoy yourself. That's when you play your best football, when you're under those conditions."
League Cup - Quarter Final
Cardiff City 2-0 Blackburn Rovers
Tuesday, November 29th, 2011
Goals: Miller 19' Kiss 50'
Cardiff City: Heaton, McNaughton, Taylor, Gerrard, Turner, Kiss (McPhail 78'), Whittingham, Cowie, Conway (Ralls 83'), Gunnarsson, Miller. Subs Not Used: Marshall, Quinn, Blake, Earnshaw, Mason.