2020/21 Season Tickets | Early Bird Deadline
Ticket News
19th August
The deadline to secure a 2020/21 Season Ticket with early bird pricing is this Friday 21st August!
Early bird Season Tickets will be on sale from 10am on Wednesday 19th August – 5pm on Friday 21st August.
Following the early bird window, Season Tickets will return to sale at 10am on 24th August at the prices listed here.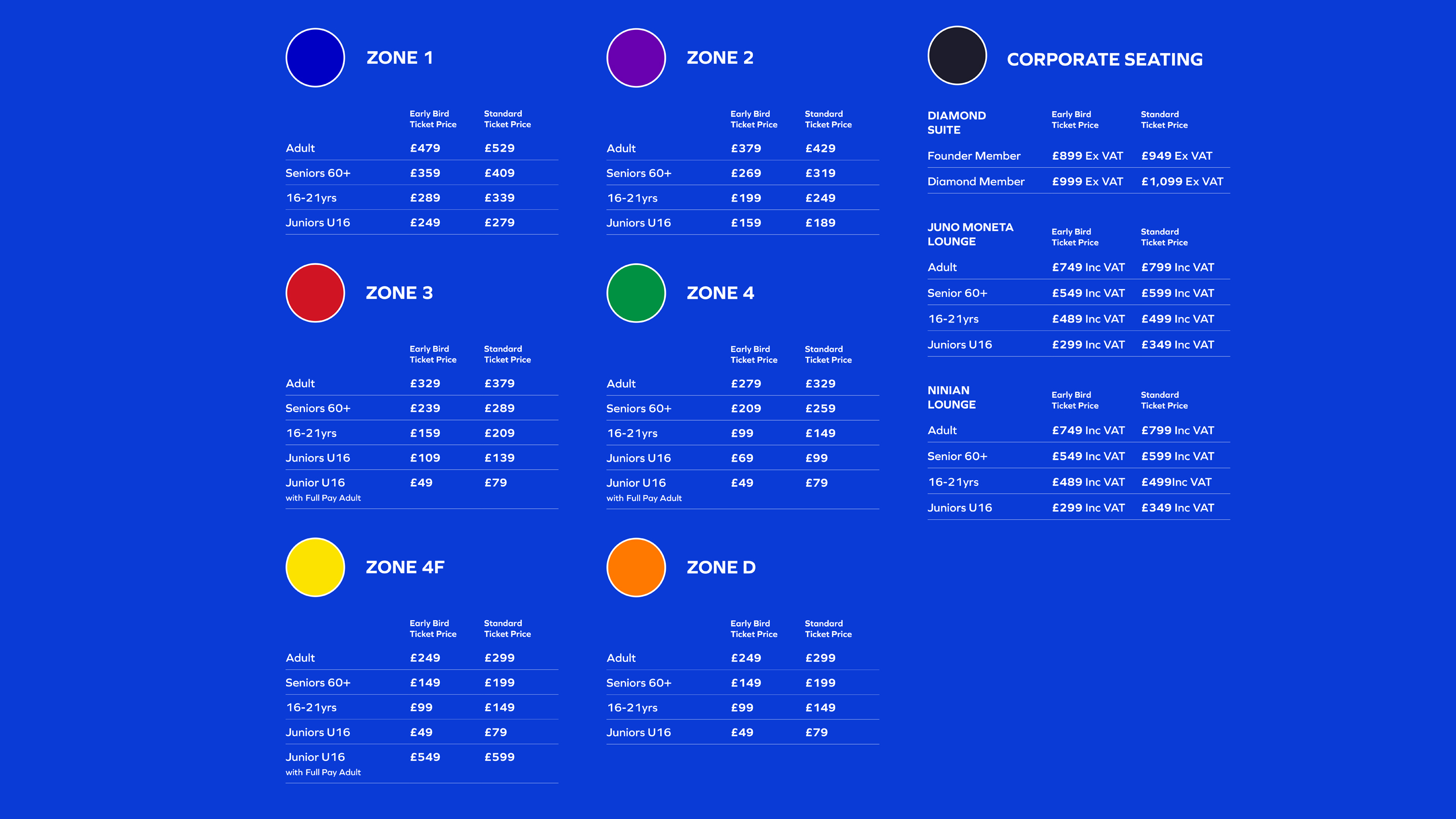 Purchase options
From 10am on Wednesday 19th August, you can secure your place both online and on 033 33 11 1920.
If you are yet to decide on your purchase option or are unclear on how to complete it, all the information you'll need for either scenario can be found in one of the below links:
Please note that due to unprecedented demand, email queries are taking time to work through. We appreciate your patience and will be in touch with you as quickly as we can. Please be reassured that you will still receive your CityCash incentive if your query has been received before the relevant deadline (validated by the query's time stamp) and is yet to be addressed.
Season Tickets sales remain under review and are subject to change. Cardiff City FC reserves the right to suspend season ticket sales at any time.