Adran Premier Preview | Cardiff City vs. Barry Town United
Women
17th December
Cardiff City FC Women welcome Barry Town United to Cardiff International Sports Campus on Sunday (18/12), 11am KO.
Entry for this weekend's fixture will be free of charge in the final chance to watch the Bluebirds in 2022!
City head into the contest on the back of securing a place in the semi-finals of the FAW Women's Cup by defeating Abergavenny.
In a 6-0 victory, Lisa Owen, Phoebie Poole, Evie Hughes, Megan Saunders, Lily Billingham and Hollie Smith all got on the scoresheet.
Returning to league action this weekend, the Bluebirds are currently top of the Adran Premier, leading second place Swansea City by five points.
In the reverse fixture with the Linnets at Jenner Park, City claimed a 3-0 win, with Poole, Zoe Atkins and Danielle Broadhurst all netting.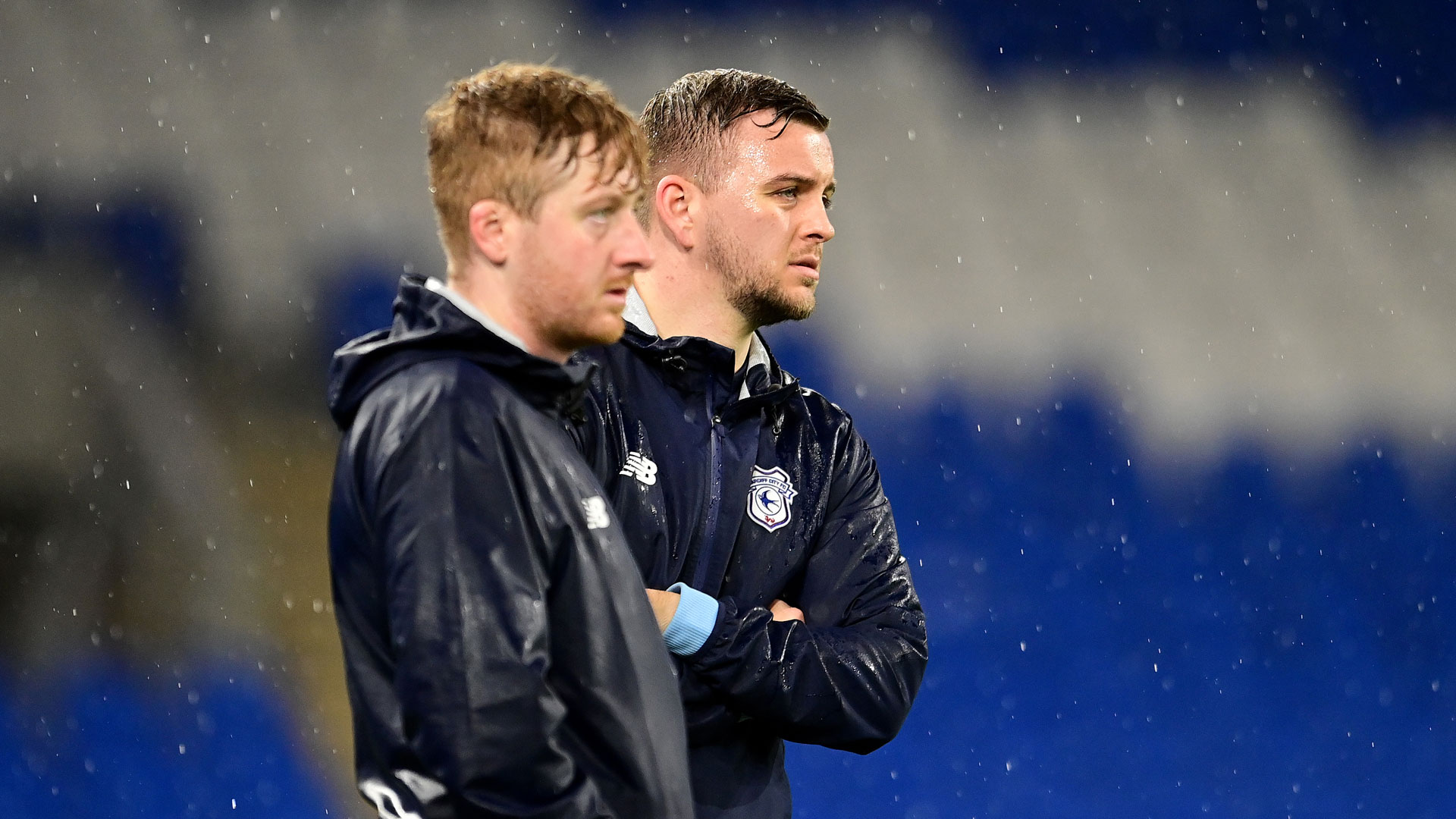 "We are excited for this weekend's game and want to finish off the year on a high," Iain began. "Barry are a team with some talented young players, who are improving all the time. They've shown in games against the top teams this season that they are capable of competing, so we won't be underestimating them this weekend. We go into the game with confidence and know that if we focus on what we do and play how we're capable of playing, then hopefully, we can claim a positive result."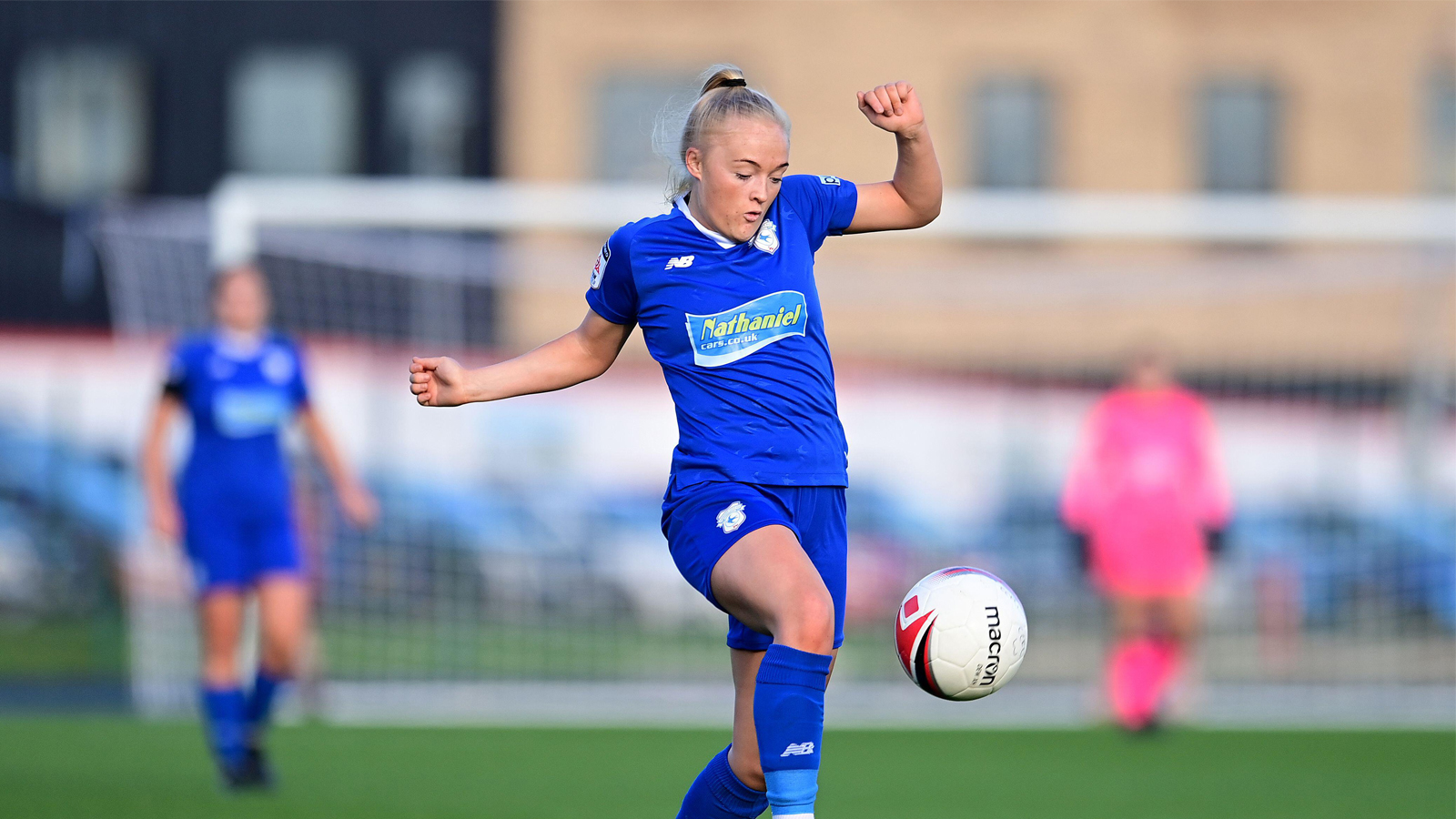 Talented playmaker Billingham, who came off the bench to score in the win over Abergavenny, added: "We've had good results recently. After the weekend against Abergavenny, beating them 6-0, we'll go into Sunday full of confidence. Barry are a good side, they've been doing well and picking up points, so it'll be a good game. We've ended the year at the top of the table and we want to stay there now. It's where we want to be."