Adran Premier Report | Cardiff City 9-0 Cardiff Met
Women
19th March
City Women claimed an impressive 9-0 win over Cardiff Metropolitan University at Cardiff International Sports Campus on Sunday afternoon.
In a brilliant first-half display, Danielle Broadhurst's header gave City the lead, before Seren Watkins fired home from the penalty spot. With Eliza Collie adding a third, Rhianne Oakley's brace put the Bluebirds in the ascendancy at the break.
There was no let up from City in the second period, as Collie netted a further three goals, along with a header from defender Megan Bowen.
Head coach Iain Darbyshire made two changes from the side that started the Adran Trophy final last week, with Manon Pearce and Collie coming into the starting XI.
The Bluebirds started brilliantly and were rewarded for doing so, taking the lead in the seventh minute, as a fantastic delivery from Ffion Price was headed home by midfielder Broadhurst. City continued their positive start, as Watkins turned shrewdly on the left to find space to cross, with her delivery just evading Oakley. Darbyshire's side weren't denied a second goal however, as Broadhurst was brought down in the box, with Watkins stepping up to fire into the bottom corner.
With City instantly searching for a third, Watkins was again involved, as her pinpoint corner was headed over by the captain Siobhan Walsh. After coming into the starting XI, striker Collie made a huge impression, scoring in the 36th minute, as she headed home from Price's cross.
Just three minutes, later, the Bluebirds found the net once more, with Oakley played through by Watkins, before finishing brilliantly past goalkeeper Amelia Forkings. Oakley scored her second on the stroke of half-time, as she showed great strength in the box and applied a clinical finish.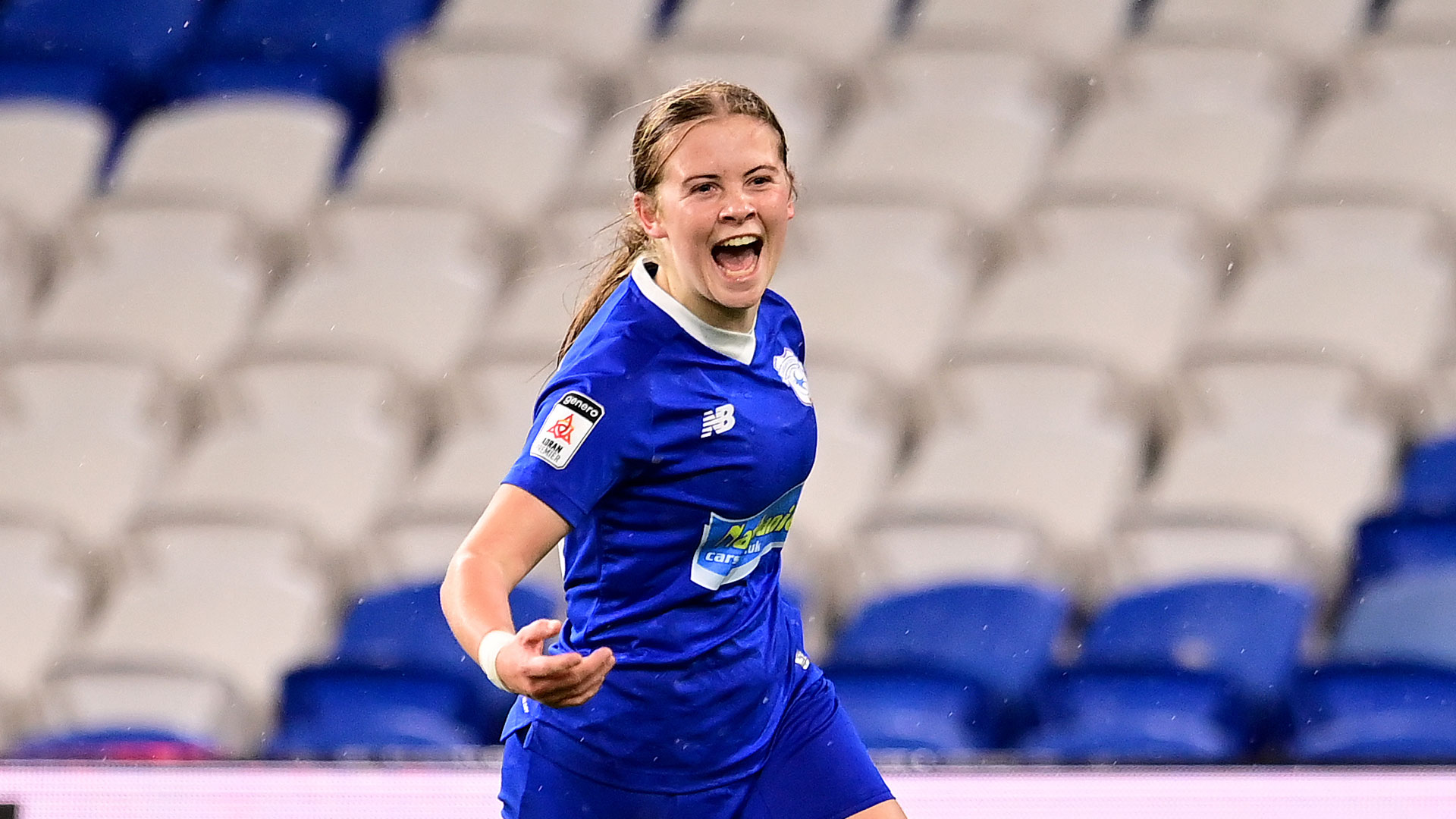 City continued to play with confidence in the second period, adding a sixth goal on the hour-mark following some fantastic build-up play. Midfielder Pearce, who has impressed since joining from Barry Town United, found Collie in the box, who fired home for her second of the afternoon. The City attacker secured her hat-trick five minutes later, heading into the net from Price's corner.
With the Bluebirds showing their quality, defender Bowen got on the scoresheet in the 76th minute, finding the net from another pinpoint Price delivery. With just six minutes left on the clock, substitute Lily Billingham picked out Collie in the box, who finished calmly to net her fourth goal of the afternoon.
It was a fantastic performance from Darbyshire's side, who claimed a convincing victory.
With three games left, the Bluebirds welcome The New Saints to Cardiff International Sports Campus next Sunday (26/03), where a win would see City crowned 2022/23 Adran Premier champions.
ADRAN PREMIER FINAL SCORE: CARDIFF CITY 9-0 CARDIFF METROPOLITAN UNIVERSITY
Cardiff City: Chamberlain (Roberts 60'), Price, Power, S Walsh © (Major 65'), Bowen, Green, Watkins (Atkins 60'), Pearce, Broadhurst (Billingham 65'), Oakley (C Walsh 60'), Collie.
Cardiff Metropolitan University: Forkings, Davidson (Nanette 65'), Corne (Pearson 17'), S Turner ©, Hancocks, Webb, Richardson, Murray, Allen, Preece, Batsford. Subs not used: Smith, Carr, Hibbert.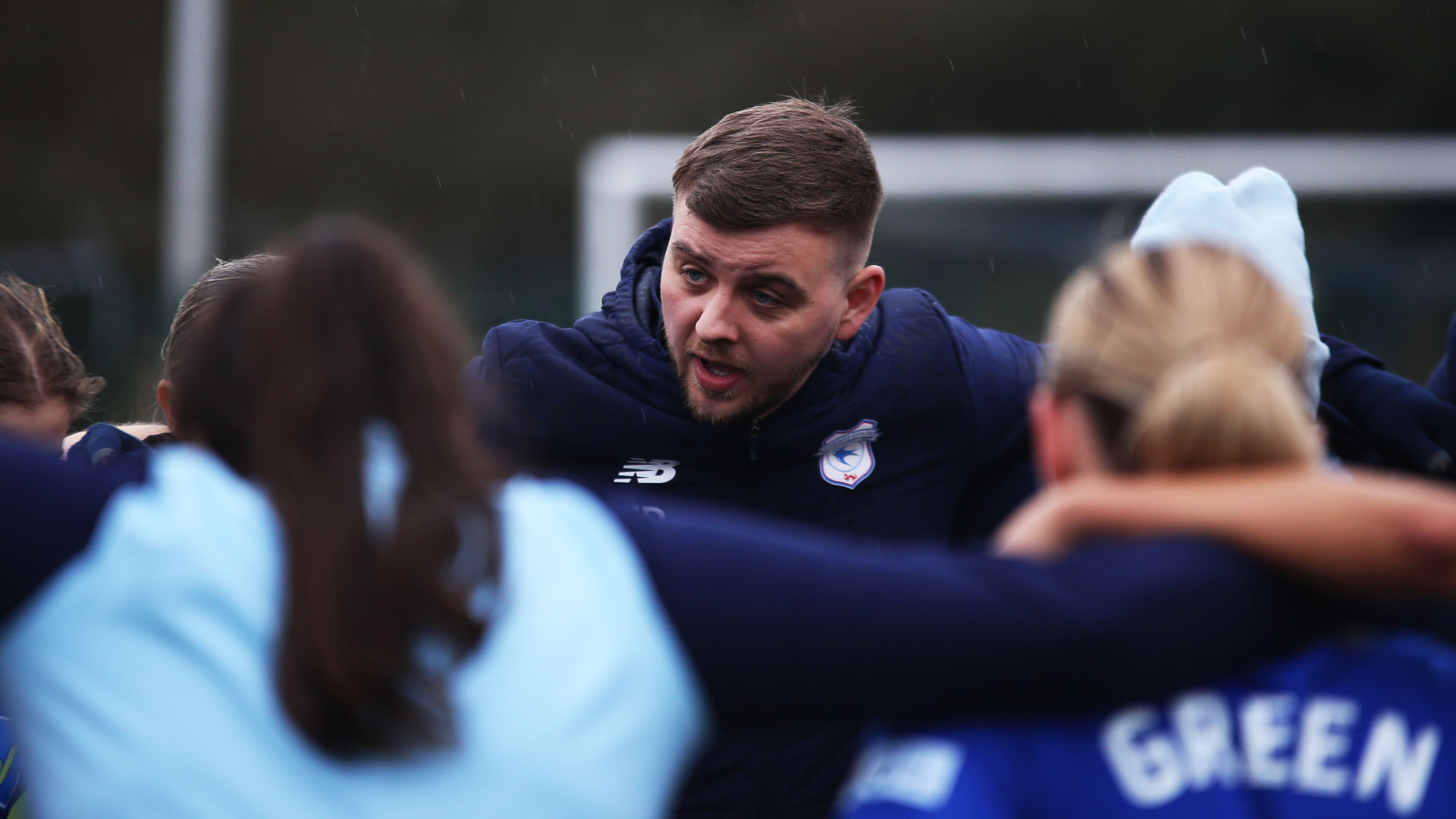 Head coach Darbyshire heaped praise on his side's dominant performance, speaking after the final whistle. 
"We needed to react," Iain began. "I spoke about last week being a wake-up call and we needed that. In the past few weeks, we haven't played our football, but we've been winning games, so last week was a big learning curve about keeping our standards high and keeping our identity.
"I'm delighted for Eliza. She's waited patiently for her chance. She scored a few goals in the stadium game and when she's come on for us, she's looked good, so we decided to give her a chance. We've prepared all week to have Eliza in the team and she's proven that she deserves to be there. The challenge for her now is to do that on a weekly basis, because you need that consistency when you're playing for a team at the top."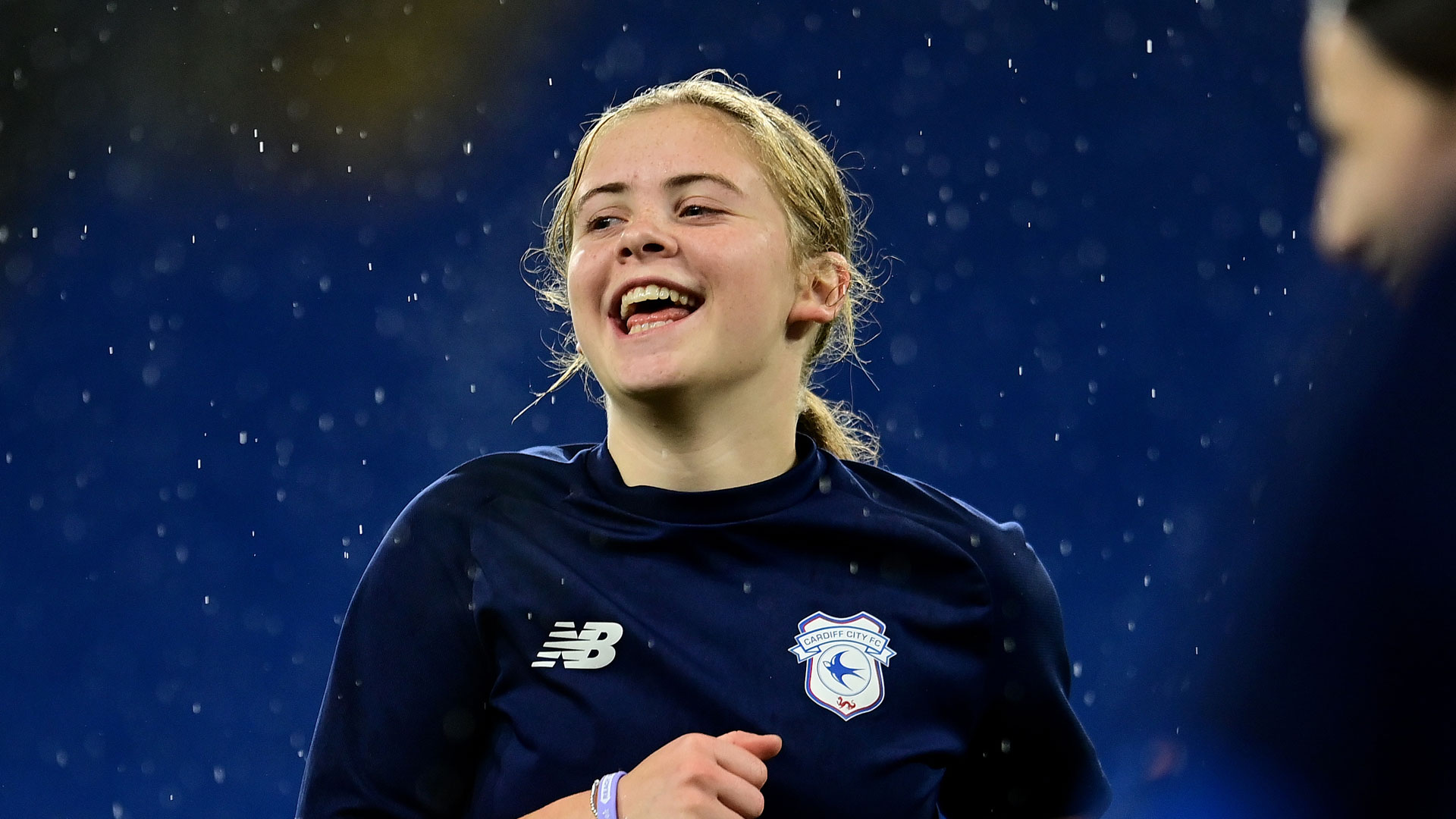 After her fantastic tally of four goals, striker Collie added: "We're very happy. We were all a bit gutted after last week, but I think today, we proved that we deserve to be at the top of the league, we had a point to prove and we've done that.
"From minute one, we were all on the top of our game. Everyone out there proved why we are where we are. It was an unbelievable performance. Everyone's buzzing and our confidence is going to go up and up, so we just need to keep pushing for more."