Away Days Info Guide | Blackpool vs. Cardiff City
Fixture News
13th August
TICKETS
There will be ticket sales on the day at Blackpool FC. A £2 increase will apply in all categories. Matchday pricing can be found below.
General Ticket Prices
Adult: £29.00
65+: £25.00
Juniors U18: £13.00
Juniors U12: £9.00
Juniors U5: £2.00 (must be accompanied by a full paying adult or 65+)
These will be on sale, cash only, from the Main Ticket Office at Blackpool FC.
If you require a reprint of tickets - please contact our Ticket Office before 4pm on Friday, August 13th, 2021!
Phone: 033 33 11 1920
Email: tickets@cardiffcityfc.co.uk
BLACKPOOL FC - CODE OF CONDUCT FOR SUPPORTERS
Please take a read of Blackpool FC's code of conduct ahead of the trip to Bloomfield Road.
The key points within this include:
* Arrive in good time (at least 30 mins before KO)
* Please wear masks in enclosed spaces
* Concessions inside the ground are card only
* Smoking (including e-cigs) not permitted
* Flags must carry a fire safety certificate
* No pyrotechnics are allowed in the ground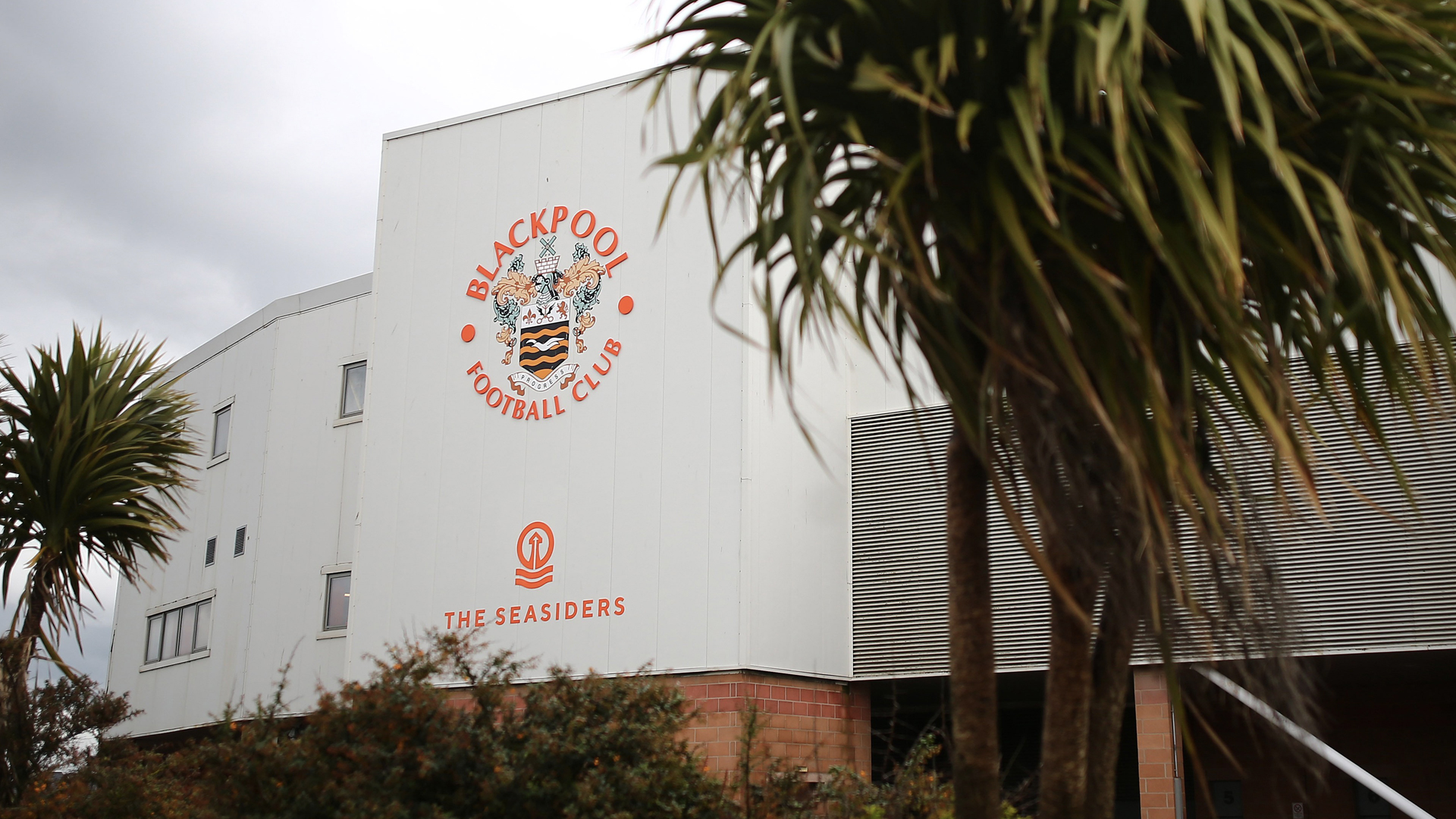 THE STADIUM
Away fans are seated in the East Stand.
Entrance is via turnstiles 18-21 at the South-East corner, by the Blackpool FC Hotel on Bloomfield Road.
AWAY SUPPORTER PUBS
The Bridge, 124 Lytham Road, FY1 6DZ
Manchester Bar, 231-233 Promenade, FY1 6AH
Bloomfield Brewhouse, 47 Ansdell Road, FY1 6PW
AWAY SUPPORTER FRIENDLY HOTELS
Blackpool FC Hotel, Bloomfield Road, Blackpool, FY1 6JJ
Travel Lodge Hotel, Seasiders Way, FY1 6JJ
PARK & RIDE
Blackpool Transport & Blackpool Council have recently set up a Park & Ride service which offers parking between 8am and 8pm at Blackpool Airport.
There is signage all of the way from the M55 to the car park. Postcode: FY4 2QY.
The charge for parking is £15.00 for any times between 8am and 8pm but this also includes a travel ticket for the whole party in the vehicle to travel via buses and trams in Blackpool. The ticket also includes a free shuttle bus from the parking area, into Blackpool Town Centre, a short walk from Bloomfield Road and next to all amenities.
Visit: www.blackpooltransport.com/parkandride-blackpool for more information.