Bamba pre-Fulham | We're relishing the challenge
Interviews
30th July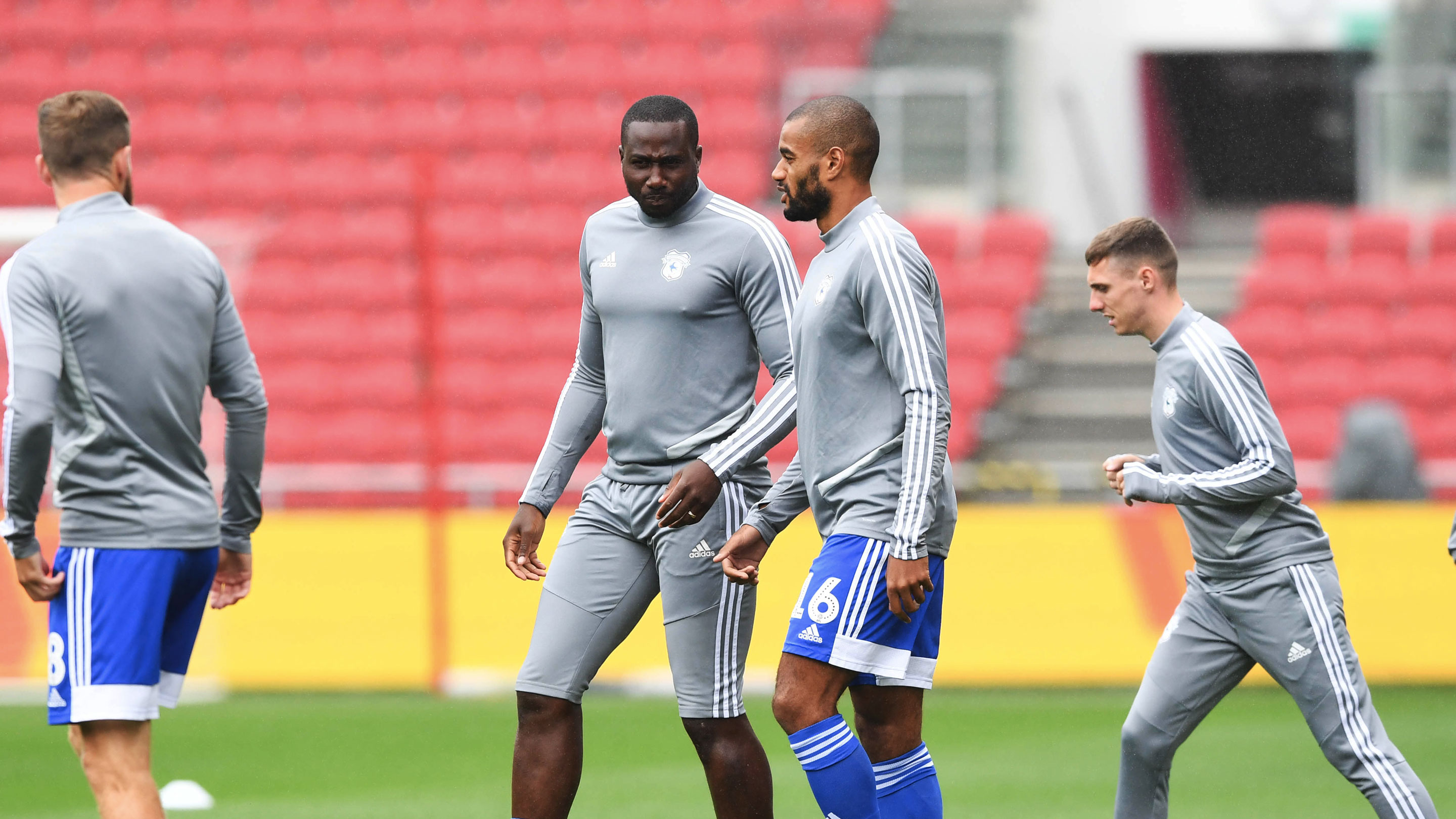 FULHAM PREVIEW | BAMBA
City defender Sol Bamba spoke with the press ahead of the Play-Off Semi-Final Second Leg against Fulham.
"It's a two goal deficit but nothing is impossible," Sol said on Monday evening. "We've been written off all season. It is going to be hard. Records are there to be broken though.
"We're relishing the challenge ahead. We aren't afraid.
"There is a reason why we finished fifth and made it to the Play-Offs.
"We're going to give everything we've got."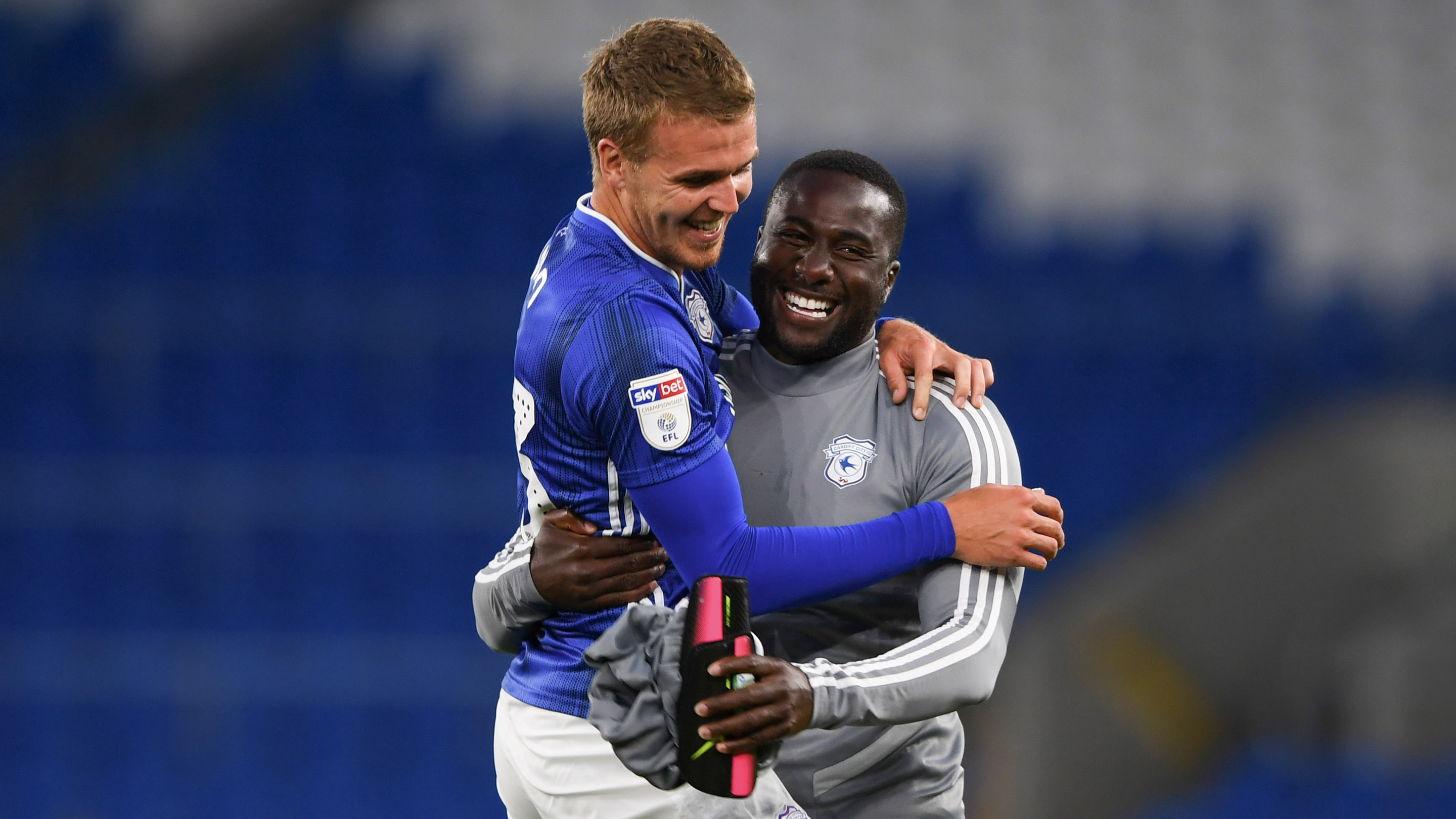 The Bluebirds fought back on a number of occasions across the regular 2019/20 season, including pegging back eventual champions Leeds United from a three-goal lead, and play-off finalists, Brentford from a two-goal advantage.
"We've got a full game to overturn the result this time, whereas at Leeds away we only had 30 minutes.
"We've been very good away from home and defensively. We need to keep tight at the back and see if we can score early.
"It is a tough result to turn around but we're going to go there, play freely and give it our all.
"We back ourselves."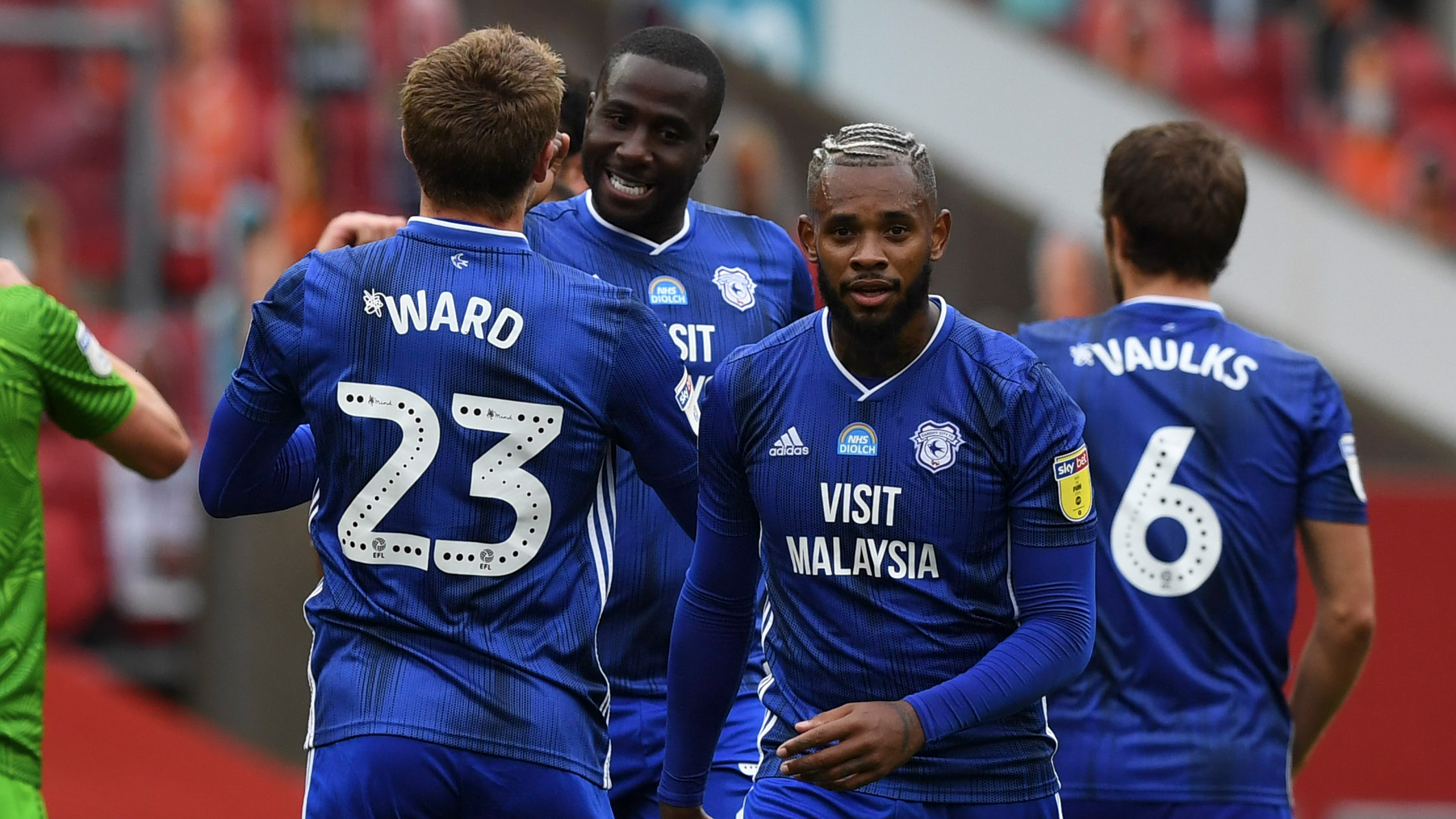 He added: "I've been at different countries around Europe and I'm telling you, this Club should be in the Premier League. Everything is there for it. Unbelievable city; capital city.
"Great fan base and a wonderful stadium. It would mean a lot to us to bounce back."