Bluebirds pledge support for Play Safe weekend 2023
Club News
29th September
At this weekend's fixtures, clubs at every level will unite to promote Play Safe – a national campaign to focus attention of the vital importance of safeguarding in our national game.
Led by The Football Association, the Play Safe campaign is endorsed by the NSPCC and supported by every level of the game, including the Premier League, EFL, Barclays Women's Super League and Barclays Women's Championship, and right across the grassroots game.
This year's Play Safe campaign focuses on the safeguarding role that everyone can play – coaches, players, parents/carers, spectators or volunteers – to keep children and young people safe, no matter what the football setting. 
The campaign has two main messages: 'Everyone, everywhere, every time' should have an understanding of safeguarding in football; Everyone should 'watch, listen, talk and act' if they have any safeguarding concerns.
Cardiff City Football Club is proud to be supporting the Play Safe campaign once again this season. We are also proud to launch our new Safeguarding Strategy for 2023-2026, which will underpin everything we do across all areas of the Club to ensure that we are 'Making Every Contact Count'.
We will do this through strong leadership that will focus on participant safety, prioritising a positive experience and measuring the effectiveness of our safeguarding approach.
Click here to read our new Safeguarding Strategy.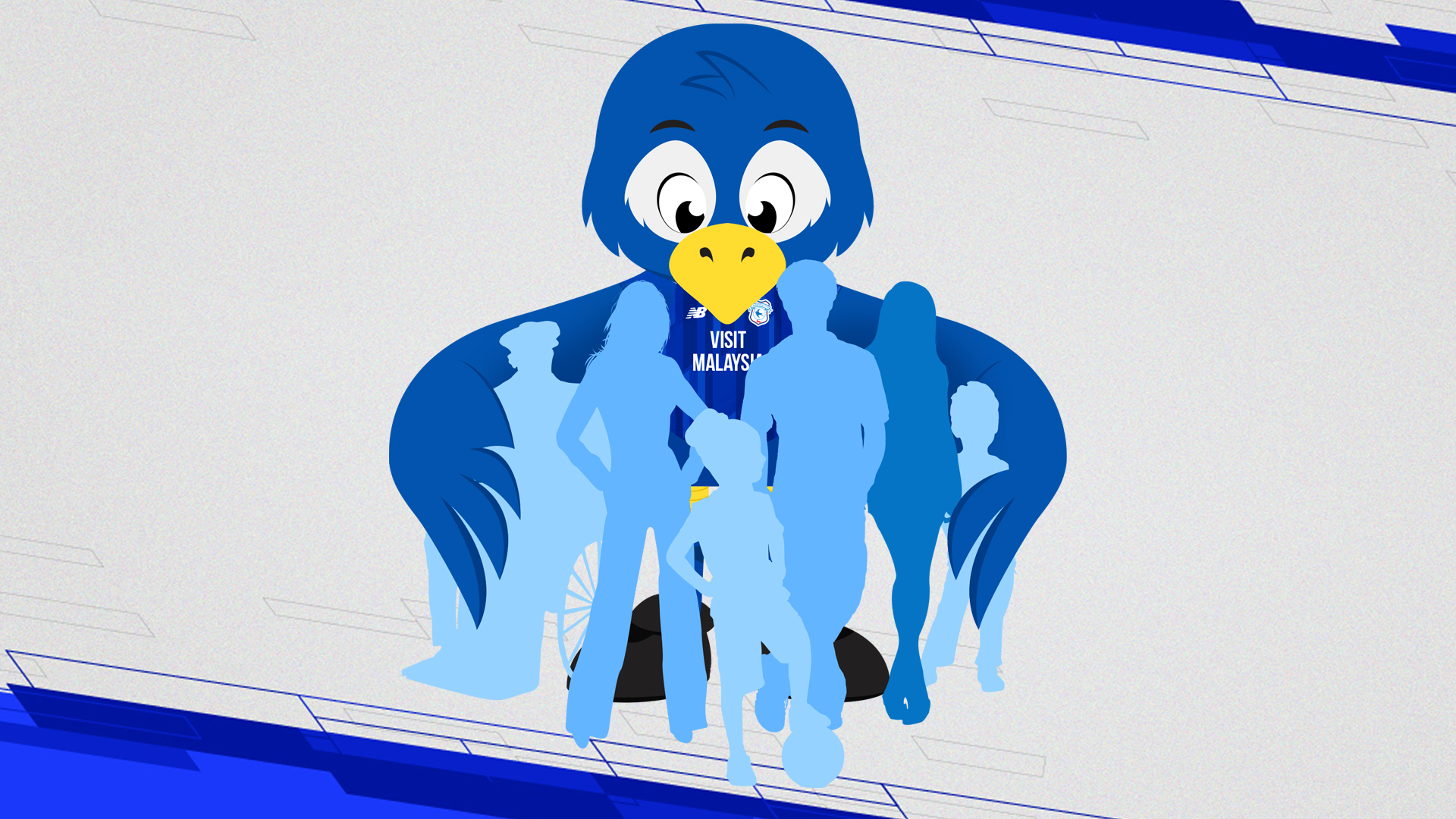 Rob Cronick, Head of Safeguarding at Cardiff City Football Club, said: "This weekend will remind everybody of their own responsibility and how we can all have a positive effect of how children, young people and adults at risk can be safeguarded.
"We continue to support the FA's Play Safe campaign and have used this as an opportunity to release our own Safeguarding Strategy for the next three years. This will provide the strategic direction for the Club and our stakeholders.
"A new suite of safeguarding policies accompanies the strategy with the key message that we must 'make every contact count' in our day to day interaction with our participants'.
FA Chief Executive, Mark Bullingham, said: "We want everyone involved in football – particularly children and young people – to have a safe, positive and enjoyable experience.
"English football will come together this weekend with leagues and clubs across the country participating in our Play Safe Weekend, taking our Play Safe Pledge to help build awareness and understanding about the importance of safeguarding. We encourage everyone in the game to take part."
If you have a safeguarding concern or would like some advice, please email safeguarding@cardiffcityfc.co.uk, or click here for more information.
Together, let's create an ever-safer culture across the game we all love.