Bluebirds renew partnership with Everlast Gyms
Commercial
7th July
Cardiff City Football Club is delighted to renew their partnership with Everlast Gyms.
Born in the Bronx in 1910, Everlast is synonymous with greatness. Everlast Gyms are designed for all fitness levels, challenging and elevating our members from contenders to champions.
Bluebirds supporters don't have to travel far from Cardiff City Stadium to find their nearest Everlast Gym! Located in Capital Shopping Park, City fans can enjoy an undisputed fitness experience at an unbeatable price, with memberships starting from £30 a month.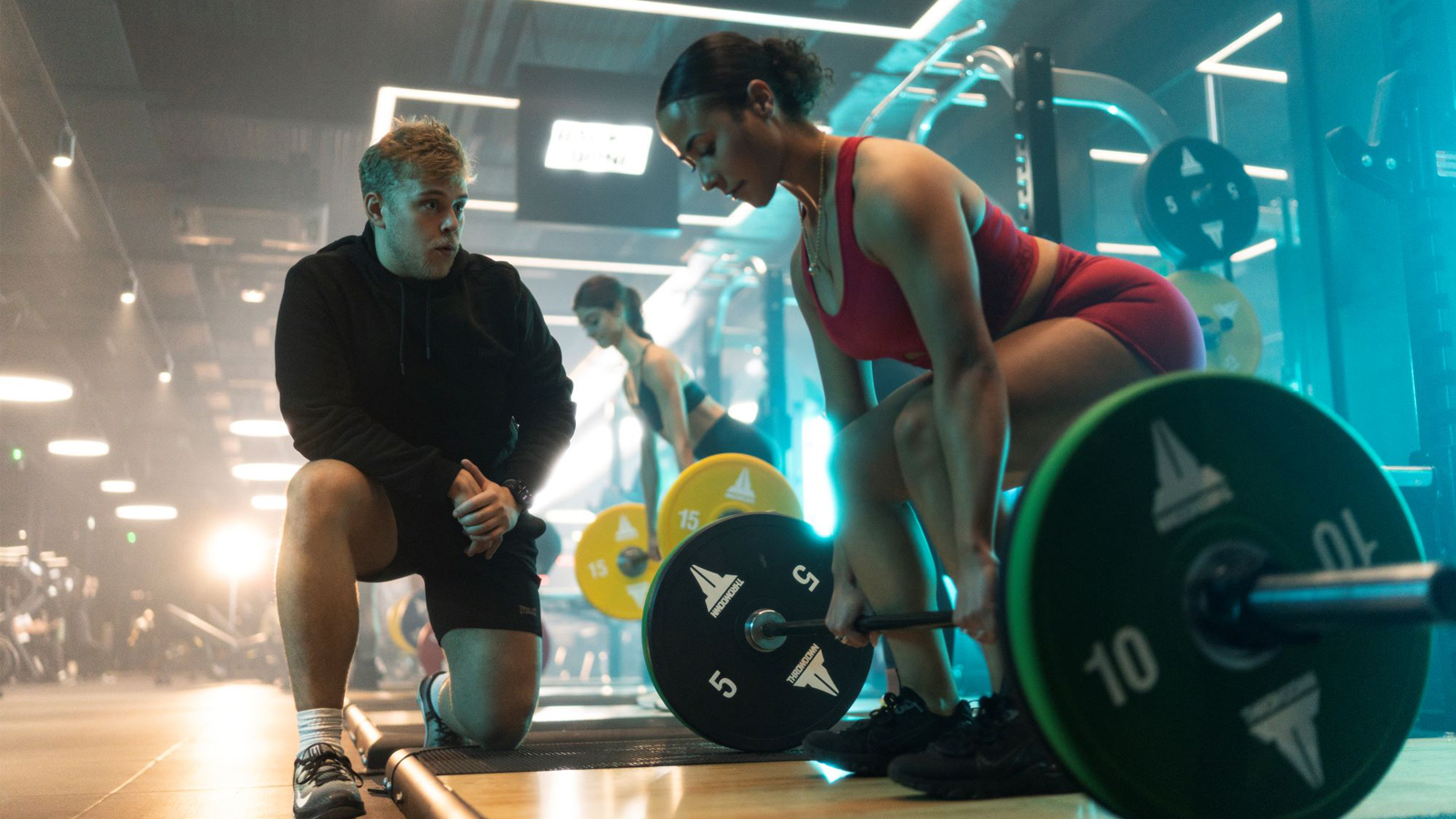 Richard Joomun, General Manager of Everlast Gyms Cardiff, said: "We are delighted to have Cardiff City back training with us at Everlast Gyms Cardiff, for what is a professional sports partnership of champions."
James Bibby, Head of Commercial at Cardiff City Football Club, said: "I'm really pleased to renew our partnership with Everlast Gyms Cardiff. They're a strong brand with the added benefit of having a local outlet, just over the road from the stadium.
"I look forward to continuing to work with them over the coming seasons, and encourage all Bluebirds to go and take a look at their fantastic facilities."