Bulut post-HTAFC | It's important to build on this
Interviews
24th October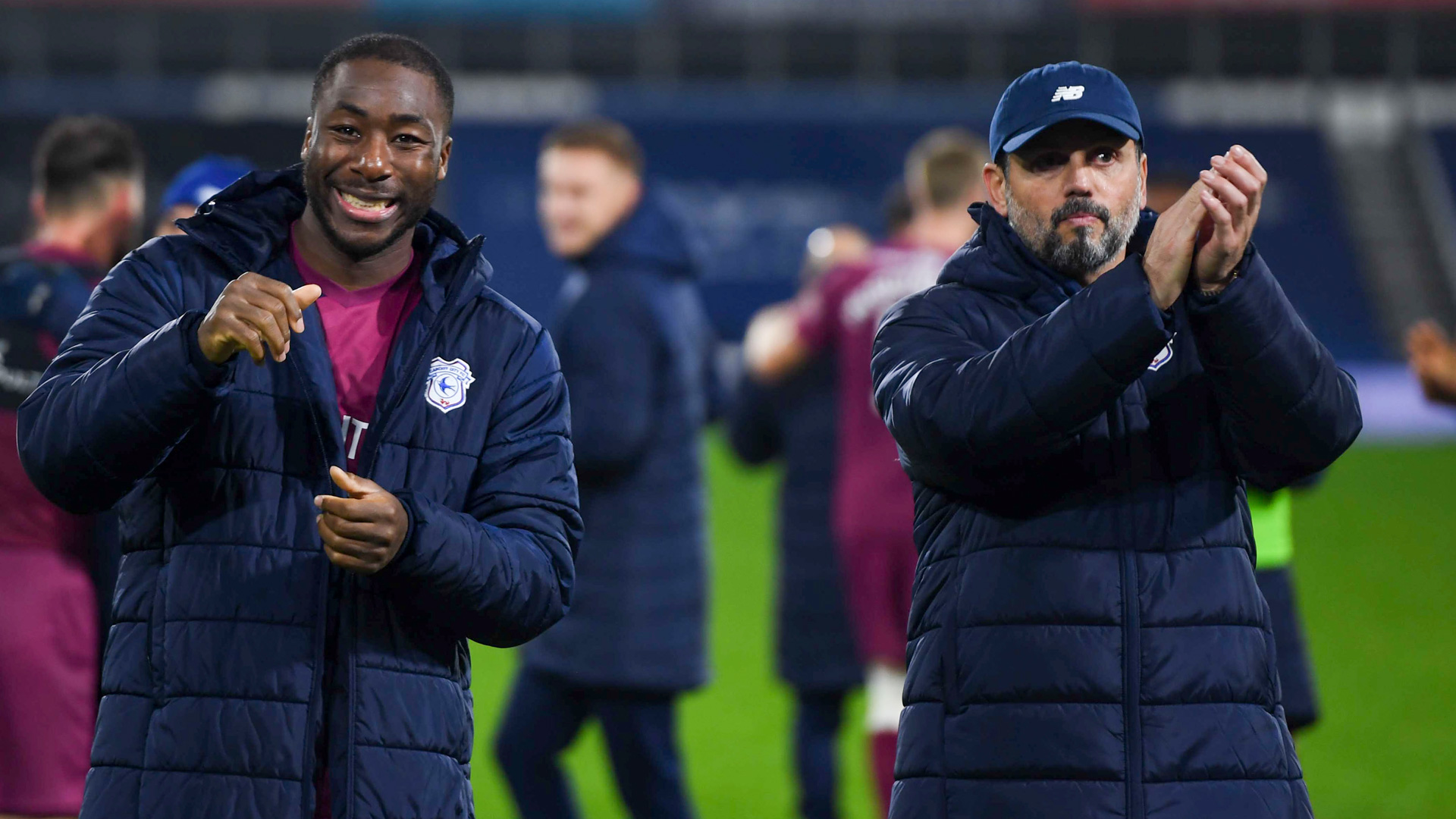 City boss Erol Bulut spoke to the press following the impressive 4-0 away win over Huddersfield Town.
"Today, we saw a really, really good Cardiff City - offensive with the ball and an offensive shape. What we asked from the players, they did it well," Erol began. "First half we were great. Second half we knew that the opening would come with their long balls, but we were prepared for that. Also defensively, we worked really hard. It was a really good game from us.
"The last game, when we played against Blackburn Rovers, we weren't aggressive enough. We were too far away from the opponent. With the ball as well, we didn't create enough.
"Today, to score four goals at an away game, is impressive. We could've had three or so more if we were clinical. We need to continue to work.
"In this league you are going to have a good run, but it can change quickly. We know that. We had two games that went not really how we wanted, but we have a good victory today. But we have to go every game, 100%. We need to build on this."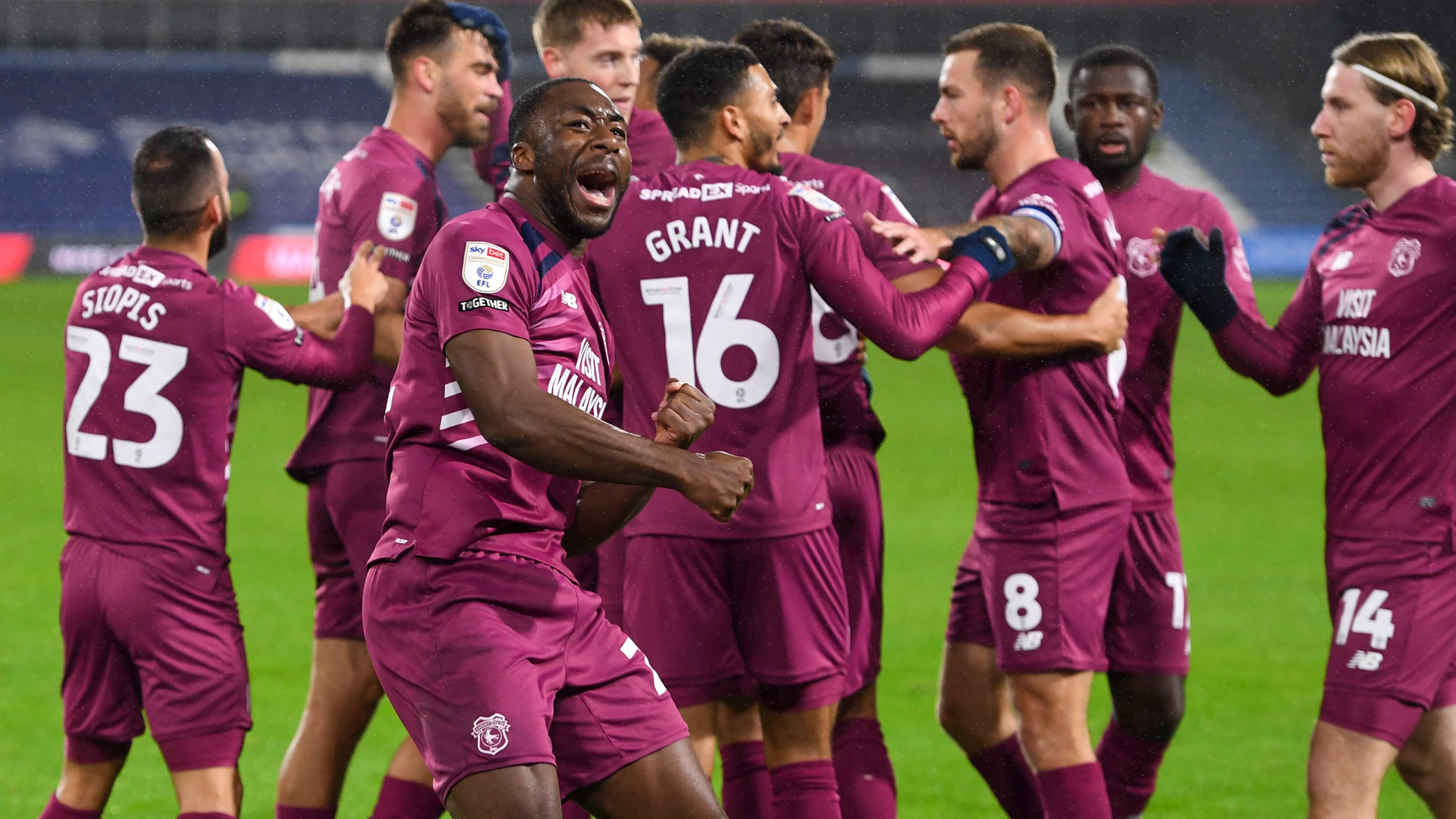 There were four different scorers for the Bluebirds on the evening - Callum Robinson, Dimi Goutas, Yakou Méïté and Perry Ng.
Erol continued: "I'm pleased for Callum. We spoke beforehand about what we need from him. Obviously, in attack we want goals and assists and he scored today. But I'm also pleased with his defensive work. He tired, so we substituted him, but we're hoping to see more goals and assists from him, including with his minutes this weekend.
"Méïté - all of us are happy. He's been trying very hard. I told him to continue working and the goals will come. It's good that he has his first goal for us.
"Goutas is dangerous from set pieces. I know that from my time in Turkey and he showed that again today.
"Perry is practicing free-kicks after training a lot. We didn't have many opportunities in this position before. He has a good right foot and it was a great shot."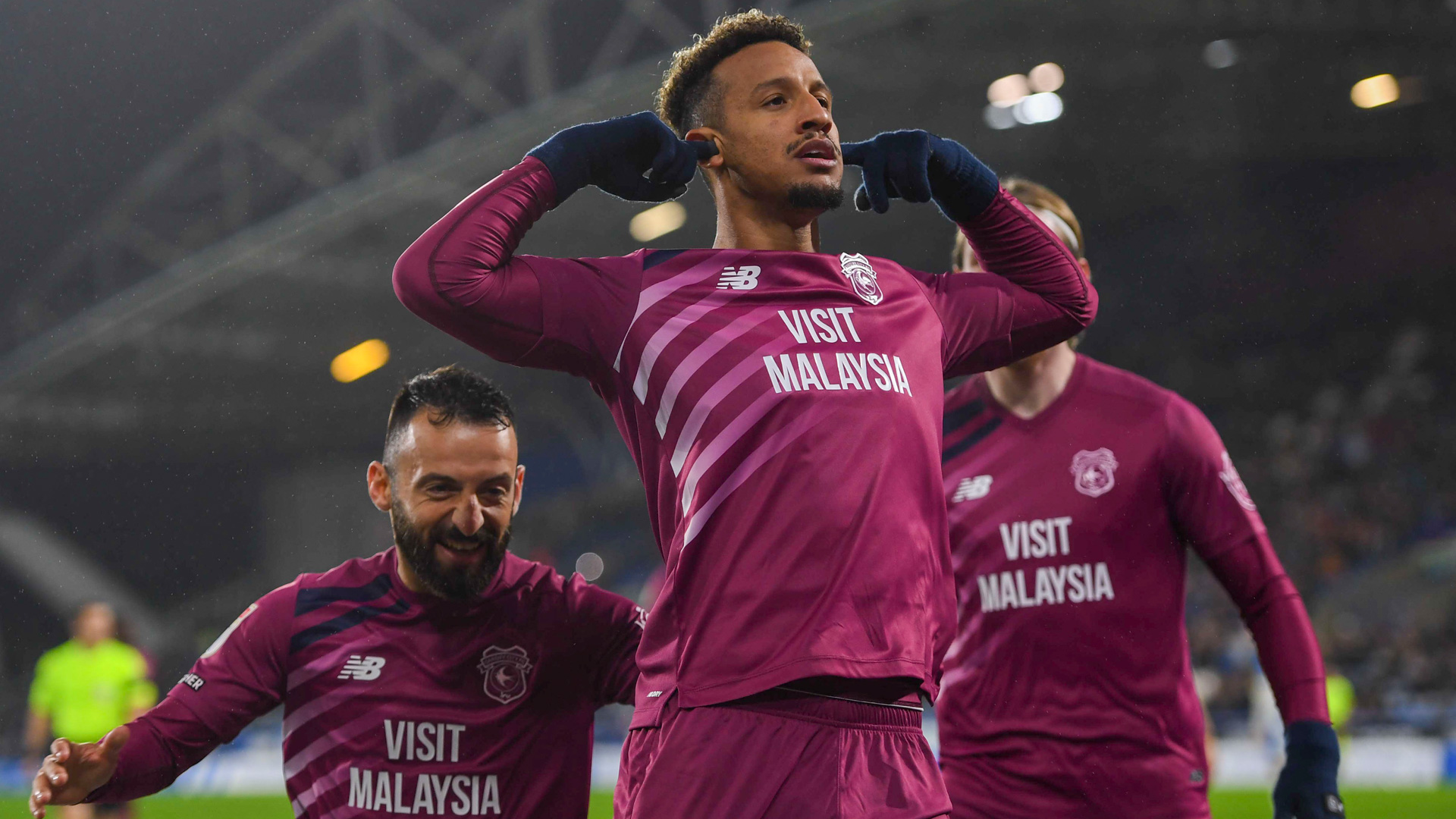 The Bluebirds swiftly turn their attention towards the Severnside derby. Erol will have a pre-match press conference before the fixture, but he finished his Tuesday post-match with a final word ahead of the next game.
"We play at home this weekend with our supporters behind us. My players know what they have to do."