Bulut post-Leeds United | We'll continue to learn and improve
Interviews
6th August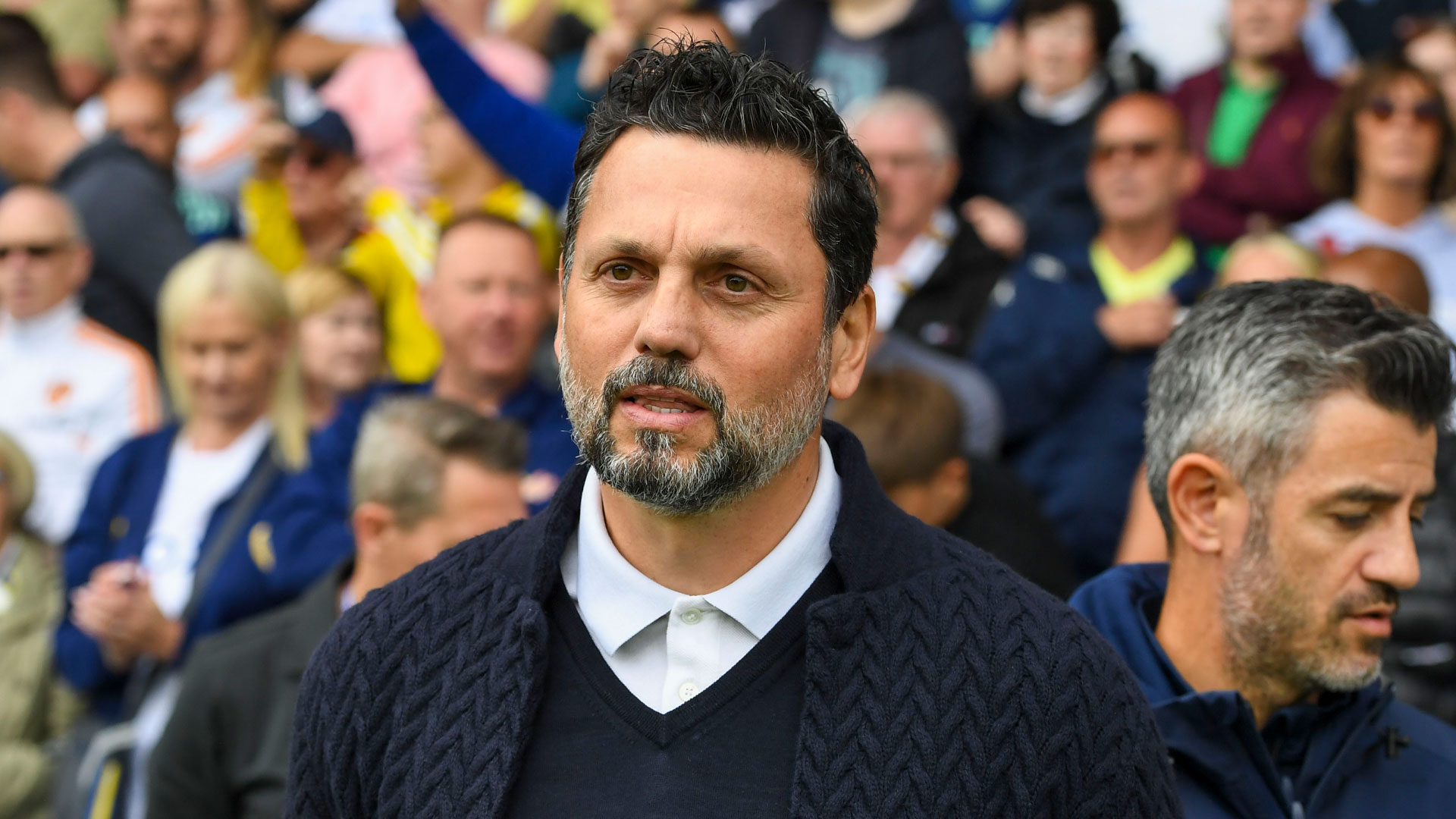 Erol Bulut spoke to the press following the Bluebirds' 2-2 draw against Leeds United on Sunday afternoon.
The Bluebirds boss began by reflecting on the point: "We're not disappointed. Of course, it's not nice to concede a goal in the 95th minute, I don't like that, but I can't say anything against my players, they were great today.
"In the first-half, we knew that they would come and press us and we managed to go through their pressing and scored two goals. Maybe we could have scored a third if we would have managed some situations better."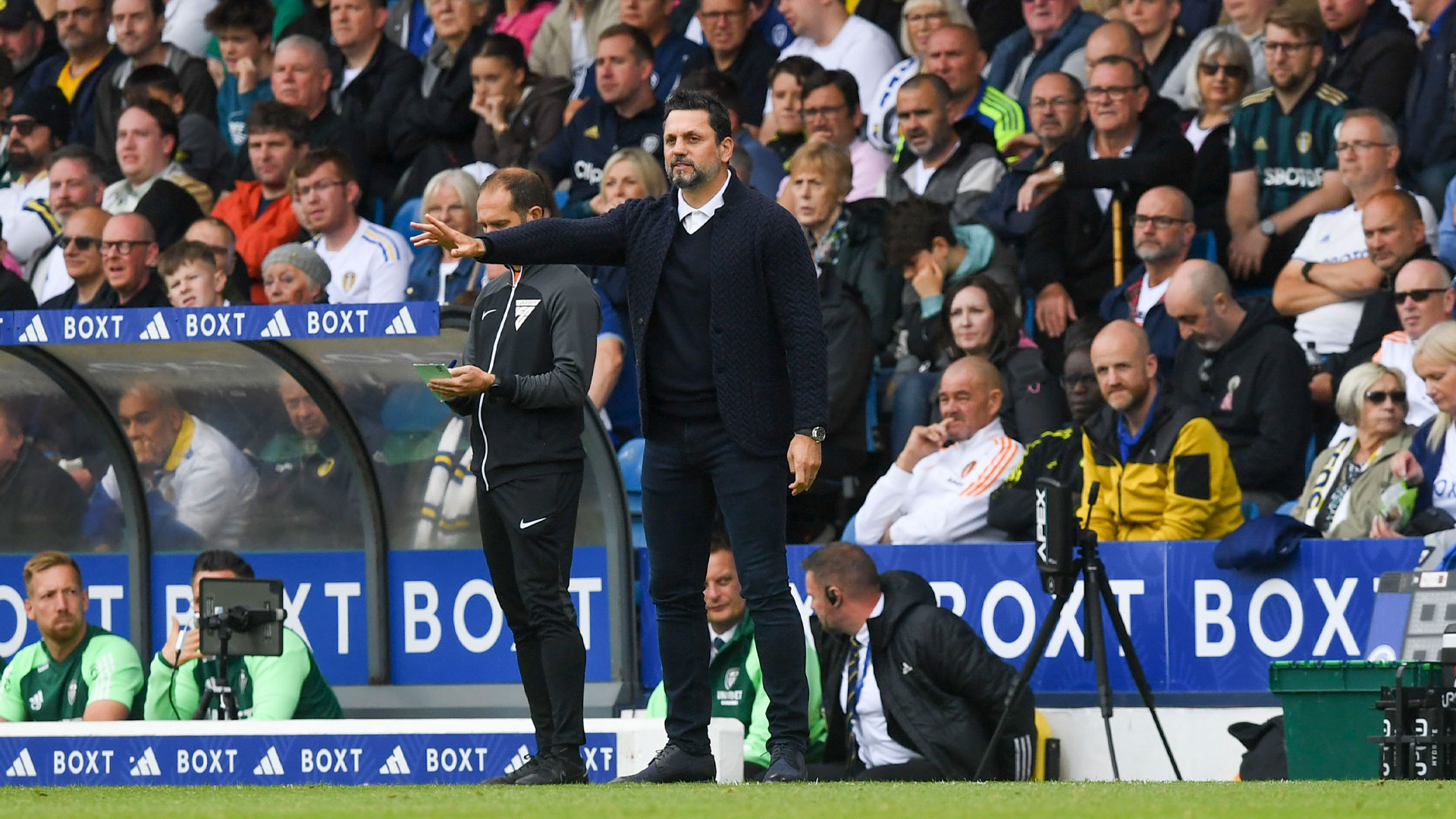 A clinical first-half performance saw City take a 2-0 lead thanks to goals from Josh Bowler and Iké Ugbo. However, captain Joe Ralls was forced off of the field through injury.
"After the injury to Ralls, the game changed in the second-half a little bit," Erol continued. "We couldn't manage it like in the first-half and keep the ball.
"Because of that, there was a lot of pressure. We were mostly defending, but my players, they did some brilliant defensive work. Hopefully, we can build on that.
"Of course, in the second-half, they pushed a lot, but our defenders, not only them, because the defensive stats from the strikers show they did a great job."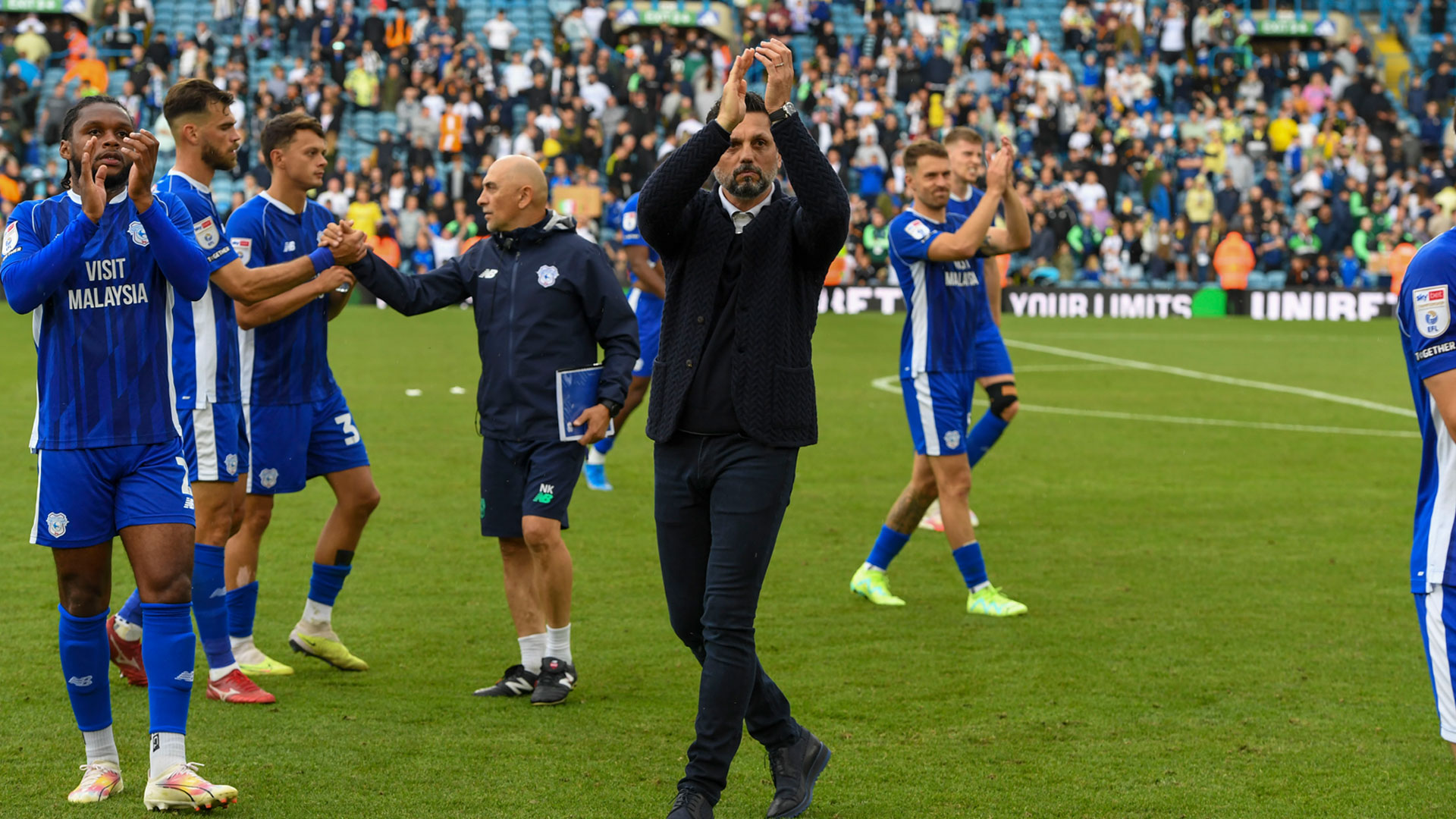 Marking his debut with a goal, Bowler also played a key part in the second goal, as the winger combined well with Ryan Wintle, before finding Aaron Ramsey, whose effort fell to Ugbo to tap in.
The City boss concluded: "Bowler, he played quite a good game. Of course, we could see he didn't play many friendly matches with Nottingham Forest before, so he needs a few games. He will be much better after three or four games. Then, we can expect more from him.
"This is also for Yakou Méïté, just coming back from injury. After a few games, I hope our link up with the ball will be much better."
Watch reaction from Erol Bulut and Iké Ugbo on Cardiff City TV!