Bulut post-Norwich City | We have to take our chances
Interviews
11th November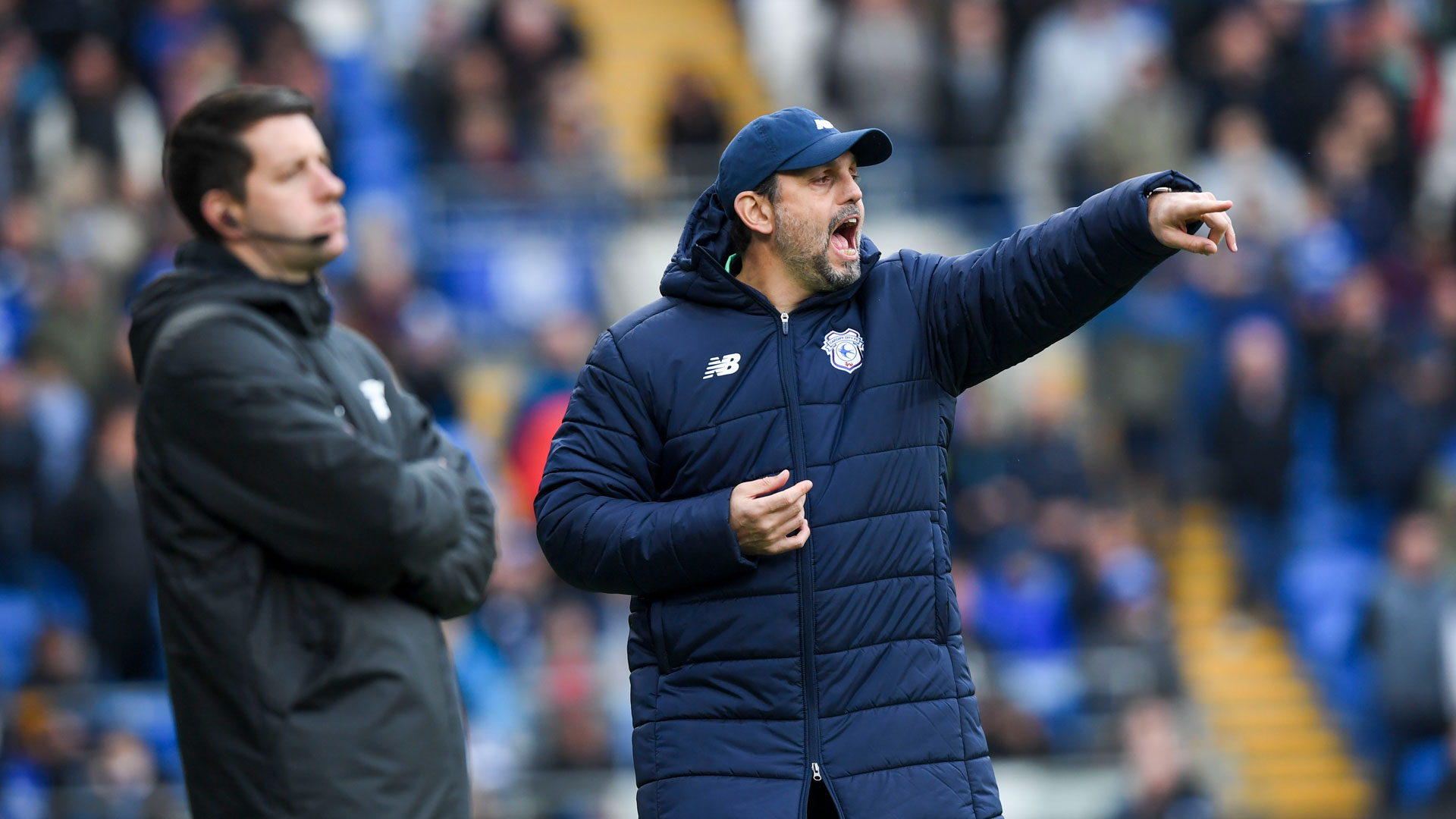 Erol Bulut spoke to the press following the Bluebirds' narrow defeat to Norwich City. 
"Today we saw two different 45 minutes," Erol began. "We dominated the first half. We conceded the goal from the corner kick and came back with two goals, we could have scored a third or even a fourth.
"But the game is 90 minutes, the second half I was expecting my team to play how we finished the first half, but we could not put that performance on the field."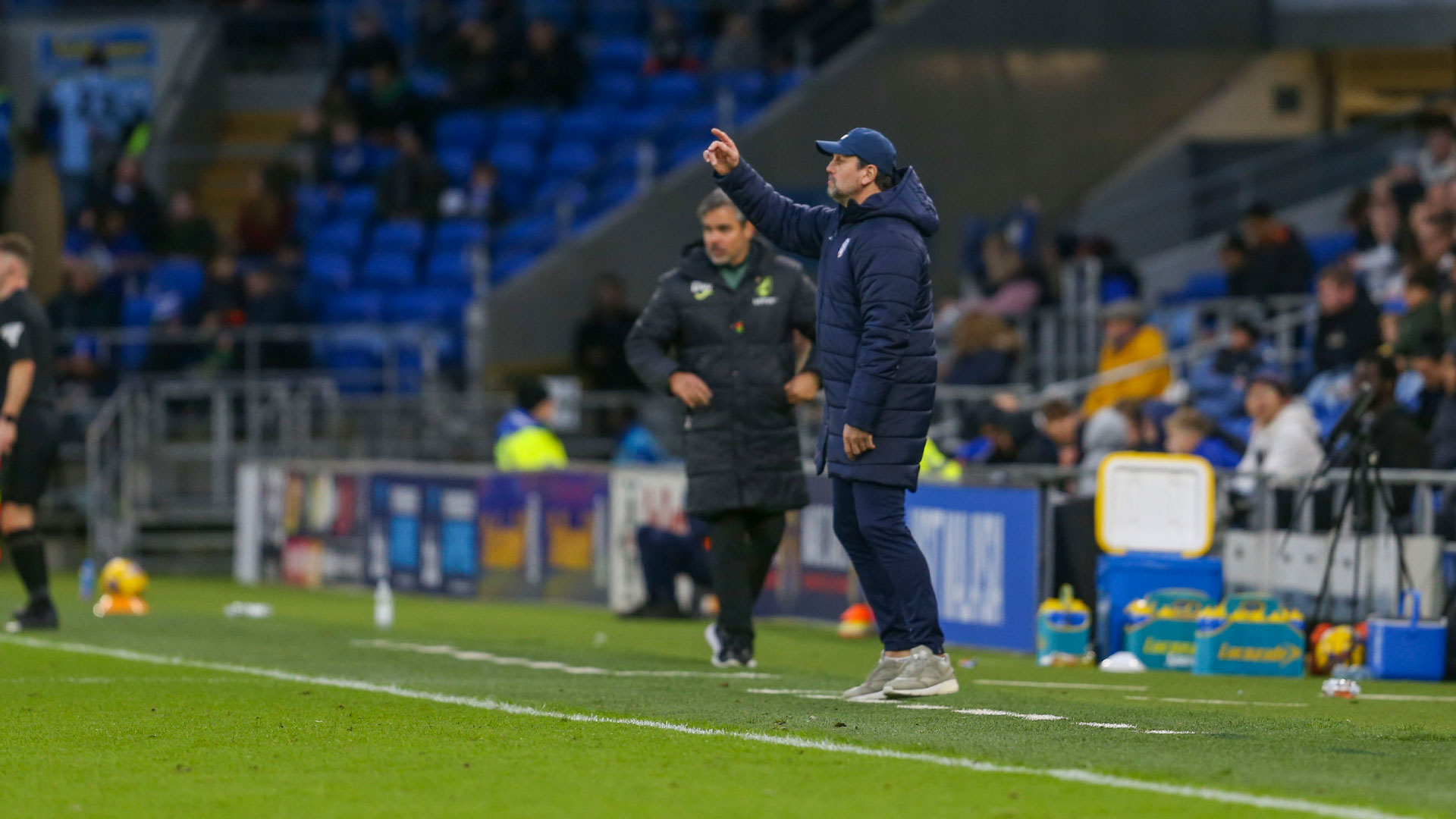 After City went into the break with a 2-1 lead, two second half goals for the Canaries saw the visitors claim all three points.
Erol continued: "We didn't fight, we were not concentrated, we lost balls too quick and allowed the opponent chances. We knew exactly what they would do with the long balls in behind us.
"We cannot concede goals like this. The first goal from the corner kick, we practiced this. The third goal also came from a corner. This cannot happen. We planned to take the three points today, but we are with zero.  
"If you don't score when you have the third chance, fourth chance, the opponent will get stronger and stronger." 
The Bluebirds boss concluded by giving an update on right-back Perry Ng, who missed the clash through injury.  
"I don't think it is serious, he had a kick on his knee in training and the medical department said he was not available."