Cardiff City FC Disabled Supporters Association: Relaunched for 2019/20
Community
12th September
Cardiff City FC's Disabled Supporters Association will be re-launching on Thursday, 19th September at Cardiff City Stadium.
Disabled supporters, personal assistants, families and friends are welcomed to join an informal information and Q&A session with patrons Sean Morrison, Kevin Blackwell and Dr Len Nokes. Admission is free of charge.
The event will take place from 7pm in Cardiff City Stadium's Juno Moneta (level 4) lounge and is in association with Cymru Disabled Supporters Association, CAFÉ (Centre for Access to Football in Europe) and Disability Sport Wales.
If interested in attending, please contact Paul Corkrey (Ppaul69@aol.com/ 07903 619654) or Kieran Jones (kjcomputers@ntlworld.com/ 07528 064365).
Click here for more information.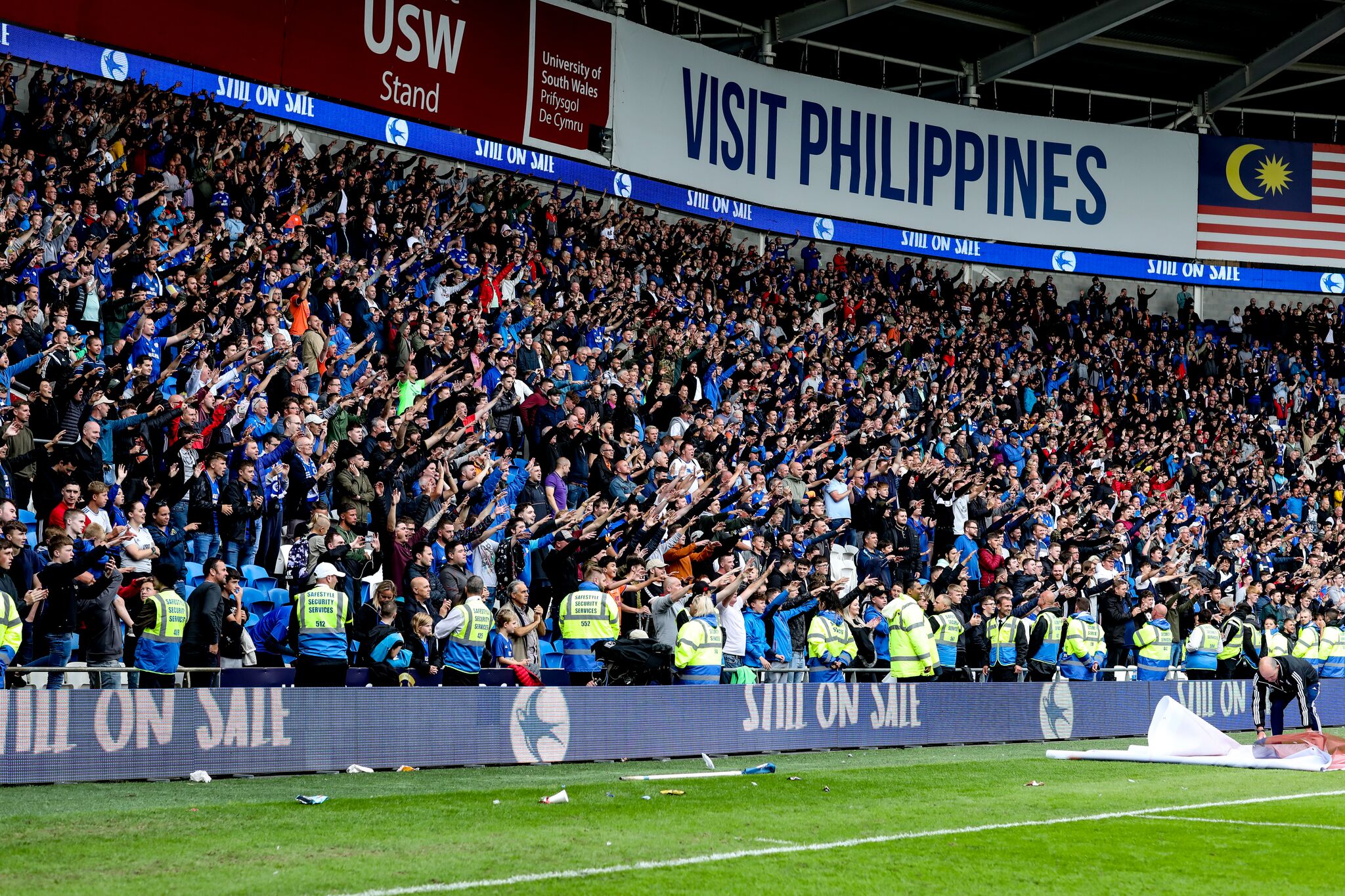 Be Heard. Have a Voice.
#CityAsOne