Cardiff City FC involved in groundbreaking licensed 'safe standing' initiative
Club News
8th November
In a UK first, Cardiff City FC will be one of five clubs to introduce licensed safe standing to their home grounds from January 1st, 2022.
This is a historic change in policy in England and Wales, which the Bluebirds will help pioneer alongside Chelsea, Manchester City, Manchester United & Tottenham Hotspur. City are the only EFL side to have been included within this initial period.
As part of this initiative, the early adopters, including Cardiff City Stadium, will be evaluated through independent research by CFE Research. Their findings will inform Sports Ground Safety Authority (SGSA) advice to the Department for Digital Culture, Media and Sport (DCMS) about the potential of a wider roll out for licensed standing.
Cardiff City CEO & Executive Director Ken Choo said: "I'm delighted that Cardiff City Stadium is part of this initiative and that our club is at the forefront of helping to improve the British football fan experience in a safe and evaluated manner."
Sports Minister Nigel Huddleston said: "I'm pleased to approve these five clubs as early adopters of licensed safe standing areas for the second half of the season. The time is now right to properly trial safe standing in the Premier League and EFL Championship ahead of a decision on a widespread roll-out. Safety is absolutely paramount and the SGSA is working hand-in-glove with the clubs on this. Fans deserve different options on how they can enjoy a live match and I will be watching the progress of these trials with interest."
Martyn Henderson, Chief Executive of the Sports Grounds Safety Authority, said: "The introduction of licensed standing areas in all-seater grounds is an historic change.  I am pleased that Cardiff City FC will be one of the pioneers of this. Today's announcement will enable us to properly test and evaluate licensed standing areas and advise the Government in its next steps."
Independent expert Dr Steve Frosdick has been advocating safe standing since 2008 and has worked with Cardiff City Stadium since 2013. He added: "Cardiff City has been in the vanguard of safe standing over many years and today's announcement is testament to the stadium's tireless work. It's all about customer service. The choice to stand with the highest levels of safety for those who want to. Sitting comfortably with clear views for everyone else."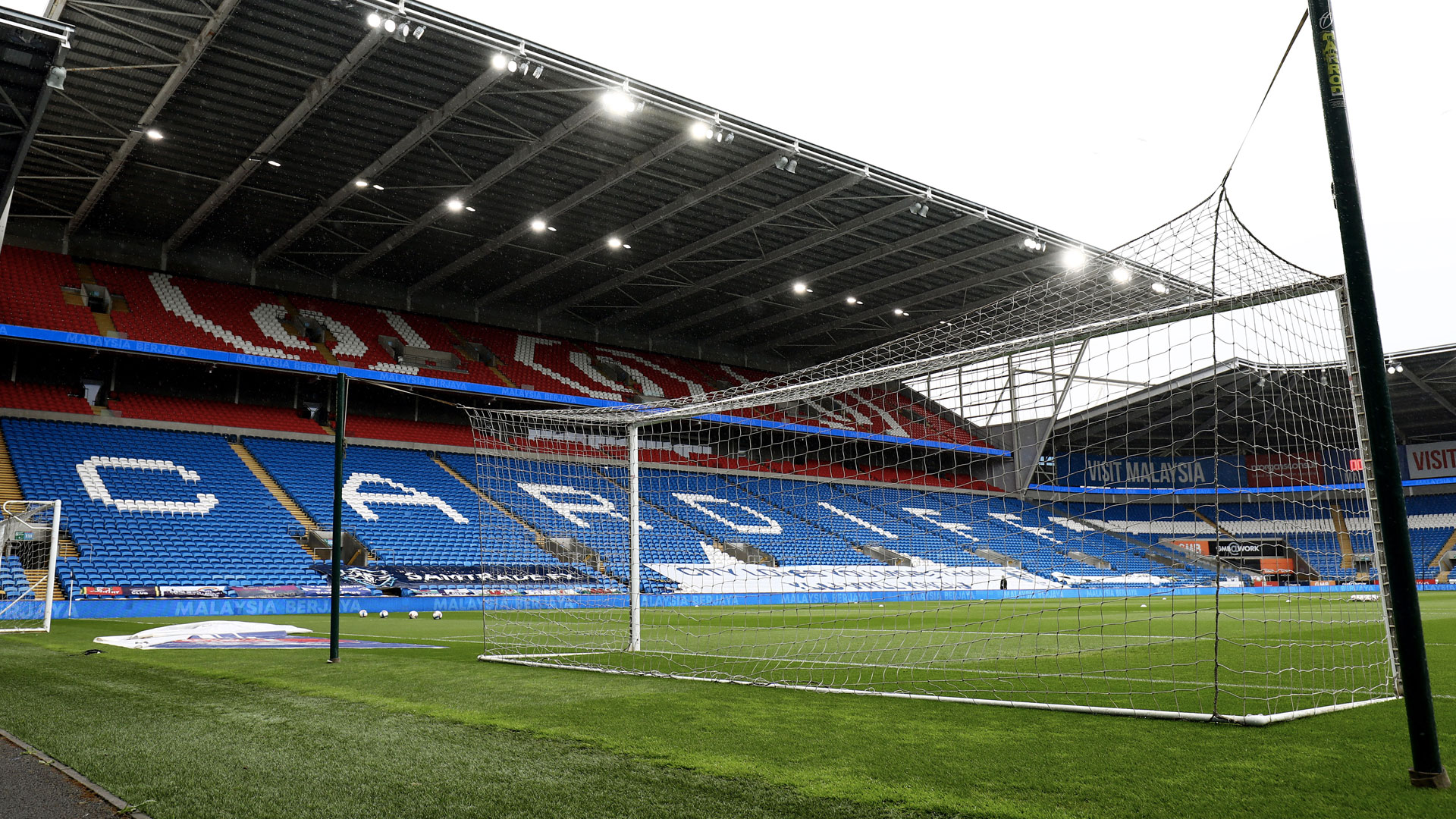 All grounds subject to the Government's all-seater policy were invited to apply to become early adopters.  Clubs had to meet a number of criteria in order to receive approval to have licensed standing areas, including:
The necessary infrastructure being in place before 1 January 2022 – such as seats with barriers/independent barriers – which must be in both home and away sections.
The seats cannot be locked in the 'up' or 'down' position, allowing fans the option of being able to sit (for example, during breaks in play).
There must also be one seat/space per person.
The licensed standing areas must not impact the viewing standards or other fans, including disabled fans.
There must be a Code of Conduct in place for fans in the licensed standing area.
Briefing and training must be in place for staff and stewards to ensure only relevant ticket holders are admitted to the licensed standing areas.
CCTV must be in place and offer full coverage of the licensed standing areas.
The ground must consult with its Safety Advisory Group about plans for the licensed standing areas.
Importantly, it is not a reintroduction of terraces and other areas of the ground, without barriers, will remain subject to the Government's all-seater policy.
The introduction of licensed standing areas follows research conducted during the 2019/20 season, prior to the onset of the pandemic, which found that seats with barriers/independent barriers helped reduce the safety risks related to standing in seated areas.
For more information, visit: sgsa.org.uk