Cardiff City FC Superstore: Weekend Opening Hours
Club News
29th November
With the festive season approaching as we near December, Cardiff City FC Superstore has extended its opening hours for this weekend.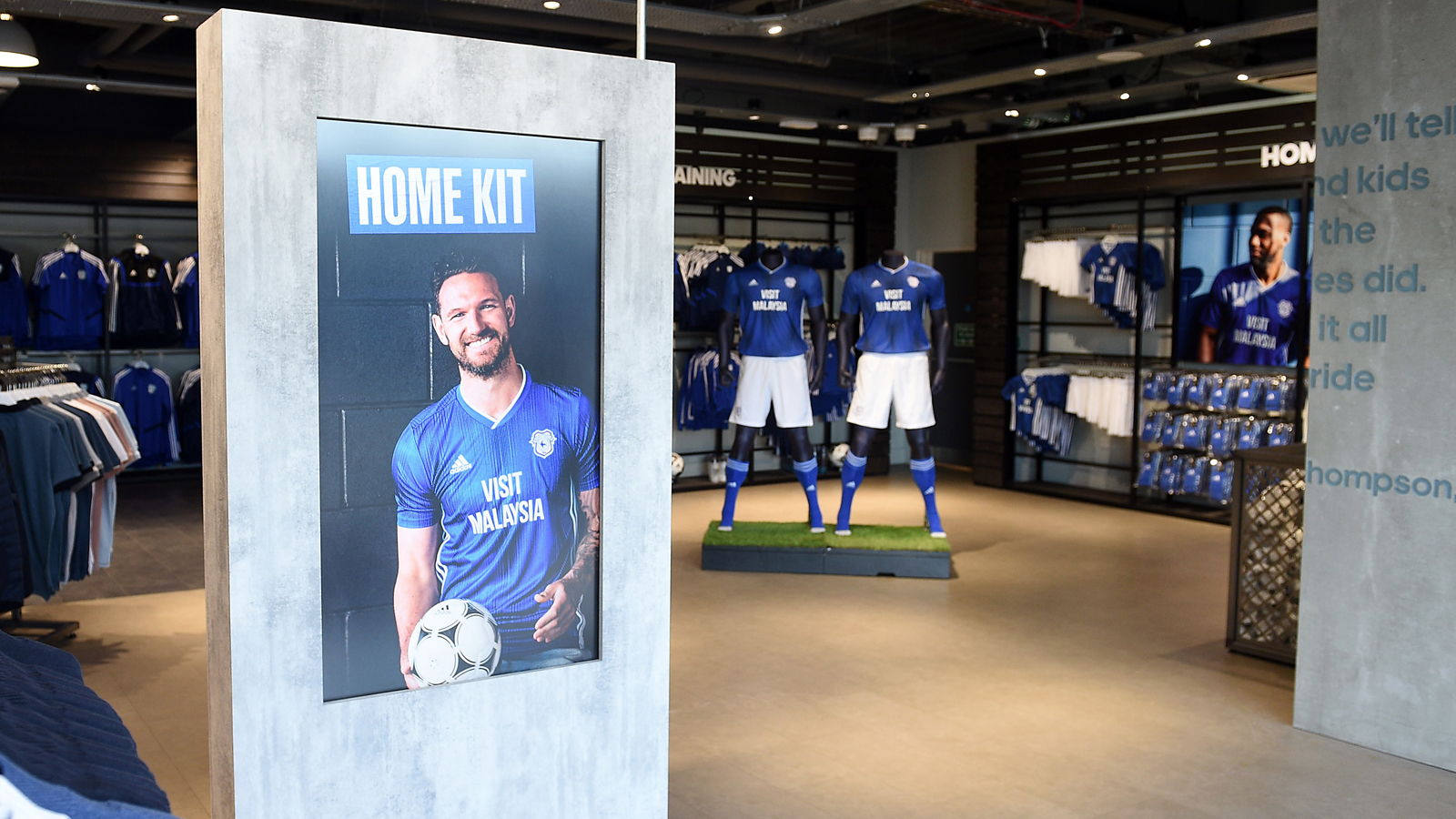 As well as the opening hours over the weekend being increased, from now until Monday, 2nd December, Cardiff City Superstore is offering several selected products at discounted prices in their Black Friday sale! Click here to view the full range of items included in the sale.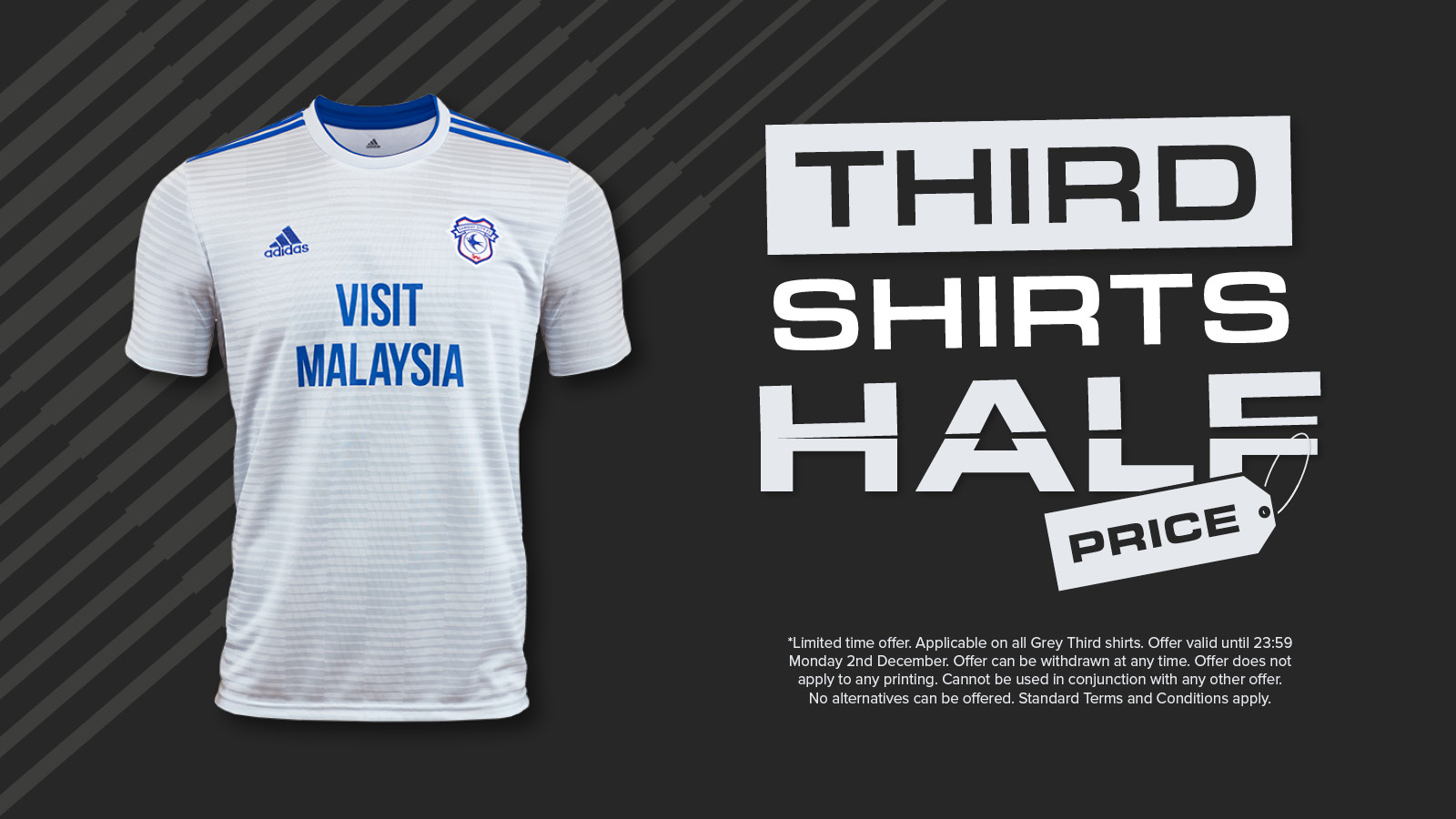 Opening hours for the Superstore are as follows over the coming weekend:
Superstore Opening Hours
Saturday 30th November: 9am-4pm
Sunday 1st December: 10:30am-4pm
If you are unable to visit the Superstore over the weekend, as usual, you can still order online via cardiffcityfcstore.com!