Cardiff City TV | Listen to City vs. Colchester live!
Club News
7th August
Listen live to City's Carabao Cup tie against Colchester United on Cardiff City TV!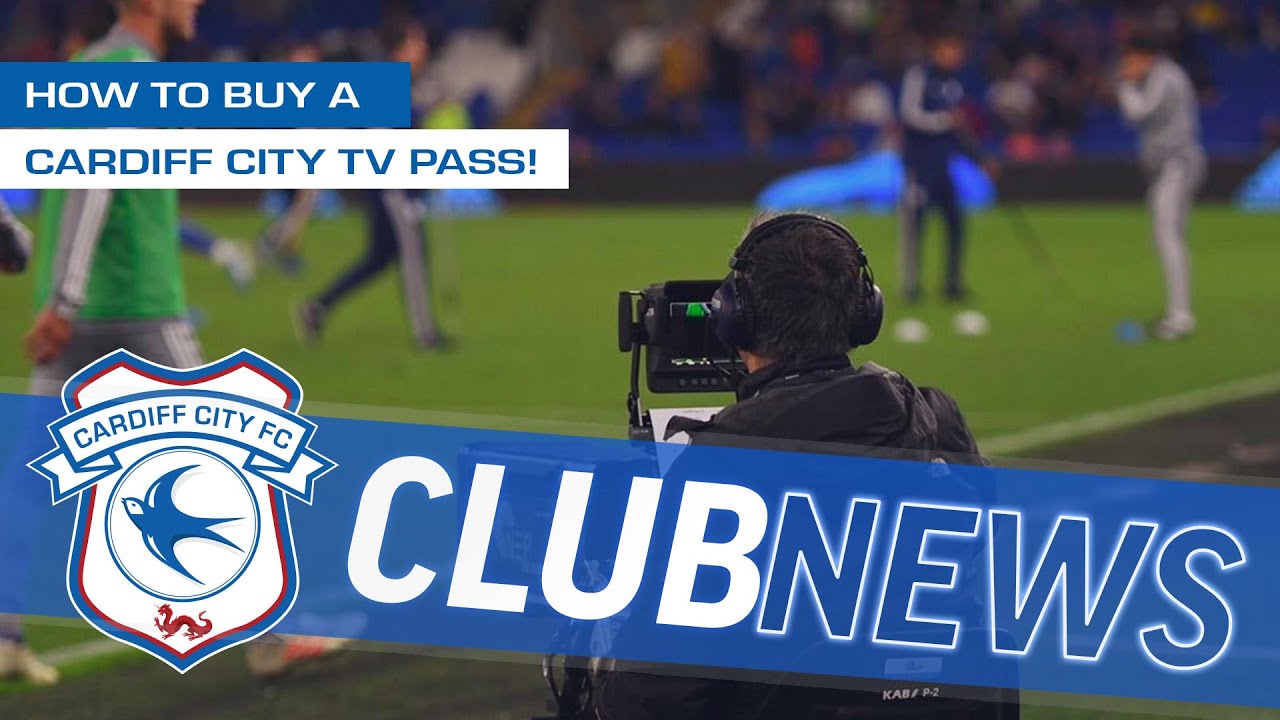 Cardiff City vs. Colchester United
Wednesday, August 9th, 2023
Kick-Off: 7:45pm
With this fixture being a Carabao Cup match, Cardiff City TV will not be able to broadcast live video from CCS on Tuesday night. However, audio commentary will be available to City supporters worldwide with Audio Passes on sale for just £2.50!
For supporters who wish to subscribe to Cardiff City TV's live audio commentary service, a Monthly option is available for £5 per month, with a subscription for the entirety of the 2023/24 season also being available for £45!
Supporters with both Video & Audio subscriptions (either Monthly or Season Passes) will be able to tune in on Wednesday night for Cardiff City TV's live audio coverage.