Cardiff City TV | Steve Morison appointed First Team Manager
Interviews
12th November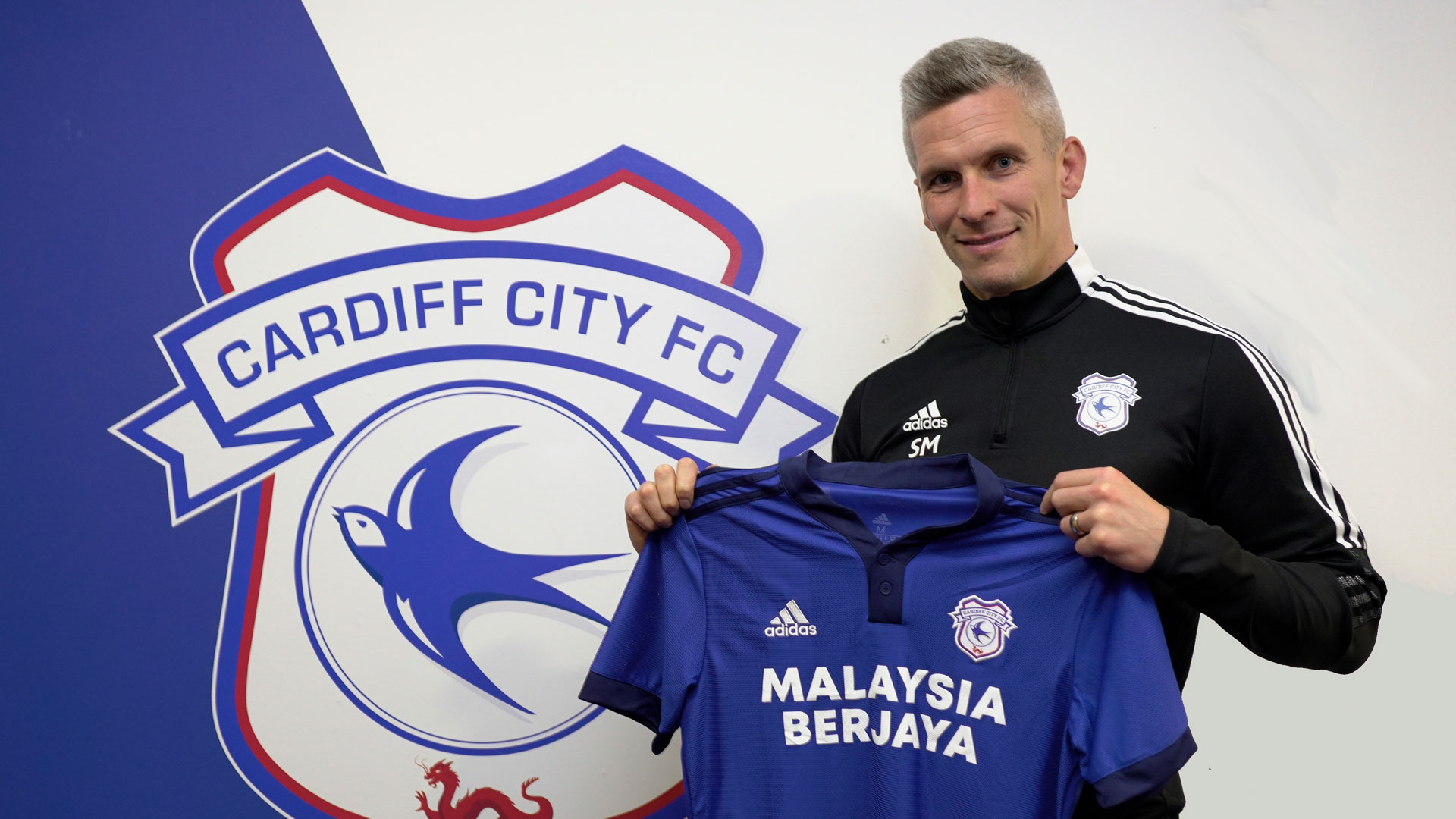 Steve Morison spoke to Cardiff City TV about his appointment as Cardiff City FC's First Team Manager.
"It's great. I've had a little taste of it," Steve began. "I really enjoyed the three games. I put my name forward and said that if they'd like me to continue, I'd be really happy and excited to be given the opportunity.
"I'm thankful to Tan Sri, Mehmet and Ken and to the players and fans who got behind me.
"The players have been excellent since day one, and since we were asked to look after the team. They've taken everything on board and I think you can see that in the performances. We changed the style a little bit and I think you could really see that on the pitch.
"The most exciting thing is that we've got the opportunity to progress that now and hopefully we'll get better and better."
The last game Morison and Ramasut oversaw at Cardiff City Stadium resulted in a last minute goal as the Bluebirds returned to winning ways. He continued: "Football is made by the fans. We play the game and we work within the game because of what it does for people.
"The noise when that winning goal went in on Saturday was incredible. That's what you live for. My reaction on the sidelines was just a pure and natural reaction to that moment. The relief it gave everyone too. It was just a really happy moment."
He concluded: "We've got ten games before Christmas. The challenge is to have more wins than anything else.
"First and foremost, let's get ourselves out of trouble. Let's get ourselves away from that pack around the bottom and get Cardiff City back to where it should be."