Cardiff City TV | Stoke City (A)
Club News
27th October
Stoke City vs. Cardiff City - Saturday, October 30th. 3pm kick-off at the bet365 Stadium.
Cardiff City TV will be bringing you the latest from the bet365 Stadium as City face the Potters on Saturday afternoon.
Supporters based in the UK can purchase Audio Passes covering this match only for £2.50!
This fixture has been selected for television broadcast internationally. As such, Cardiff City TV can only offer Audio coverage in the UK & most international countries. Video Passes are available in dark markets*.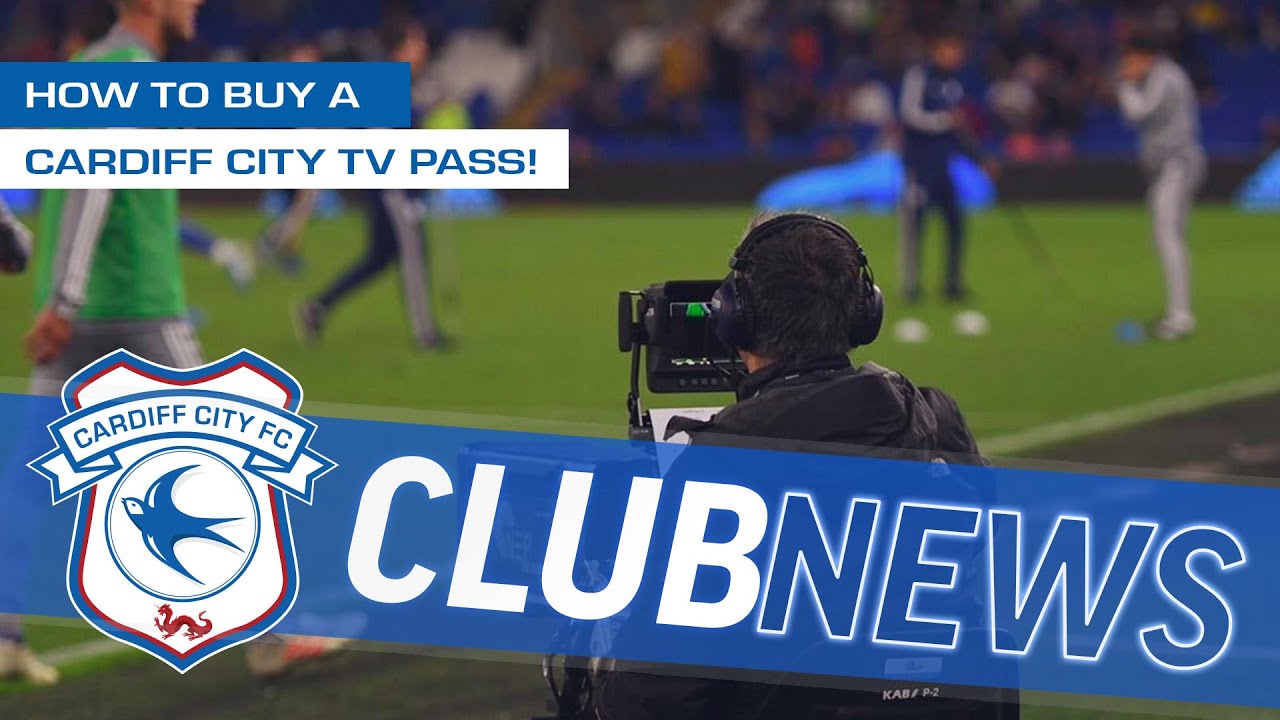 Supporters in the UK can also purchase a Monthly Audio Pass to listen in for just £5! For audio throughout the season, purchase an Audio Only Season Pass for £45.
Click here to view audio & video Match Pass options!
Overseas Match Passes can be bought in exempt countries for just £10 here, with Season Passes also available.
Audio commentary will still be available to those with an International Pass.
*Current dark market countries are as follows. Please note that these are subject to change:
Europe: Albania, Cyprus, Faroe Islands, Gibraltar, Liechtenstein, Luxembourg, Malta, Romania, Ukraine.
Asia: Afghanistan, Bangladesh, Bhutan, Brunei, Cambodia, China, East Timor, Japan, Laos, Maldives, Mongolia, Myanmar, Nepal, North Korea, Pakistan, Philippines, South Korea, Sri Lanka, Taiwan, Thailand.
Caribbean: Belize, Bermuda, British Virgin Isles, Cuba, Puerto Rico, St Helena, Ascension & Trista Da Cuna, St Skits & Nevis, St Vincent & the Grenadines, US Virgin Islands.
Oceania: American Samoa, Christmas Island, Cocos Islands, Cook Islands, Federated States of Micronesia, Fiji, Guam, Kiribati, Marshall Islands, Nauru, New Caledonia, Niue, Norfolk Islands, Northern Mariana Islands, Palau, Papua New Guinea, Pitcairn Islands, Samoa, Solomon Islands, Tokelau, Tonga, Tuvalu, Vanuatu.