Cardiff City TV | Watch Stoke vs. City live!
Club News
7th December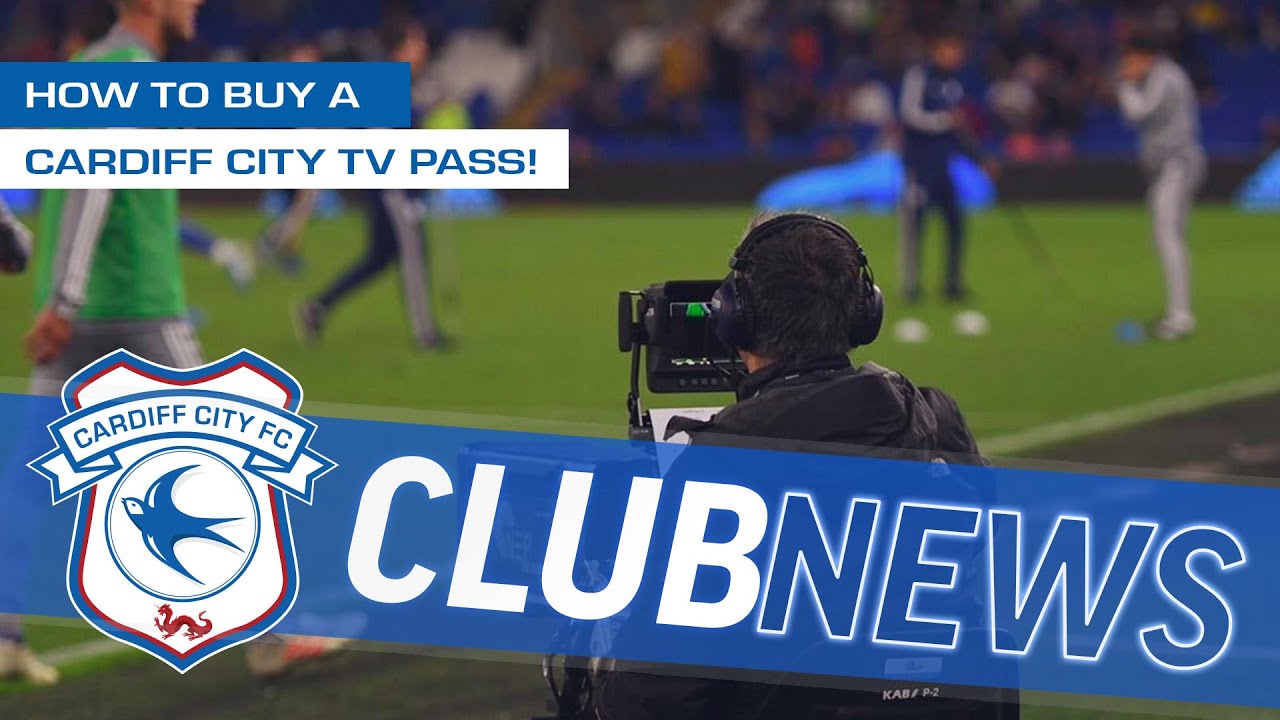 Stoke City vs. Cardiff City. 7:45pm on Tuesday, 8th December.
Match Passes
 
Match Passes can be purchased now for just £10 in the UK & Ireland.
 
International Match Passes can be bought for just £7 here, with Season Passes also available.
 
Cardiff City TV's Match Pass includes the following as a part of the scheduled programming:
Pre-match show
Multi-camera production
Commentary
Replays 
Please note: Tuesday's fixture against Stoke City is co-exclusive with Sky Sports, with Cardiff City TV's broadcast of the match proceeding without restrictions. As such, Match Passes for this fixture are available worldwide. Cardiff City TV access to this match is not included with Season Ticket vouchers, and Season Ticket Holders are advised to purchase their Match Passes here to watch Tuesday's fixture.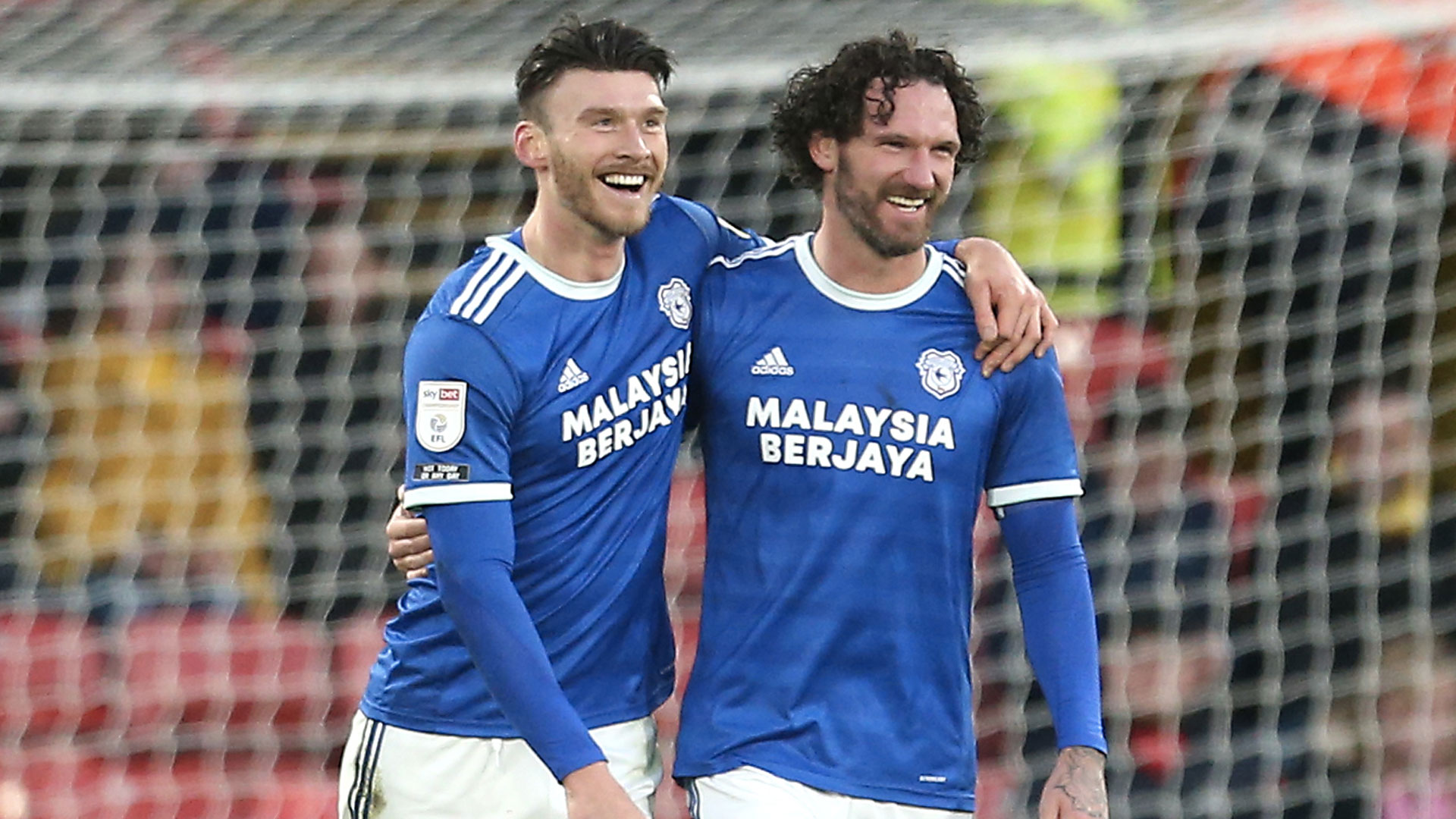 Audio packages
 
Supporters in the UK & Ireland can also purchase a Commentary Pass for £5 a month, or for just £30 for the remainder of the 2020/21 campaign.
 
Meanwhile, Cardiff City TV's video on demand service – including highlights, press conferences & interviews – continues to be available free of charge with a Bluebirds Club Account.
 
International Bluebirds
 
International supporters can tune into the Bluebirds' matches with a seasonal live Video Pass!
 
City fans overseas can also purchase a monthly Video Pass for £20 or an individual Match Pass for only £7.
 
Find full pricing and packages here!
 
Next Up
While the Bluebirds' match against Swansea City (12/12/2020) having been selected for broadcast by Sky Sports, Match Passes are now available for City's upcoming fixture against Birmingham City (16/12/2020)! Click here to view available packages.
International options are available here, subject to location.
 
Streaming support
 
Cardiff City TV's live video content is available via desktop, mobile browser and the official Cardiff City FC app.
 
Recommended browsers for watching live video are Mozilla Firefox and Google Chrome.
 
For any technical issues regarding streaming, please email cardifftvsupport@streamamg.com during the match in question.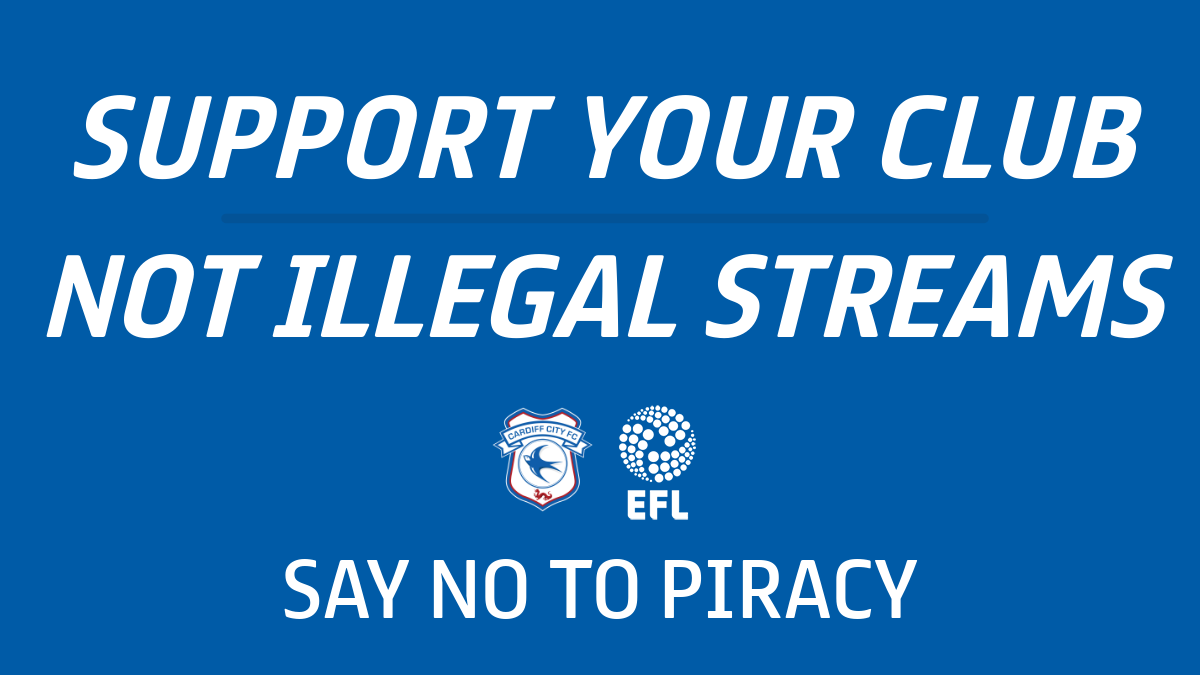 Illegal streaming
Cardiff City TV is for private and personal viewing only. Any illegal redistribution of Cardiff City TV content will be reported to the EFL and relevant enforcing authorities.
Retransmitting content and live matchday streams, including in pubs, is a direct violation of service's Terms of Use – it is against the law and it is financially impacting the Club.
Should you see a Cardiff City TV stream being shared illegally, please email tv@cardiffcityfc.co.uk.
Thank you for your cooperation and continued support.