Cardiff City vs. Stoke City | Match Sponsors
Commercial
21st April
We'd like to extend a warm welcome to our Match Sponsors for Saturday afternoon's clash against the Potters!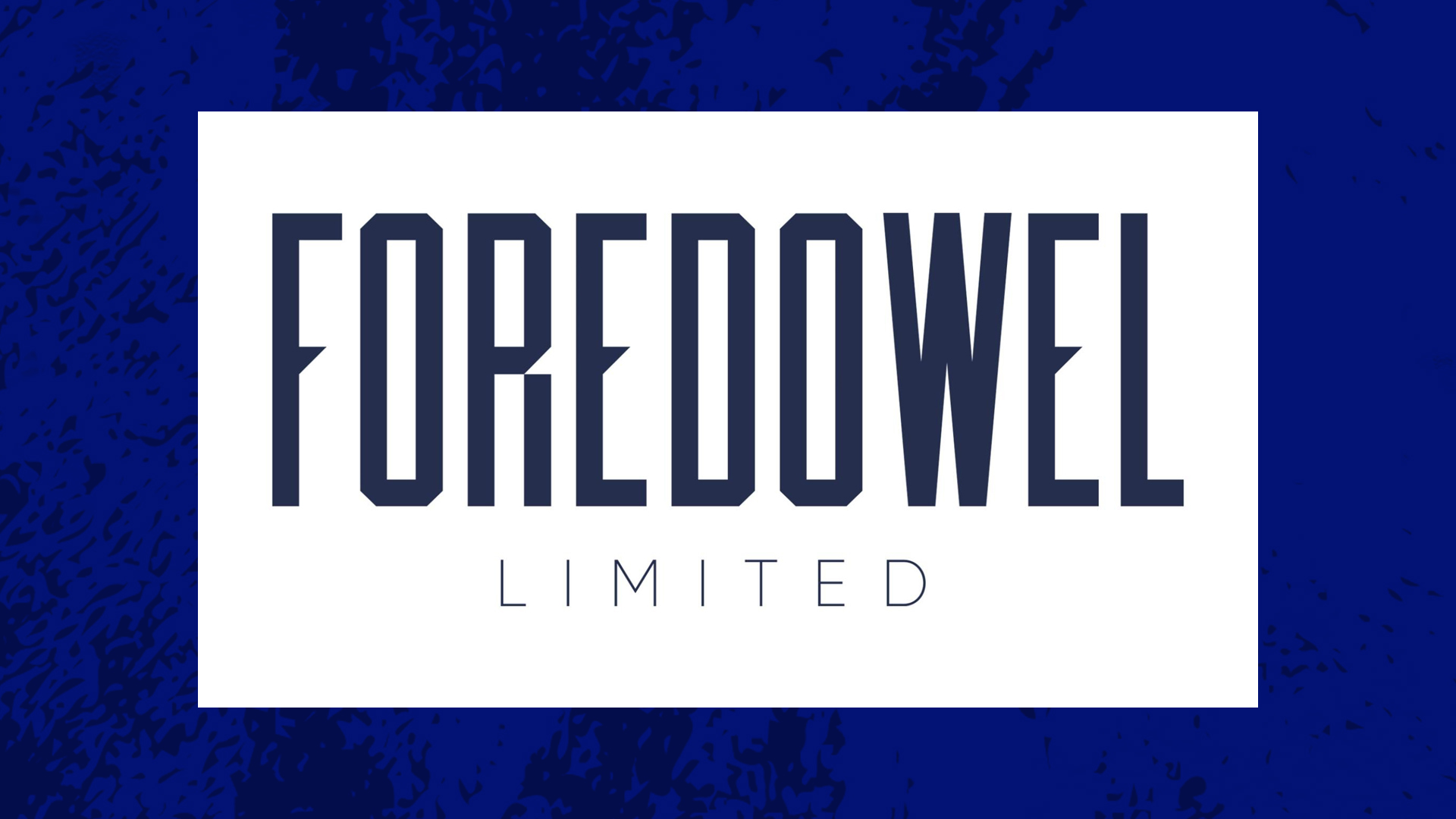 Match Sponsors | Foredowel Limited
Foredowel are a family run business with over 40 years experience in the engineering industry. Their engineering services are multifaceted, with a team of reliable, highly skilled craftsmen on hand to meet the exacting requirements of bespoke projects and the changing demands of the industry.
They provide:
Site services including fabrication and welding.
Pipework and structural steelwork.
Shop fabrication and welding facilities.
Comprehensive machine shop services.
CNC Laser Cutting & Folding.
To find out more, visit: www.foredowel.com
Get in touch via phone: 01639 814578 or by email: enquiries@foredowel.com.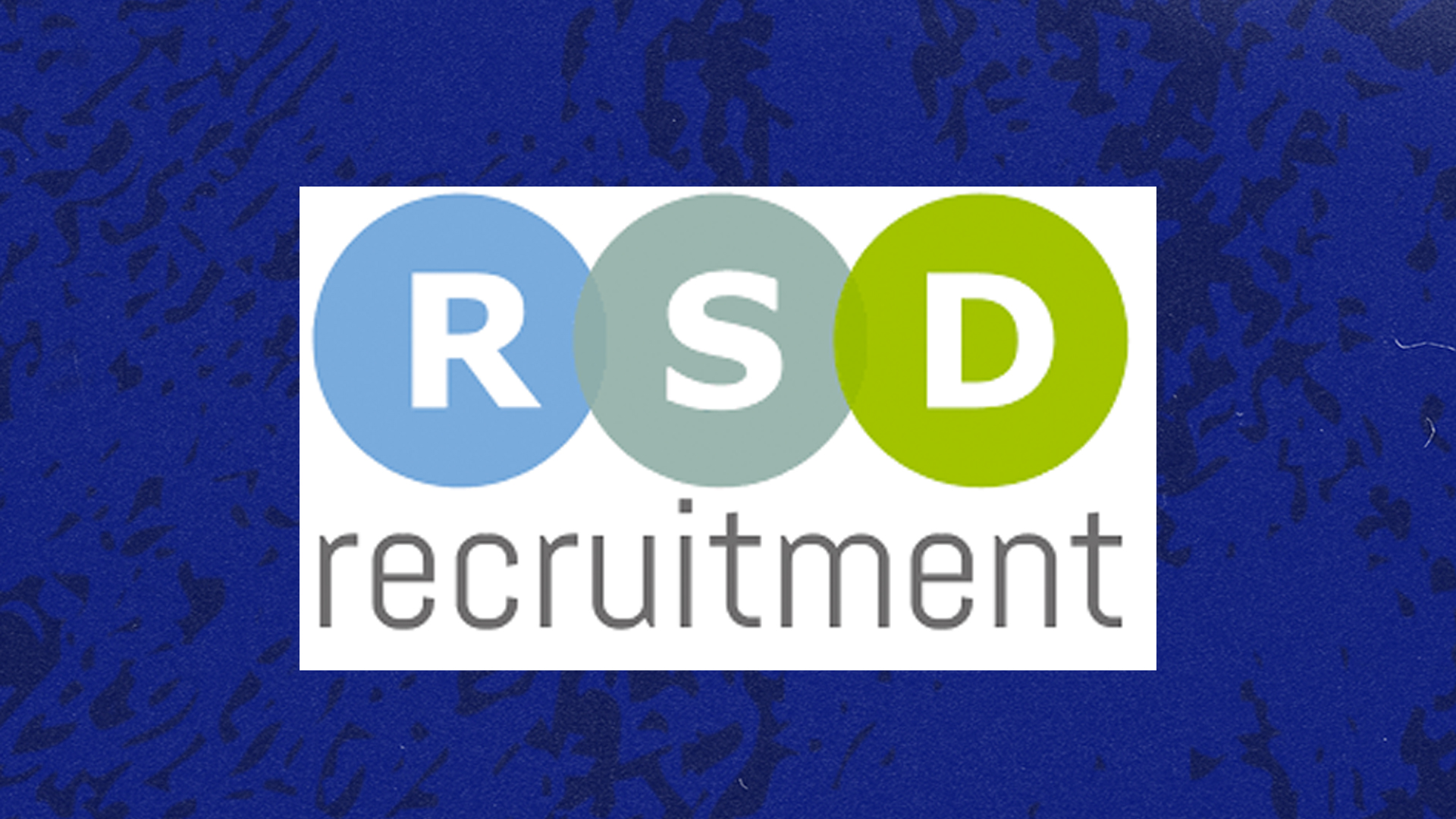 Man of the Match Sponsors | RSD Recruitment
RSD Recruitment has swiftly established itself as the home of engineering & manufacturing recruitment representing clients and candidates nationwide. Working with some of the largest clients in the plant, automotive, generator and building services industries to name but a few, we represent the most talented and sought after engineers that the UK has to offer. 
We are your anti-recruitment recruitment partner. For our clients this means that we establish long term partnerships, fully understanding their wants & needs enabling us to head hunt the very best and most suitable candidates available. For our candidates, this means that as a trusted partner of some of the largest engineering & manufacturing companies in the UK we are able to offer a wide array of some of the most exciting jobs around often before they even become more widely available.