Christmas Update | Club opening times & festive delivery schedules
Club News
14th December
SUPERSTORE
Get your Christmas SuperStore online orders in by midnight today (14/12/22) to guarantee delivery by Christmas Day!
The SuperStore is also open in the lead-up to the big day.
Thursday 15th & Friday 16th: 10am – 4pm
Saturday 17th: 10am – KO & 30 mins following the end of the Blackpool match.
Sunday 18th: Closed
Monday 19th – Friday 23rd: 10am – 4pm
Christmas Eve: 9am – 2pm
Christmas Day: Closed
Boxing Day: 12pm – 8pm
Tuesday 27th: Closed
Wednesday 28th – 30th: 10am – 4pm
Saturday 31st: 10am – 2pm
2023
Thursday – Saturday: 10am – 4pm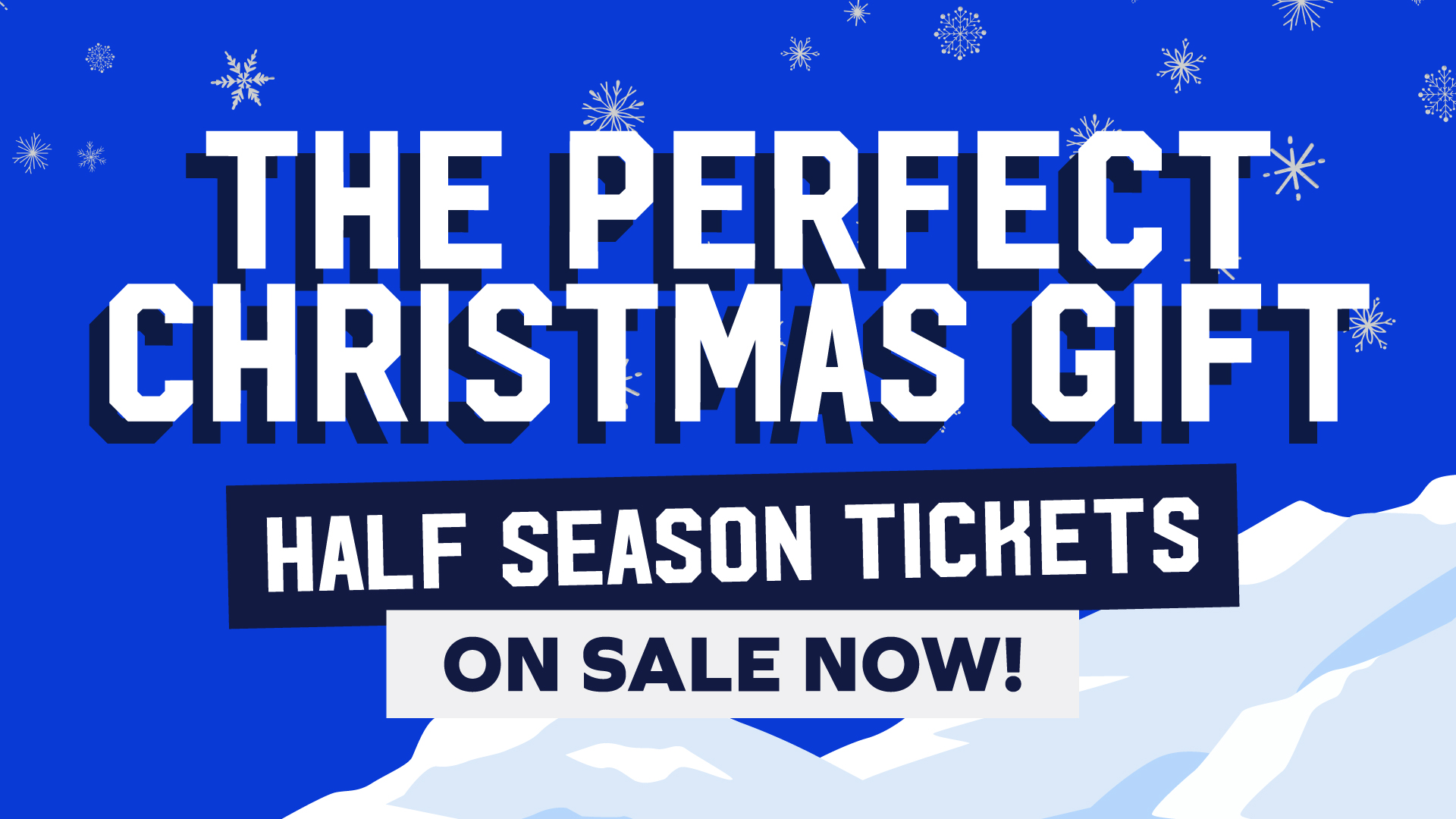 TICKET OFFICE
Postal Days
If you wish to have your tickets for QPR at home (December 26th) posted out, these must be purchased by the EOP on Friday, December 16th, 2022.
For Leeds United (H) in the Emirates FA Cup, the final postal day is Wednesday, December 28th, 2022.
COVENTRY CITY & BLACKBURN ROVERS (A)
The last postal day for Coventry City & Blackburn Rovers tickets is Monday, December 19th, 2022. Any tickets purchased before 3pm on that day will be sent out first class. Any ticket bought after this will be held for collection at the Ticket Office/Away ground.
If you do purchase tickets for these games after the last postal date and wish to collect, the Ticket Office are advising supporters to ring before they travel to collect. If the Ticket Office is closed to the public, these will be left on main reception.
All tickets that remain uncollected will be sent up to the Away ground. The final collection points for these fixtures are below:
Coventry City - 5pm, December 28th. Away Collection point is situated at the away turnstiles.
Blackburn Rovers - 1pm, December 30th. Away Collection point is situated at the Darwen End ticket office located at the away end.
The cut off point above also applies to any issues with tickets not being received through the post. Please contact the Ticket Office before this point.
Online
24 Hours booking online at: tickets.cardiffcityfc.co.uk
Queries can be emailed to tickets@cardiffcityfc.co.uk
The following opening times apply to the Ticket Office for at Stadium purchases for the coming weeks:
Friday 16th: 10am-4pm
Saturday 17th: 10am – Half-Time
Sunday 18th: Closed
Monday 19th: Closed
Tuesday 20th: 10am – 4pm
Wednesday 21st: 10am – 4pm (closed between the hours of 1pm and 2pm)
Thursday 22nd: Closed
Friday 23rd: 9:30am – 1pm
Christmas Eve: Closed
Christmas Day: Closed
Boxing Day: 12pm - Half-Time
Tuesday 27th: Closed
Wednesday 28th: 9:30am – 5pm
Thursday 29th: 9:30am – 5pm
Friday 30th: 9:30am – 1pm
Saturday 31st: Closed
Sunday 1st: Closed
Monday 2nd: Closed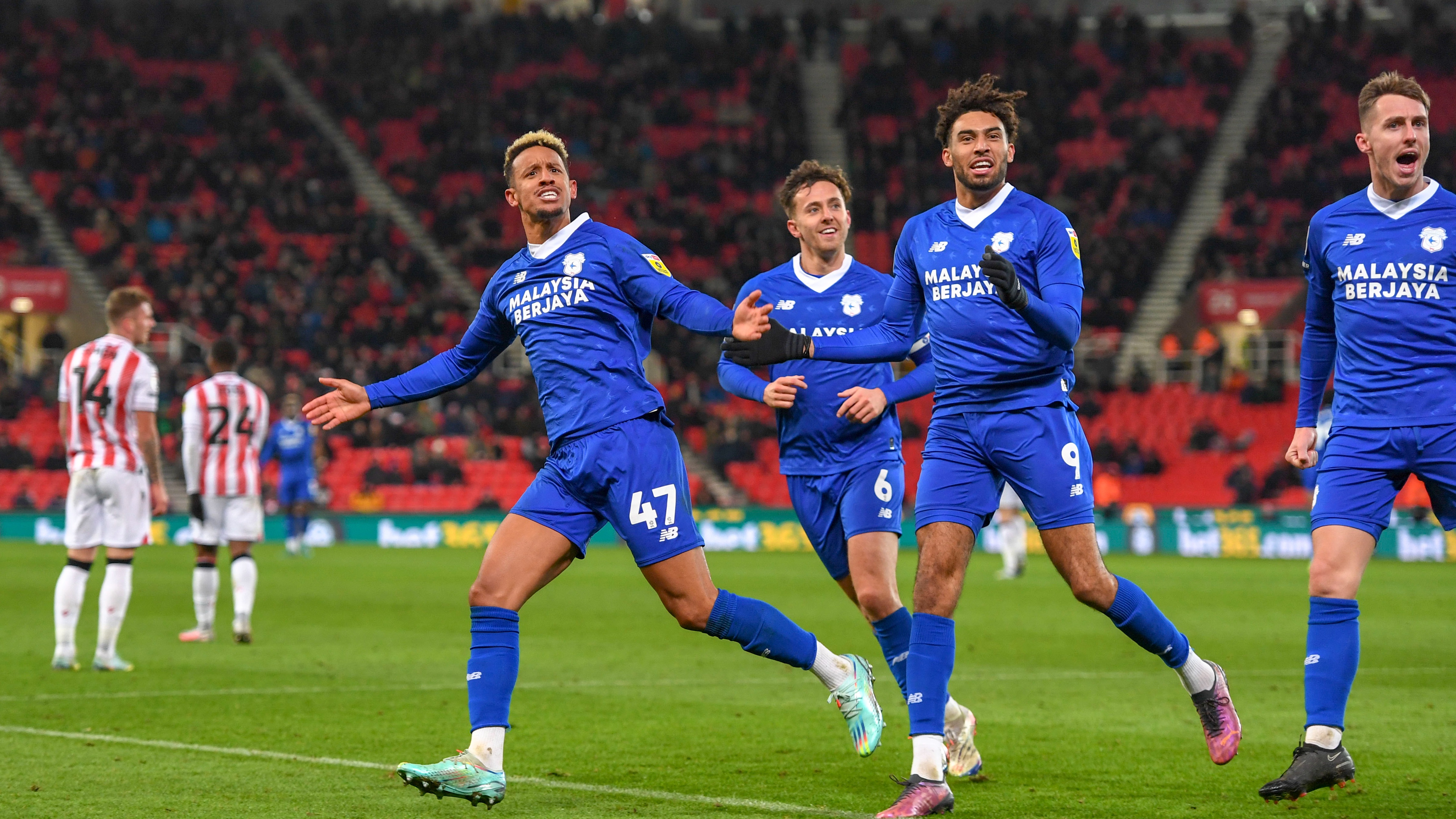 CLUB OPENING HOURS
If you wish to contact other parts of the Club during the festive period, please note the following opening times:
Friday 23rd: 9am – 1pm
Saturday 24th: Closed
Christmas Day: Closed
Boxing Day: Matchday hours only
Tuesday 27th: Closed
Wednesday 28th: 9am – 5:30pm
Thursday 29th: 9:30am – 5:30pm
Friday 30th: 9am – 1pm
Saturday 31st: Closed
Sunday 1st: Closed
Monday 2nd: Closed
Tuesday 3rd: 9am – 5:30pm