City @ CCS | January Home League Games
Ticket News
5th December
Tickets for our January home league games will go on sale from 10am on Monday, December 9th, 2019.
Season Ticket Holders, Club Members and Flex5 Members can purchase tickets for our matches against Swansea City* (Jan 12th), West Bromwich Albion (Jan 25th) and Reading (Jan 31st) after this point.
General sale for these matches starts from 10am on Wednesday, December 11th, 2019.
All tickets subject to availability
* Tickets for this fixture are available to supporters on the database with a previous booking history. Maximum of 4 tickets per person.
CLICK HERE TO VISIT OUR ETICKETING SITE - WHERE YOU CAN PURCHASE ONLINE!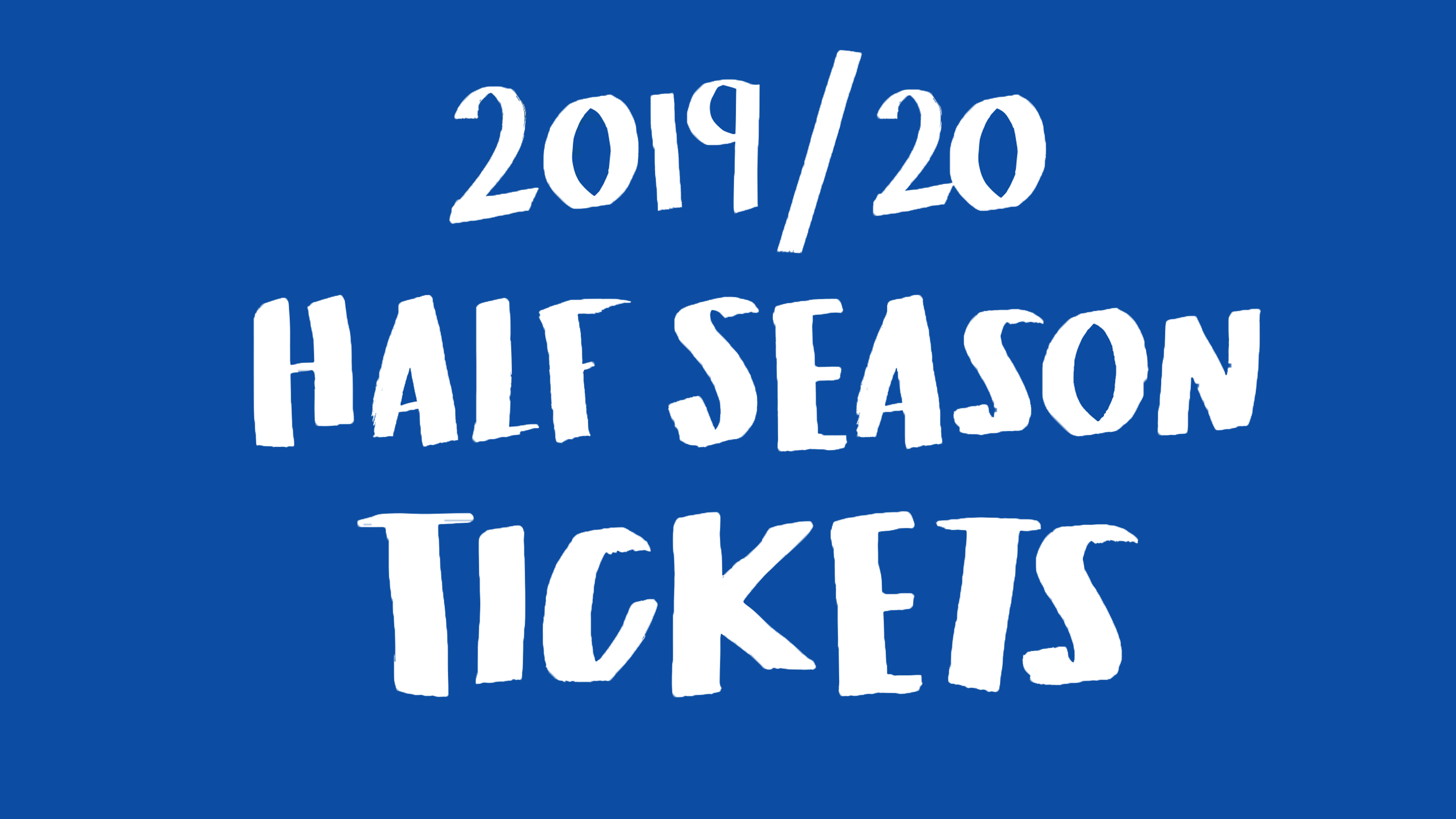 2019/20 Half Season Tickets are available to buy now!
Save up to £89 against General Sale Match Ticket prices and watch all of our remaining 11 home matches from the start of January - City vs. Swansea, WBA, Reading, Wigan, Nott'm Forest, Brentford, Leeds, Charlton, Blackburn, Derby and Hull!