City vs. Swansea City | Match Sponsors
Commercial
31st March
We'd like to extend a warm welcome to our Match Sponsors for Saturday's South Wales derby!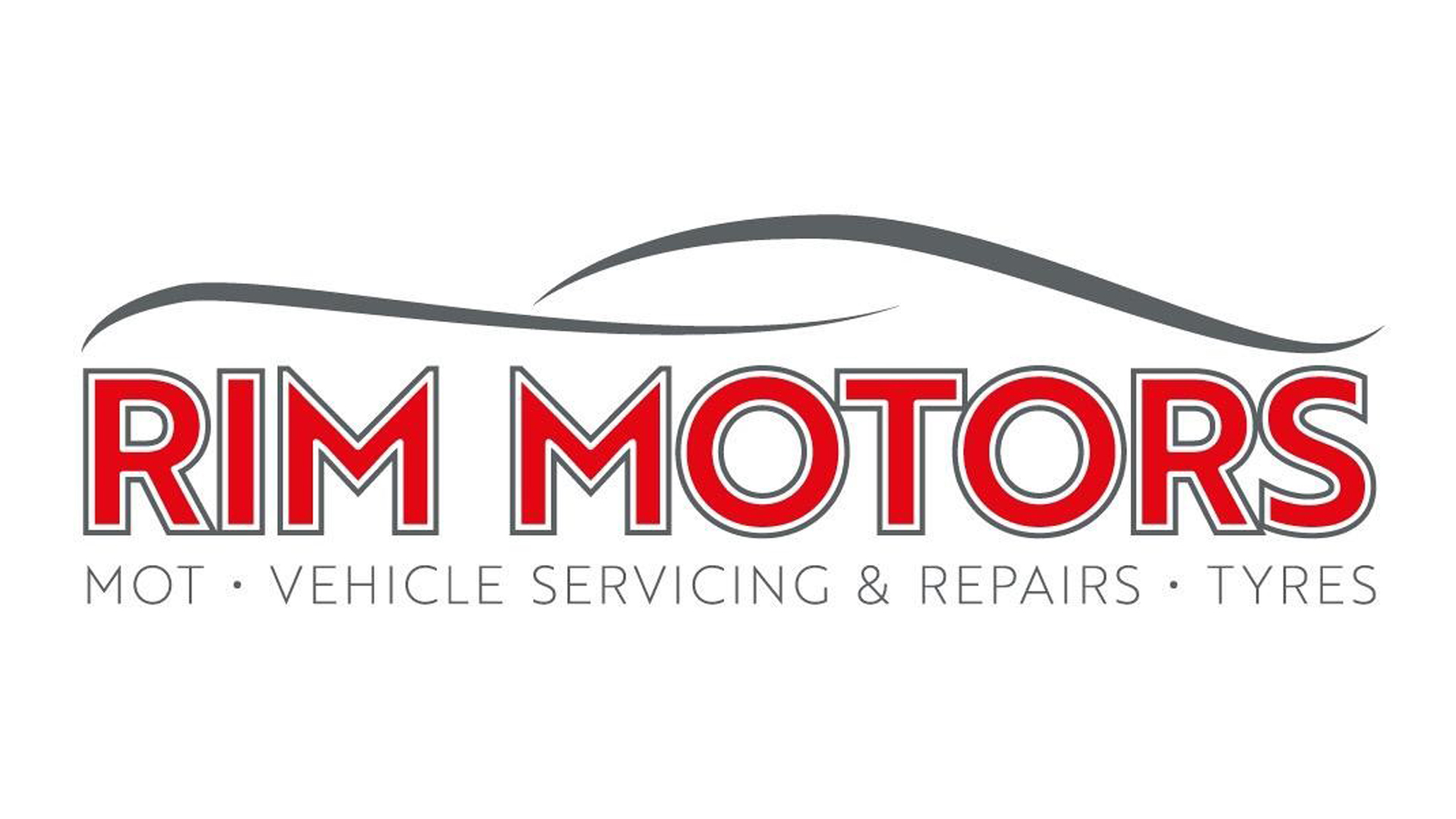 MATCH SPONSORS | RIM MOTORS
Established for over 35 years, RIM Motors are a local independent repair garage carrying out MOT's class 4 & 7, tires, brakes, clutches, servicing, exhausts, wheel alignment, engines and gearbox repairs.
Email: rimmotors@aol.com
Telephone: 01446 733247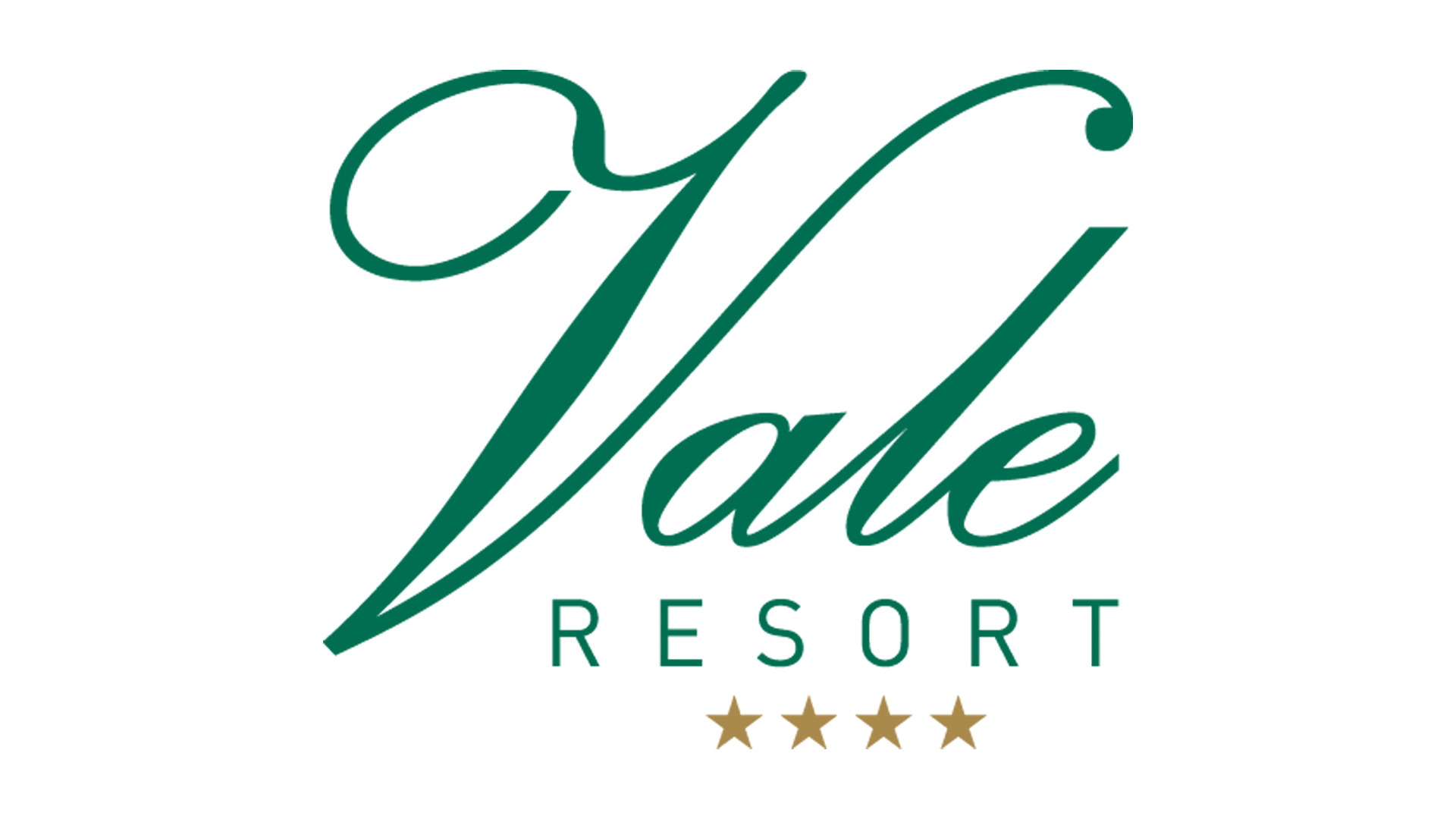 MATCH BALL SPONSORS | THE VALE RESORT
The Vale Resort has few equals when it comes to the provision of world class sporting facilities. Home to both Wales' national football and rugby teams as well as the WRU Centre of Excellence and HQ for the Football Association of Wales, it is no wonder we attract team camps from football and rugby teams throughout the UK, Europe and Middle East.
7 International rugby and football pitches, combined with a luxury 4* hotel, conference facilities, 2 championship golf courses, an award-winning spa plus a 17th century castle with its own gin distillery completes the picture.
To book your perfect break or enquire about sporting team camps, visit: www.valeresort.com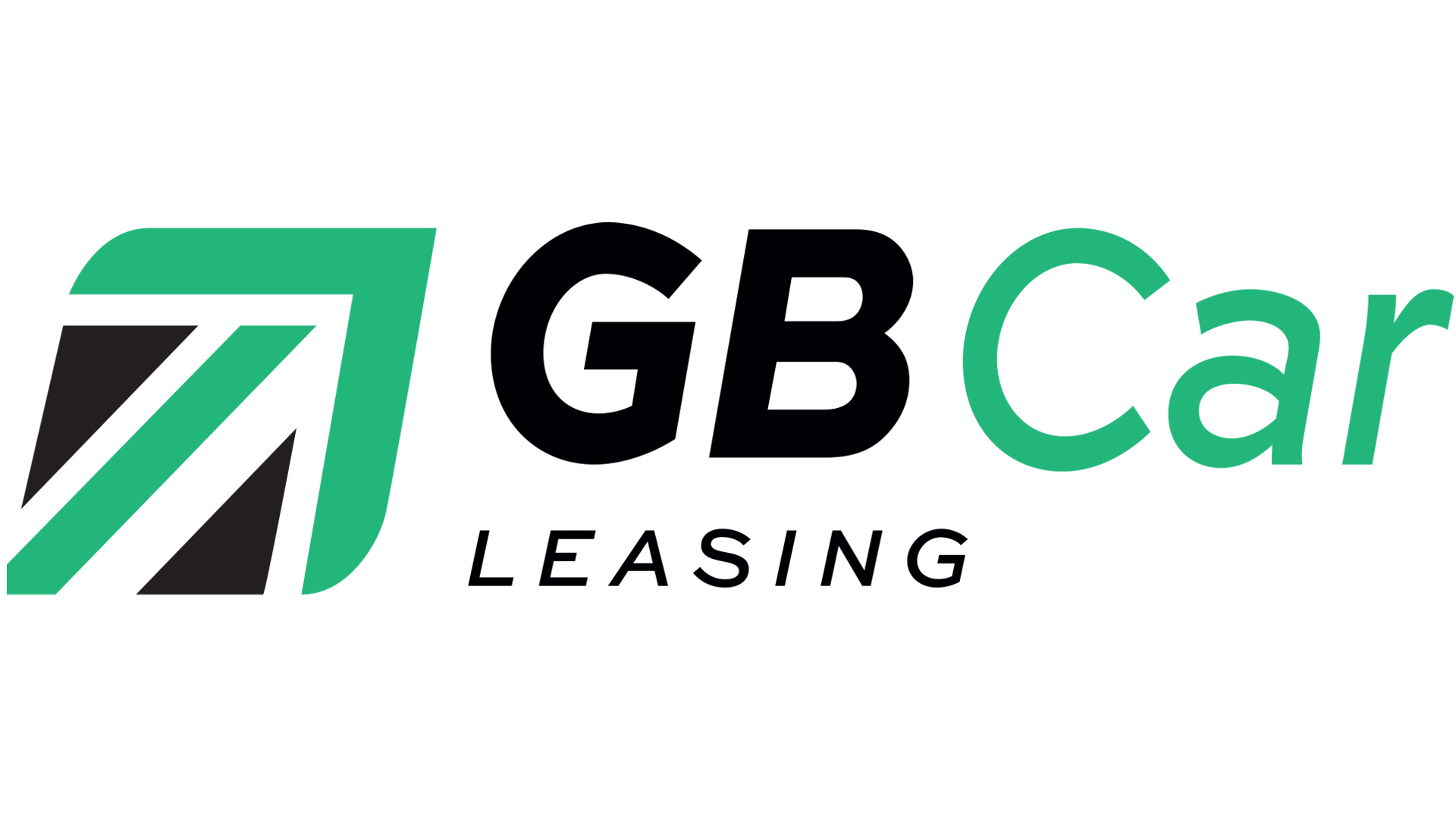 MAN OF THE MATCH SPONSOR | GB CAR LEASING
GB Car Leasing has been supplying Cars, Vans and specialist commercial vehicles to businesses and personal customers the length and breadth of the country for over twenty years.
GB Car Leasing is a proudly Independent Vehicle Leasing Broker offering finance packages from the UKs leading providers; with direct relationships to the leading funders, you can be assured that you will be offered the most competitive rates available in the marketplace.
Talk to us about your requirements from a single car to a large fleet or a company Salary Sacrifice Scheme; we have the experience and knowledge to help you every step of the way to your next vehicle(s).
GB Car leasing is a Leasing Broker Member of the British Vehicle Rental & Leasing Association (BVRLA) and a member of the Leasing Broker Federation, Green Bison Limited is Authorised by the Financial Conduct Authority (FCA).
Visit: gbcarleasing.co.uk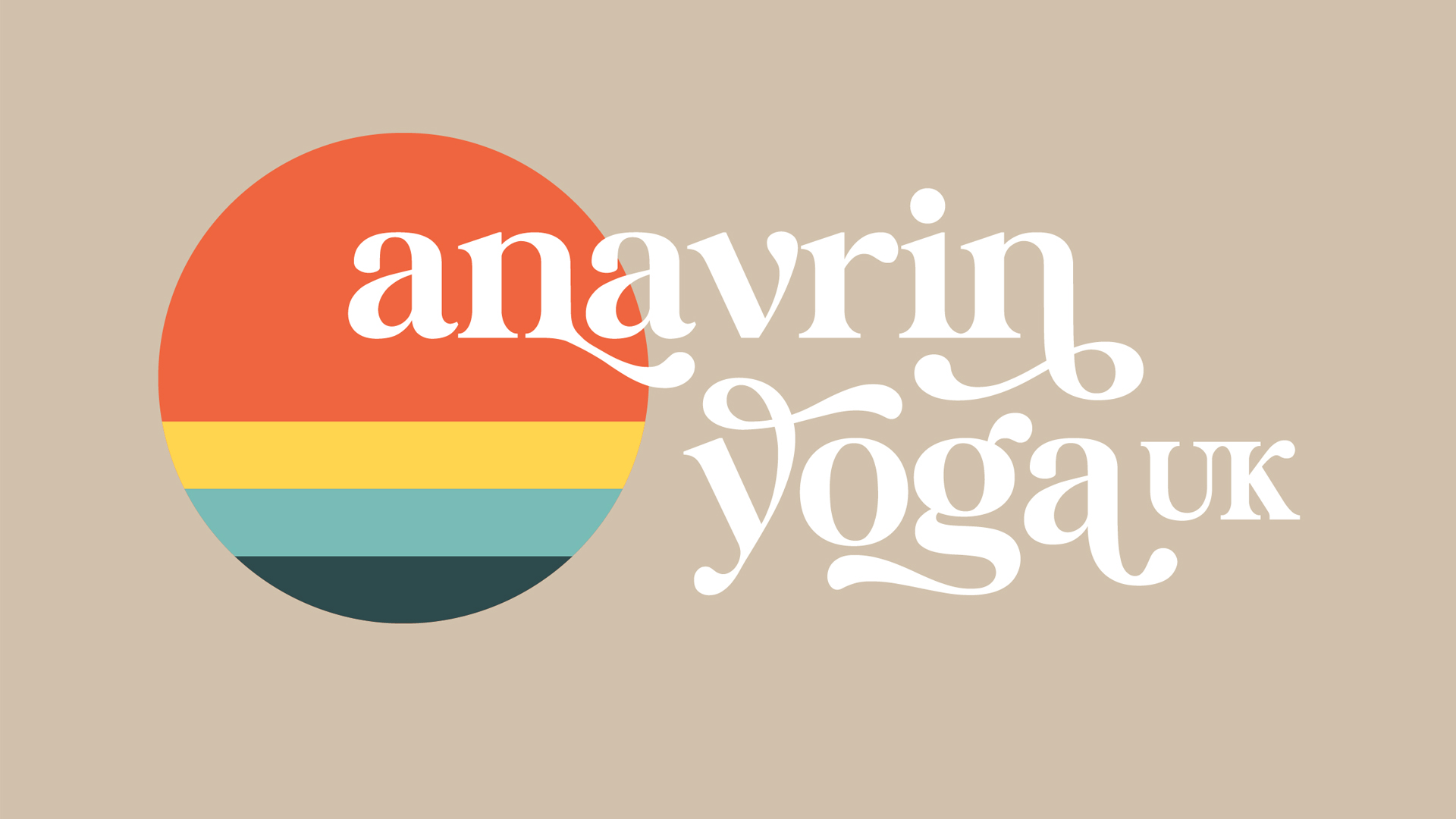 PROGRAMME SPONSORS | ANAVRIN YOGA
Anavrin Yoga UK brings you a wealth of over 20 years' experience for you to discover what health and wellbeing means for you through a variety of ways.
Founded in 2016 by Lorna & Gareth Bailey, AYUK was born from the desire to help others. Since then the company has grown from gaining popularity by delivering yoga experiences to offering services such as meditation, sound therapy, cold water therapy and mindfulness. These are available for one to one, groups and events.
From corporate days, wellbeing retreats, workshops, to our online YouTube channel "Indie Rose Yoga' and our Podcast "Meet Me On The Mic," Wellbeing by Anavrin Yoga UK has its own unique take on how to feel good through a pure blend of traditional teachings with modern day applications and science.
We pride ourselves on delivering professional yet informal friendly experiences. Based in Mountain Ash Town Hall in our co-run wellbeing centre, around Wales delivering at different venues, in nature or by the sea with our Wild-being adventures in our yurts, meet us on the mat soon to find what wellbeing means for you!
Contact us today to arrange your wellbeing experience on:
Email: Indierose@anavrinyoga.uk
Visit: www.anavrinyoga.uk