#ClubGOTM | February 2022
Club News
22nd March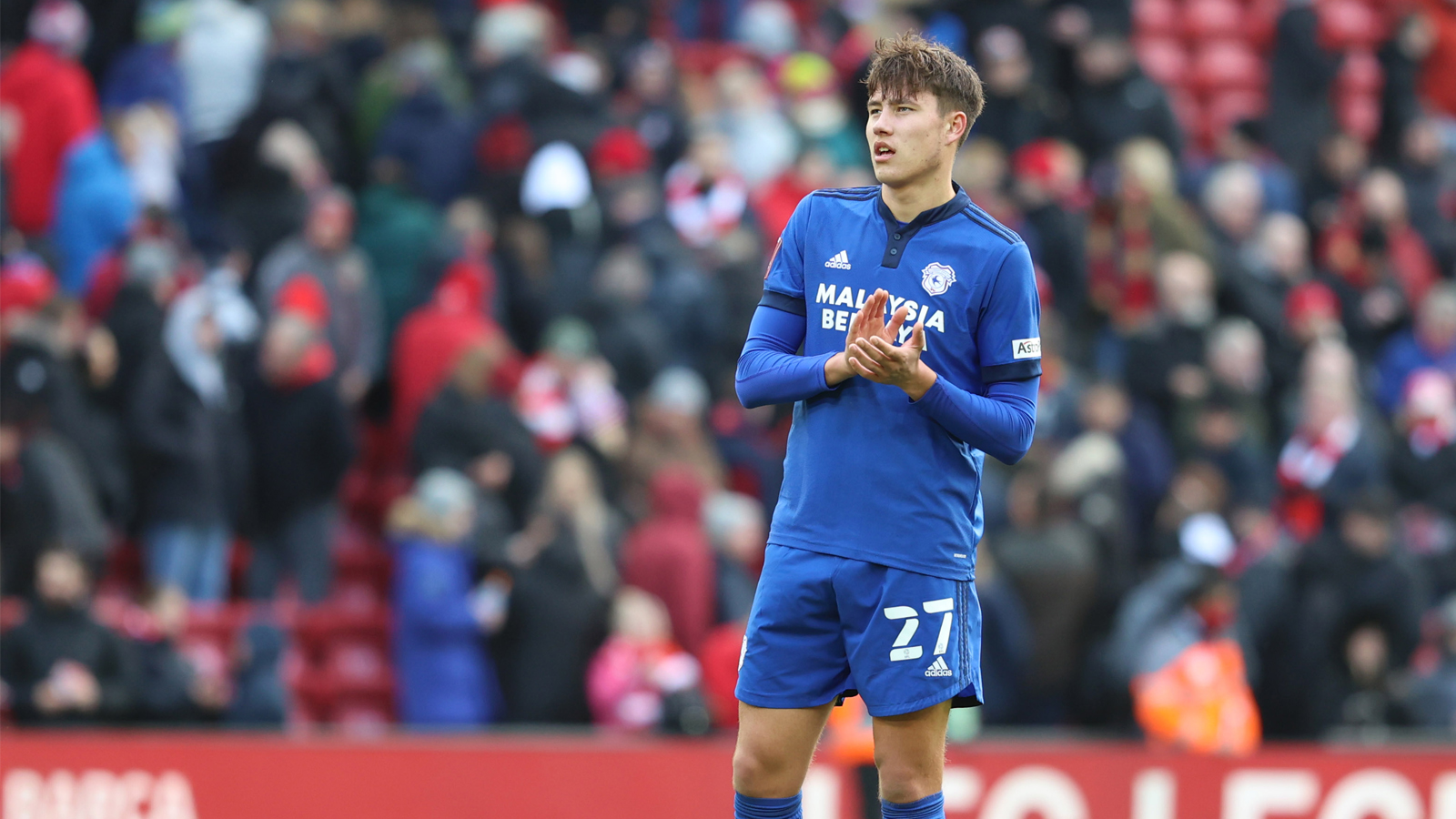 Vote for your favourite Bluebirds goal from around the Club in February!
Simply watch the video above on Cardiff City TV and pick your winner for February's Club Goal of the Month.
Voting will close at 5pm on Thursday, March 31st, 2022.
You can also vote for our #ClubGOTM winner for January! Click here to pick your favourite.