Colwill pre-QPR | We can't wait to get out there
Interviews
23rd December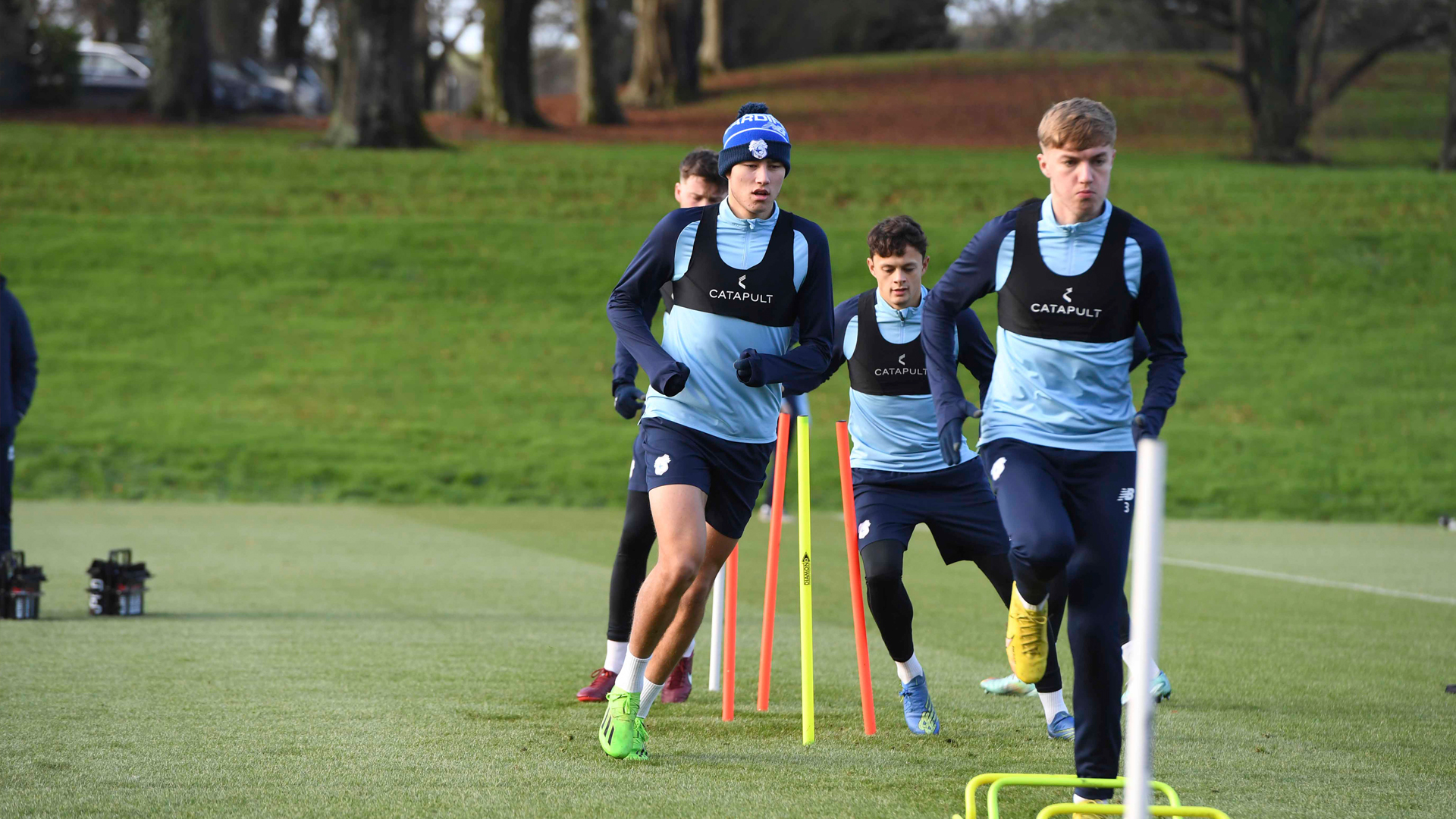 Rubin Colwill spoke to Cardiff City TV ahead of the Bluebirds' Boxing Day clash with Queens Park Rangers.
"It's always nice to have games around Christmas time," Rubin began. "It's a traditional thing, and I really enjoy playing around the holidays.
"We all love playing; that's why we play football. It's a congested fixture list, but sometimes that's a chance to rotate the squad and try new players.
"We've been working hard on the training pitch, and we'll all be ready for it come Boxing Day."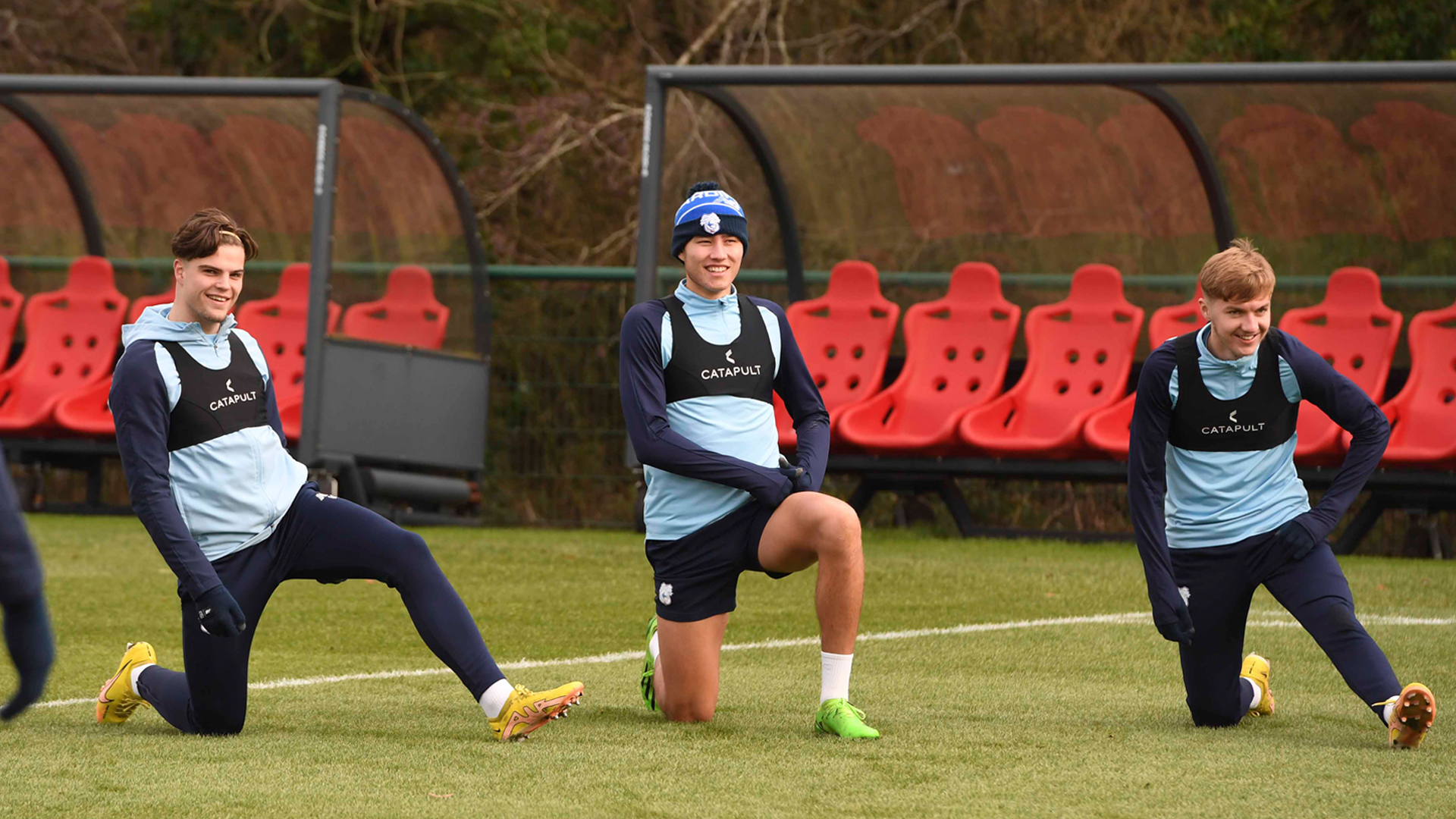 The Welsh international turned his attention to the nature of the Boxing Day battle with the R's, which will be broadcast live on Sky Sports.
"The fixture you want at home is always that Boxing Day one. It helps a lot, because we'll have an advantage in terms of travelling, and having the home support as well - they'll really be behind us.
"It always spices things up when it's on TV, especially over Christmas. We can't wait to get out there in front of that home crowd.
"We'll all be really up for it. The result didn't go our way there earlier in the season, but that gets us even more up for it."