Colwill pre-Sheffield United | I'm raring to go
Interviews
10th November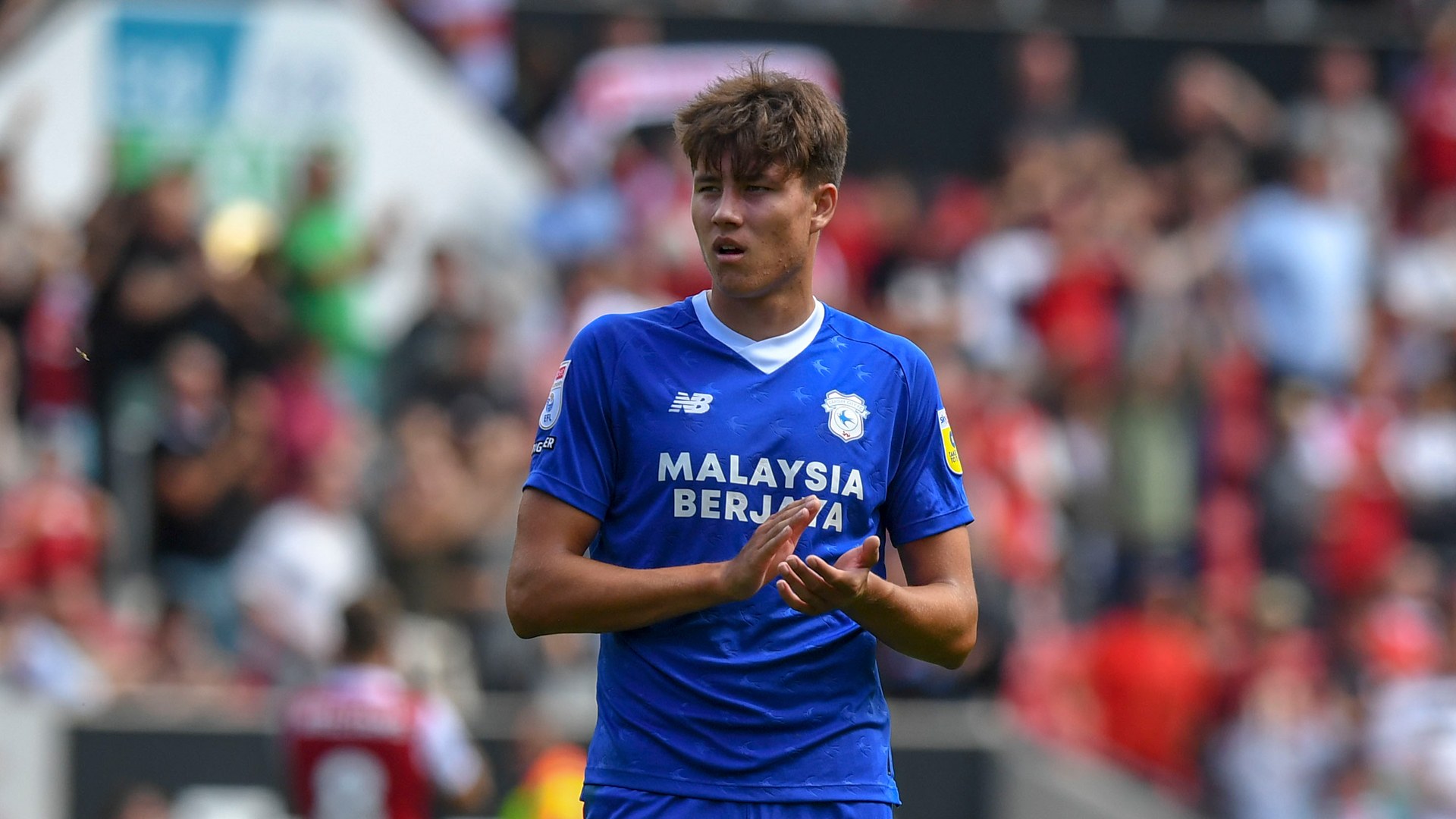 Ahead of Saturday's match at CCS against Sheffield United, Rubin Colwill spoke to the press.
Looking ahead towards the weekend, Colwill assessed City's final fixture before the World Cup break.
"Sheffield United are a really good team," Rubin began. "But I think on our day we can beat anyone. We've had a few ups and downs this season, but as I said, if it's our day we can definitely take the points home.
"I'm raring to go. I feel like I've been caged up and now I'm ready to be let loose. I can't wait to get out on the pitch and get some more minutes."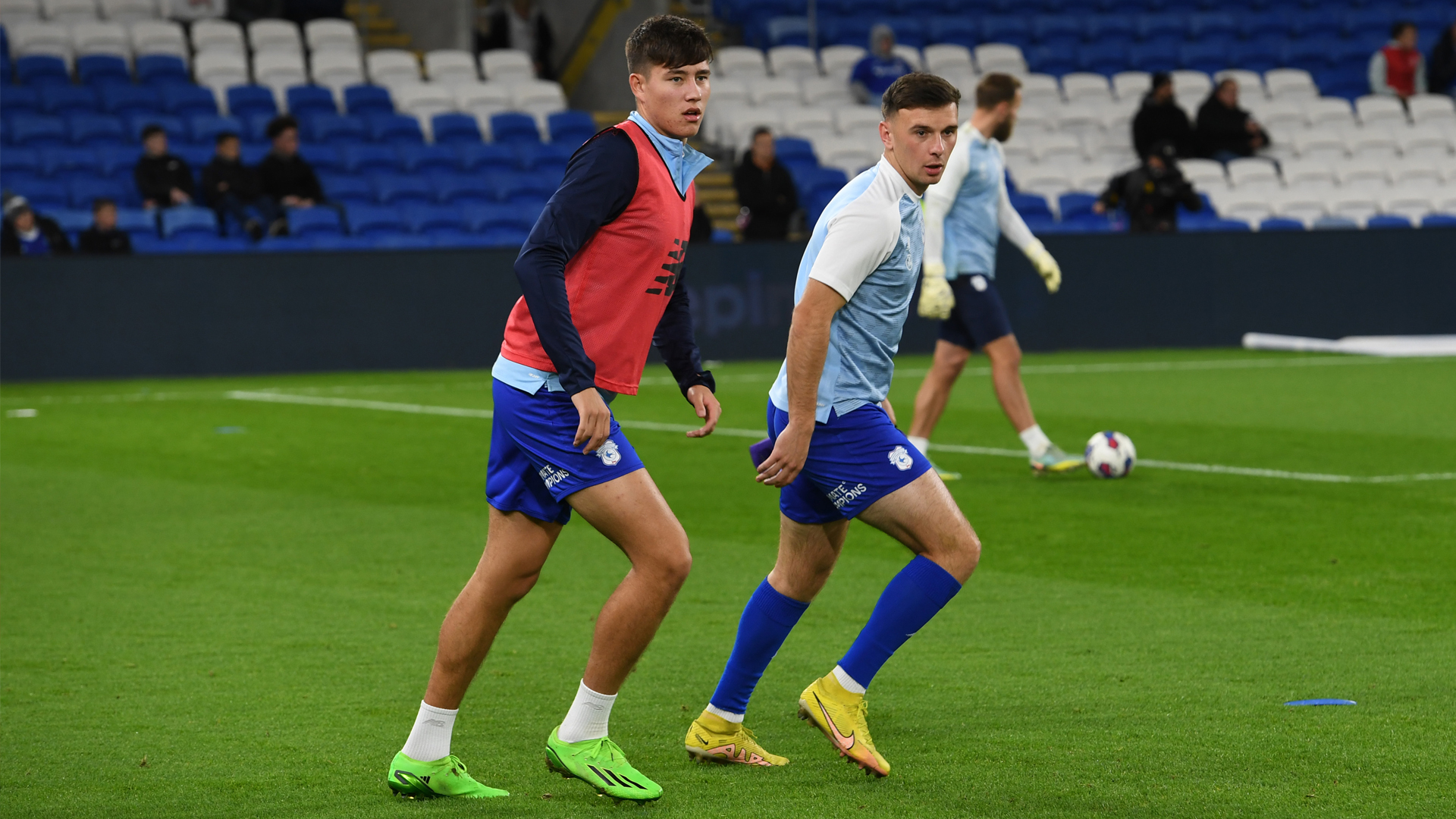 Following Wednesday evening's announcement that he would be heading to Qatar as part of the Wales squad for the 2022 FIFA World Cup, Rubin shared his excitement at getting called up for his country, and alongside a fellow Bluebird, no less.
"I can't put it into words, and I feel incredibly lucky, to be honest," he explained. "To be part of such a great team and being named in the squad is a great honour.
"I was buzzing to go to EURO 2020, and was a little bit gutted that I didn't get the chance to go on the pitch.
"I'm hoping that I can do as well as I can on Saturday, then fingers crossed I can get involved in the playing squad and maybe play at the World Cup. I'll enjoy every minute of it even if I don't play a single minute. It's a dream come true.
"Sparky [Mark Harris] and I were both waiting around separately not wanting to text each other in case one of us had found out that we weren't going! He's worked really, really hard every day for this chance to go so I'm over the moon for him."