Done Deal | Max Watters is a Bluebird
Club News
16th January
Cardiff City Football Club are delighted to announce the signing of forward Max Watters.
The 21-year-old joins from Crawley Town and has signed a contract with the Bluebirds until the summer of 2024.
Watters has been one of the EFL's most prolific strikers during the 2020/21 campaign, netting 13 goals in just 15 league matches.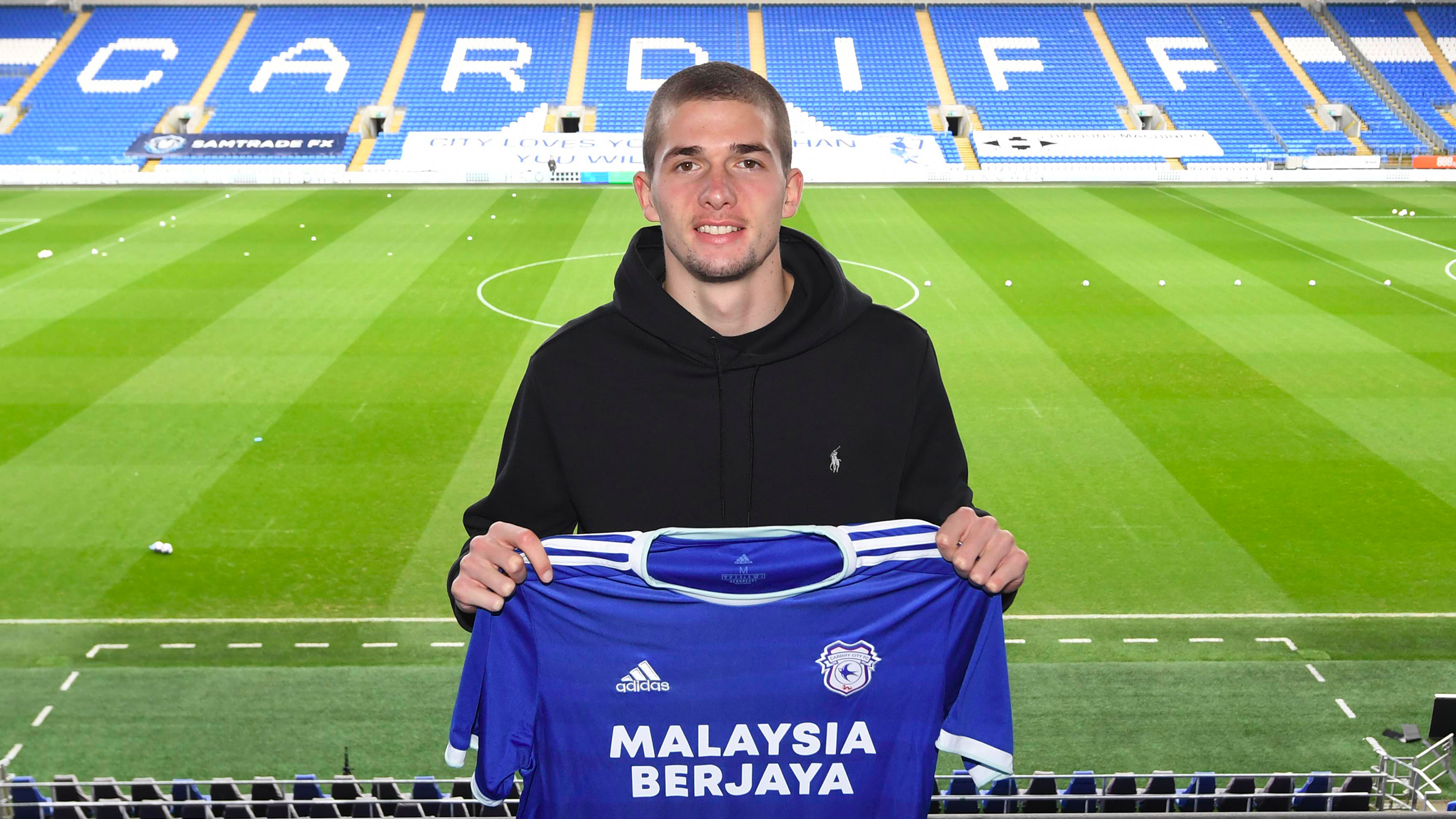 After putting pen to paper at Cardiff City Stadium, Max said: "When I first found out about Cardiff's interest I was immediately attracted to it. Wales is a lovely place to live, so it came down to that really.
"As a striker, you've got to score goals, and that's what I'm here to do.
"It's a big game at home against QPR in midweek. It's a shame that fans can't be here so I can play in front of them. Hopefully I'm involved and hopefully we can get the win."