Doyle pre-Fulham | We're focused ahead of Saturday
Interviews
25th February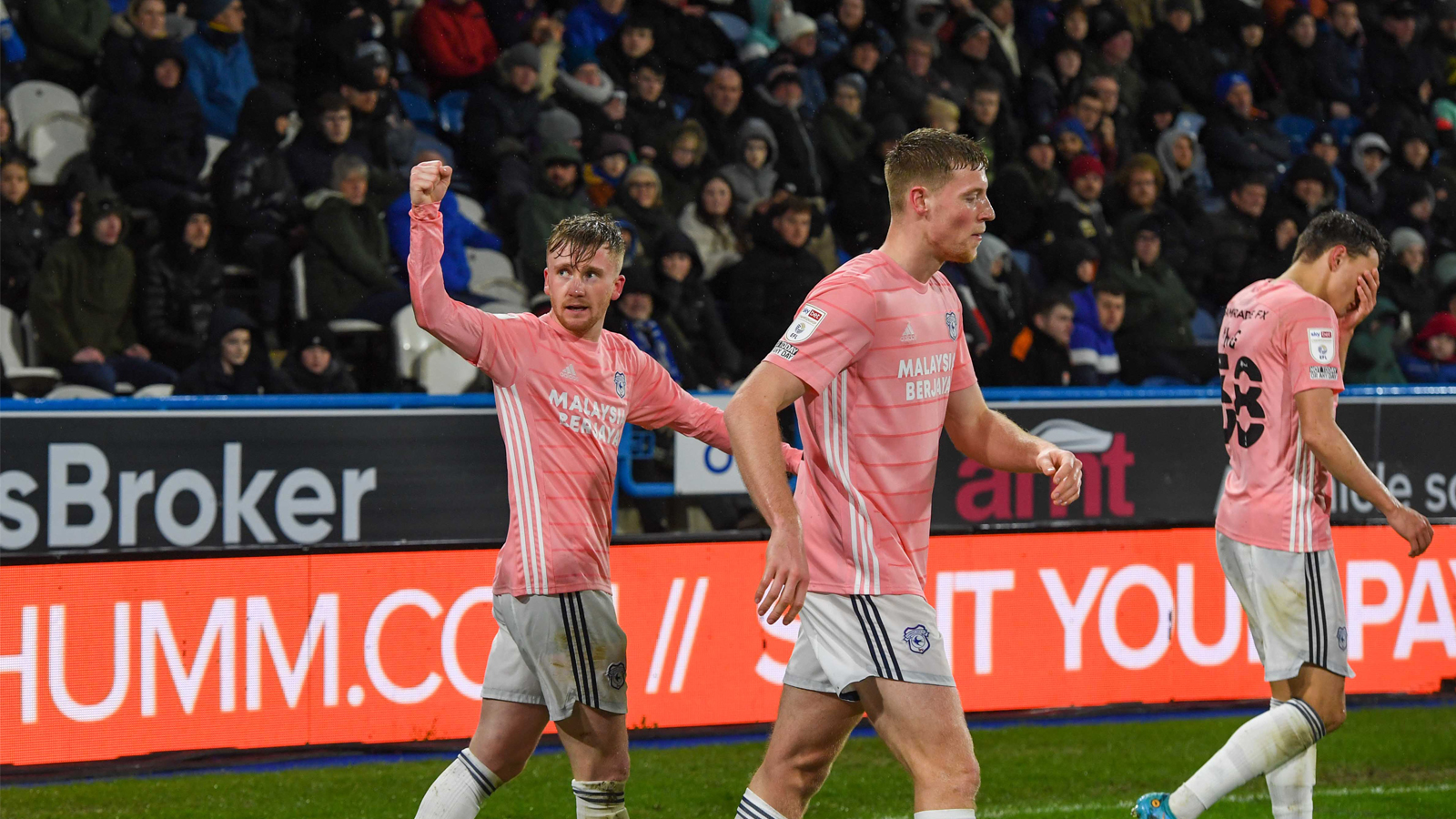 Ahead of Saturday's Sky Bet Championship clash against Fulham, City midfielder Tommy Doyle spoke to Cardiff City TV.
Following a narrow defeat against Huddersfield Town earlier in the week, Tommy spoke of the importance of switching focus towards the next fixture, a highly-anticipated home return against the league leaders.
"After Wednesday I think that the focus has now gone squarely onto the next game as quickly as possible," Tommy began. "The games are coming thick and fast, so it's about getting ready as quick as you can, and getting ready to perform.
"As a footballer you want to be playing as many games as possible, and it's tough, but you want to be playing in these big games. Like I say, when you play a game it's about moving onto the next and being ready for it.
"Every game that we go into we want to win. Obviously some games are more challenging than others, and different games offer different things. For us it's about preparing as well as possible, keeping ourselves fit and giving everything we've got when we get into these games.
"We've got a good squad, and everyone's ready to play, and when we're on the pitch we want to make sure that we give 110%, and hopefully can win some more games."
At the end of a busy month of fixtures for City, Doyle continued by praising the supporters who have backed the Bluebirds so far this season, as he eagerly awaits a return to CCS.
"The support is unbelievable, they help us a lot," said Tommy. "They don't stop singing from start to finish, and it makes a big difference to us when you hear them.
"You keep going, and it gives you extra fight and motivation. Home away they're brilliant, and they'll be the twelfth man for us at the game tomorrow, and like I say, we're going there to win."