Erol post-Stoke City | We're going the right way
Interviews
4th November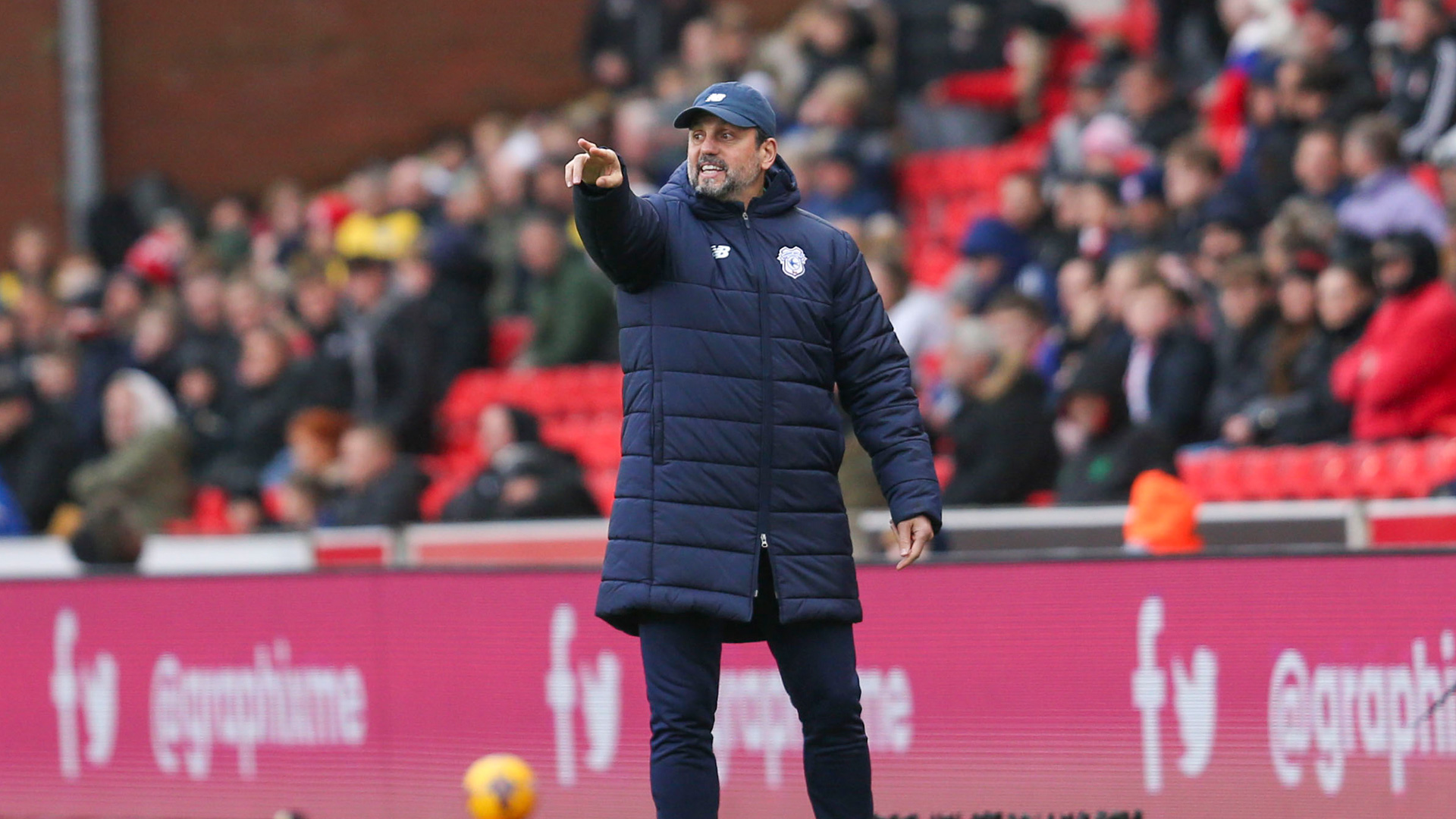 City boss Erol Bulut spoke to the press following the 0-0 draw with Stoke City.
The Bluebirds had the brighter of the second half, but the hosts held strong to earn a point.
"We lacked the final ball today," Erol admitted. "But when you see their last three games and their results against good teams, then we can't be too disappointed.
"In the second half we were much better. We just needed that final pass. We had more chances though and looked more likely to win it against a very good team. With all things considered, I'm happy."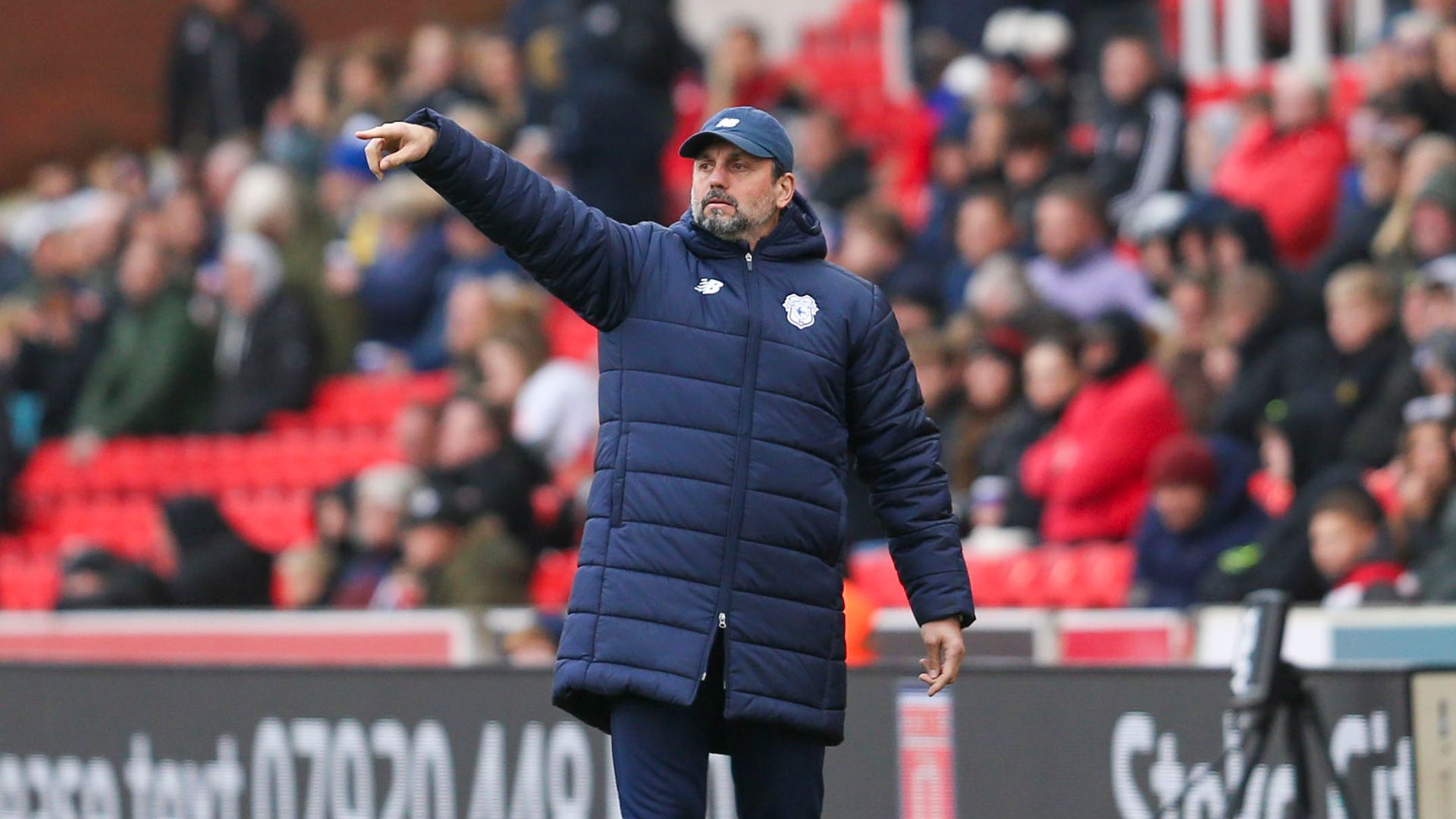 City recorded a third straight clean sheet with this shut out away from home. Erol continued: "This is good for our confidence. The players can see if they work well against the ball then we get our rewards with clean sheets.
"We are making big steps in defence. At the start of the season, it was always about individual mistakes and how we needed to be more aggressive. Right now, we are doing this well, and I hope we can continue.
 
"If we put it on percentage in defence then we're around 50% better than what we had from the start, against the ball.
 
"Sometimes with defence, everyone thinks that's about the defenders and midfielders. But that starts from our strikers. If they work well in-front, everything goes well for the team. Also that goes opposite. If you want to score, that starts at the goalkeeper. We build-up the game from the back. Everything depends on each other.
"Right now it's going well. When we see the last three games, we've scored six goals and had three clean sheets. So, I think we're going the right way."