FAW Women's Cup Final Preview | Cardiff City vs. Briton Ferry Llansawel
Women
22nd April
City Women will be aiming to retain the FAW Women's Cup as they face Briton Ferry Llansawel in the Final on Sunday (23/04), at Penydarren Park in Merthyr, 12.45pm KO.
The Bluebirds are current holders of the trophy, having defeated Cardiff Metropolitan University in last year's final.
Iain Darbyshire's side head into the fixture on the back of a 3-1 win over Swansea City Ladies, which secured the side's unbeaten status in the Adran Premier in 2022/23.
So far in the FAW Women's Cup, City have recorded wins over Cascade, Pontypridd United and Abergavenny Women, prior to meeting Cardiff Metropolitan University in the semi-final.
The Bluebirds secured their place in the final with an impressive 2-0 victory, as attacker Rhianne Oakley netted a fine brace.
Opponents Briton Ferry Llansawel are champions of the Adran South, narrowly missing out on promotion to the top-flight in a 1-0 defeat to Wrexham last weekend.
Ferry have got to the final by defeating Merthyr Town, Llanelli Town, Cardiff Wanderers and Aberystwyth Town.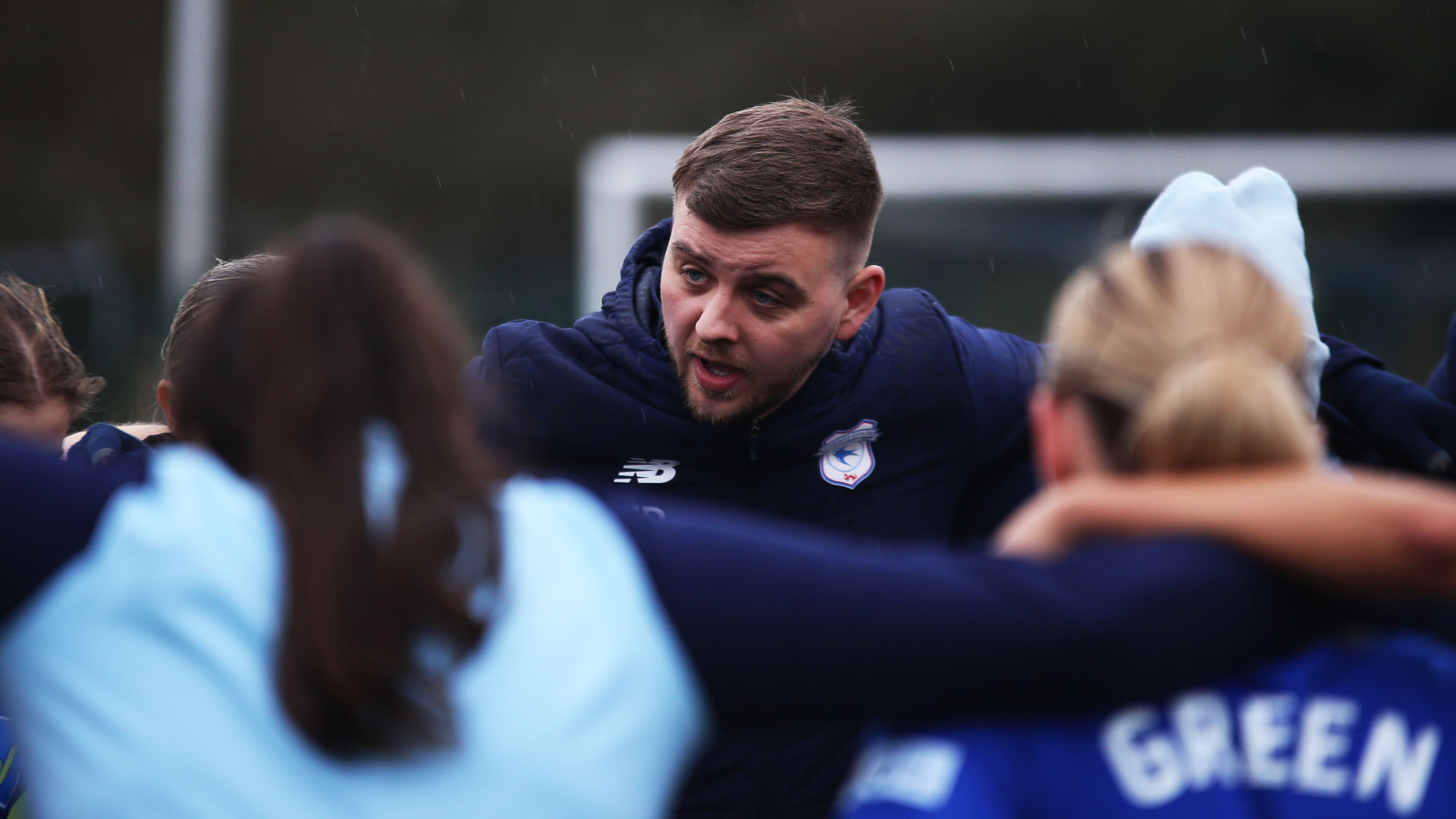 "The preparations have been really good," Darbyshire began. "The girls are really focused and we've tried really hard, because we won the league three weeks in advance, to keep ourselves motivated and keep the standards high.
"I think we've done a really good job of that. We've had some fantastic results and we'll be trying to do that again on Sunday.
"I know a couple of the Briton Ferry staff members really well and we've played against them in the past; we played against them this year in the Adran Trophy.
"I was there last week and I thought they represented the Adran South really well. They were really unlucky not to come away with a win.
"On another day they could have done it, so they should be really proud of themselves. We're not coming into this thinking we can take our foot off the gas."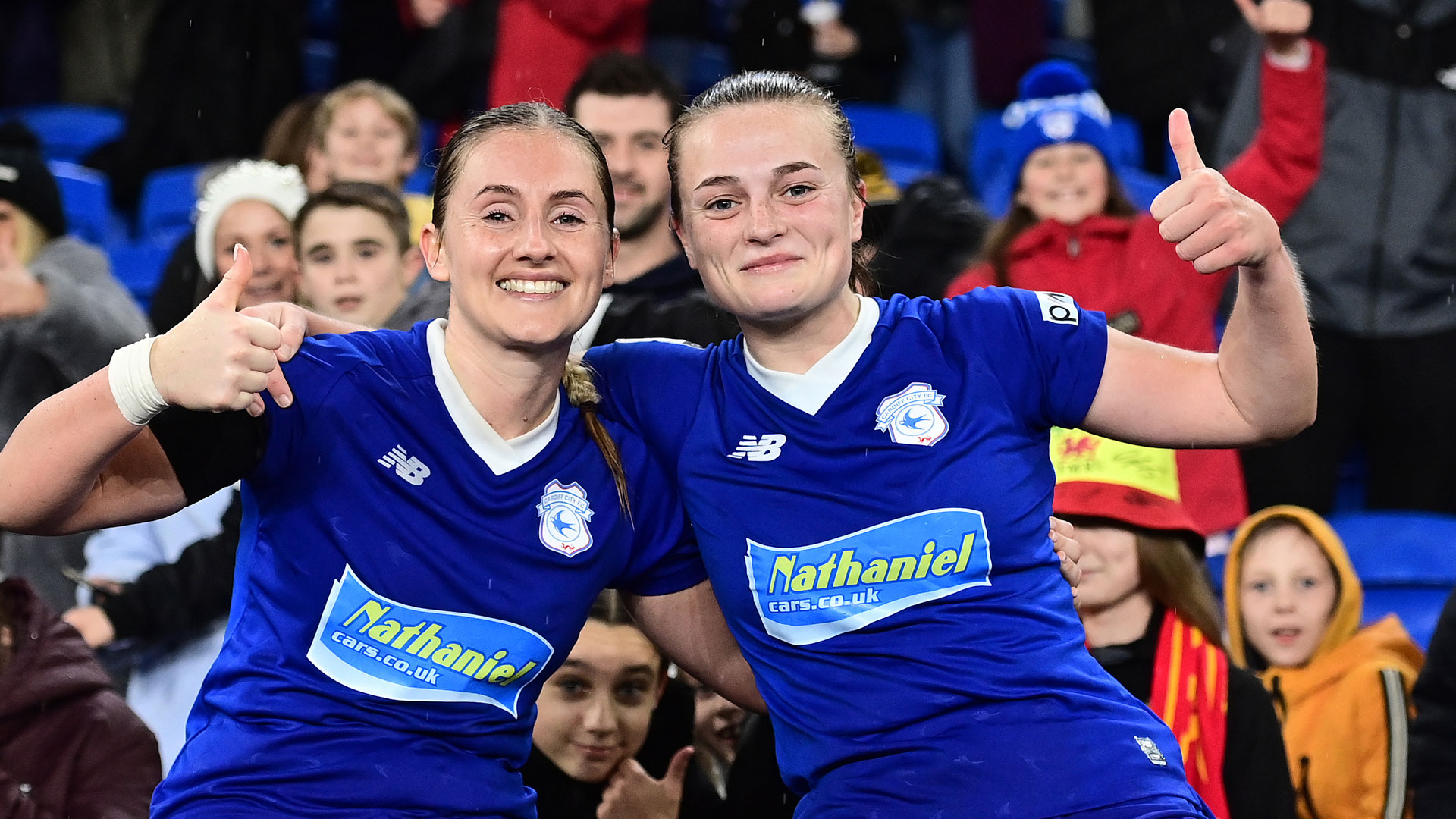 Defender Ffion Price, who has had a stellar season for City, added: "Firstly, congratulations to Briton Ferry. They did exceptionally well in their league and became Adran South champions.
"They'll have a strong team with a mixture of experience and youth. I think they'll be hard to break down and offer pace up top. It will be a difficult game.
"Everyone at the Club, including staff and players want to retain the Cup. There's been a real buzz around the squad following our recent success in the league, but we've got one more job to do.
"We are all excited and raring to go. We want to end the season on a high and tick off another target of ours.
"We are confident in our ability and squad. This season has showcased our talents and ability in different scenarios. We don't want to get ahead of ourselves, we know it will be tough, but we are prepared and ready."