Foundation Round-Up | PL Primary Stars, Inspires Challenges & Futsal...
Community
10th February
Read up on the latest from Cardiff City FC Foundation...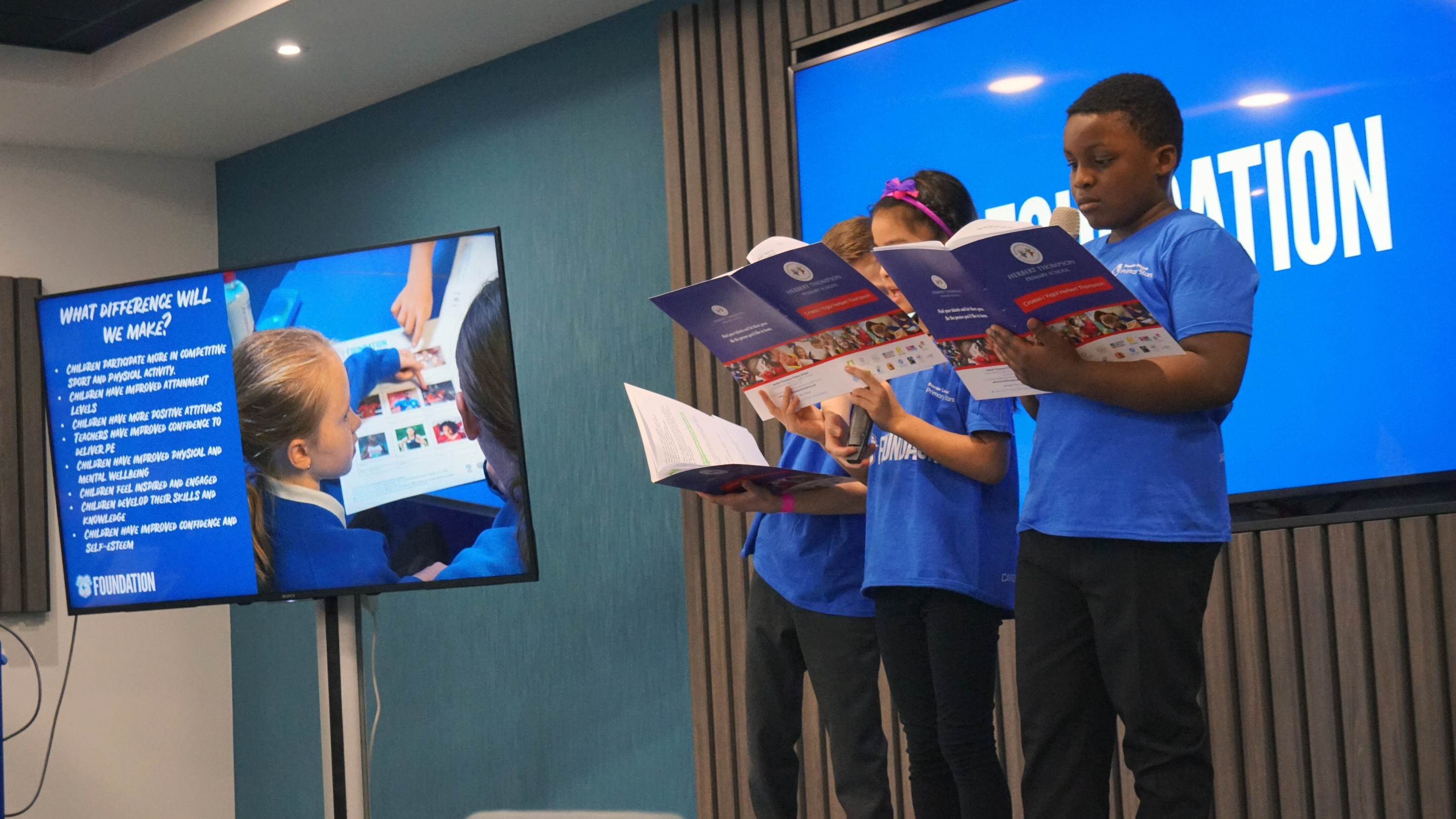 Celebrating Premier League Primary Stars 
Cardiff City FC Community Foundation welcomed over 30 headteachers and members of senior leadership teams from primary schools across South Wales to find out more and celebrate the impact of the Premier League Primary Stars project.
Hosted at Cardiff City Stadium, the event was hosted by a handful of our very talented Year 4 Primary Stars from Herbert Thompson Primary School in Ely, who explained to guests each aspect of the project and how it has benefited them and their school.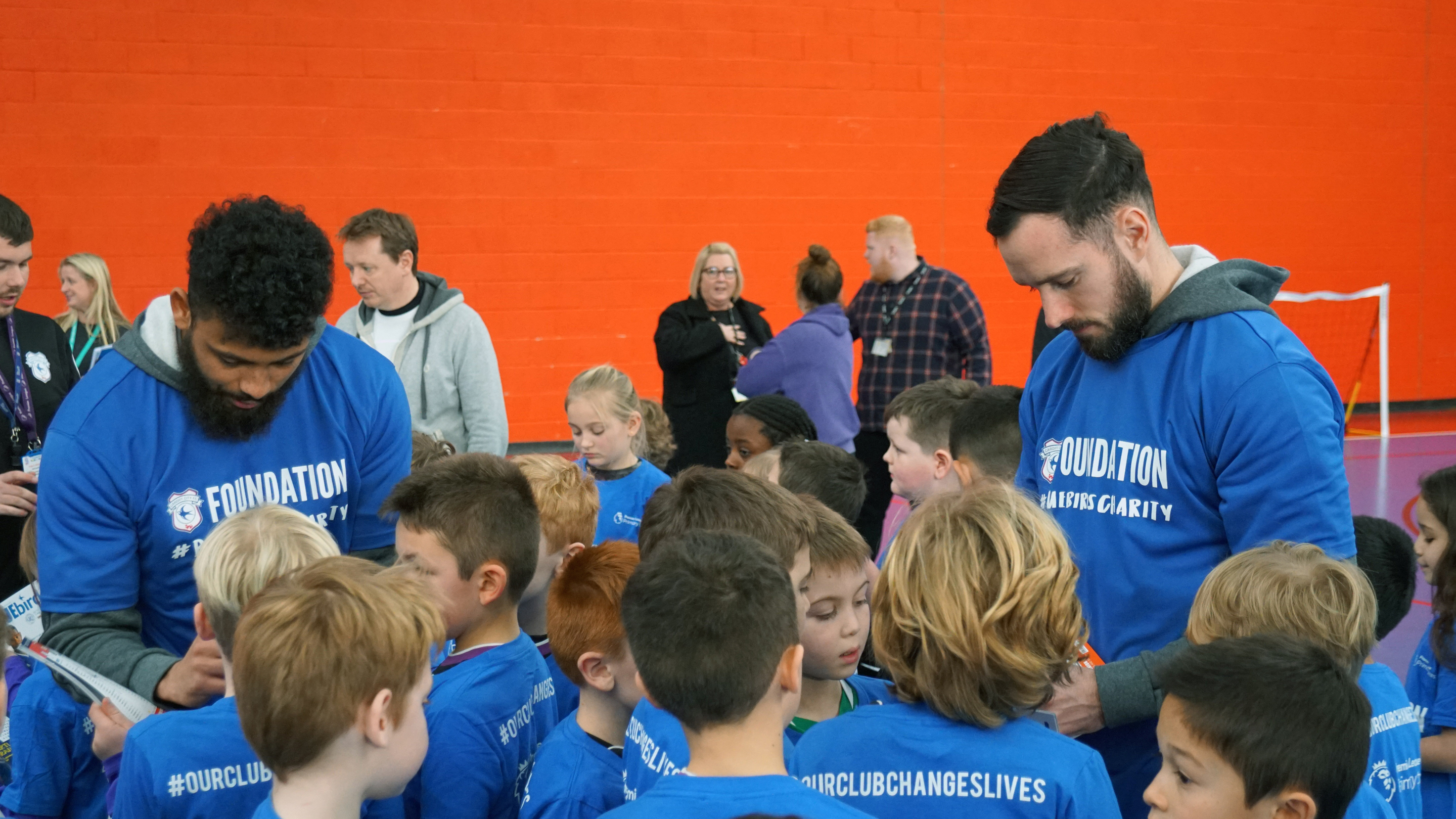 Isaac and Greg visit Primary Stars Festival
City first team stars Isaac Vassell and Greg Cunningham paid a visit to Cardiff City House of Sport to surprise Year 3 pupils taking part in one of the many Primary Stars festivals running this academic year.
City's No.10 and No.18 looked on as our teams took part in plenty of physical activity, before presenting each participant with a certificate and t-shirt as a reward for their efforts, answering some questions and signing autographs.
Find your school's nearest festival: https://bit.ly/2HbfWvi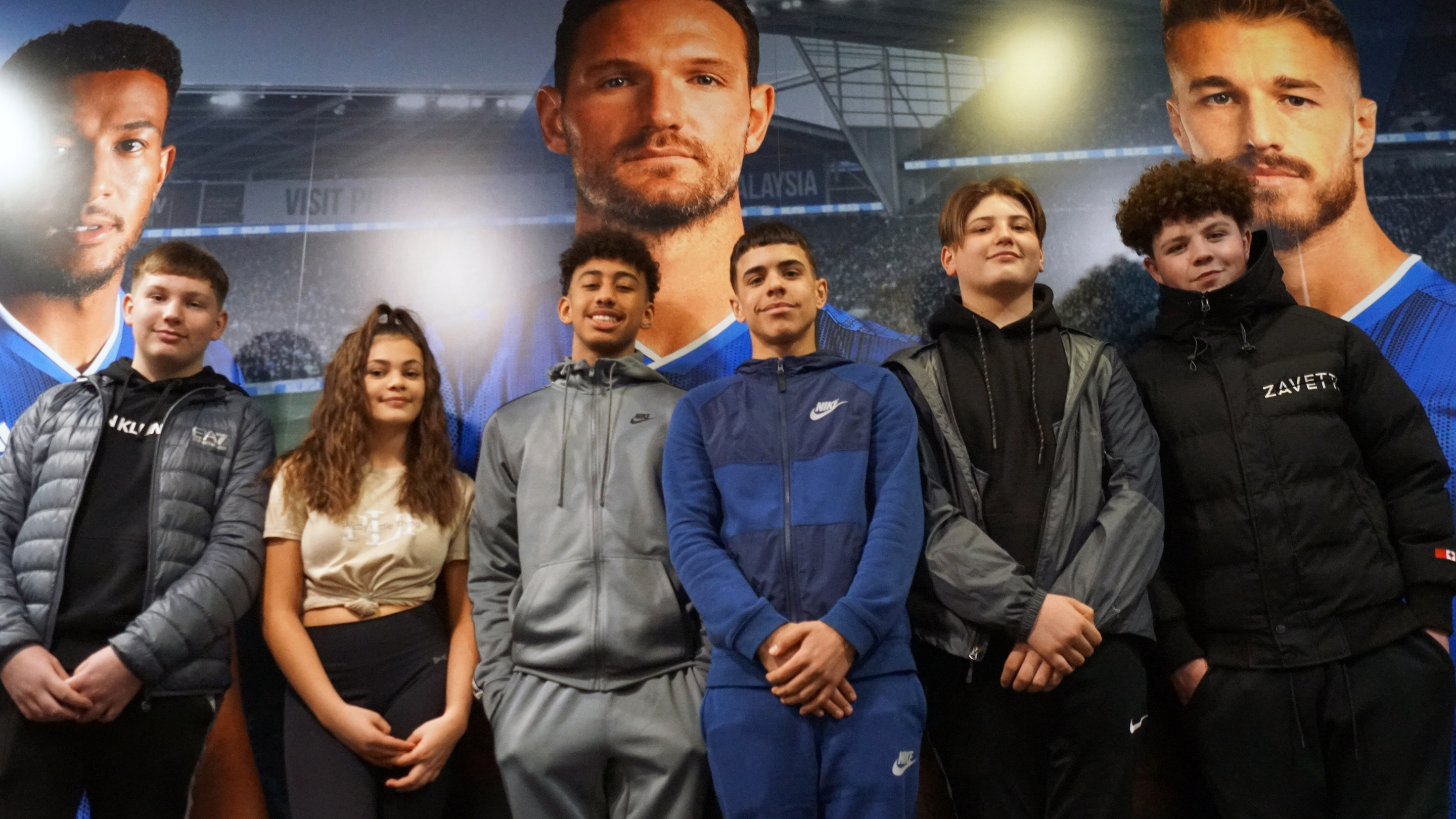 Year 9 pupils victorious at PL Inspires Challenge
Congratulations go out to Year 9 pupils from Cardiff West Community High School who were crowned Champions at this year's Premier League Inspires Challenge qualifiers.
Chosen as winners for their standout plans to benefit Cardiff and the wider community, these pupils will now represent Cardiff City Football Club at the National Finals in London.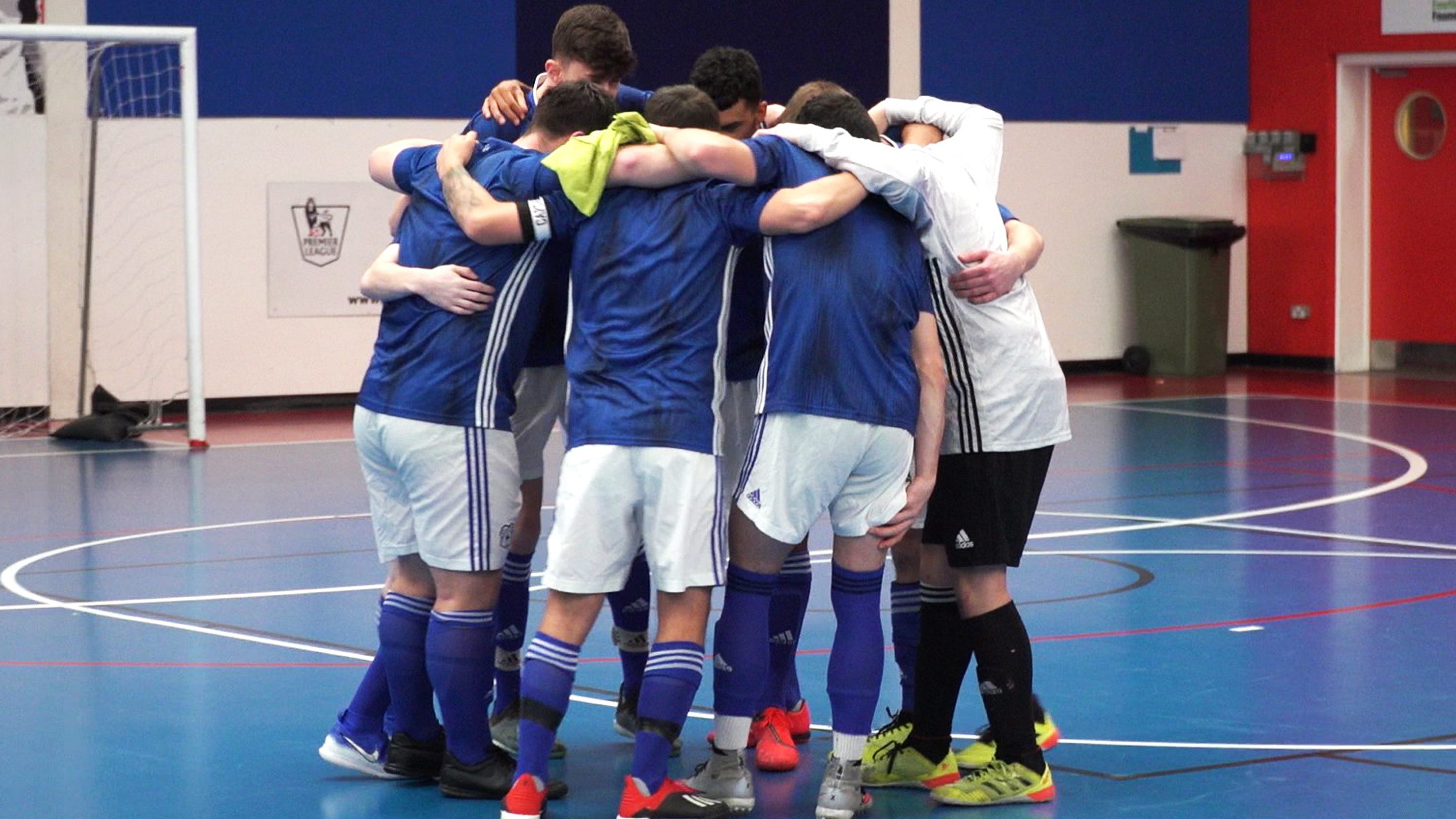 Futsal A team continue unbeaten run
The Foundation's Futsal A team retained their 100% record so far this season with a 9-2 victory over Bristol City at Cardiff City House of Sport.
Our Future Pathways programme gives young people the opportunity to take part in futsal alongside their studies.
Find out more at our next Open Evening at Cardiff City House of Sport on Friday 6th March from 6pm.
Sign up: https://bit.ly/39r9ixf