Foundation Round-Up | Premier League Youth Summit
Community
7th September
Read up on the latest from Cardiff City FC Foundation...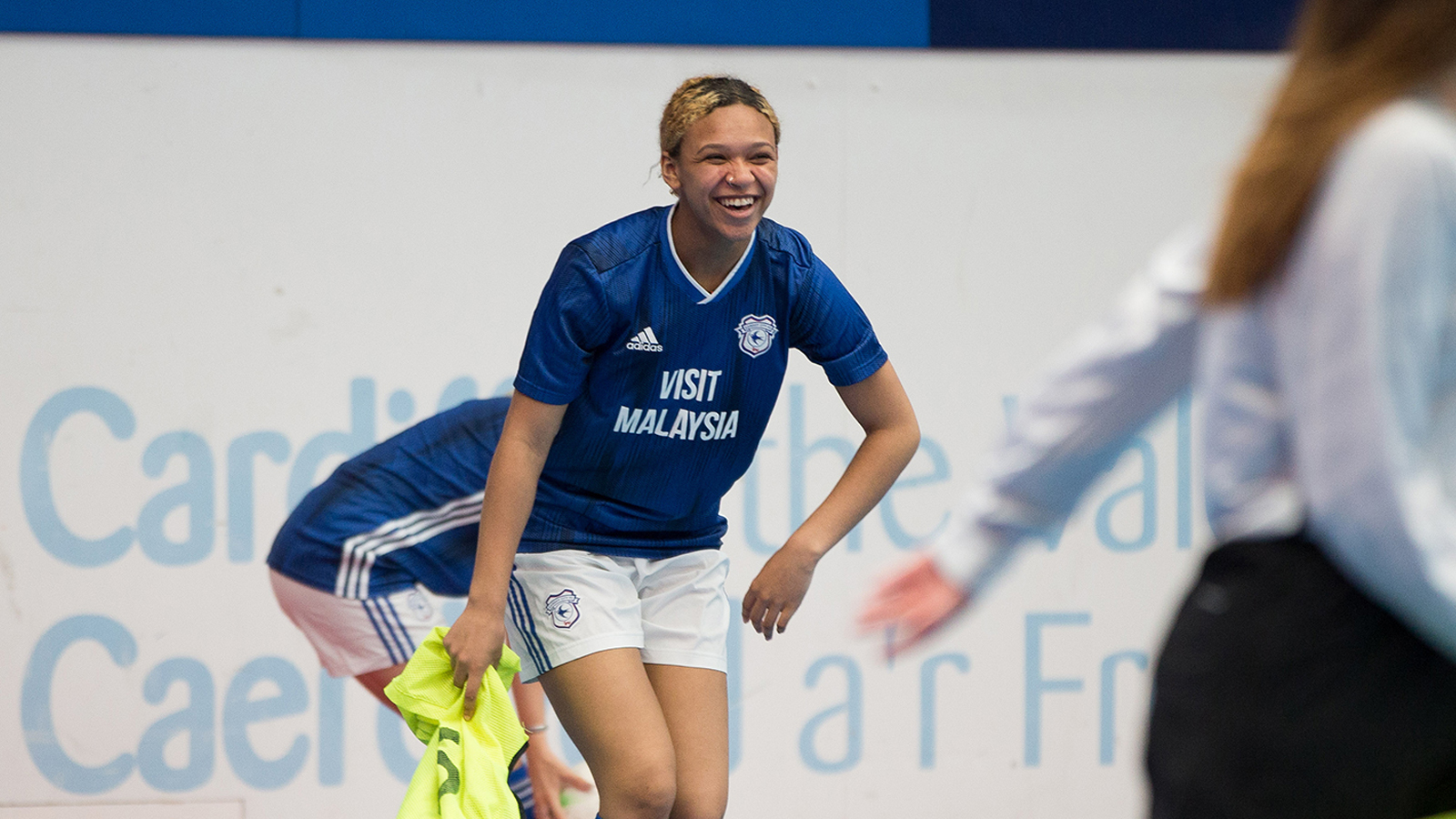 Future Pathways: A-Level Results Day
Cardiff City FC Foundation would like to congratulate every one of our learners who received their results on A-Level results day and wish them the very best of luck for the future.
As a reward for their hard work, our Future Pathways team surprised a few of our exceptional achievers – Jack and Amira – with a new Bluebirds home jersey for their efforts.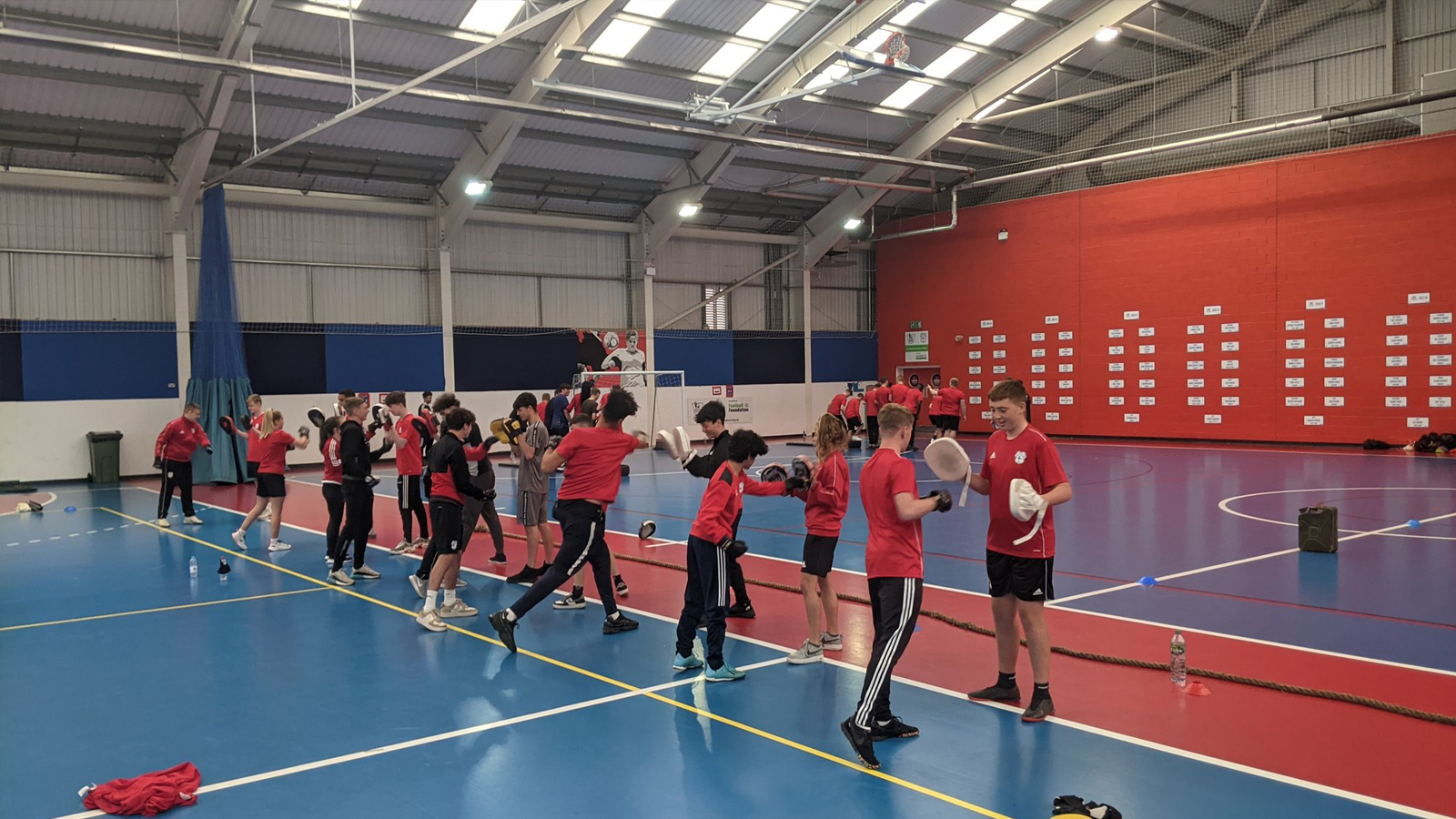 Forces Fitness meet Future Pathways
With the new academic year getting underway, our Future Pathways team welcomed a host of new learners as part of induction week.
Forces Fitness provided a fitness and team-building workshop to help build relationships and provide a smooth introduction for those joining us at Cardiff City House of Sport.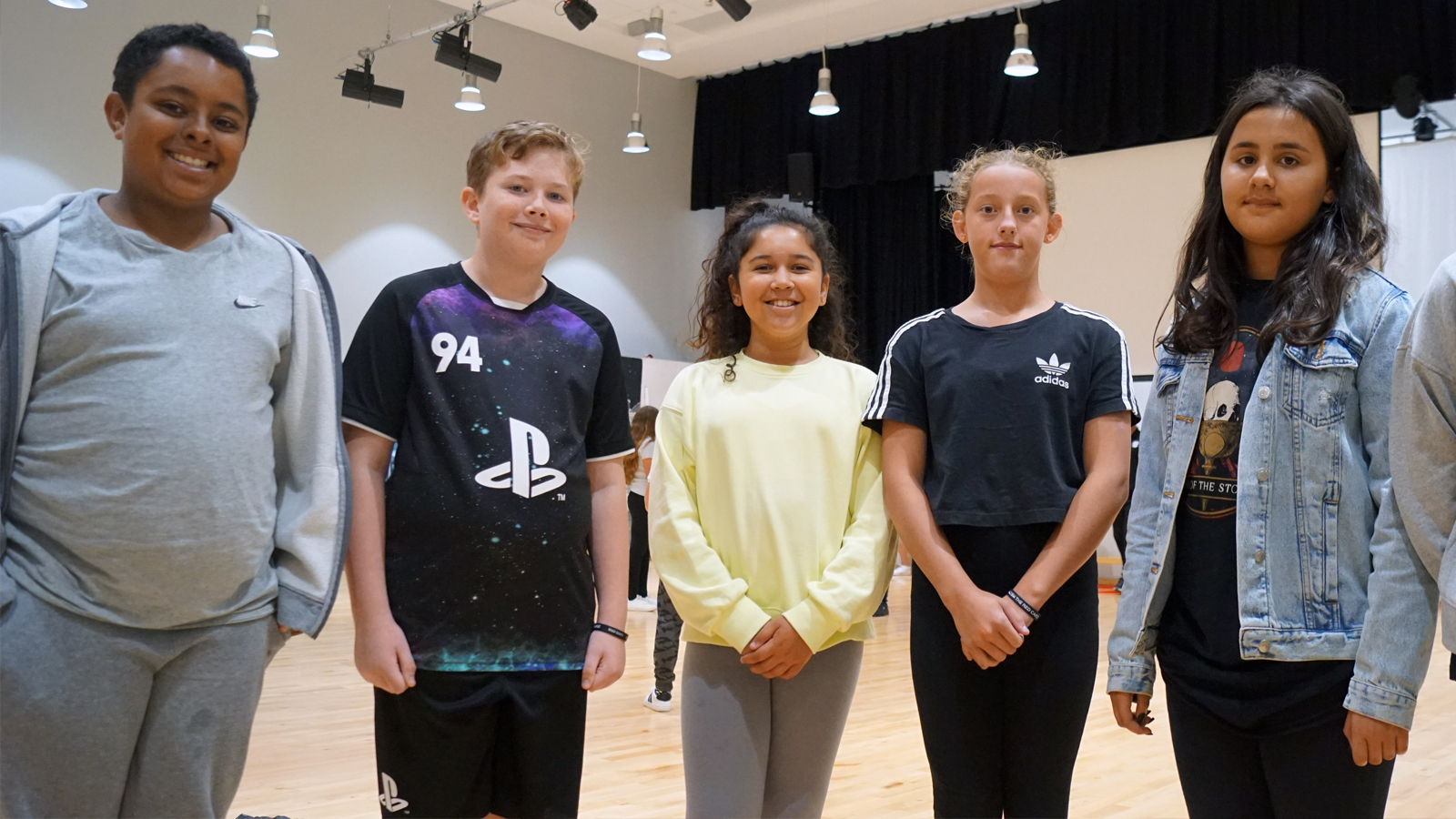 Supporting Young People's Transition to Secondary Education
Moving from primary to secondary education is a huge step in a young person's life – and we're committed to making that step as smooth as possible.
Through our Transition Project, we welcomed over 40 young people who are starting their secondary school journey this week to Cardiff West Community High School, for a Transition Day to make them feel at ease.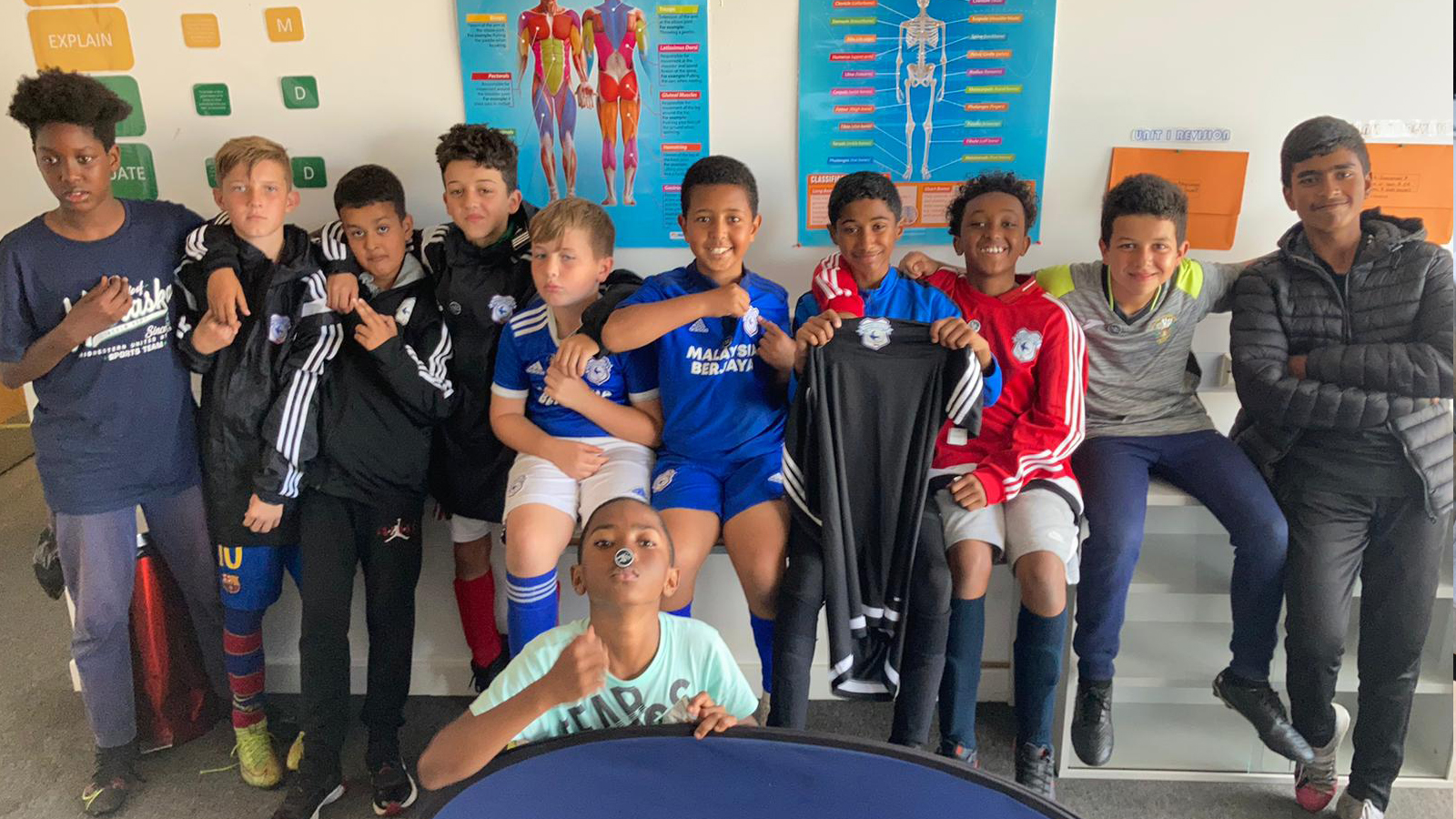 Premier League Youth Summit
Cardiff City Stadium recently hosted a group of our Premier League Kicks participants as they tuned into the Premier League's Youth Summit, alongside a workshop from Show Racism the Red Card Wales and a tour of the home of Cardiff City FC.
Participants from a number of different areas across South Wales were involved in the community cohesion event, held to stay connected and build positive relationships.