Foundation Round-Up | Staying connected
Community
18th April
All the latest from Cardiff City FC Foundation... 
Committed to promoting health, wellbeing and education?‍♀️

We've made free online primary resources available in the safety of your own home to support your children to learn, be active and develop important life skills?#OurClubChangesLives? https://t.co/xzUX2OPCNo

— Cardiff City FC Foundation (@CCFC_Foundation) March 27, 2020
Bluebirds at home… 
Cardiff City FC Community Foundation continues to work with children, young people and families to achieve their full potential. 
We're providing digital resources and live classroom lessons that support children and young people with education and employment opportunities, as well as leading healthy and active lives. 
We're connecting those at risk of social isolation through video calls and providing online employability clinics. 
We're supporting and encouraging young people on our youth outreach programmes to stay safe and stay home through regular online video calls.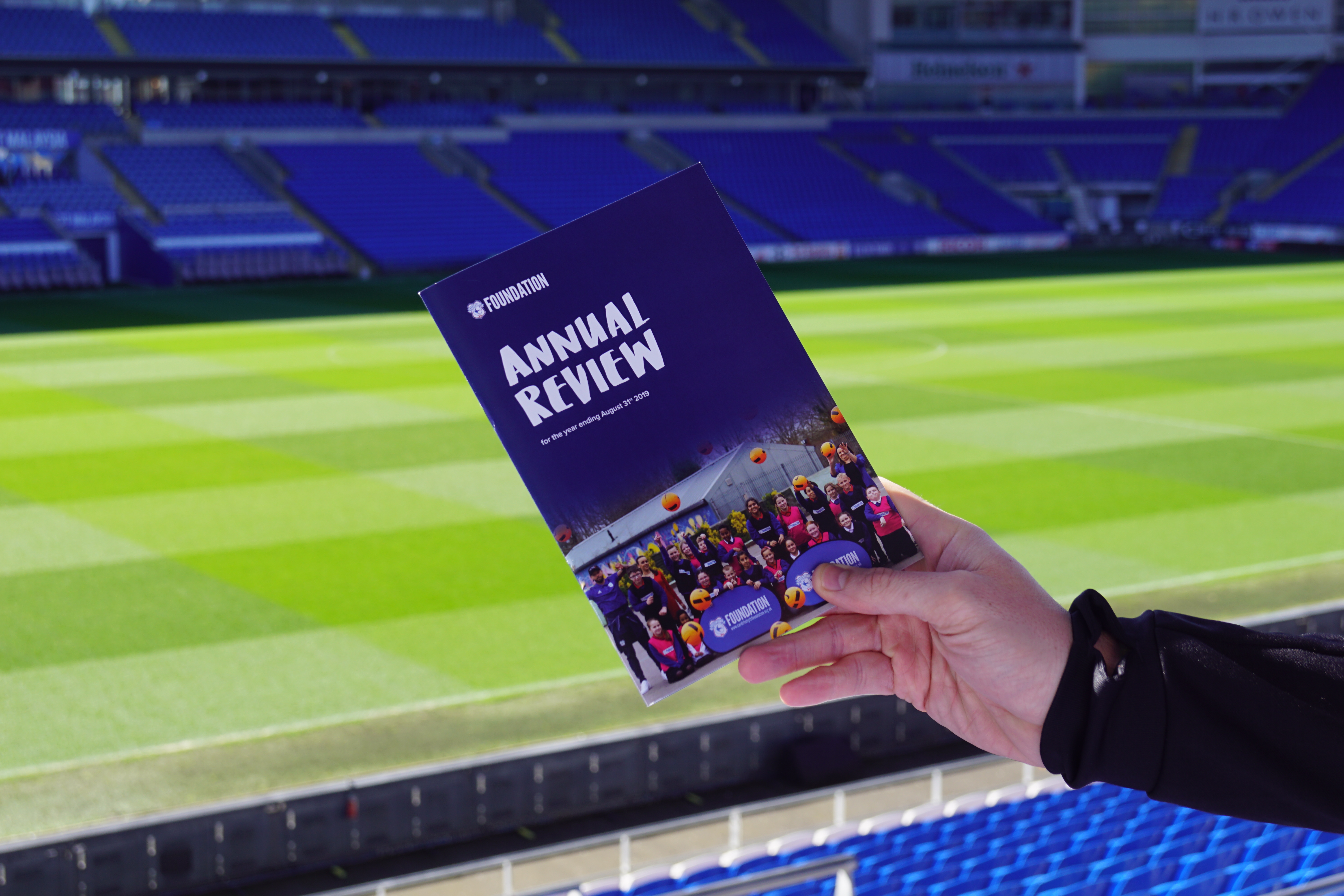 Annual Review 2019: Another year of our club changing lives…
2019 was a year in which we worked with more than 20,000 children, young people and families. 
We're proud that our club changes lives, which would not be possible without the support of our funding providers, supporters and delivery partners. 
Take a look at how we've supported children, young people and families across South Wales achieve their full potential over the 12 months (year ending August 31st, 2019).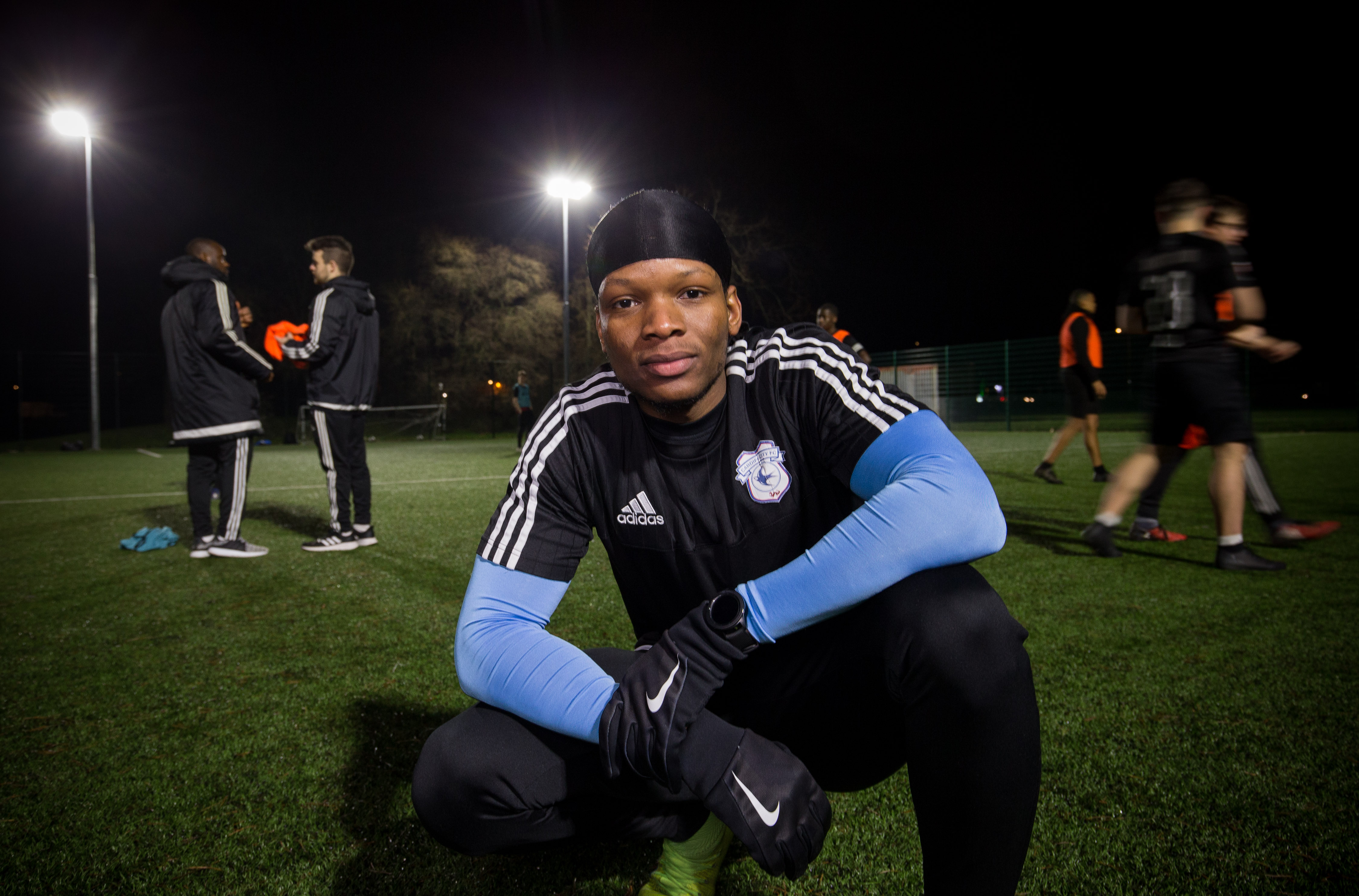 Ibby's story…
One of the many success stories from 2019 involves Ibby, a volunteer on our Premier League Kicks project. 
Ibby was stabbed walking through his local community in what proved to be a case of mistaken identity. 
Months later, Ibby connected with the Premier League Kicks project and started attending regular sessions.
He now volunteers with the Foundation and wants to follow in the footsteps of the Foundation coaches by acting as a role-model for young people. 
Try our Soccer Schools Challenges…
Over the Easter break, the Foundation has been encouraging junior Bluebirds supporters to attempt a number of Soccer School Challenges to showcase skill, keep active and have some fun during lockdown. 
Challenges have been set by our coaches as well as Cardiff City First Team and Cardiff City Women's Team players and we want you to attempt a challenge and share your video on social media. 
Take part in Cardiff City FC Community Foundation's Soccer School Challenge today to be in with a chance of winning a Soccer Schools t-shirt signed by First Team!