Gavin Chesterfield appointed new Academy Manager
Academy
23rd September
Cardiff City Football Club is pleased to announce Gavin Chesterfield as its new Academy Manager.
Gavin has significant experience in both the domestic and international game. He previously worked in Player Development with the FAW as part of Osian Roberts' coaching staff for four years, helping develop current Bluebirds Isaak Davies and Ollie Denham alongside 15 years and over 500 matches, as manager of Barry Town United.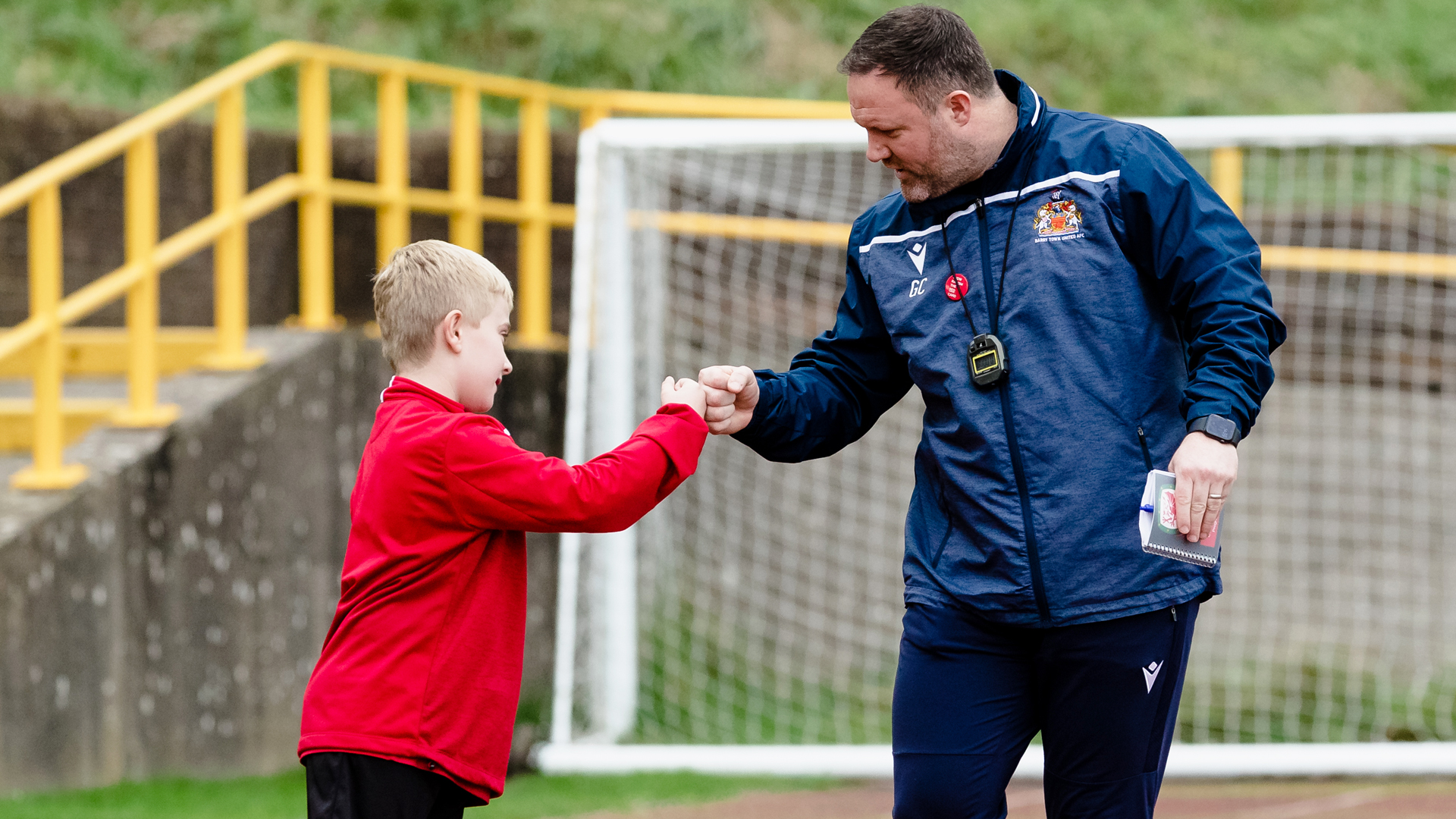 Gavin was also Course Director for the prestigious University of South Wales' MSc Advanced Performance Football Coaching Degree and as FAW Coach Educator Training Manager, specialising in coach development at the highest level. He is a UEFA Pro Licence holder and will officially begin his new role on November 14th.
Head of Academy Coaching Dane Facey will continue to oversee the Academy until Chesterfield takes charge, after David Hughes departed for his new role at Manchester United earlier this month.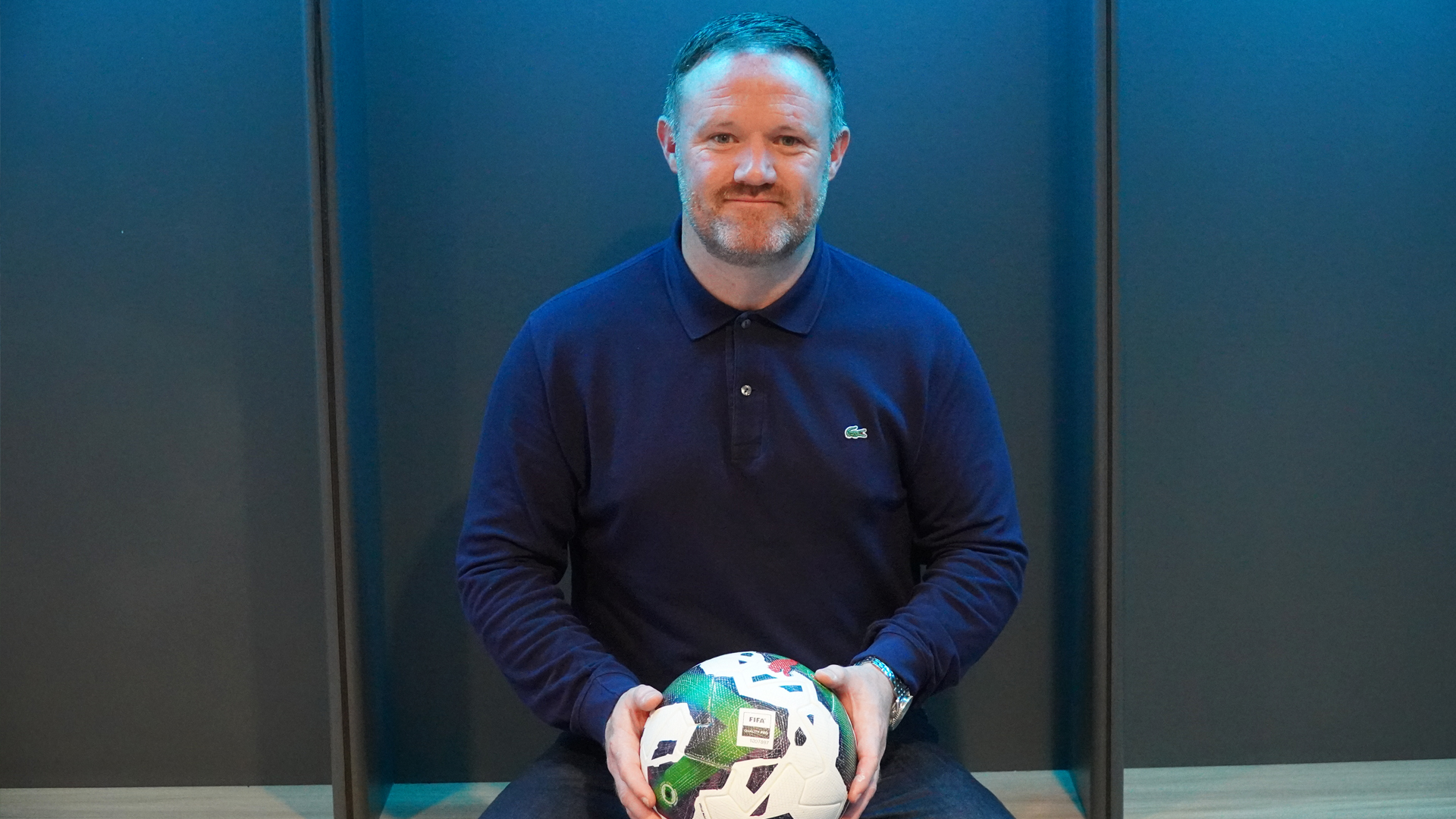 After accepting his new position, Gavin said: "I'm excited to be here. It's a fantastic Club with a huge history and a passionate fanbase and I want to thank the board for their trust.
"This feels like the perfect opportunity for me, as I know a lot of people at the club having worked with and supported the education of several coaches including those currently supporting the First Team, Academy, Women's sides and Foundation.
"Dave Hughes is a close friend of mine and I feel he has left the Academy in a strong place and made a significant contribution, and I'm sure the staff would agree.
"With the new Academy facility being developed at Llanrumney, it's an exciting time to be involved with the Academy. It is important that we build upon what has been created in recent years. We are preparing players for the tough realities of the football industry, it's essential that we provide an environment and the opportunity for them to thrive as children, young men and footballers.
"For me, it is about providing the best life experiences and learning opportunities that we can. All of those things come into the mix when developing players from a holistic perspective and I think you can say the same thing too when it comes to staff development.
"When you have player development and staff development coming together then it makes for a positive culture and an exciting place to work and that is what I'm hoping to bring to the table.
"There is nothing quite like watching a player come through and make their debut. It's a very difficult feeling to replicate and I can't wait to get started and help shape the future generation of Cardiff City players."