Glatzel | We showed our character once again
Interviews
16th December
Following their sensational comeback against Leeds United on Saturday afternoon, City striker Robert Glatzel spoke to Cardiff City TV to discuss the performance at Elland Road.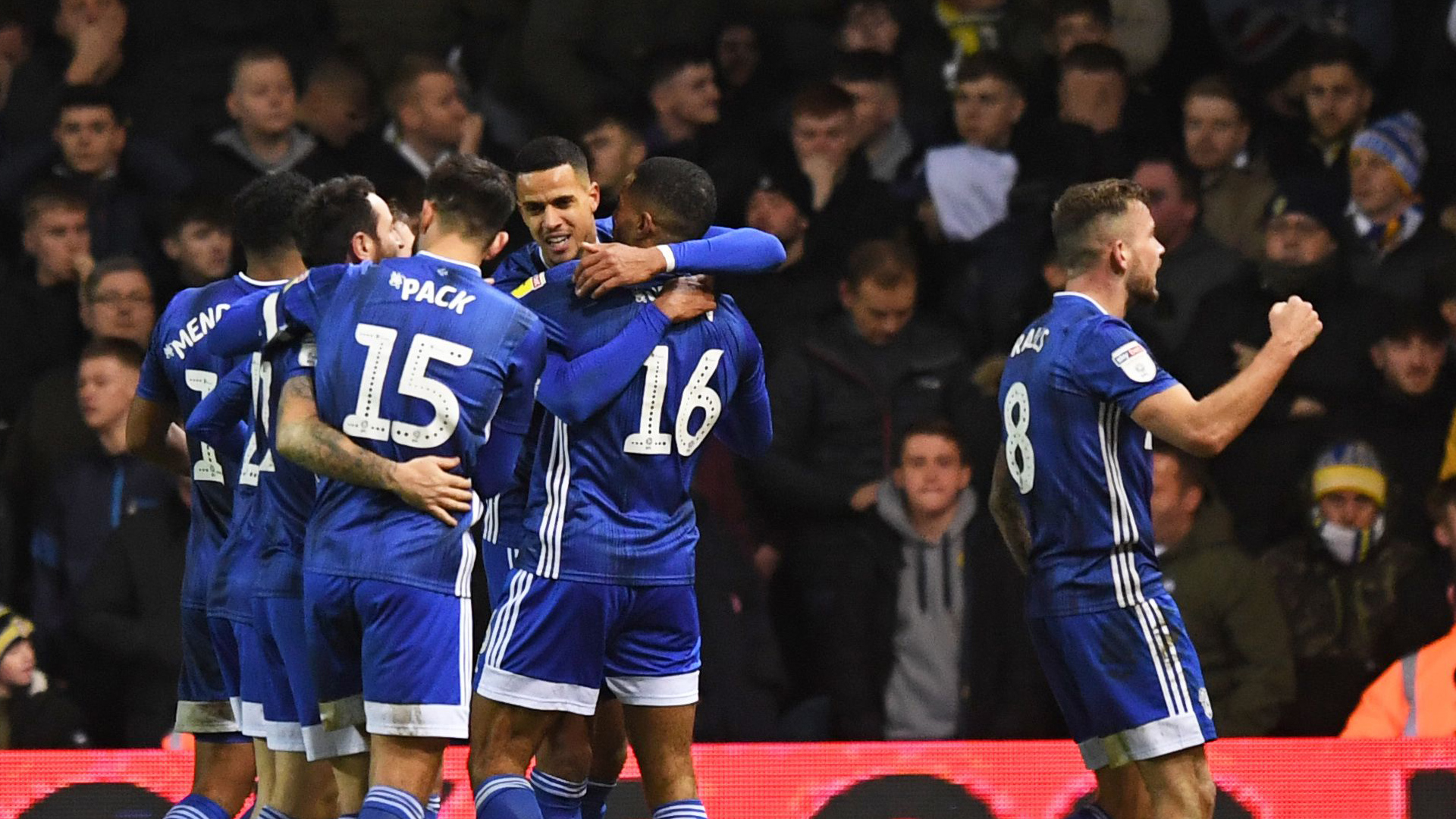 High flying Leeds United's seven-match winning streak came to an end against the Bluebirds, as Neil Harris' men fought back from being 3-0 down to grab a point against the Whites. Glatzel, who came on as a substitute, went on to score the shock equaliser in the 88th minute.
"In football anything can happen," Robert began. "But it was a great comeback from our team this afternoon.
"Leeds played some very good football and it was difficult going up against them, but it was wonderful the way that we came back and in the end it was a well-deserved point for us.
"We've had to show our character a couple of times this season to get a result, now we just need to work on not getting into these situations.
"We need to try to be better over the full 90 minutes and not just in the second half, but as I said we're happy with the point and ready for the next game."
With his equaliser being set up by teammate Lee Tomlin's back heeled volley down the pitch, Glatzel also praised the midfielder, who himself had opened the scoring for City in the 60th minute of play.
"Tommo is an unbelievable player," he concluded. "He always has these tricks and he's always ready to do something special, so it's good to have him in the team.
"On a personal note, it feels good to have come back onto the pitch, and to get a goal and the result was great."
Watch full match reactions, as well as highlights and more on Cardiff City TV!