Harris | Anticipation and excitement
Interviews
21st August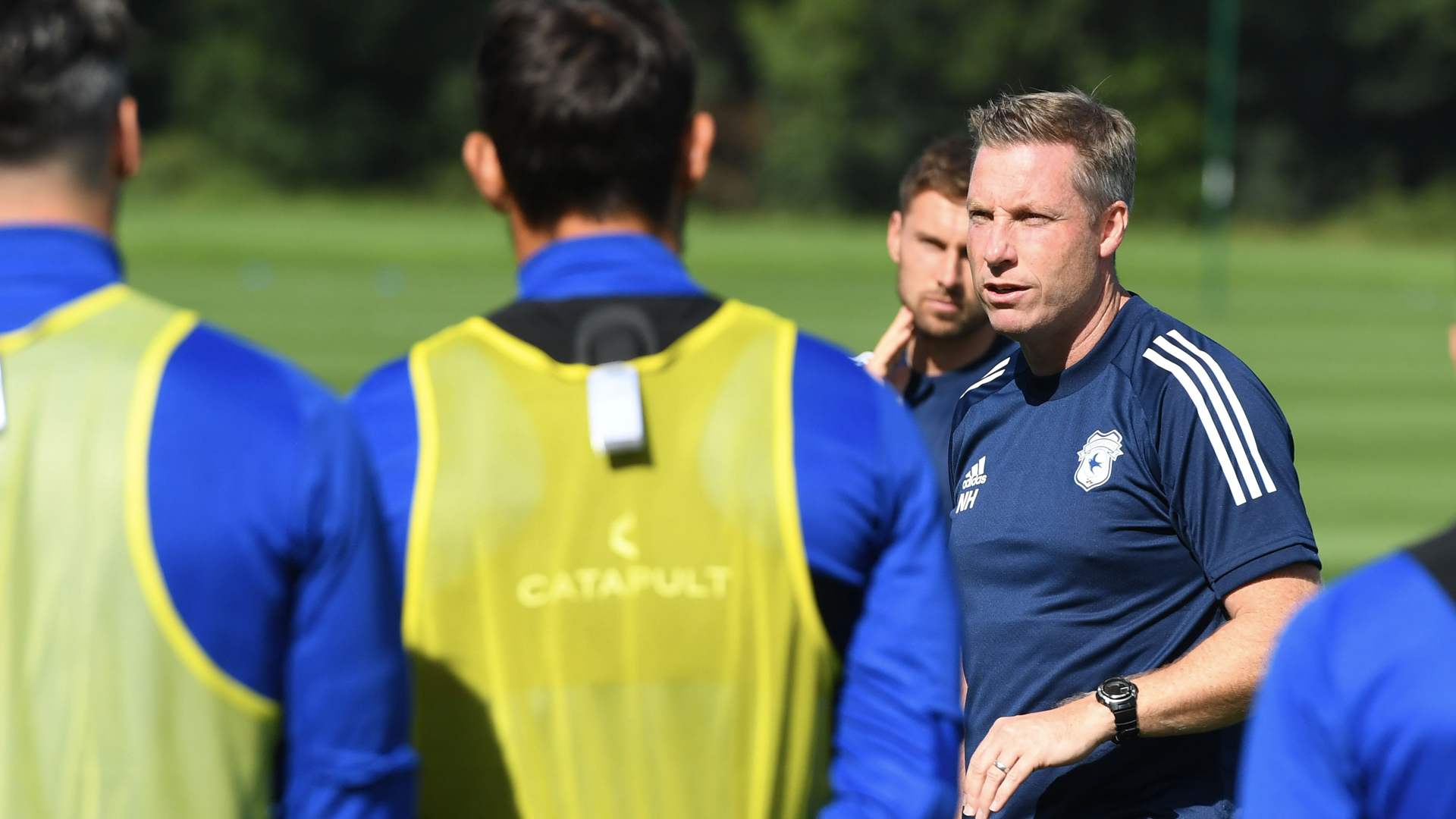 We caught up with City boss Neil Harris on 2020/21 fixture release day.
Cardiff City begin their Sky Bet Championship campaign at home against Sheffield Wednesday on September 12th before travelling to Nottingham Forest one week later and then hosting Reading to finish the month.
"I think it is an exciting day for everybody," Neil began. "It's Sheffield Wednesday for us, which will offer a stern test. It is bizarre circumstances for them, starting on -12 but they have an experienced manager, who knows these parts very well from his time at Swansea.
"You don't always know what to expect on opening day. Garry's teams are always organised.
"They finished last season in a 3-5-2 formation and that will be interesting to see whether they stick to that.
"You look at the fixtures. You look at Sheffield Wednesday at home and Forest away and it goes on and on. You try and work out if it is a good start? Is it not? What's Christmas like? What's Easter like?
"Overall, you just think: 'what a brilliant league. What a brilliant league.'
"We've got a couple of weeks of pre-season first to look at ourselves."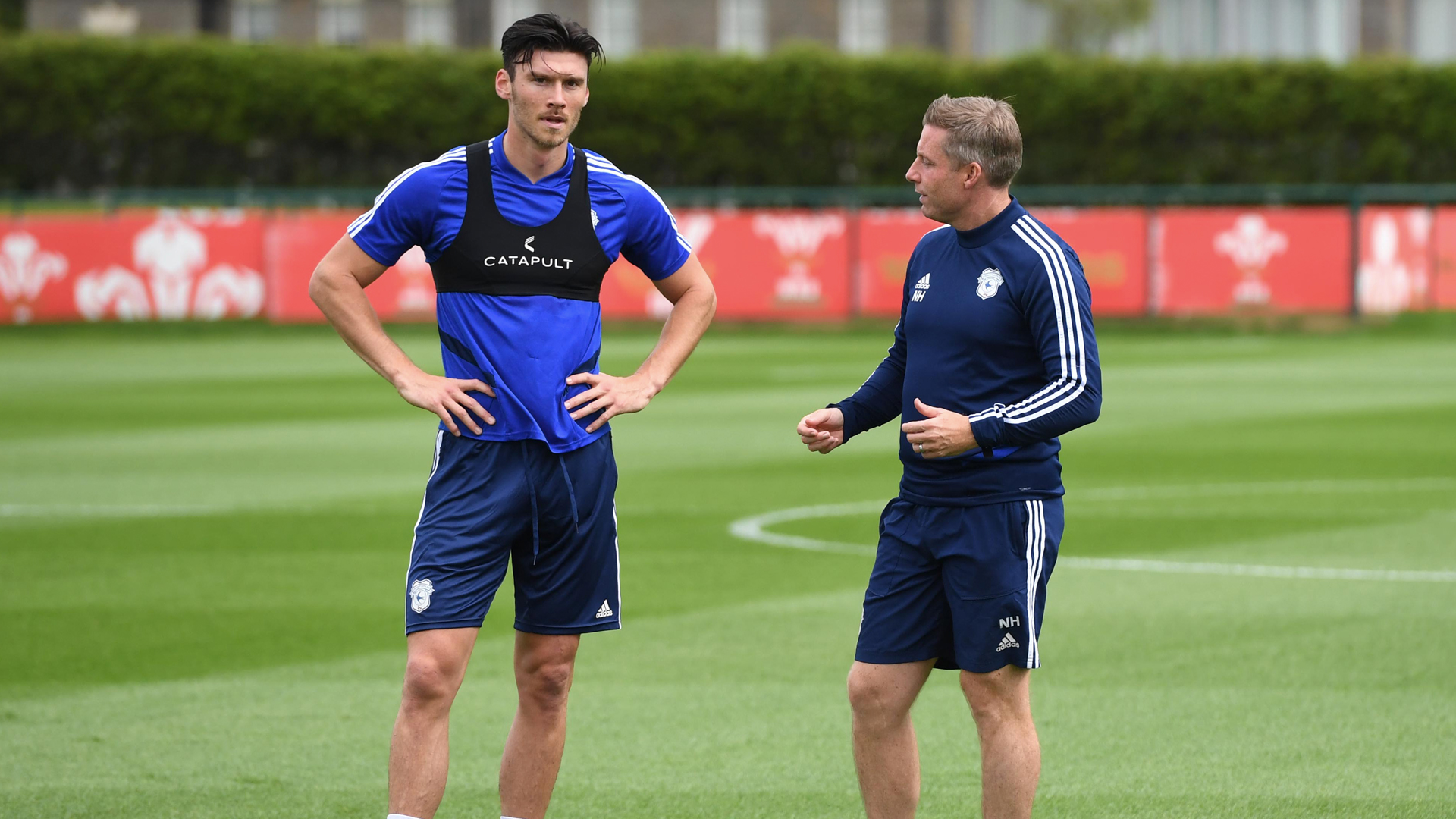 The Bluebirds will host Severnside rivals Bristol City and South Wales rivals Swansea City at Cardiff City Stadium in November and December respectively.
"I'd like to put on record my thanks to all Cardiff City fans who have already bought Season Tickets for the new season, even with the element of not yet knowing when they'll be in the stadium.
"To buy them in the great numbers that they have is testament to the football club and our fan base.
"Most fans like me will be looking at Bristol City in November and Swansea City in December.
"I think you always look for the derbies. You look with anticipation and excitement. Ultimately it is about bragging rights.
"Hopefully by then it'll be a time we can safely get our fans back in the stadium to make a big difference when things get tight.
"The passion and importance isn't lost on me."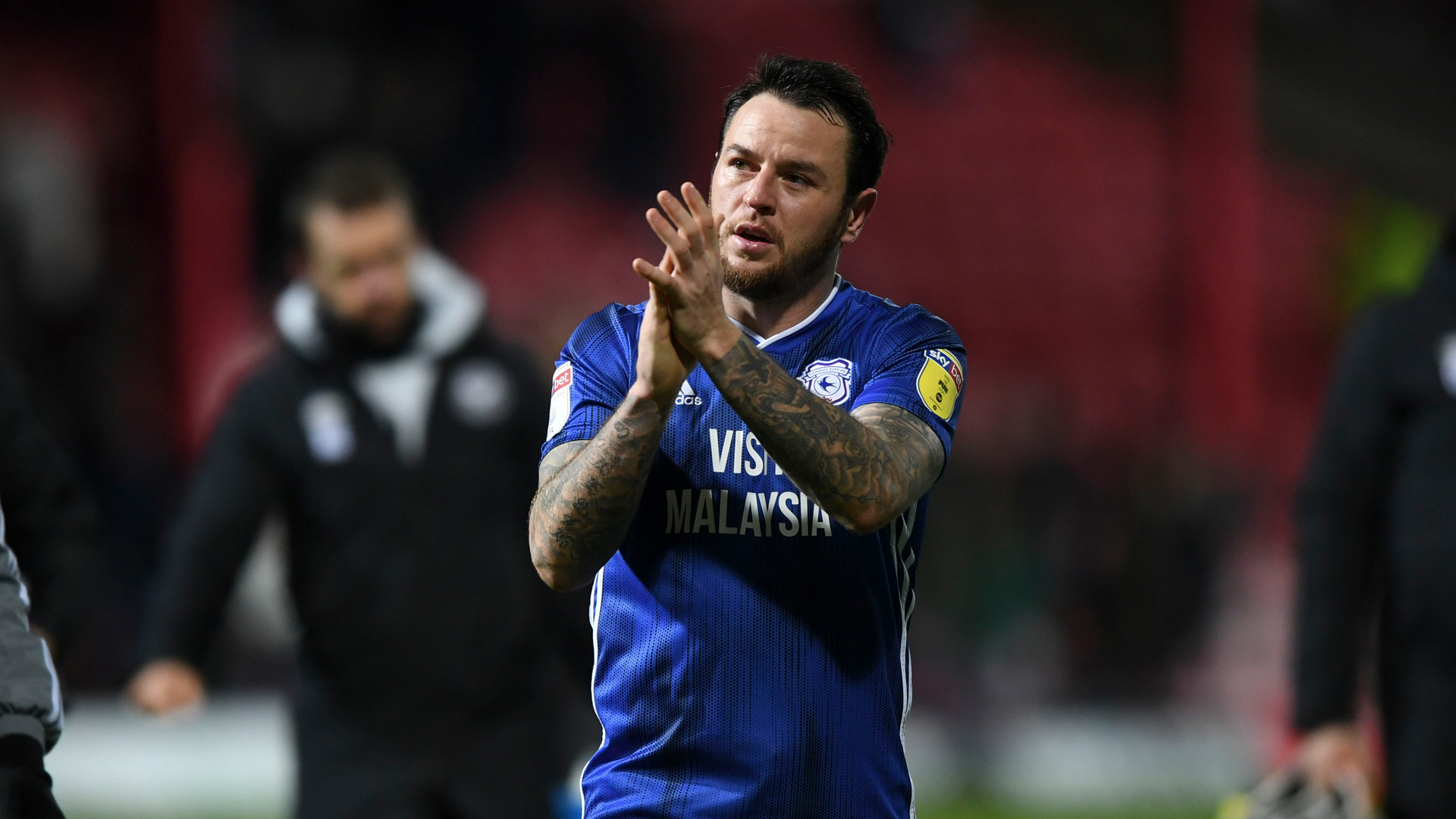 The Bluebirds boss gave an injury update on Lee Tomlin and Joe Ralls, who both suffered injuries at the end of the 2019/20 season.
"They aren't ready to be on the training pitch yet. They're about to get back out and do some light work on the grass with the physios, which is the first step.
"They're still a few weeks off. Will they be ready for the league campaign? Possibly. Certainly a possibility for the bench.
"Lee and Joe are two hugely important players for us, especially with a streamlined squad. Two players who can play the position behind the striker. Tommo with his goal threat, Rallsy too but also his energy.
"We were fortunate that Tommo's hamstring wasn't torn as badly as originally thought. It wasn't off the bone. We could've been talking about a 4-6 month injury. It was a grade two strain, which is more 4-6 weeks.
"Rallsy also. He carried an injury into the Fulham game. It was always a risk to play him. But it was a risk we felt that was worth taking, and it nearly paid off for us.
"They are two players we'll look to welcome back into the group as soon as possible."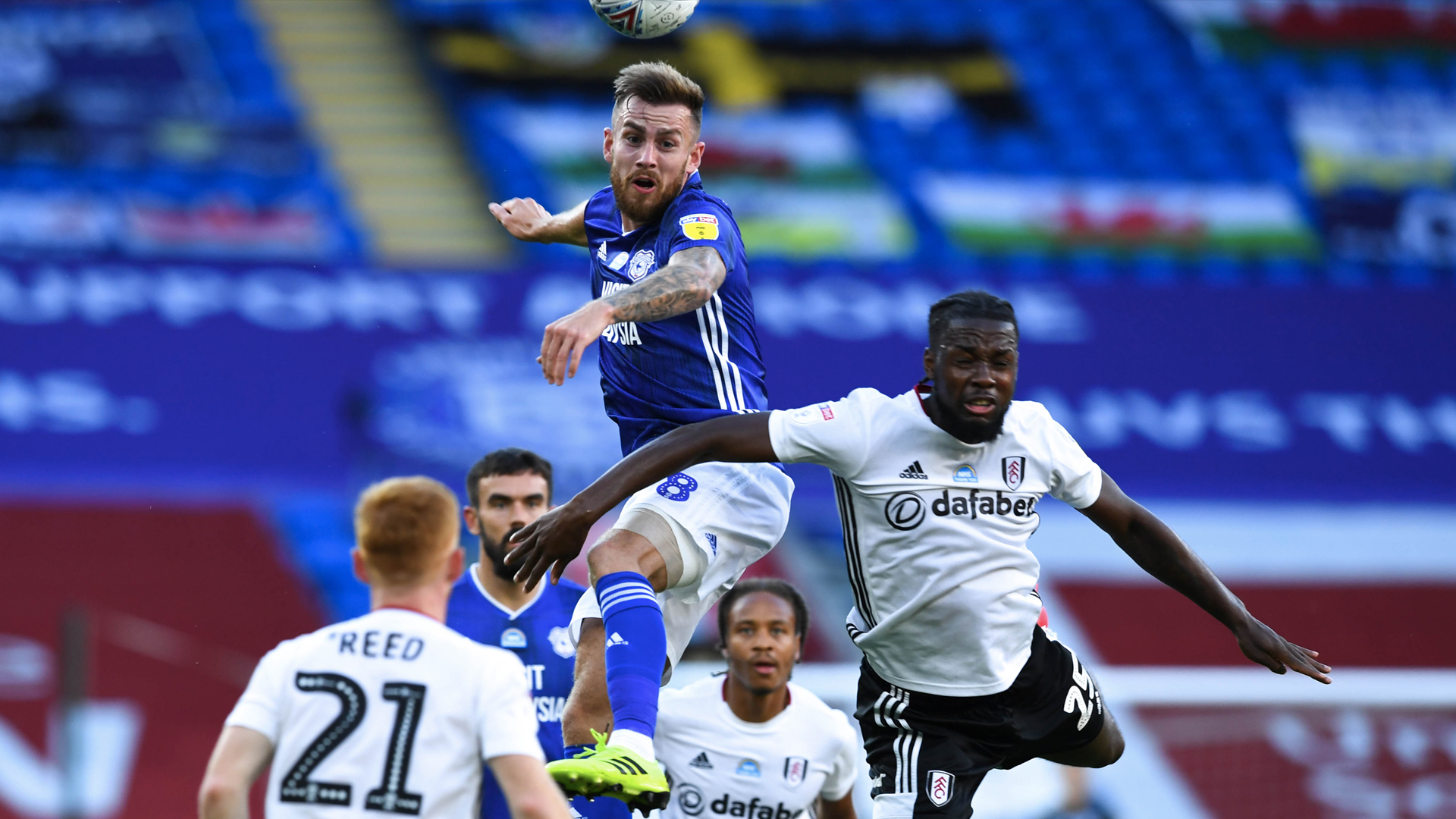 One week before the league campaign begins, Harris' side will travel to Northamptonshire to face newly promoted Northampton Town in the Carabao Cup First Round.
"It's important for us to win the game of football and breed confidence.
"The Northampton game comes less than three weeks after we started pre-season. It comes around quickly. We do have pre-season matches coming up behind-closed-doors leading up to it.
"We are going to be a depleted squad going into that game. It is likely we'll give opportunities to young players, who have been training with us.
"There might be an element of the pre-season feel to the cup game but we want to win and get through to the second round.
"Ultimately, you want players to have minutes and to have an opportunity to rotate the players. Getting through the first round of this competition could be important."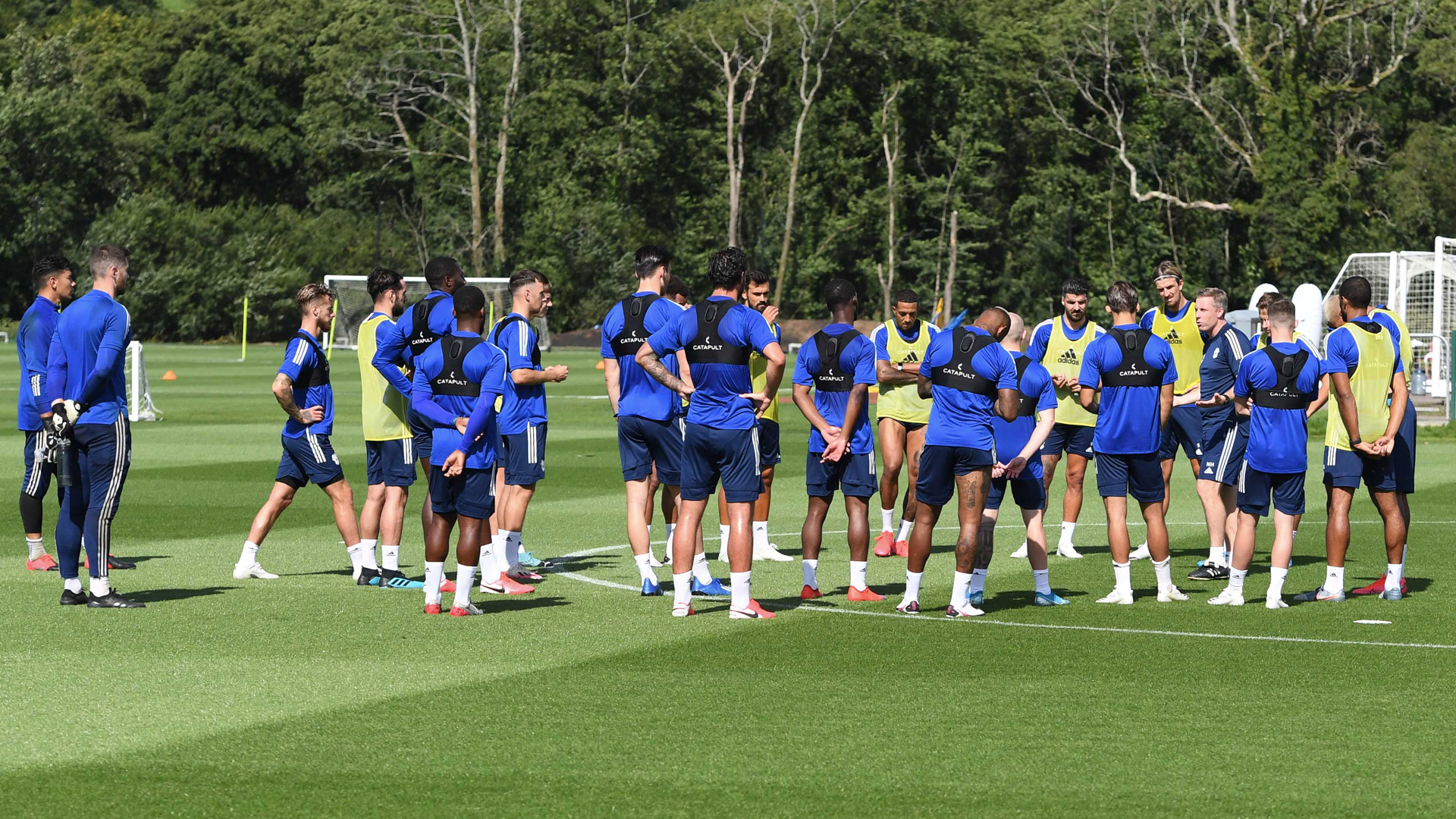 He concluded: "The boys have been in training since Monday.
"We haven't had a long period off - and we've just come off the back of a lot of football in a short time, but they haven't lost their fitness.
"We came in Monday/Tuesday in small groups while everyone was tested and cleared.
"Thursday/Friday we trained again and we've seen the players are already at near full fitness.
"We'll get into 11v11 next week against a few sides close to us. I have to say, please don't travel to watch us this pre-season.
"As much as we want you there and you want to come and watch us, we have to say that at the minute. We're playing a few of the local sides to build relationships with them.
"I feel it is vitally important to have those contacts. But building up the minutes is the main one."