Harris | It's a time for cool heads
Interviews
9th July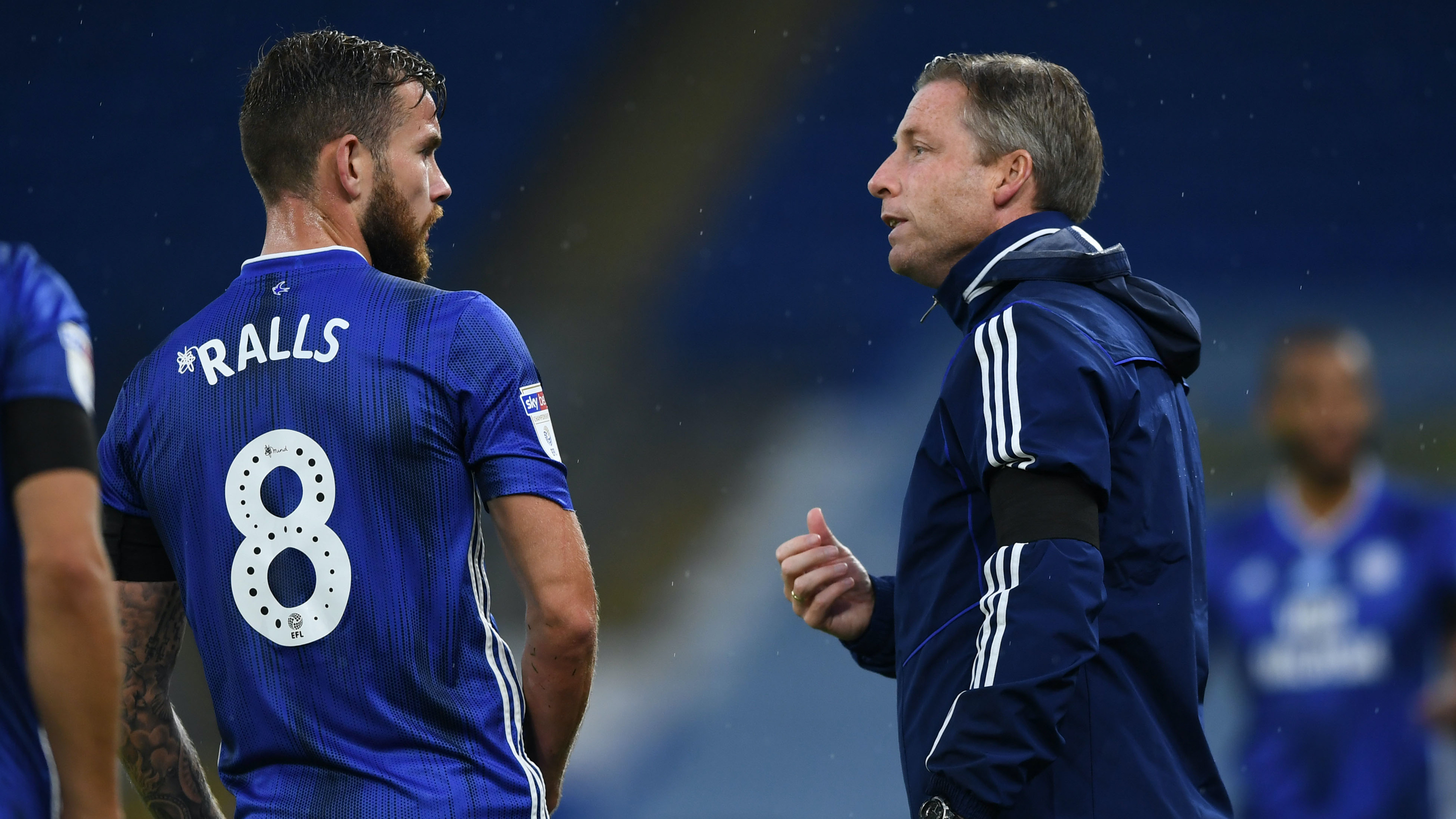 FULHAM PREVIEW | HARRIS
Neil Harris held a virtual press conference ahead of this Friday night's trip to Fulham.
The Bluebirds' boss called for his troops to enjoy the challenge, ahead of the final four games of the season.  
But first, congratulations were in order for Nathaniel Mendez-Laing, who missed Tuesday night's game due to the birth of his first child.
"Huge congratulations to Mendy and his partner," began Harris.
"He's a very happy father and we're really pleased for them as a family.
"All healthy, all well, so Mendy comes back into the group for Friday night.
"It's a nice boost for him. Naturally, he'll have a spring in his step as I'm sure the fatigue and lack of sleep will come in a few weeks' time!"
Harris went on to underline the importance of maintaining the high standards that the Bluebirds set upon their return to action.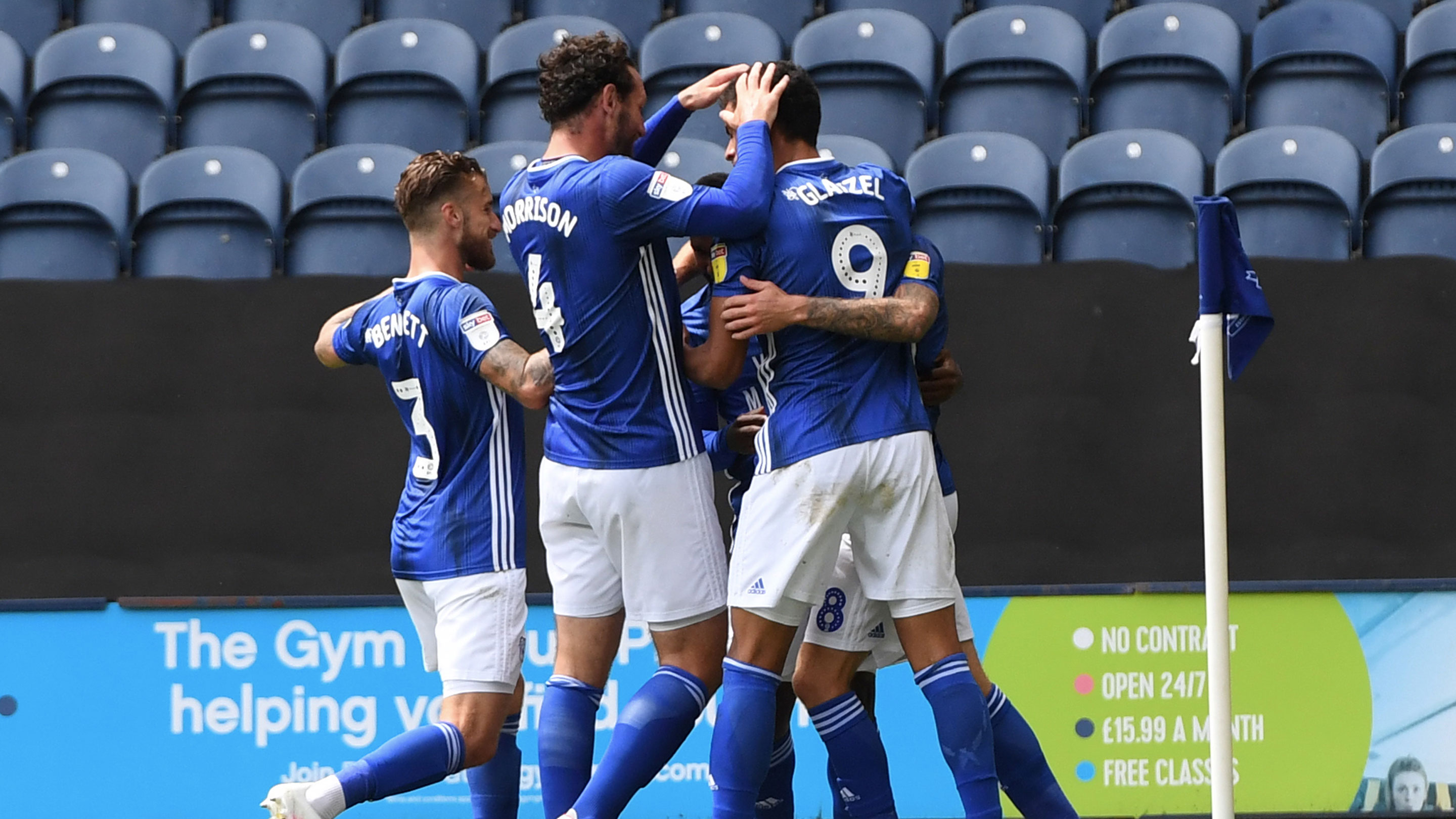 "It's a reminder for us to get back to the standards we've been setting," he said, reflecting on Tuesday's match with Blackburn.
"But it's a time for cool heads at this stage of the season. With four games to go, we're holding that sixth position and we're there to be shot at. 
"The fellas have to keep the standards, keep improving and enjoy it – enjoy these moments of the season."