Harris post-Bristol City | We must find that ruthless nature
Interviews
6th November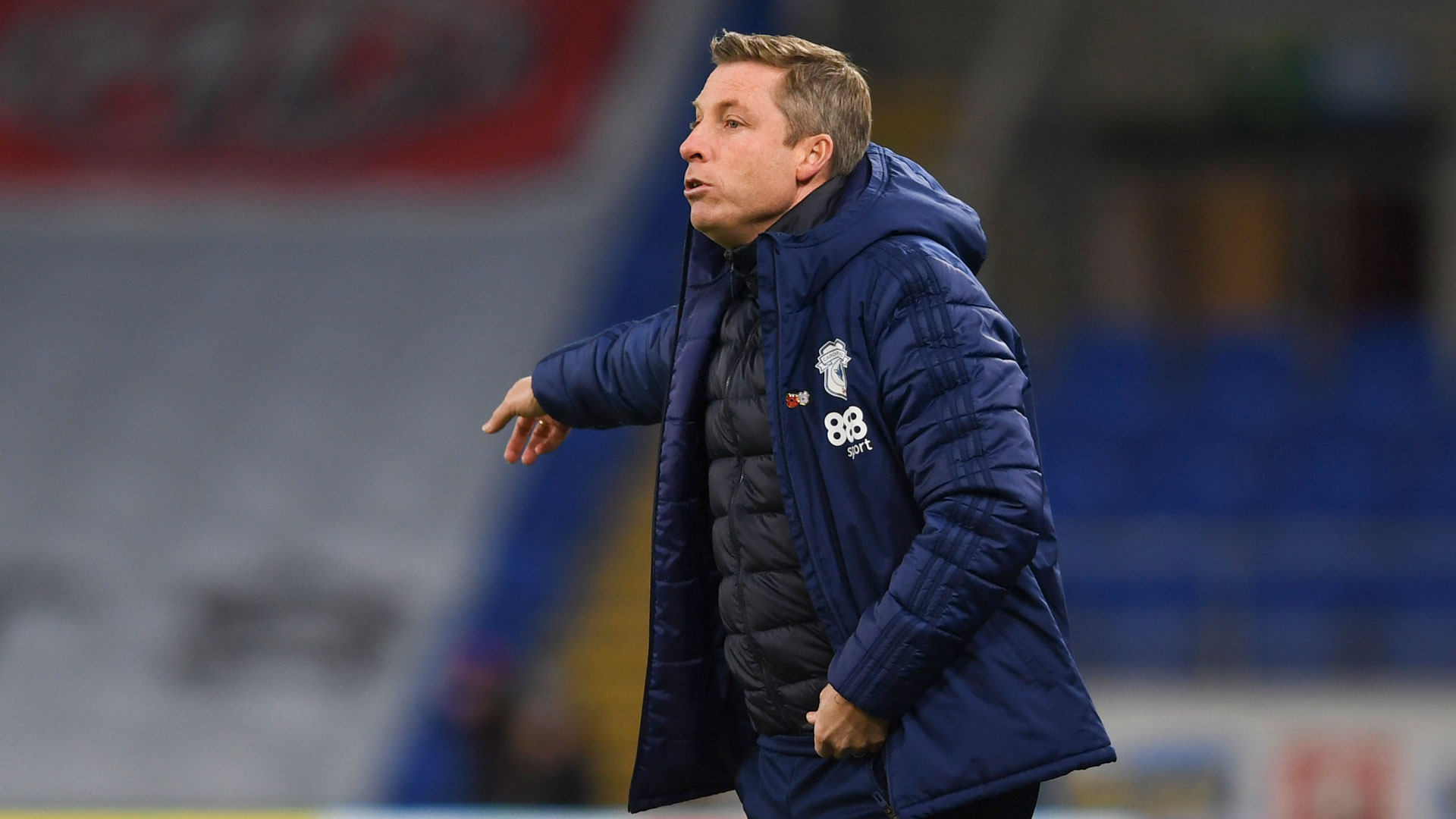 BRISTOL CITY REACTION | HARRIS
The Bluebirds fell to a narrow 1-0 defeat against Bristol City on Friday evening, with City unable to get back on level terms following Chris Martin's early opener.
After the match, City manager Neil Harris spoke to the press and media at Cardiff City Stadium, expressing his disappointment at the final score.
"I'm absolutely gutted. I feel robbed," he began. "We were by far the better team, and created chance after chance. We dominated the ball, dominated at set plays, and dominated every duel on the pitch. But we haven't scored. It's a game we deserved to win, and should have done.
"We've been punished for one misplaced pass early in the game. We could have defended it better, but it seems that any misplaced pass we make ends up in the back of our net. I'm not going to bemoan my team for giving the ball away – the amount of chances we created was enough to win two or three games. 
"It's disappointing because we wanted the bragging rights for our fan base who can't be here. We've missed our fans all season. When games are tight at home, you need the passionate fanbase here to galvanise the players. They will have seen a strong performance, but we've not won the game."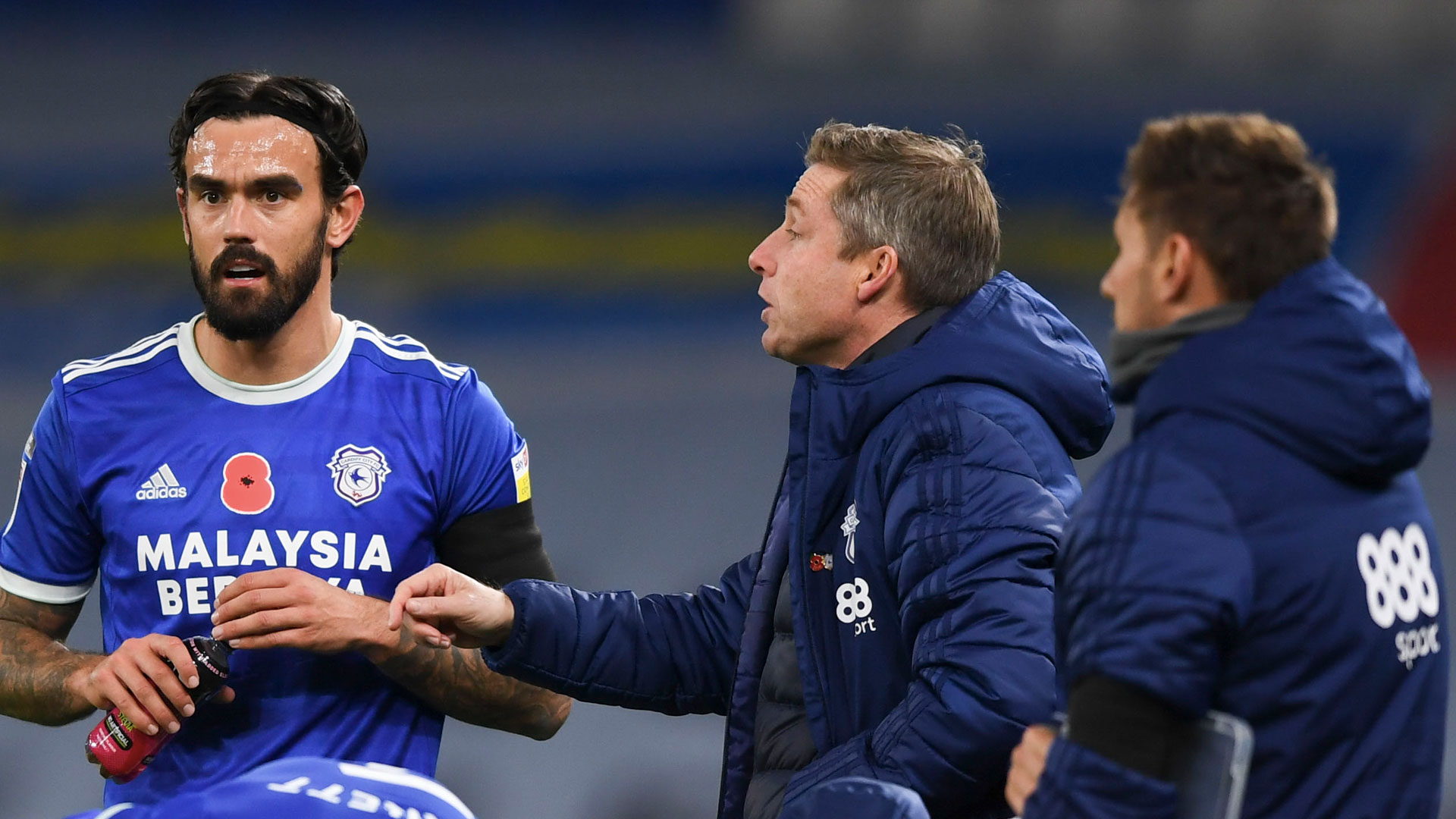 Despite the frustrating result, the boss was pleased with City's display against the Robins, particularly in terms of the goalscoring opportunities his side created.
"Some of our football was outstanding tonight. The way we opened them up and got into the final third was really good. With the amount of balls across the six-yard box and knock-downs that we won, it baffles me how we haven't won the game, let alone not get a point.
"Any person watching that game saw that it was an outstanding performance. Bristol City broke the game up in the second half, but the performance itself was very strong. Performances are improving massively, and we will win game after game when we stop getting punished for the slightest error, and find that ruthless nature.
"The last two-and-a-half performances have been very good, but we've only picked up three points. Ultimately, people look at results first, and will see that it's not been good enough. We have to find that clinical edge. It's not just about the strikers and the wide players, it's about the whole team."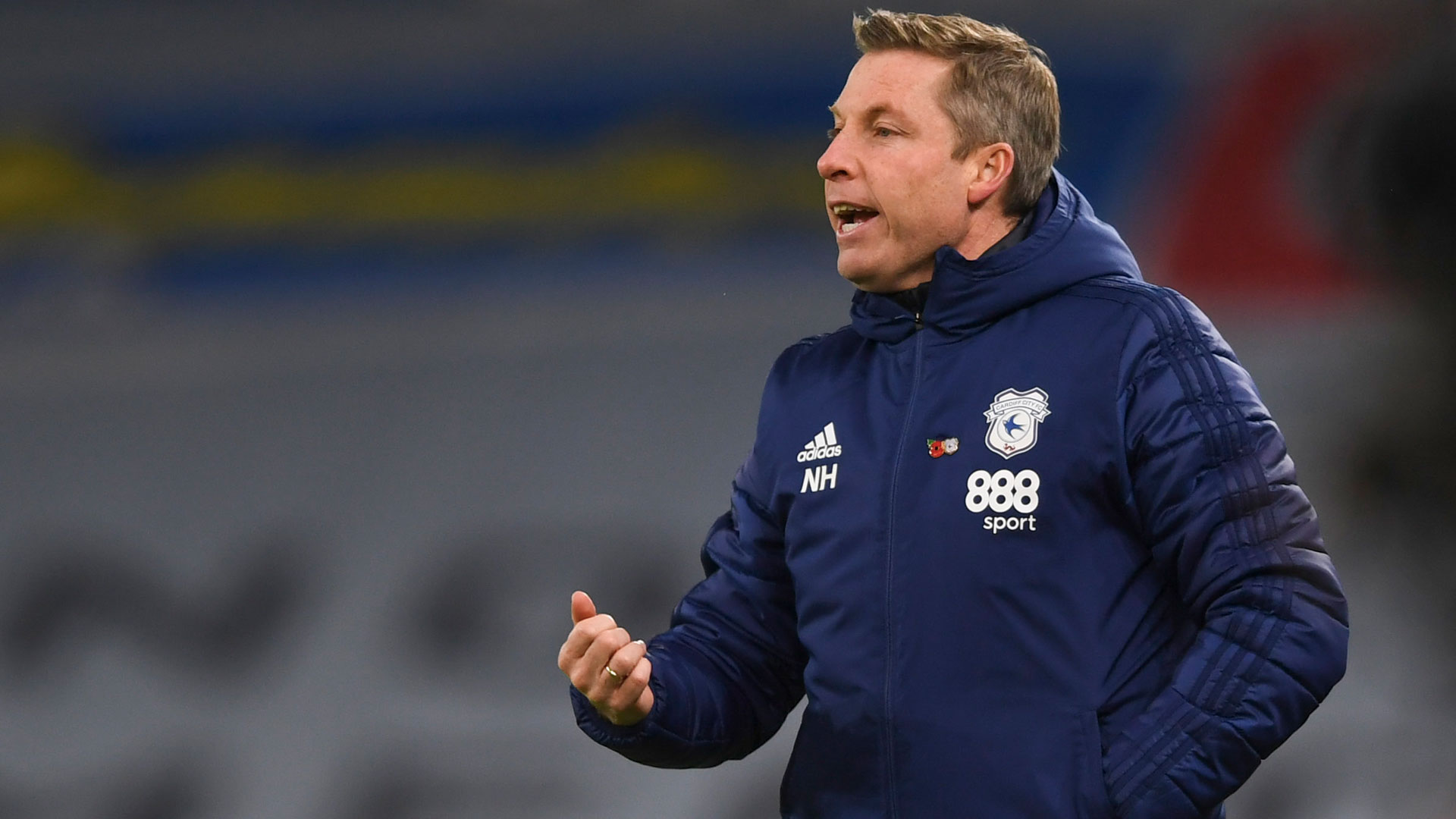 With a two-week international break coming up, Harris concluded by explaining how he and his players will utilise the fortnight without Championship football.
"We need the break. Some of the players need a rest, because they've played a lot of football with seven games in 19 days. We need to recharge our batteries, otherwise we'll end up picking up injuries."
Neil concluded: "It also gives us a chance to get on the training pitch. We've not had any time on the training pitch to keep improving, so we'll have an opportunity to do that. We'll try to nurse a couple of players a little bit closer to fitness as well."