Harris post-Middlesbrough | It's about group mentality
Interviews
24th October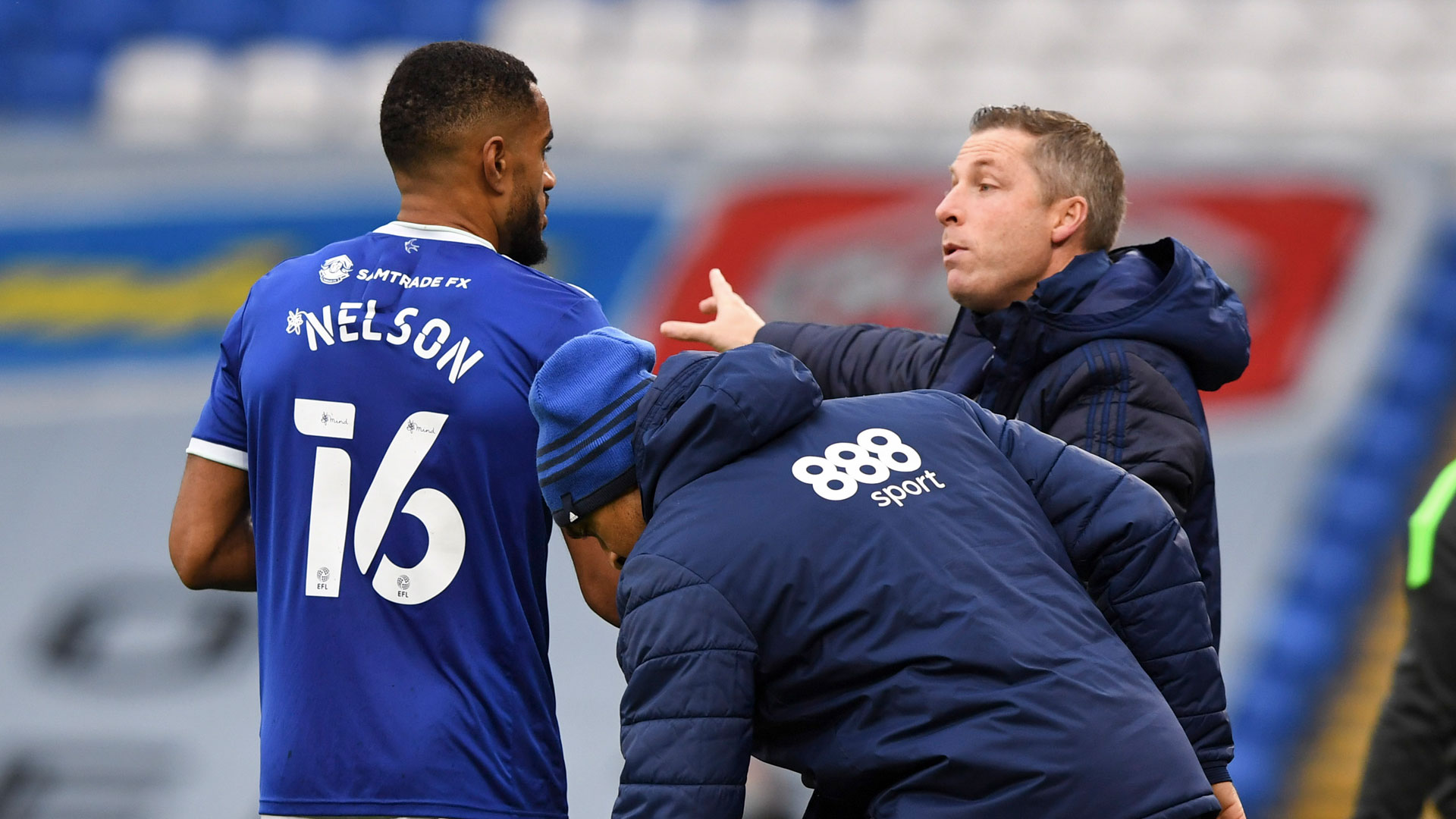 MIDDLESBROUGH REACTION | HARRIS
The Bluebirds extended their unbeaten run to four matches with a 1-1 draw against Middlesbrough, as Sheyi Ojo's second-half strike cancelled out George Saville's opener.
After the game, City boss Neil Harris spoke to the press and media at Cardiff City Stadium, offering his thoughts on the performance and the result.
"We're disappointed not to win the game." He began. "Middlesbrough are a very tough team to play against; every time they got the ball, we had to run back towards our own goal. We could never build any rhythm because of the way they managed the game. We knew what was to be expected, and we had to stand strong and be disciplined."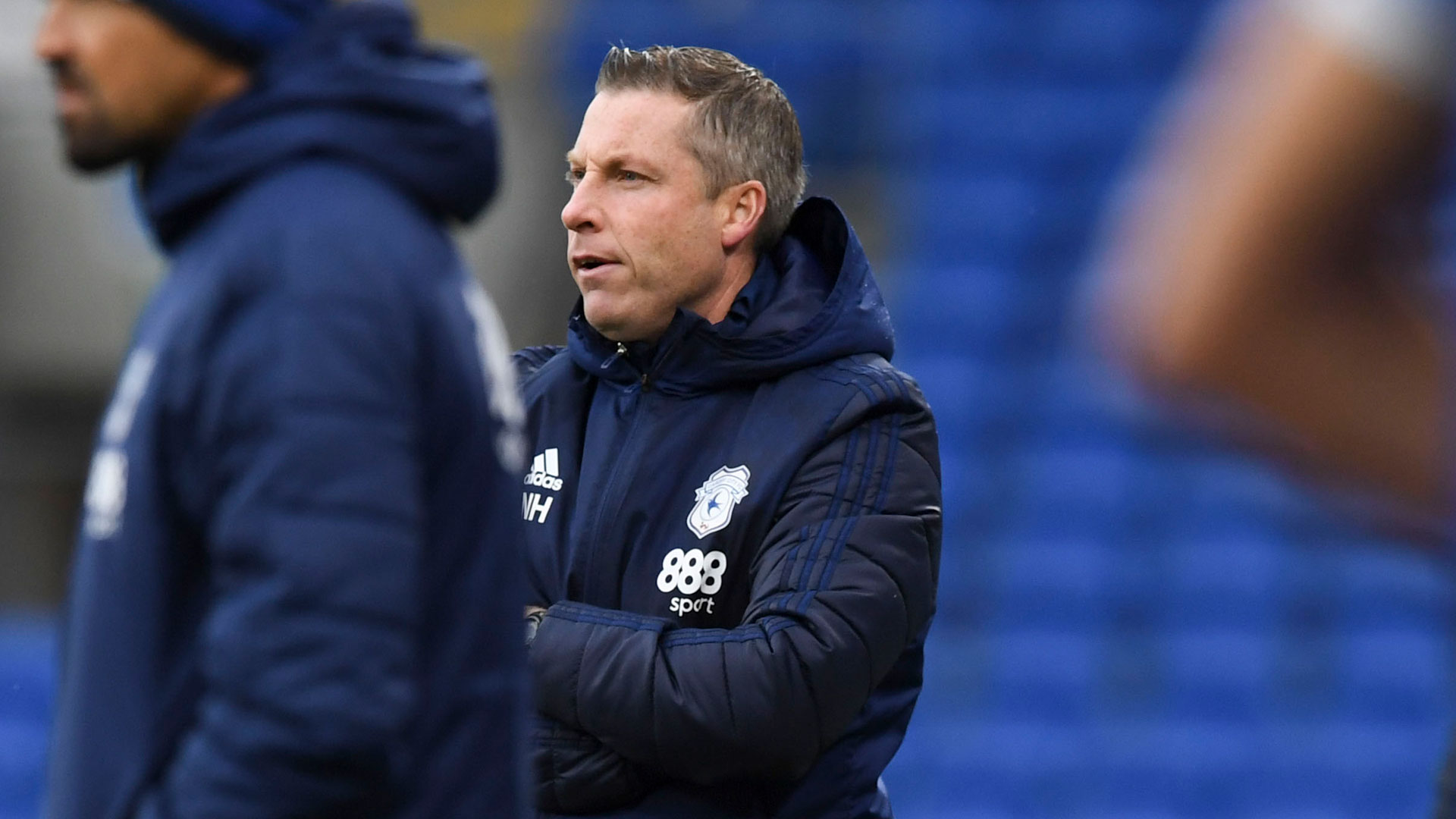 With the Bluebirds still searching for their first home win of the campaign, the boss pointed out the areas of the game which he felt can be improved upon.
"I'm disappointed that we didn't score more goals with the chances we created, and with the positions we got ourselves in. I'm critical of the chances which fell to players who weren't calm enough or clinical enough to take them. Secondly, it was disappointing to concede such a poor goal from a set play again. That's four games in a row here where we've conceded the first goal – that's not acceptable in my changing room.
"We need to make sure we're a little bit more streetwise from set pieces. We've had that 'first-goal mentality' away from home over the last twelve months, and the majority of the time, we've had it at home as well. You can say we've been unlucky, but you get to a stage as a manager where it becomes unacceptable. It's about group mentality, making sure that individually we are better at doing our jobs. We have to rely on organisation on the pitch, from leaders as well."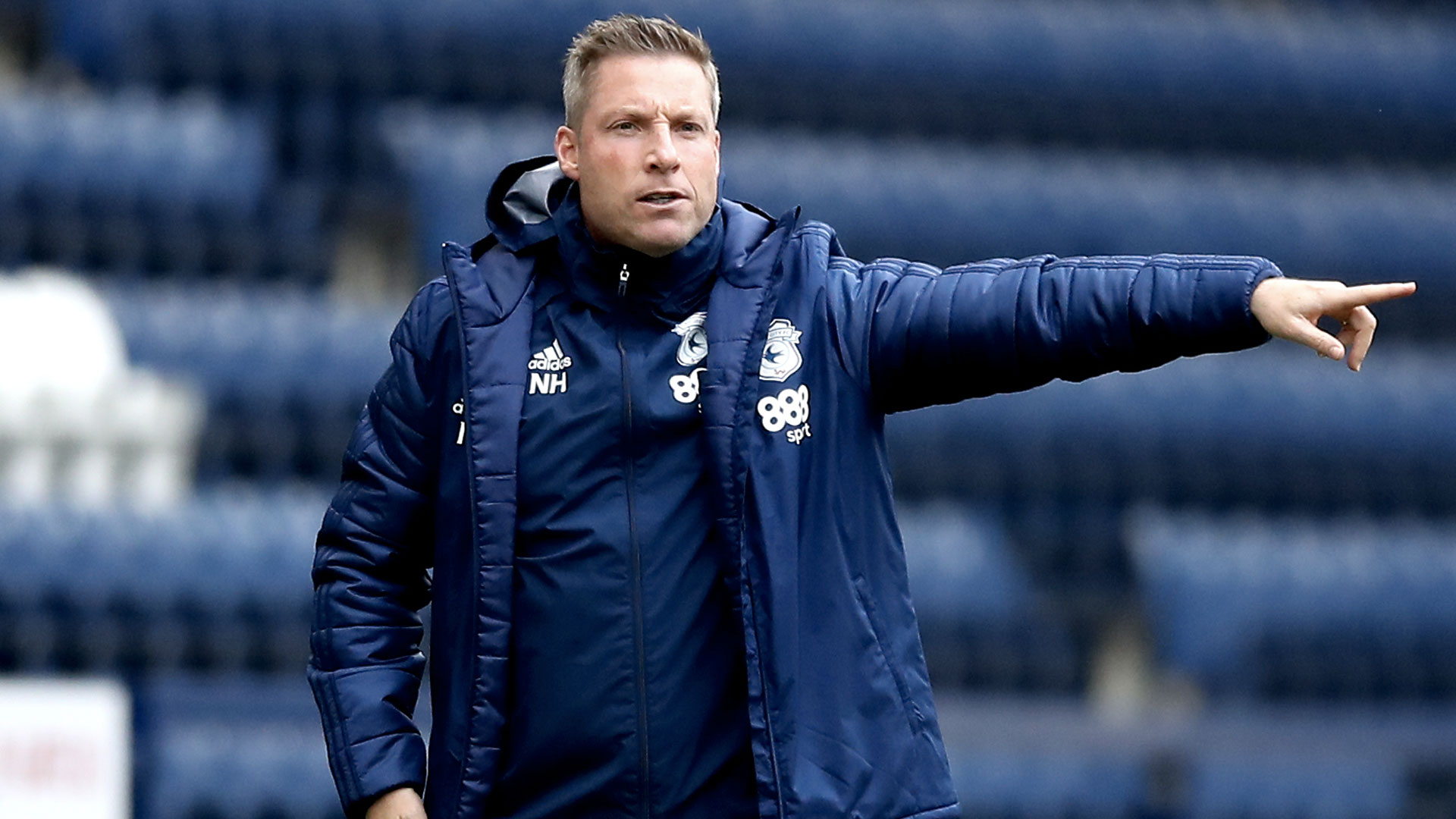 However, Harris was keen to point out several positive aspects of the performance, especially in the second half of the match.
"I was pleased with so much of the game, because they're such a tough team to play against man-for-man. Some of our football was excellent, to create chances and get into good areas. Ultimately, we had five chances to win the game in the last fifteen minutes. To be a top-six side, you have to take those chances.
"I'm pleased again that Joel Bagan has got another ninety minutes under his belt, and that Sheyi Ojo has got on the scoresheet again. There was some really good football at times, especially to create the chances we did. We're four games unbeaten, and came from behind again.
"There are loads of positives to take, but ultimately, I want to win games of football. It's a game I thought we should have won. It's my job to be demanding of my group, and of myself, and I want to win those games."