Harris pre-Blackburn | It's down to us
Interviews
6th July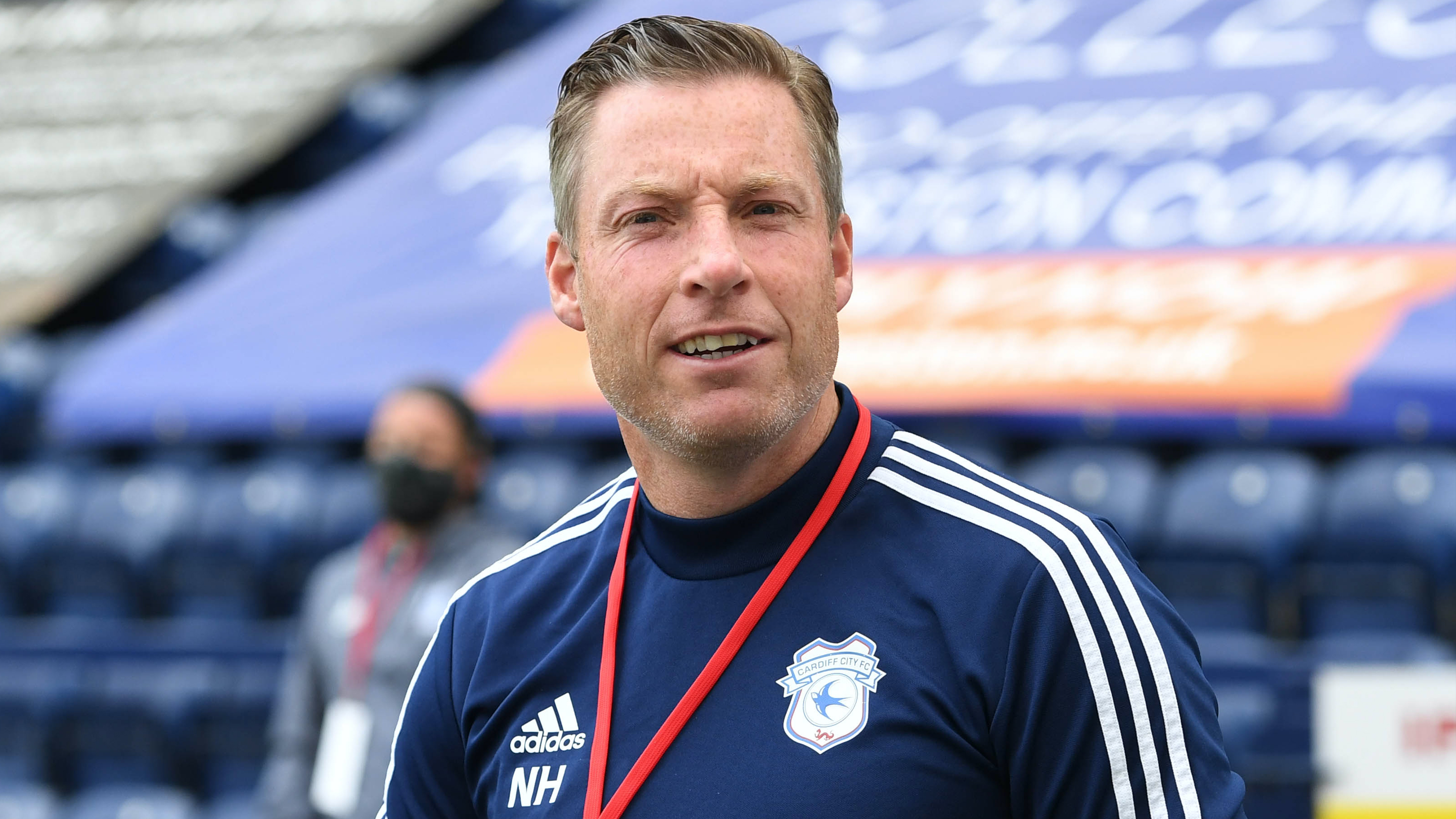 BLACKBURN PREVIEW | HARRIS
Neil Harris held a virtual press conference ahead of Cardiff City's home clash with Blackburn Rovers this Tuesday evening.
Having taken 10 points from a possible 12 since the return to action, Harris called for his men to keep their momentum going as they look to consolidate City's position in the top six.
"When we came back from lockdown we were two points adrift, we are now three points clear with a better goal difference," he began.
"So, we have progressed nicely. There's a long way to go. The picture can change in just one set of results and certainly two. That's why you can only focus on the next game, more so than ever, the fans realise it's one game at a time.
"It's down to us to keep kicking other teams in the teeth by winning games. That's what they're looking for at the moment: for us not to win to give them a crumb of hope.
"Every time we win a game, another team gets seen off below us. As ruthless as that might sound, that's how I see it."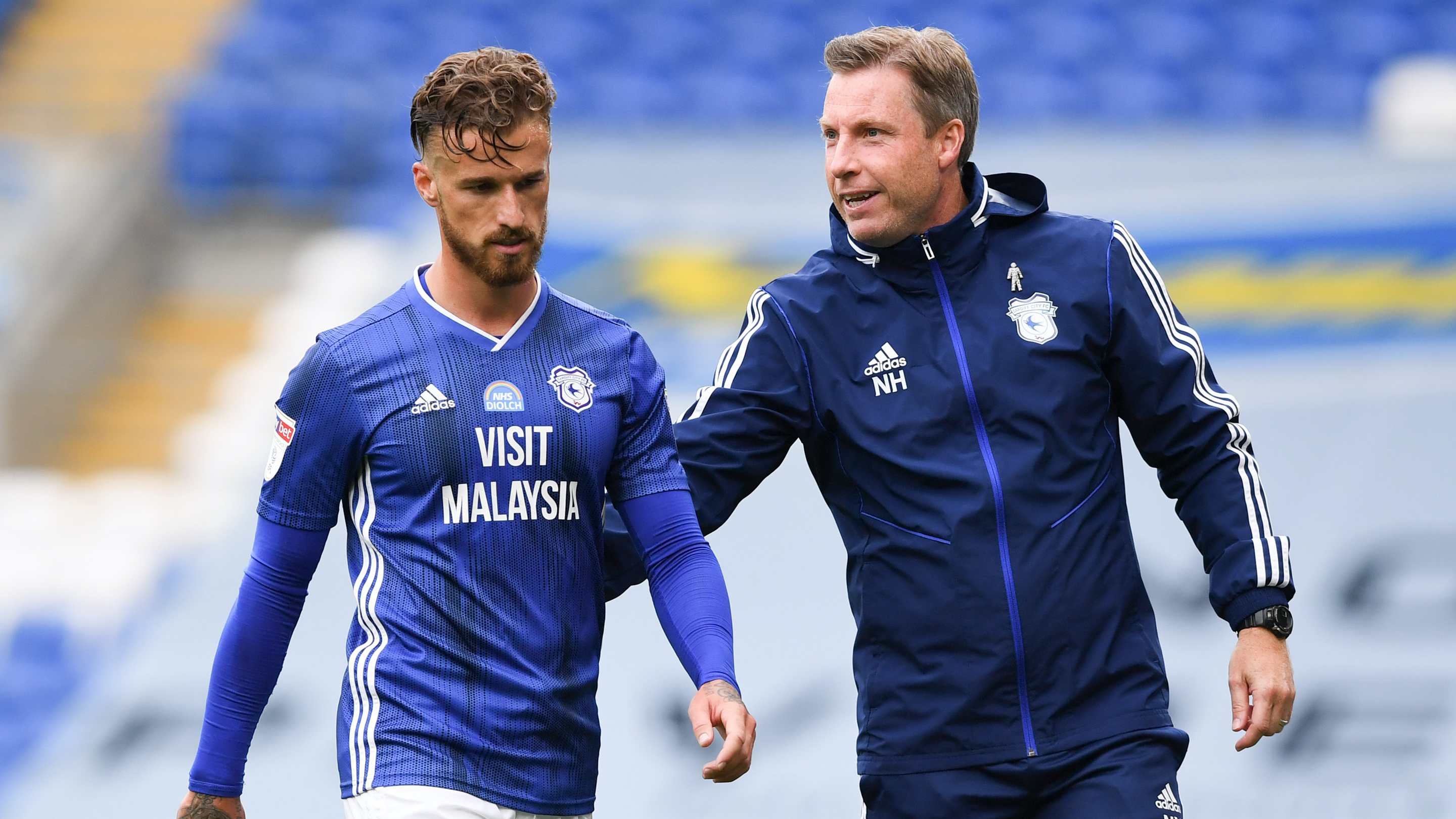 Harris was asked how much he has enjoyed the task at hand in the Welsh capital, as he primes his squad for the final stretch of the season.
"I'm really enjoying living here and my family really like it," he said. "So, on a personal note, it's been really enjoyable.
"But the most enjoyment you get in football is success. Being part of a winning team has been thoroughly enjoyable for a long period now and we want that to continue over the next two weeks.
"Ultimately, on Tuesday night when we kick off we've only got 15 days of the regular season left. I want to enjoy those 15 days and I'll do that by winning games."