Harris pre-Fulham | Calmness and focus
Interviews
24th July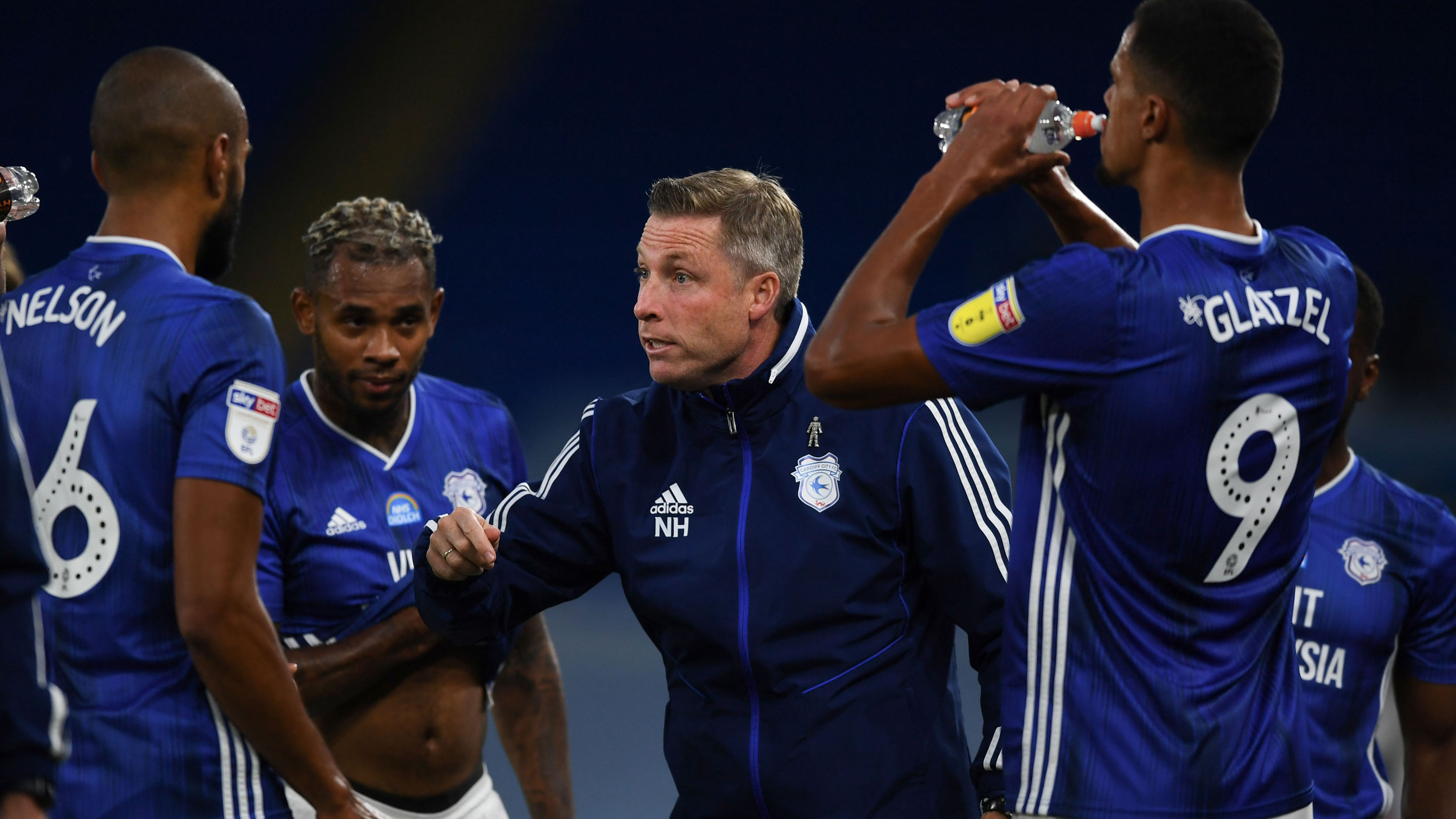 FULHAM PREVIEW | HARRIS
Cardiff City boss Neil Harris spoke with the press and media ahead of Monday evening's Championship play-off semi-final first leg against Fulham.
"We will miss our fans, that's for sure, in both semi-finals," Neil admitted. "The personality and the voice you can hear in certain players will be key again.
"I've talked a lot about calmness and focus. One step at a time. Not overthinking things or putting pressure on my players. I want them to enjoy it and embrace the occasions the play-offs bring.
"You have to approach them like cup games. That's why I enjoy them so much. There is a slight difference without Cardiff City fans.
"We come into this a little bit as an underdog, certainly against Fulham. That's why we can enjoy it and play without fear.
"Fulham is a monumental task for us over two fixtures. A very good side and a real challenge.
"We are playing well individually and collectively. I have huge faith."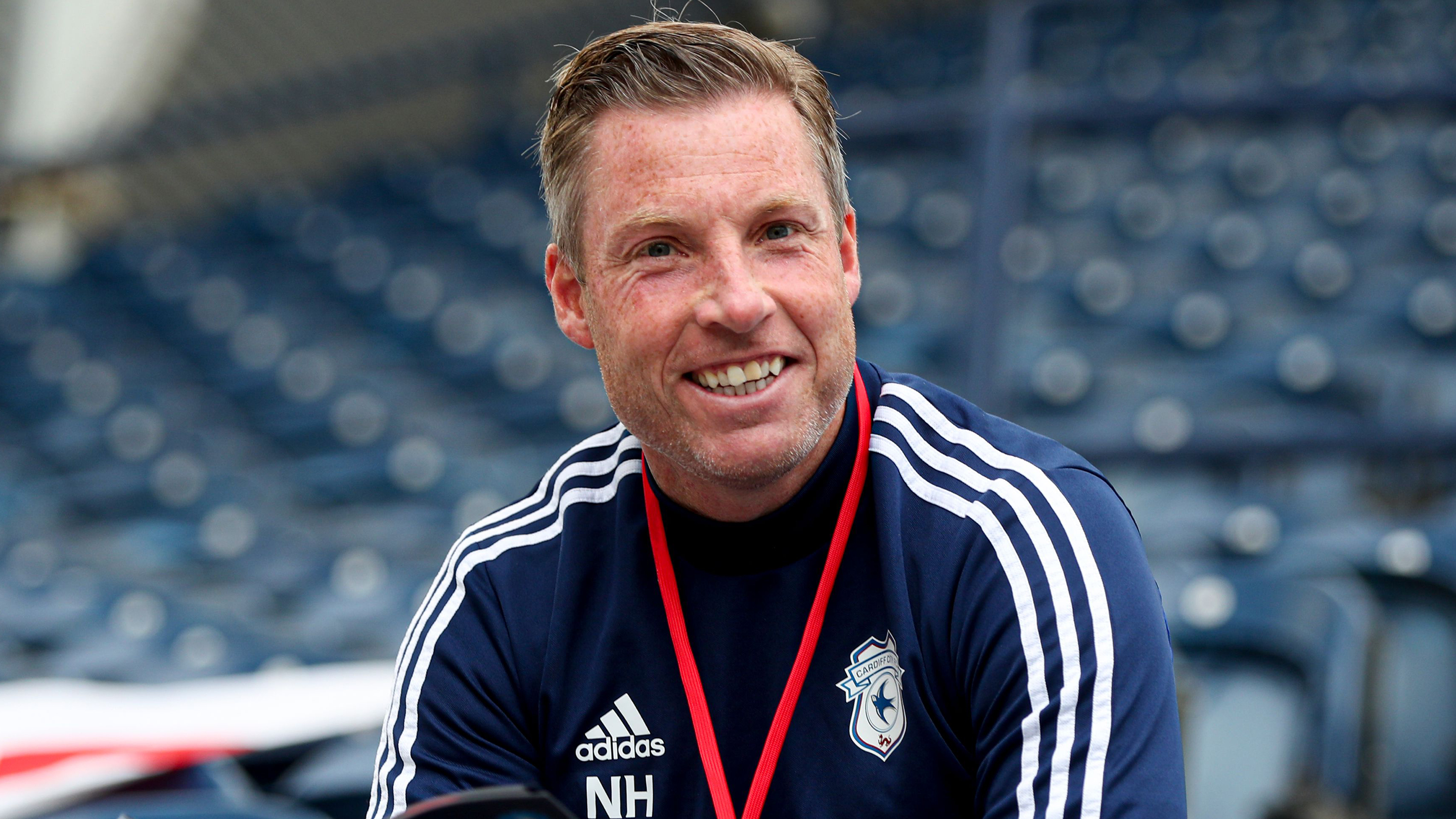 He added: "An achievement to get to the Play-Offs? Yes I do see that achievement for the group to get there.
"We've had to work extremely hard, as the other three clubs have, in the second half of the season to push into those Play-Offs.
"To come fifth is an achievement, but it's not the success that we want as an end goal. We want our end goal to be a Play-Off Final and victory in that."