Harris pre-Swansea | We want to do the club proud
Interviews
10th December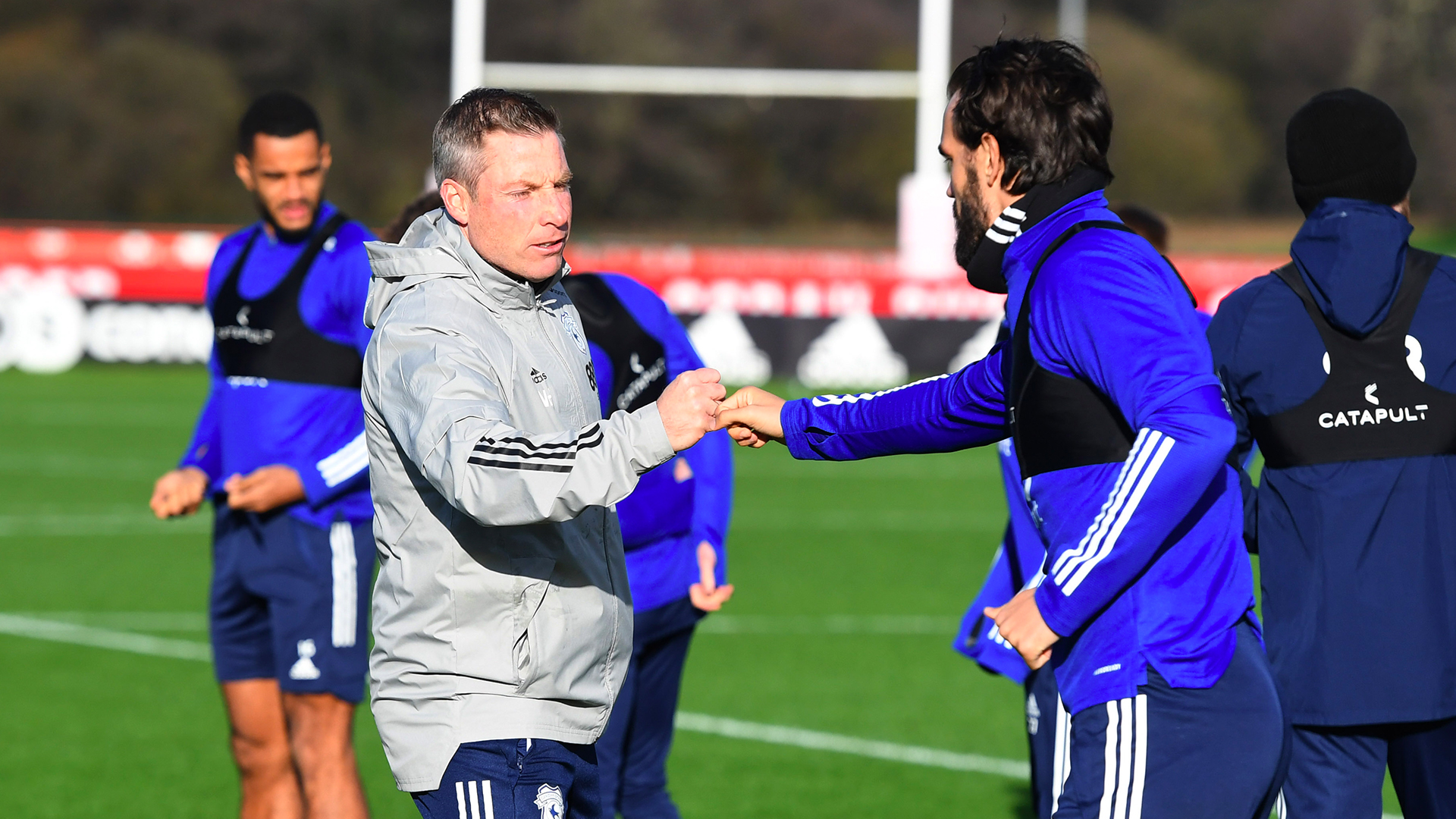 SWANSEA PREVIEW | HARRIS
Neil Harris held a pre-match press conference ahead of Saturday's South Wales Derby.
The City boss began by highlighting the momentum four consecutive victories have provided heading into Saturday's 12:30pm kick-off.
"The confidence and belief in the group goes without saying," he began. "The guys are happy and settled and we look forward to the game. We can't go into it in any better shape.
"Four wins on the spin for us doesn't surprise me, because we've put good runs together in the past and will do again in the future. Now we want to add to it on Saturday, that's for sure."
When asked about this weekend's opposition, Harris explained that focus is firmly on his side ahead of the crunch clash at CCS.
"Like all Championship sides, they've got some good players within their set-up and have had a good start this year," he continued.
"They have a relatively settled squad and we know it's another tough challenge, but we're certainly focused on ourselves in this game.
"I've got a passionate changing room and guys that want to win. They've stood up and shown that. They'll certainly have that mindset and competitive nature this weekend.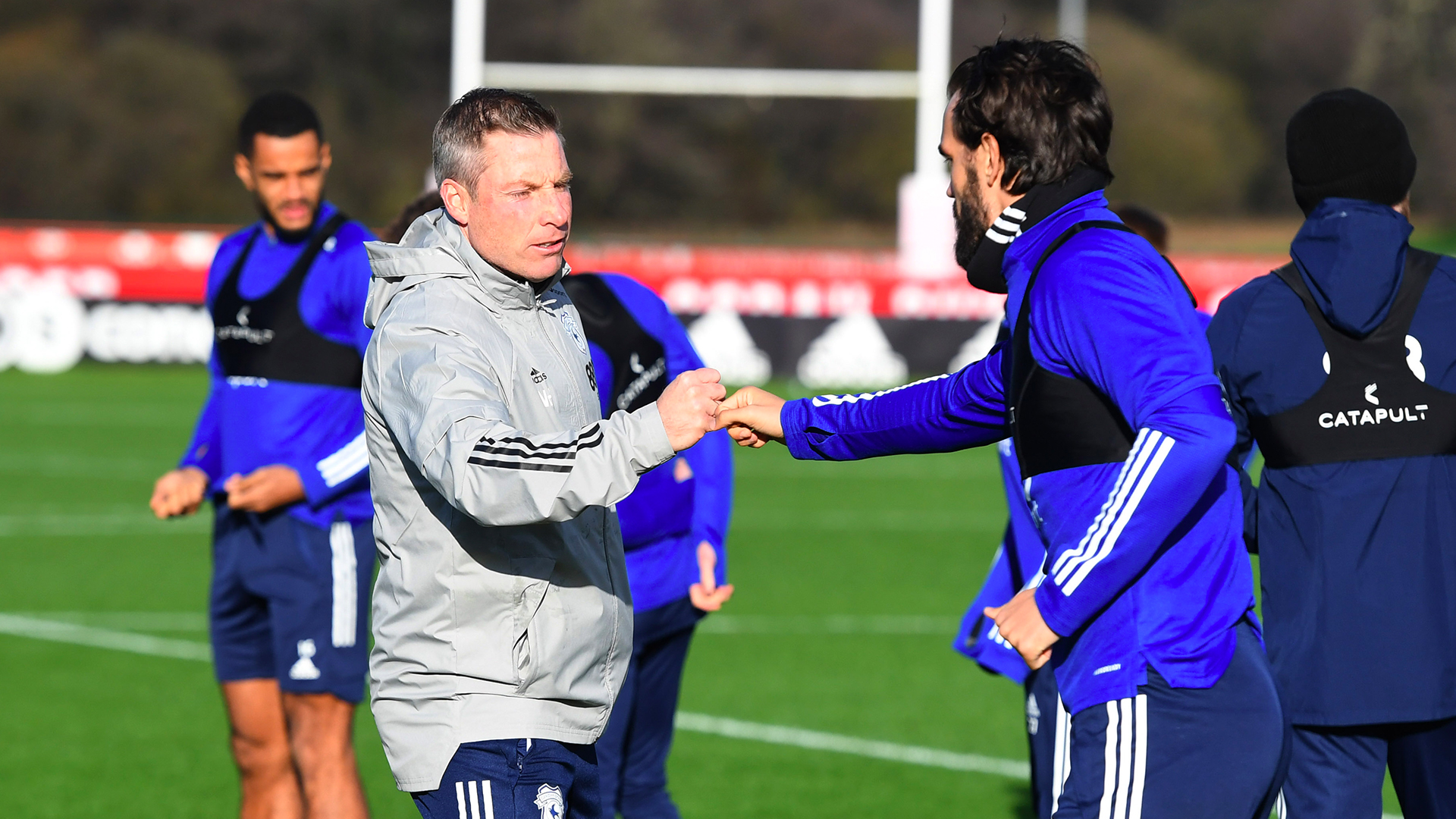 "There's no hiding place from it and you don't want to hide from it. It brings the best out of people and I want to see the best from my players on Saturday.
"The final message to them will be to do themselves and the club proud and put in a performance for the 30,000 Bluebirds that can't be at the fixture."
While the absence of supporters will be keenly felt in the Welsh capital, Harris called for his side to secure the bragging rights for the fans at home.
"The importance of derbies is never lost on me," he concluded.
"They're the best games to play in and I know the importance for the fanbase. That will certainly be mentioned in the build-up in the changing room and was very quickly after the win over Stoke.
"At the moment there's not a lot of joy for people living with a lot of rules and regulations going into Christmas – and they can't come and watch their team play football when a lot of other clubs can around the UK.
"There's been hardship and we want to put smiles on faces. We've got an opportunity to be able to do that on Saturday lunchtime."