Harris pre-Watford | Winning games breeds confidence
Interviews
3rd December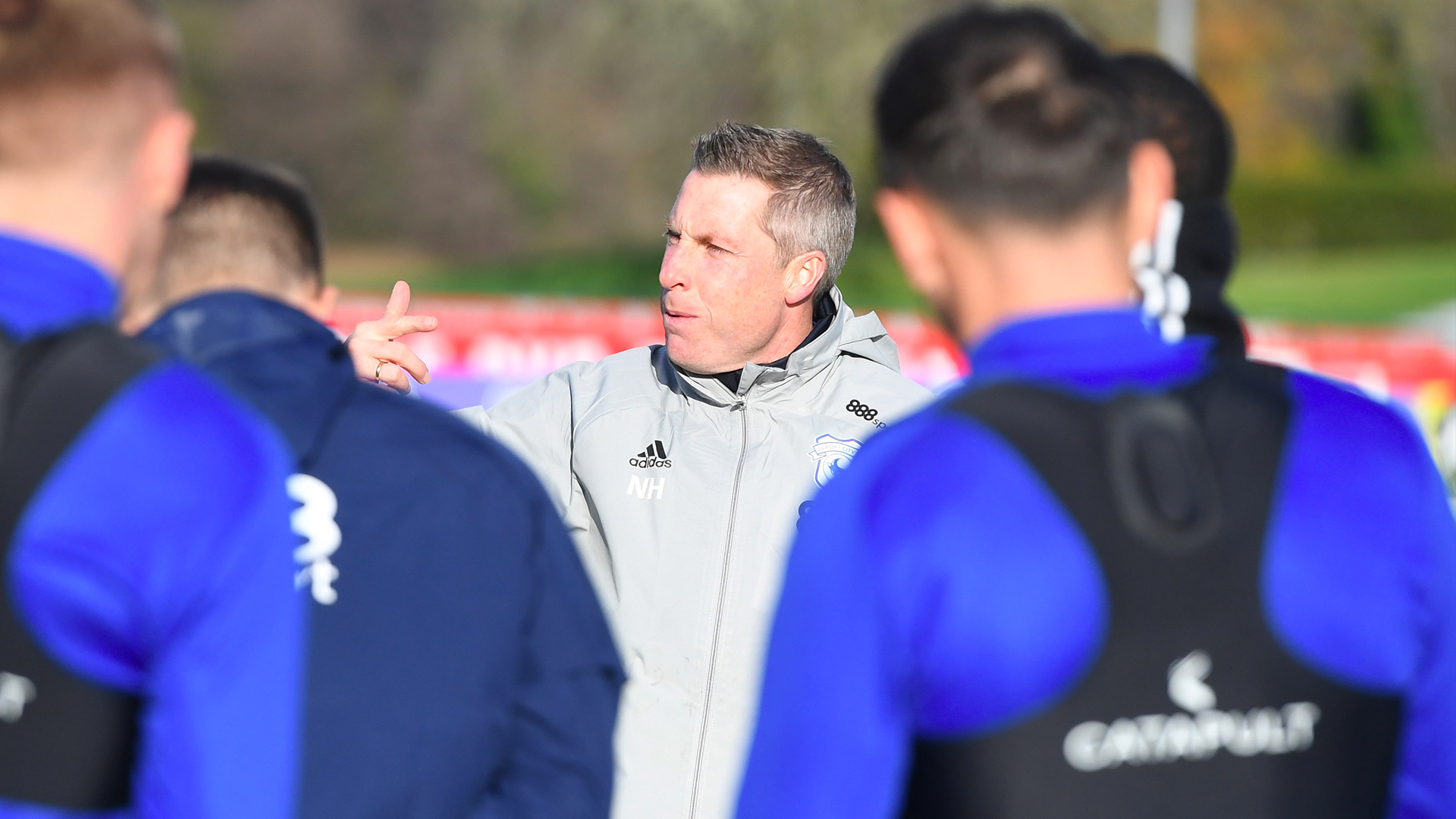 WATFORD PREVIEW | HARRIS
Neil Harris held a pre-match press conference ahead of Cardiff City's weekend trip to Watford.
The City boss began by highlighting the confidence that back-to-back has generated heading into Saturday's clash at Vicarage Road.
"Two wins speaks volumes in the dressing room," he began. "Winning games, scoring goals and keeping clean sheets breeds confidence.
"We're defending as a unit, attacking as a team, with everybody having the confidence and belief needed to put in good performances.
"We knew that we hadn't been good enough and credit to my players for responding to criticism from me and outside the walls of the changing room.
"It wasn't just the two results, it was the level of performance and ultimately, for the fans, the commitment they see the players giving to the shirt.
"We know it's only a starting point though. Those performances have to be the norm now and we have to continue that."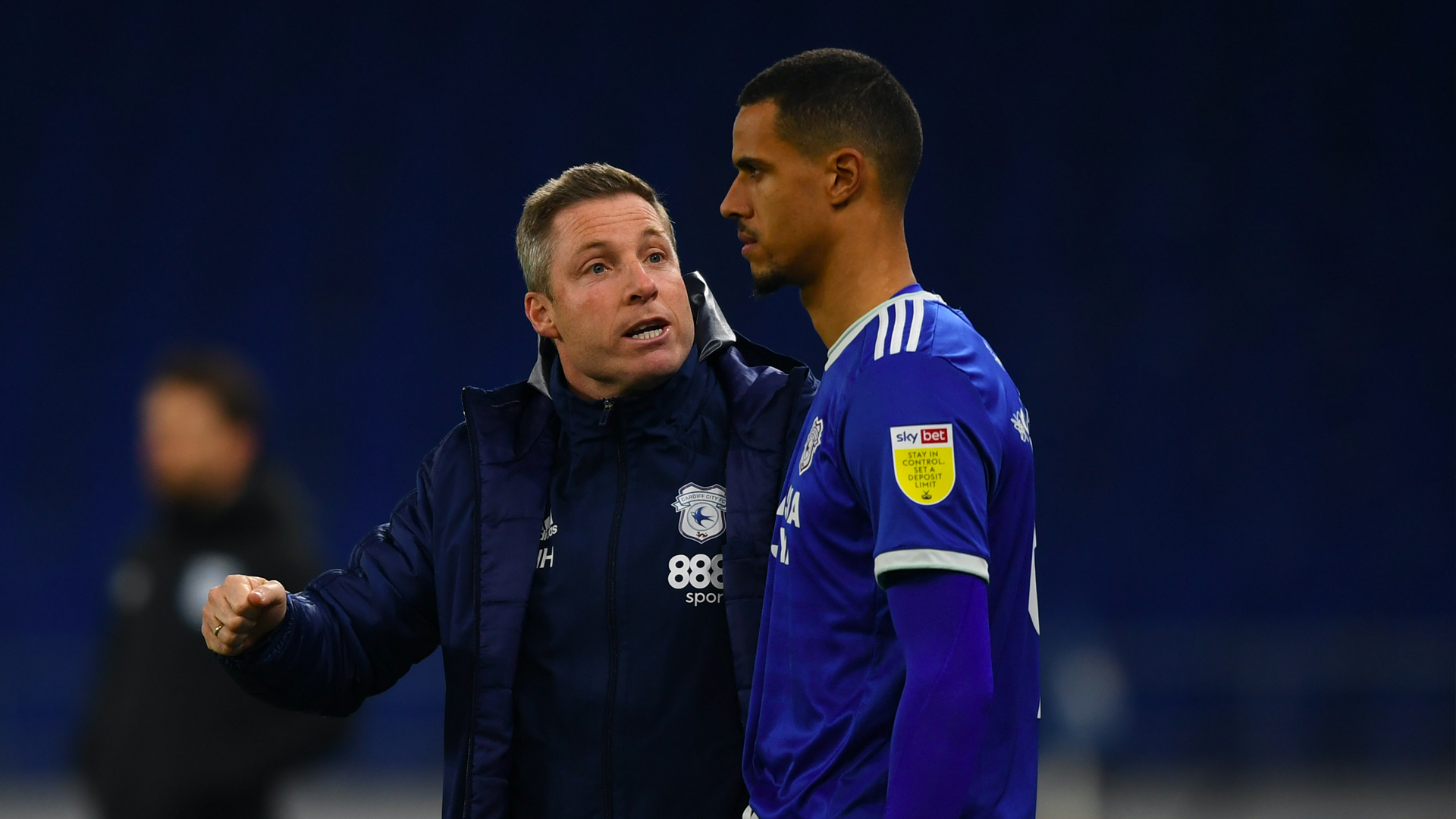 The Hornets have taken 19 points from a possible 21 at home this season, but Harris insisted his troops shouldn't be daunted by the test lying in wait.
"We know the talent that they've got," he continued. "When you've got a wage bill like they have, you know they've got talented players.
"They're a team that will think they should stand out in the Championship this season to have a quick return to the Premier League. They also need to earn the right to do that.
"We know it's a tough challenge but I'm not really too fussed about what they're doing and what they've got; it's about us.
"Yes, we have to stop the opposition and get it right tactically, but with the football we need to make sure that we are as effective and positive as we have been in the past two games.
"I think we're a match for any team and we certainly don't fear anyone in this division, that's for sure."