Harris | We weren't good enough
Interviews
1st January
The Bluebirds suffered a disappointing New Year's Day loss against Queens Park Rangers.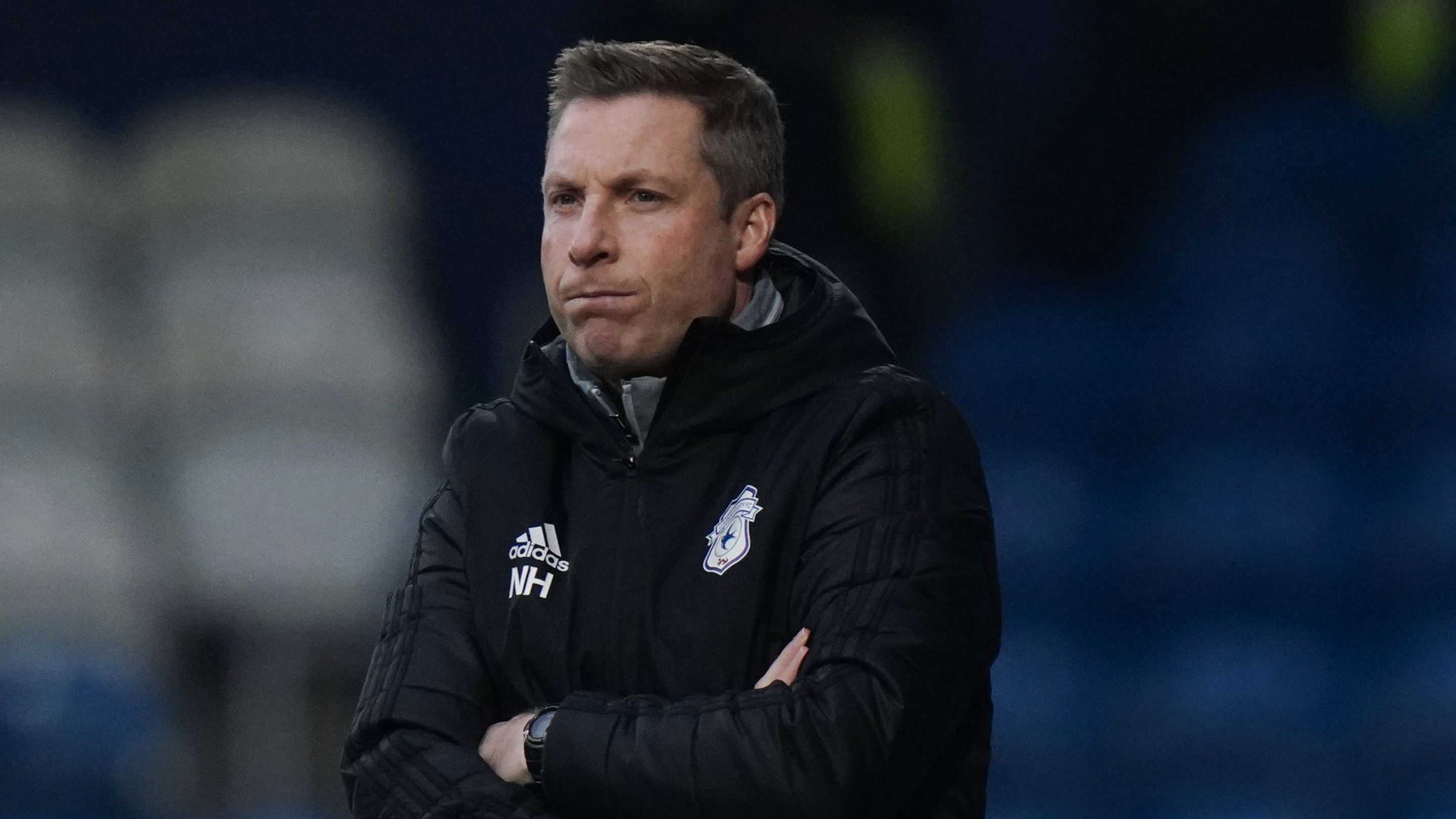 City manager Neil Harris spoke to the press and media after the match, giving his verdict on a difficult afternoon.
"I'm hugely disappointed," the boss began. "I didn't recognise my team out there, defensively. We weren't good enough 1v1. We'll be disgusted with the goals we conceded.
"First and foremost, on behalf of the group, I need to apologise to our fan base. They don't deserve to watch that performance."
It was a below-par display from the Bluebirds in West London, and the boss was honest in his assessment of the match.
Harris continued: "We've had a couple of clean sheets on the road, but we have to do better as a team. It's easy to blame somebody else, but individually and collectively we need to look at our mentality. I think we have to look at the whole season.
"The league table doesn't lie at this stage of the season, we're aiming towards the top six. There is capability in the group, and we've shown that since I've been here. But then today is a reality check. The group needs nurturing to be able to reach that top six."
Will Vaulks netted an injury-time goal for City, but it was little consolation on the full-time whistle, with Harris determined to set the record straight at the next possible opportunity.
He concluded: "Today doesn't have to be a step back, it can be a reality check. We can promise the fans that travelled that it doesn't happen again. I'm focused on beating Carlisle United on Saturday. I'll expect from my players a better mentality than today, a better performance than today, so that we get through that Cup tie."