Hoilett | We want to put in a great performance and get the result
Interviews
10th January
Cardiff City winger Junior Hoilett spoke to the assembled press & media at The Vale Resort on Friday afternoon.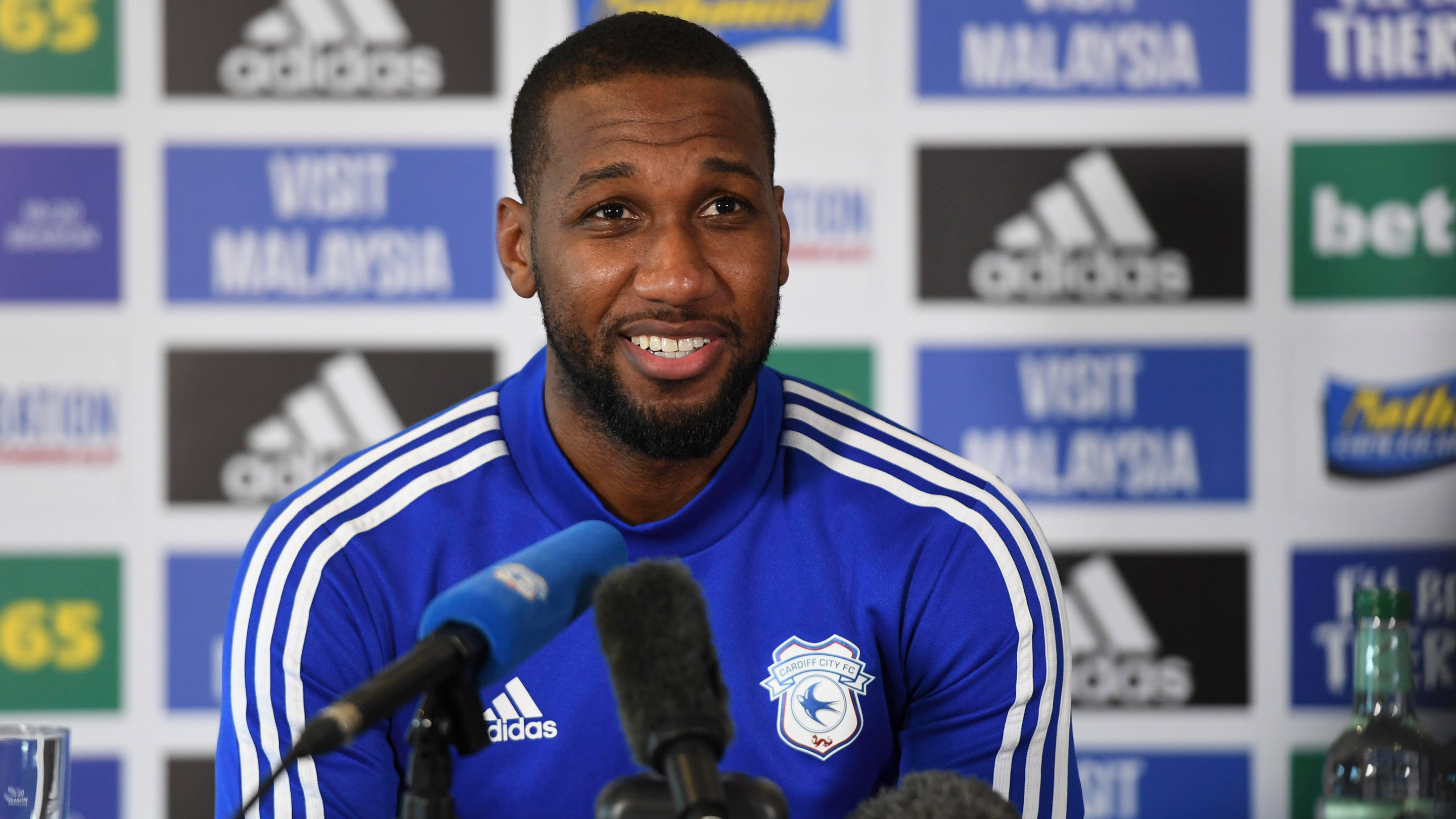 Sunday afternoon will see Neil Harris' Bluebirds host Swansea City in the Welsh capital for the first time since November 2013. Just four points separate the two South Wales sides in the Sky Bet Championship season with 20 games to go.
"Every derby is a special one for the fans and players," Junior began. "We've worked hard all week for this.
"Everybody is looking forward to the match this weekend. It is going to be one of the biggest derbies I've been involved in."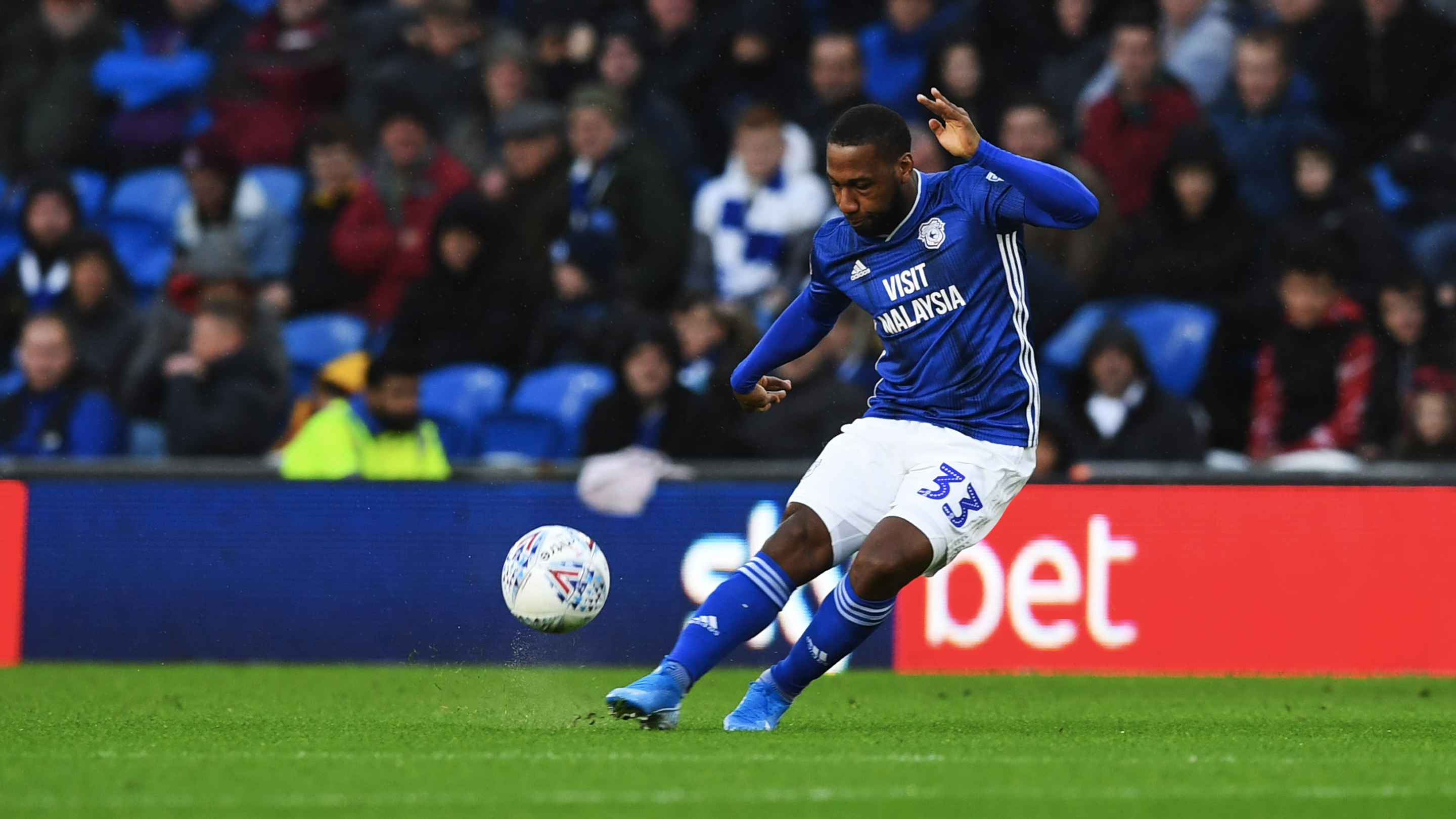 City's No.33 continued: "We can't start slow, or we'll be on the back foot.
"We have to be the stronger side at home and the fans will support us through the difficult periods in the match.
"It isn't anything to be scared of. It's a great opportunity to rectify things. We have to give 100% and the rest will follow.
"Everybody was down and ashamed after the QPR result. We came in the next day looking to put things right.
"We want to put in a great performance and get the result."