Hudson post-Blackburn | We were brilliant
Interviews
4th October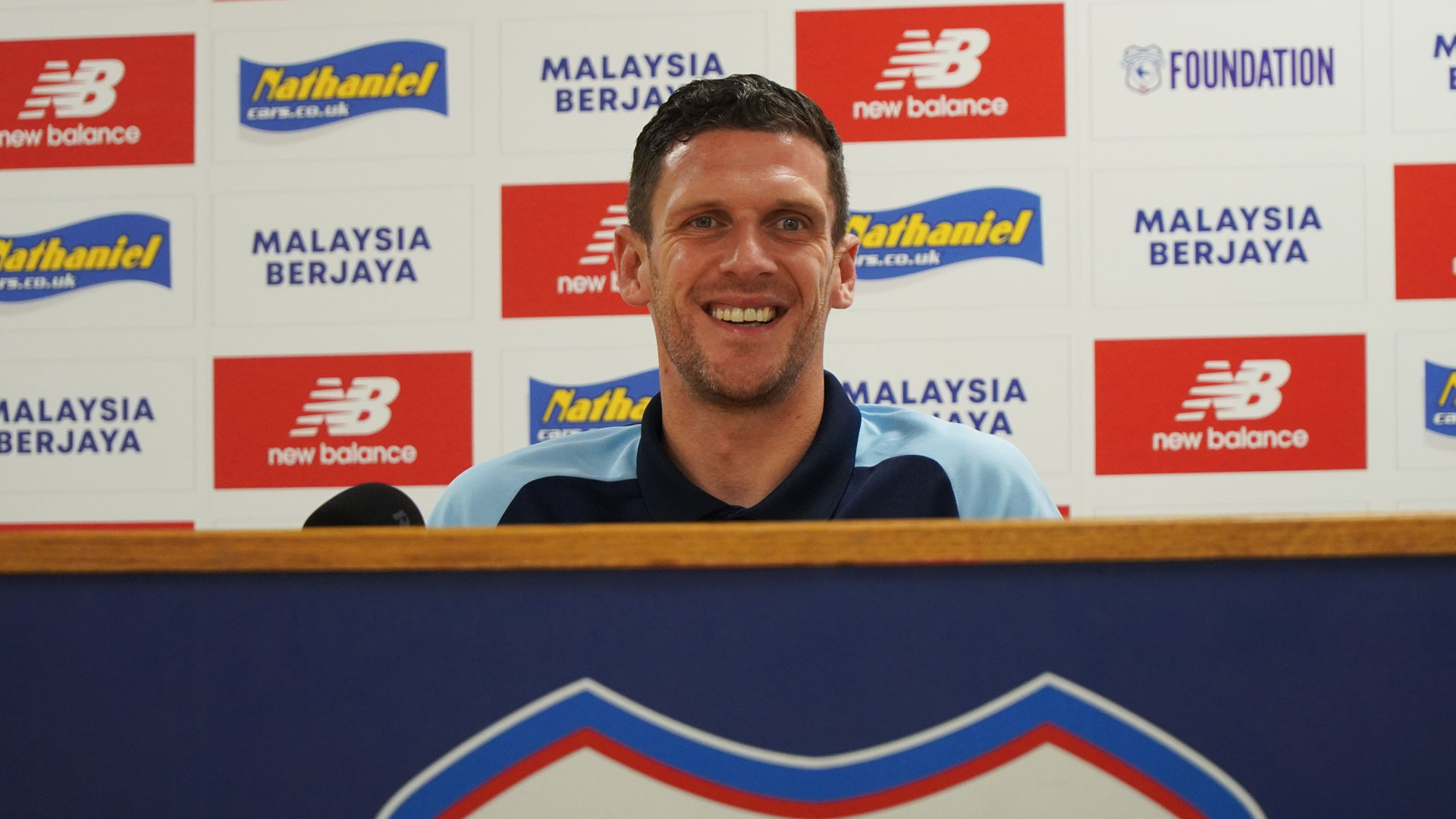 Mark Hudson spoke to the press following the Bluebirds' home victory over Blackburn Rovers at Cardiff City Stadium on Tuesday night.
A stunning late strike from substitute Mark Harris gave City all three points after edging out in a thrilling contest in the Welsh capital. Ryan Allsop was on hand to save an injury time penalty from George Hirst as Hudson's side moved up to 13th in the Championship table.
"I'm so proud of the players again," Hudson began. "Every time you win a game of football, its great.
"To bounce back with four points at home against two real good teams, I'm very proud.
"The team showed a real togetherness again. I thought second half we made a better start to a half than we have previously, which I asked them to do at half-time, and they did.
"The togetherness we showed from front to back, the fight that they showed for each other, and the commitment to recover, was just great to see.
"I thought our press from the front was aggressive, and we could have put the game to bed earlier if I'm honest, but we can't be perfect.
"I think we would have been hard done by if we had to settle for a point, I thought we were brilliant tonight."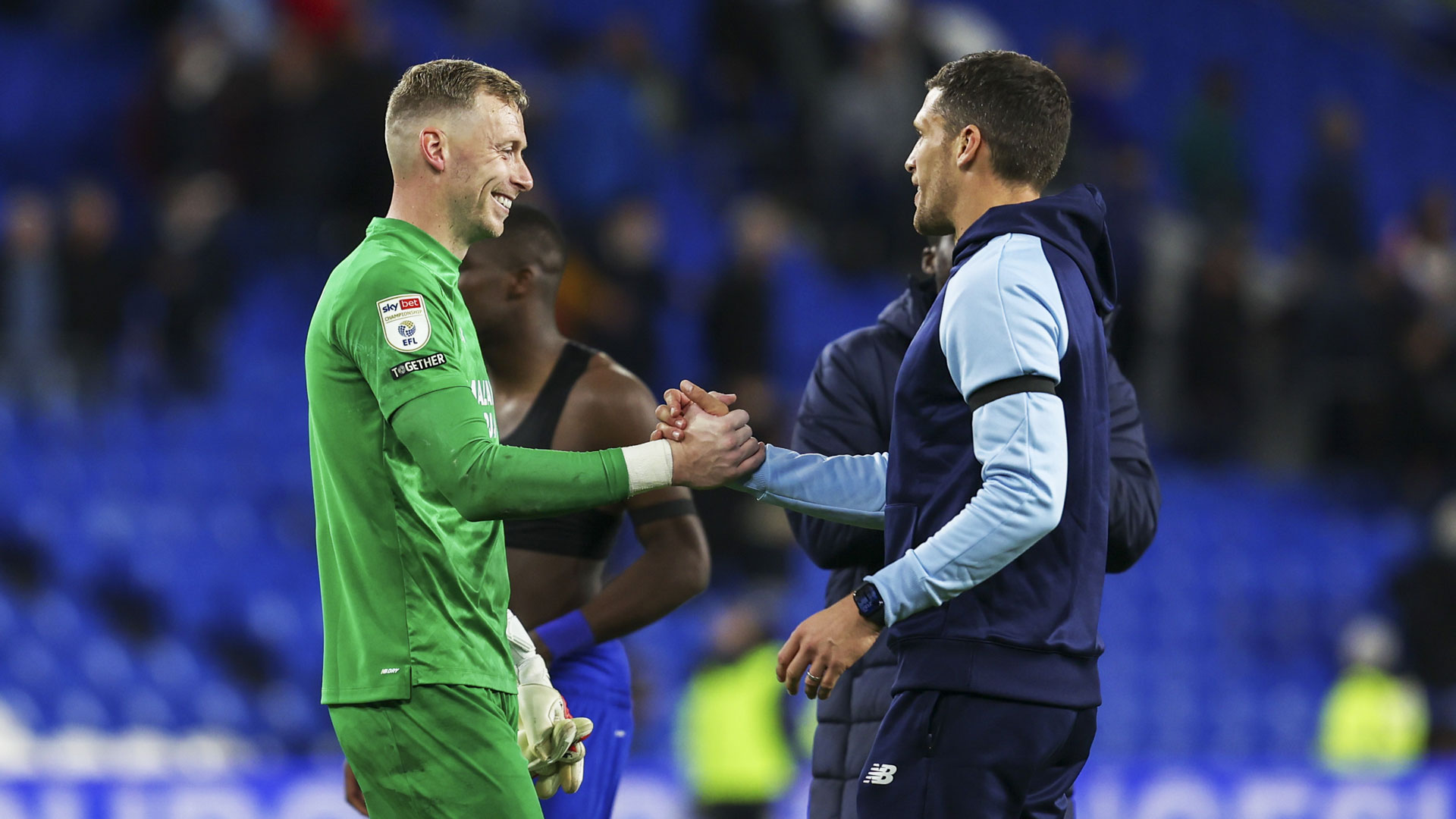 With Hudson looking to his bench for reinforcements in the second period, City's interim boss hailed the impact of Mark Harris, with the Welsh international netting the winning goal in front of the Canton End.
He added: "I spoke to him before the game. It was a hard decision to leave him out because of the shape change, but I told him to be ready. He and every sub that came on made an impact.
"I think strikers go through a spell where they don't score and they take it personally, but he works so hard every day, so do all the lads, and he deserves it."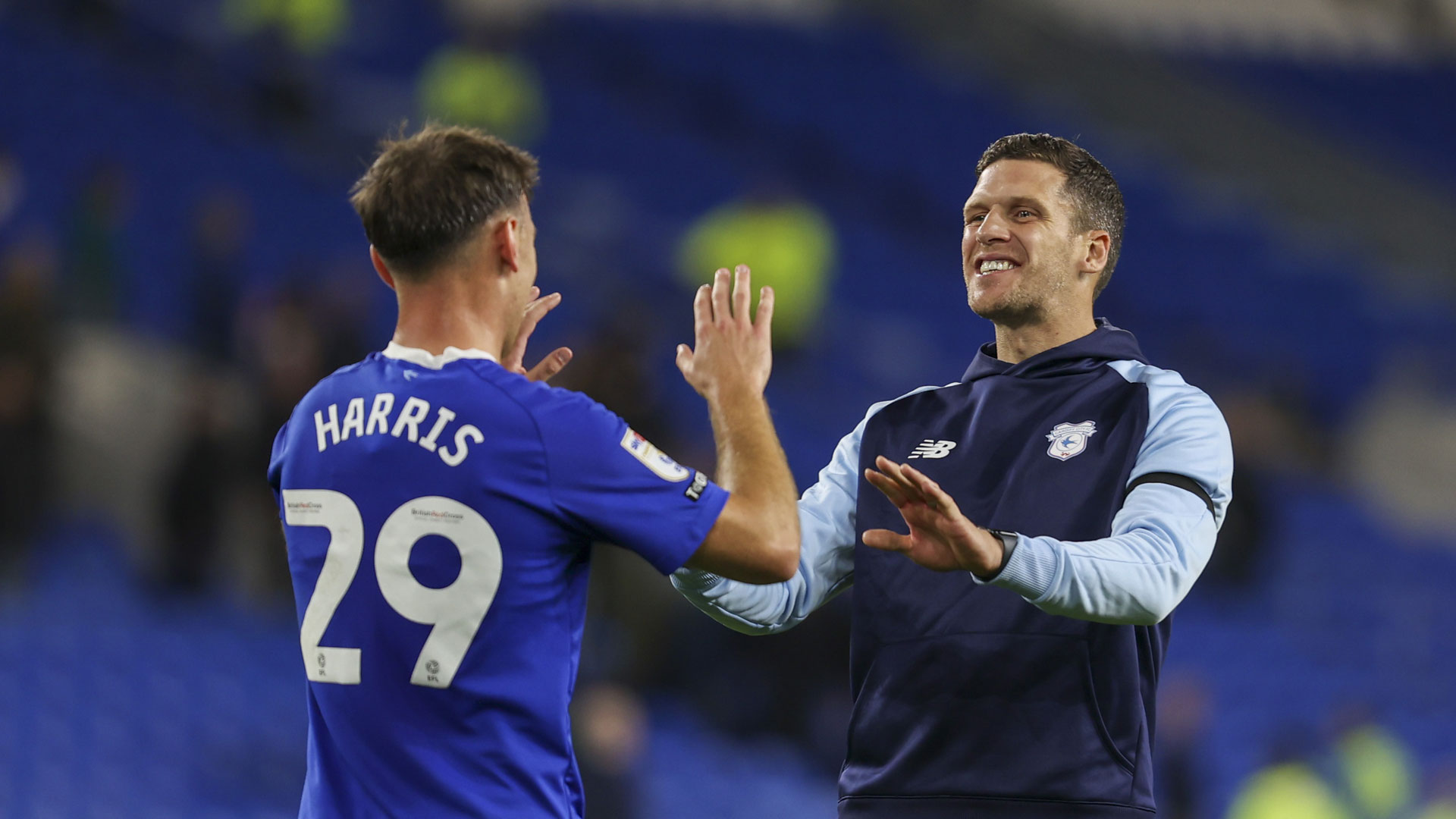 Mahlon Romeo was replaced early on in the first half for City after sustaining a leg injury, and Hudson provided a brief update on our right-back.
"I think he got a high one, "he concluded. "He got caught at the bottom of his heals but again we will have to see how that settles down.
"Mahlon has been brilliant for us and hopefully he can recover for the weekend, and if not, then we've got personnel ready to go."