Hudson post-Hull City | We weren't at our levels
Interviews
8th November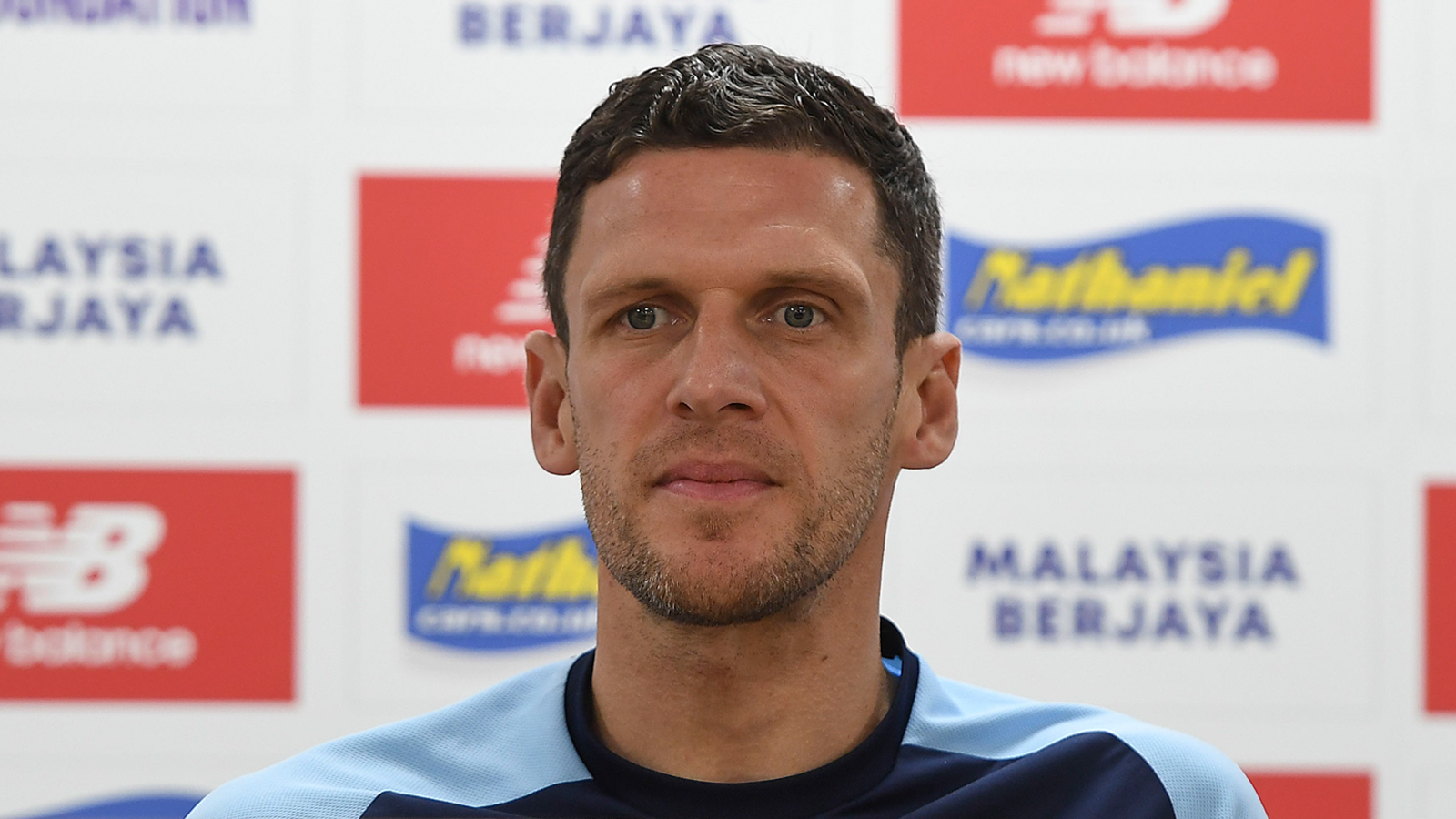 Mark Hudson spoke to the press after the Bluebirds fell to a narrow defeat to Hull City on Tuesday evening.
Despite City's second half fightback, it was the Tigers who took the spoils thanks to two late goals from Regan Slater.
"If you compare the two performances, from Sunderland to today, we weren't at our levels, ultimately." Hudson began. We didn't play well in the first half.
"We spoke at half time, and we started the second half well, and then we were naïve to a couple of moments in the game. We gifted them the goal, the winner, ultimately, which we spoke about after.
"There's lots of things we need to learn as a group, but we'll stick together and continue to improve, and we have to look forward to Sheffield United now.
"We have had good consistency of performance, up until today. We'll look at it, but we know we've got a tough one on Saturday."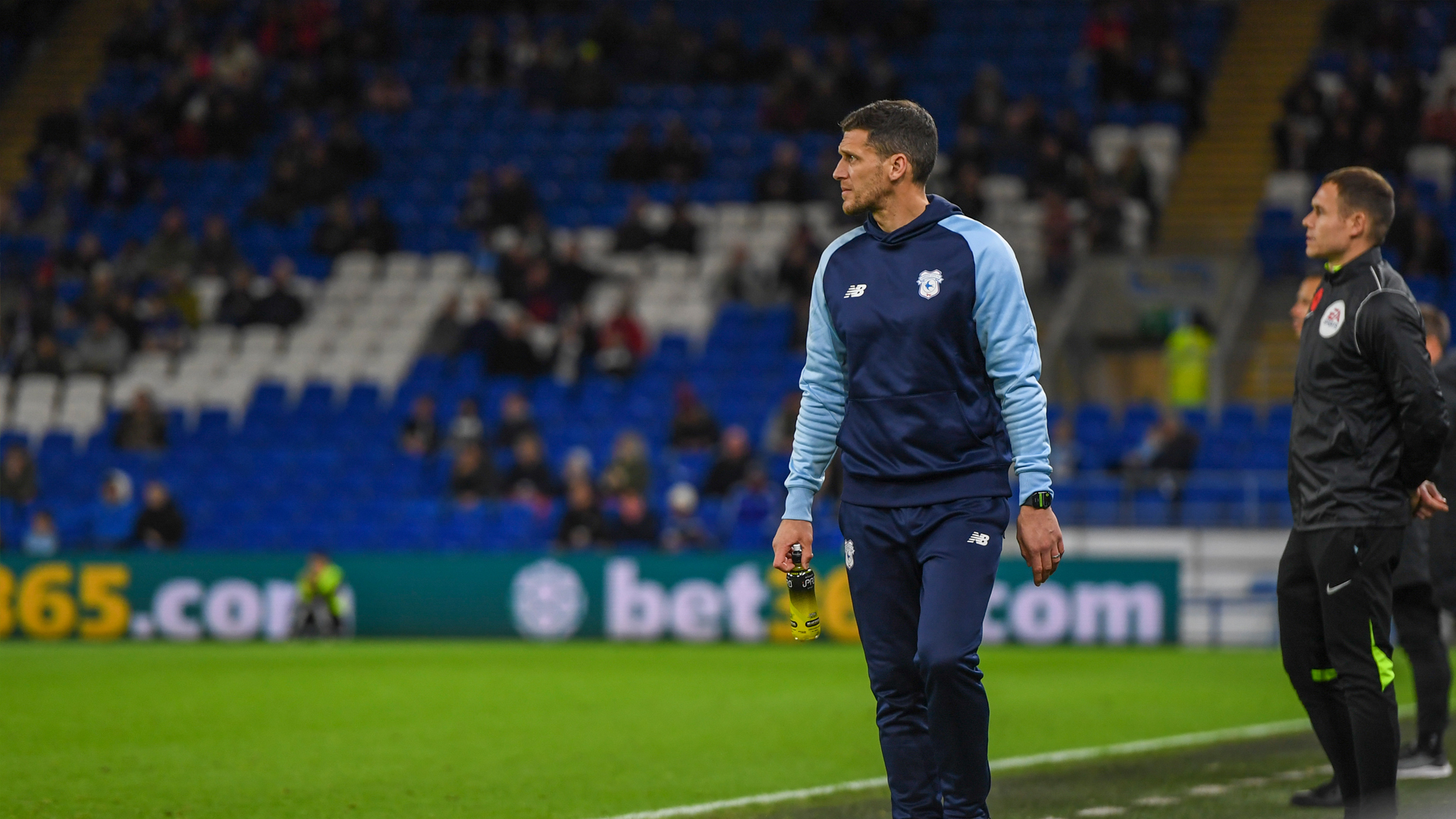 With injuries and suspensions taking their toll, Hudson went on to comment on the lessons his squad will take from tonight's loss.
He said: "It's been a busy period, very busy. Obviously, this is a rearranged game from before, which we knew about.
"We did have two suspensions, we lost Jaden to a knock, and then we've had to rotate and that's ultimately where we are.
"It made it a little bit disjointed in the first half, but we started the second half much better. Then we made two mistakes.
"We asked for a reaction, and we got that. But we've got to manage the game better, which we'll go through together, and we'll learn together. Ultimately, that's not the way we wanted to see today go."